An Exclusive Offer For You
Nite Lite OmniTrim Omnitrition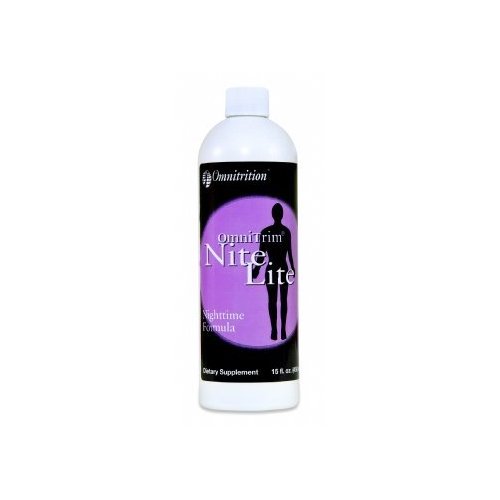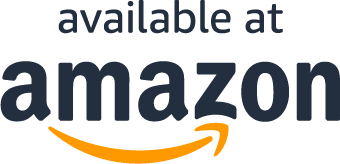 About the product
sleep, REM Sleep, Collegen
weight loss, fat burner
What Our Customers Are Saying
Five Stars
Hellps with dieting and sleeping
I love this product
I love this product. I didn't have an issue with the taste. In fact, I kinda liked the taste. The problem I have with it, is every time I reordered it, the price would go up. It got so expensive I had to stop using it. I really miss it too. Went up as much as twenty dollars between one reorder to the next. So disappointed.
Great product!
This product is amazing! It doesn't taste too bad, it has helped with my restless leg syndrome and helps me sleep!
Five Stars
love this product..Its AMAZING
Questions?
Does this include free shipping?