An Exclusive Offer For You
Ultimate Basic Accessories for Nintendo Switch – Essential Starter Kit for NS Outdoor or Travelling Use by EVORETRO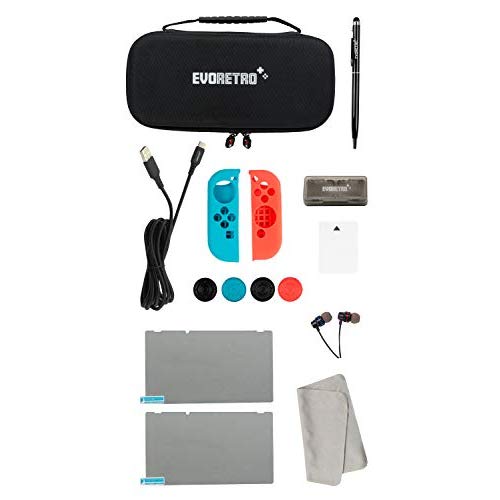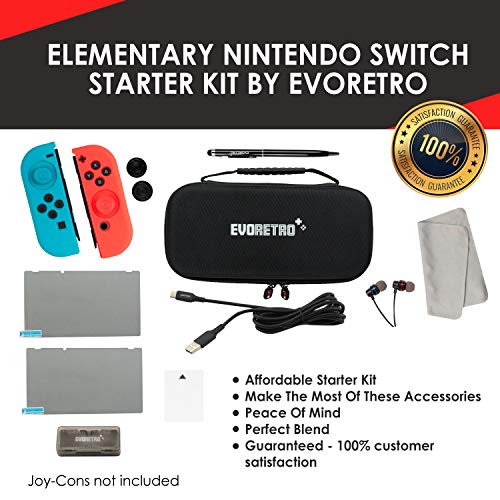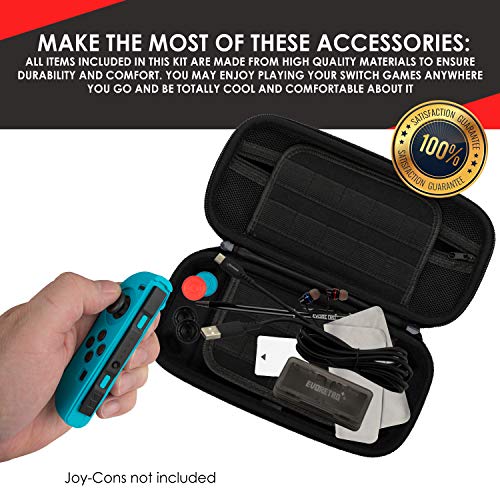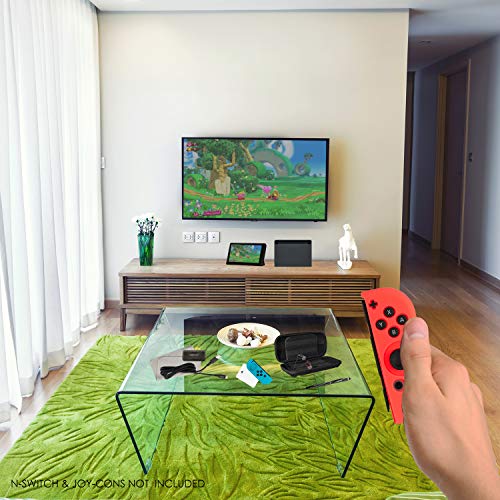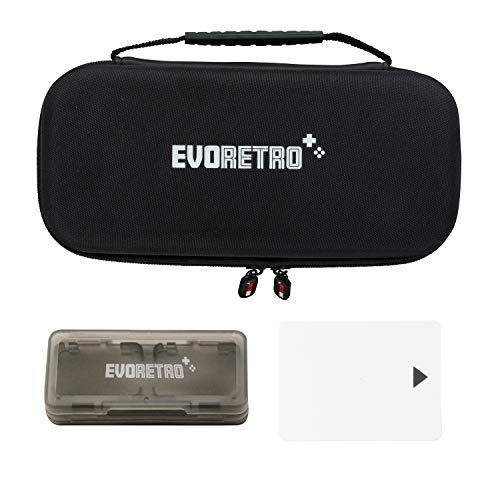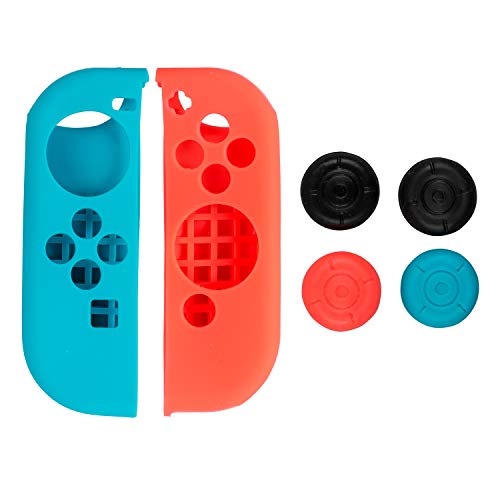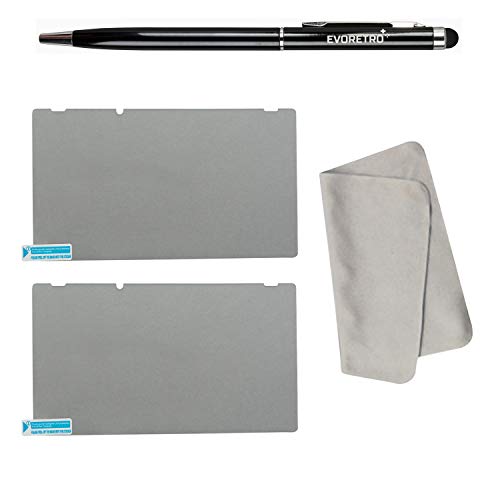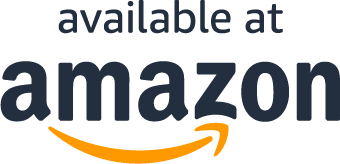 About the product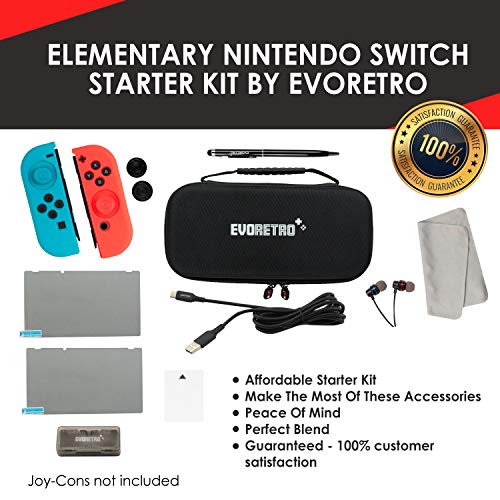 The Starter Kit You Need: This ultimate bundle is one of the best on the market that is really worth it. These essentials accessories will change your life. Not only they will enhance your gaming experience, they will also protect your Nintendo Switch to make sure it stays that pristine.
Make the Most of These Accessories: All items included in this kit are made from high quality materials to ensure durability and comfort. They are designed with the right sizes to ensure a perfect fit. These items will simplify your life, you will be equipped to travel easily with your device.
Peace of Mind: You can enjoy your Super Smash Bros, Fortnite, Pokemon, Mario Kart 8, Legend of Zelda, Skyrim, Splatoon, Xenoblade, Minecraft and many more on the go without worrying about protecting your device wherever you are with our switch case, screen glass protectors and joy-cons silicon grips.
Perfect Blend: Aside from the protection, this set also comes with headphones for superior audio experience especially when you're outdoors; a cloth to keep it clean; an AC cord for charging; a card holder for your game cards; a stylus pen and thumb stick caps that enhance joystick control.
Guaranteed: We ensure 100% customer satisfaction by providing the highest quality in the market. Our customers are first on our priority list and we simply provide you the best product and service.
Questions?
Does this include free shipping?