Come and explore our Eco-friendly water bottles and begin reducing your carbon footprint.

Nest Houseware Stainless Steel Vacuum Sealed Drink Bottle 25oz Large Water Bottle - 750ml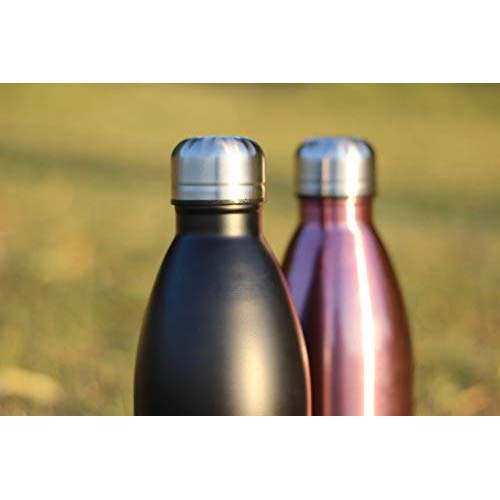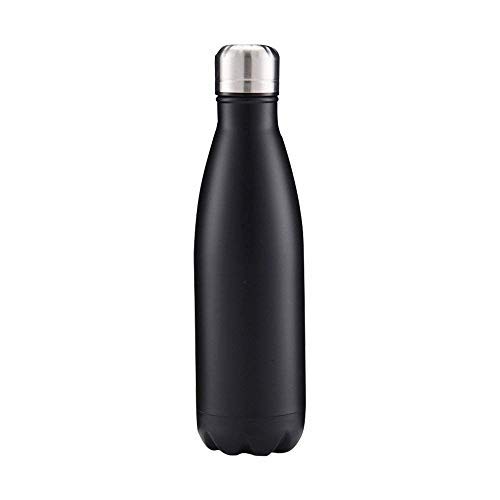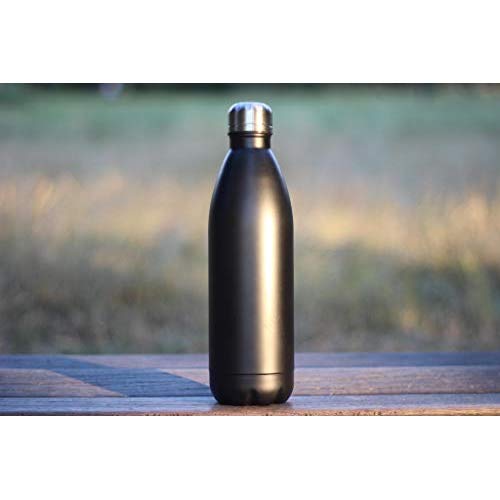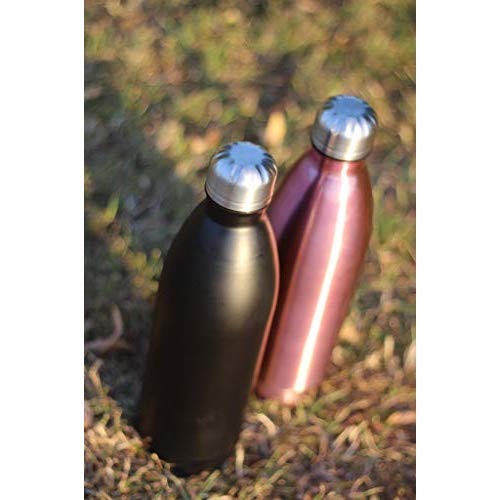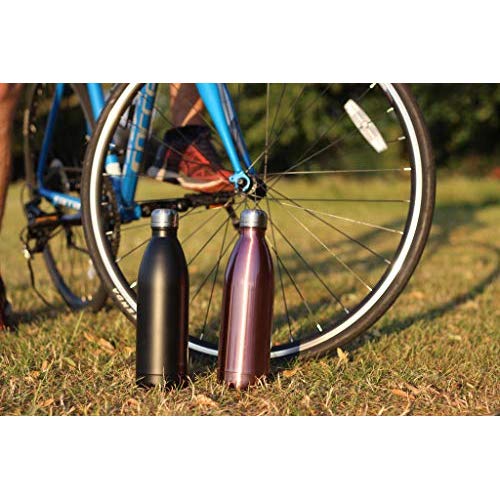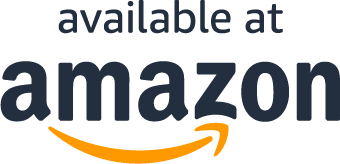 About the product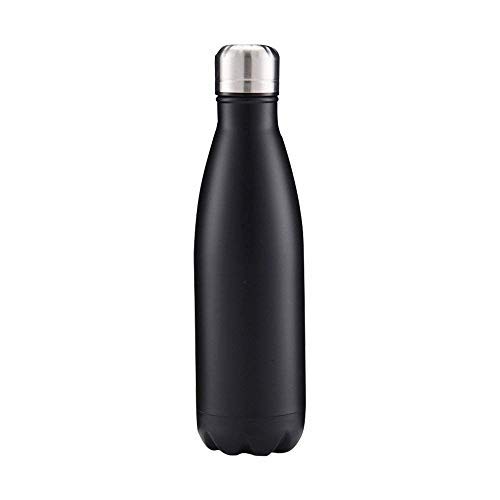 Make sure this fits by entering your model number.
✔ HIGH QUALITY - The bottle is made from the highest quality stainless steel. It includes a food grade silicon seal making it 100% leak proof.
✔ INSULATED - Dual wall vacuumed sealed stainless steel with inner copper lining layer to keep your hot drinks hotter and cold drinks colder.
✔ HYGIENIC - Easy to wash and reuse. Stainless steel is the perfect material for a multi-use drink bottle.
✔ ENVIRONMENTALLY FRIENDLY - Do your bit to reduce the usage of plastic. With this stainless steel bottle you will no longer need to use plastic bottles.
✔ WARRANTY - Love it or we will buy it back.
What Our Customers Are Saying
Great product!
This bottle works great! Has a great feel in your hand while using it. Love the look to it and fits nicely in most of the cup holders in my car! Got one for myself to try out and now I'm definitely buying a few a presents! Highly recommend!
Excellent product
Good quality and color! Buy it with confidence
Highly recommend
Love this water bottle! Living in Florida you can never keep a drink cold enough. This bottle keeps my ice frozen for hours. The bottle is stylish and lightweight and not as bulky or expensive as some others that I've tried! I'd highly recommend this!
Great product.
Keeps beverages cold for over 24 hours, great product.
Questions?
Does this include free shipping?