An Exclusive Offer For You
My Story Eyeshadow Palette (Outstanding Nature, Eyeshadow rose palette, pink, red, bronze, Colors of a leaf found in nature for brighten your eyes)
$19.99
Go to Amazon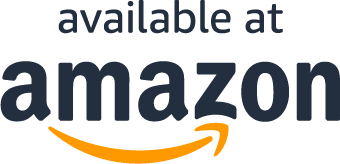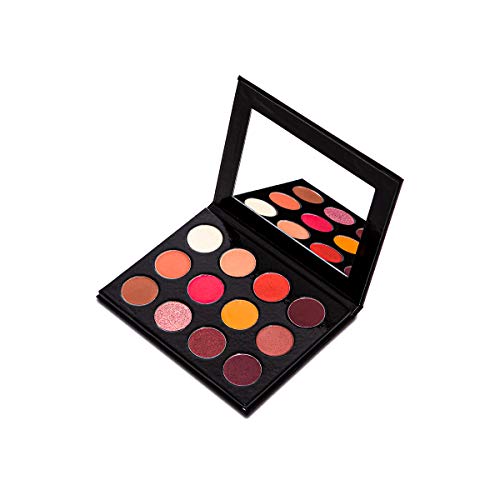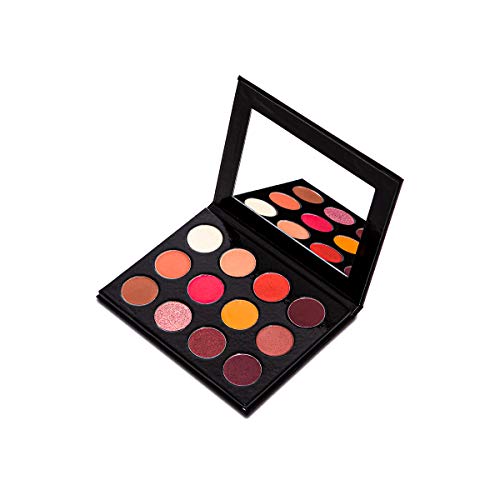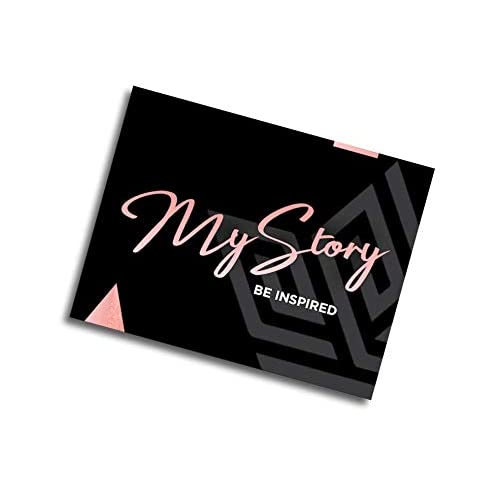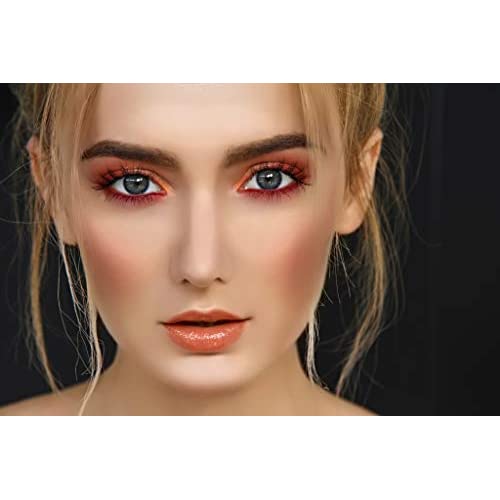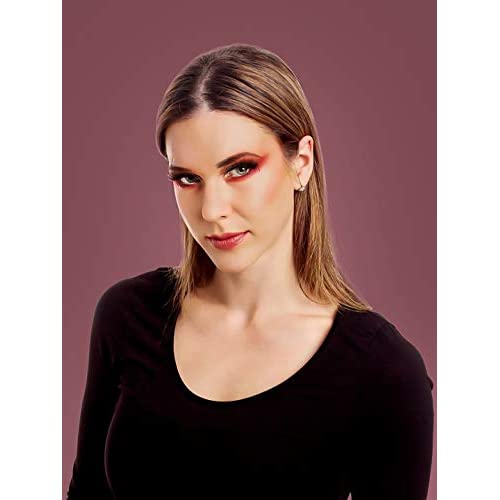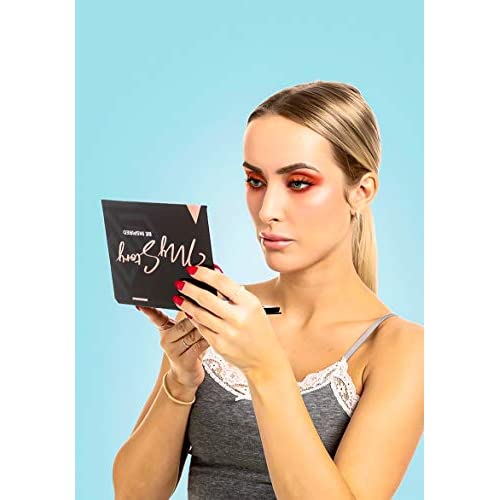 Go to Amazon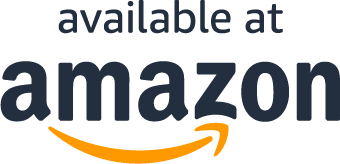 Read More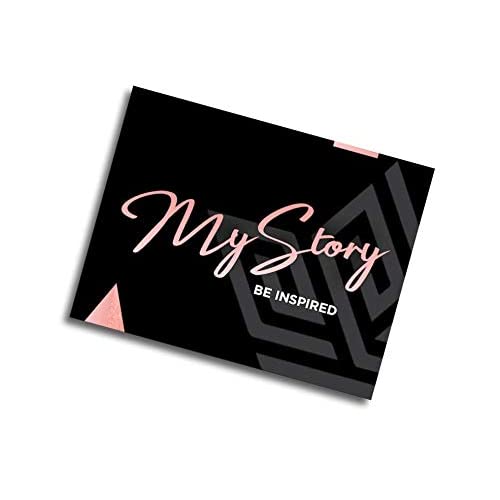 About the product
Beauty Palette: This palette contains 12 Super Highly Pigmented Shadows, matte and shimmer, for creating dramatic or everyday looks.
Skin-friendly, for all skin types. All vegan products to safely use for creating amazing eye-popping dramatic looks.
It goes beyond everyday cosmetics as its created for everyday people as well as professionals to know how to use right colors for your eyes. Perfect for party makeup / casual makeup / wedding makeup etc
Long lasting, easily bendable eye shadow, colorful, bright and natural, color scheme of reds, rose and bronze, all in one palette for you to match every occasion beauty look
Unique Colors: Inspired by the colorful and mysterious nature, you can use alone or over colors to create a multi-dimensional effect. A unique experience, catch the sun in your eyes with eyes colored as a leaf on a beautiful autumn day.
What Our Customers Are Saying
By far the best eyeshadow
I really like the combination of colours - they allow me to go safe but also explore stronger ones than I'm used to. The colours last all day without blurring or falling of.🤩
Colorful pallette
Colors in this pallette are vibrant and earthy, and so far lay pretty well on the skin. I haven't worn it for an all night look yet to see how they hold up for 5+ hours, but for the initial application I'm loving what I see.
Easy to bland, easy to applicate and feel good with
I love this palette because it has highly pigmented colors that are smooth to applicate.It goes with my skin tone in all ways because it includes shades that are both warm-toned and cool-toned.This palette has a "base shade," shades to lift, balance, and define my eyes.So I can create a look supporting the mood I'm in and that is all I need.
Very good!
I highly recommend this product.
Questions?
Does this include free shipping?