New Release! 2.0 HDMI Cable by Monster
High Definition Cables

-4k Ultra HD Video
-1080p Lifelike Picture
-60/120hz Refresh Speed
-21Gbps Transfer Rate
-24k Gold Connectors

Click below to buy today!
$19.95
Go to Amazon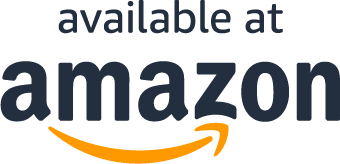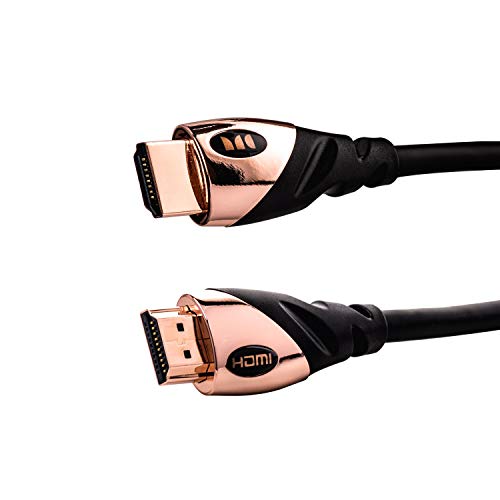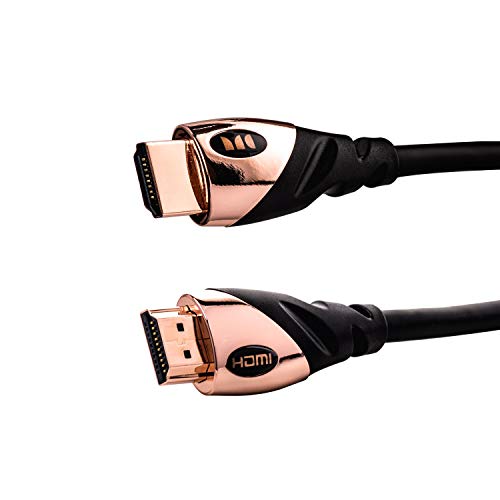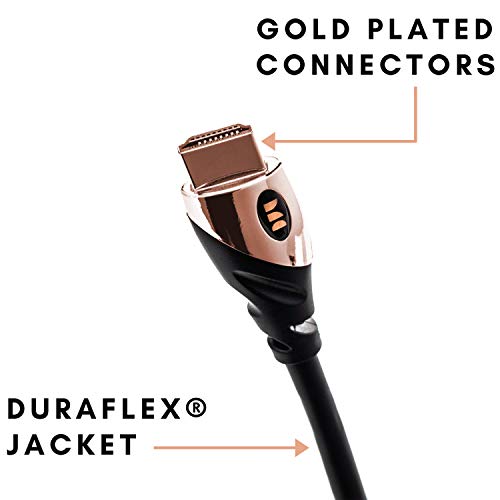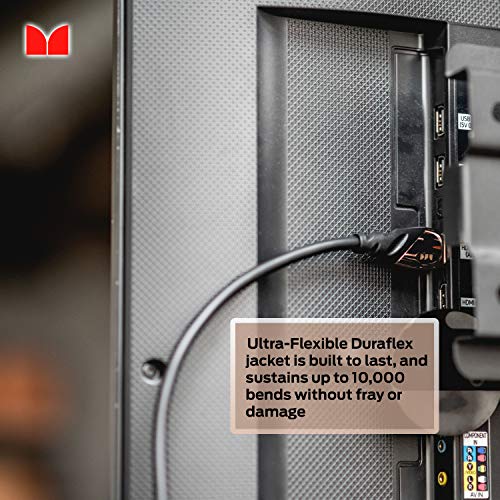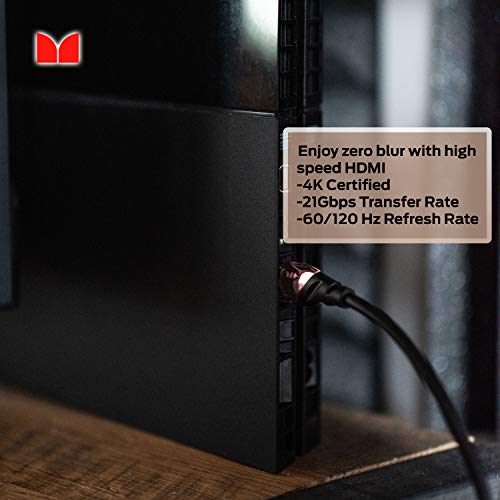 Go to Amazon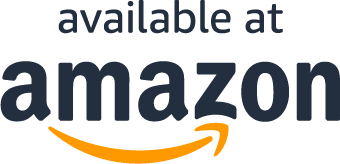 Read More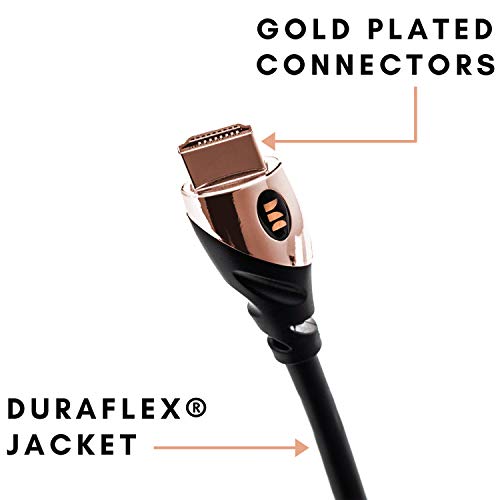 Product Features
ADVANCED HIGH SPEED: Monster HDMI Cables are 4k Certified and provide 21.0 Gbps transfer rate for top notch speed.
HIGH DEFINITION DISPLAY: Cable delivers 1080p video and lossless digital audio entertainment, while displaying 8-10 Bit Color Depth
EASY INSTALLATION AND ROUTING: Our ultra-flexible Duraflex jacket allows for easy routing around your device for efficient and discreet installation.
MAINTAIN SECURE CONNECTION: Exclusive V-Grip enables a reliable, secure cable connection in your input/output so that your cord remains in place
BUILT TO LAST: Product comes equipped with corrosion-resistant 24k gold contacts to last without replacement.
What Our Customers Are Saying
Working like it should.
Length is correct. Feels like a higher quality cable. Using it in a in wall application and no issues so far. Picture comes in great using a Xbox 1 X, and a LG OLED tv.
Great buy!
Excellent HDMI cable that produces crystal clear picture!
Approve by the technology teen 🙂
I purchased this for my 16 yo son aka my technology buff. He says it does a great job! And is glad I chose this one to buy. It is well made ad seems like it is made to last.
Good product
I liked this cable. It's a good length. The picture is good quality. It arrived timely. Works as advertised.
True Monster quality.
Cable locked @ 4K HDR @ 60Hz instantly. I use it to link the TV with the Home Cinema amp. No problems whatsoever. High quality HDMI plugs. Overall great value for money as you would expect from Monster.
Monster HDMI Cable 4k Ultra HD 4ft
works great.