An Exclusive Offer For Prime 20USD off
Massage Gun Muscle Deep Tissue Percussion Massager for Sore Pain Relief Sonic Handheld 20 Adjustable Speeds with 6 Massage Heads Rechargeable Device Sports Machine(HD Touch Screen)
$89.99
Go to Amazon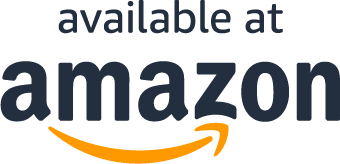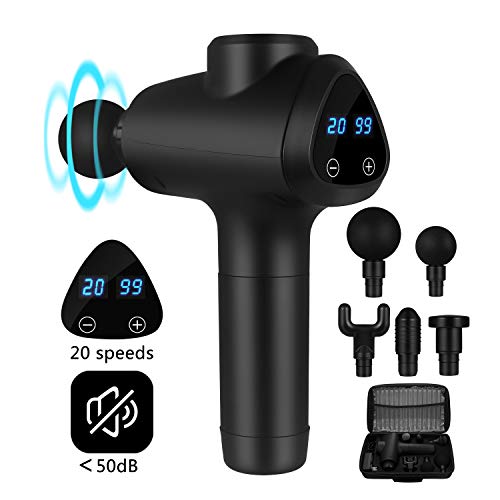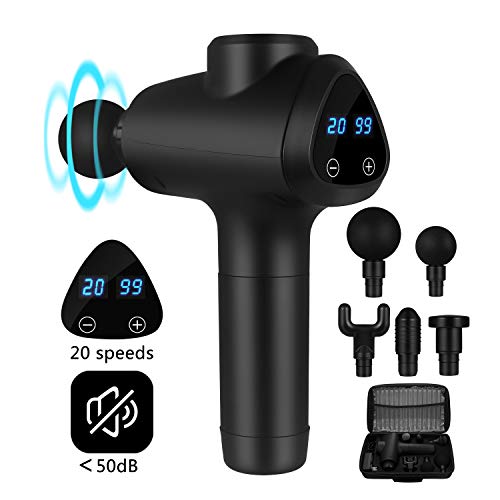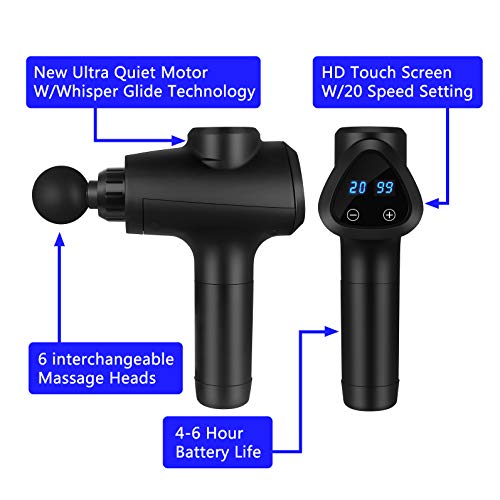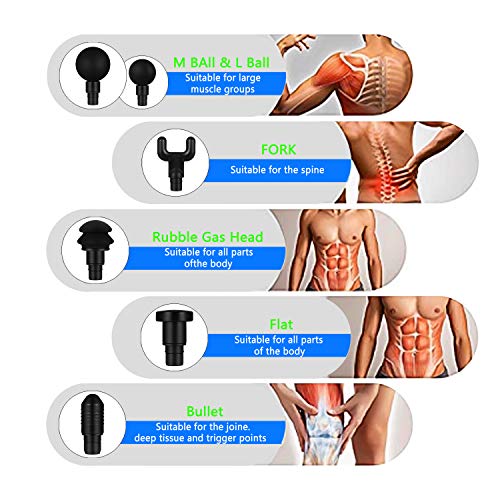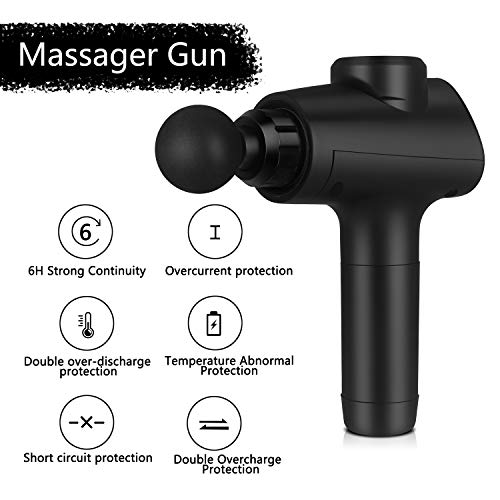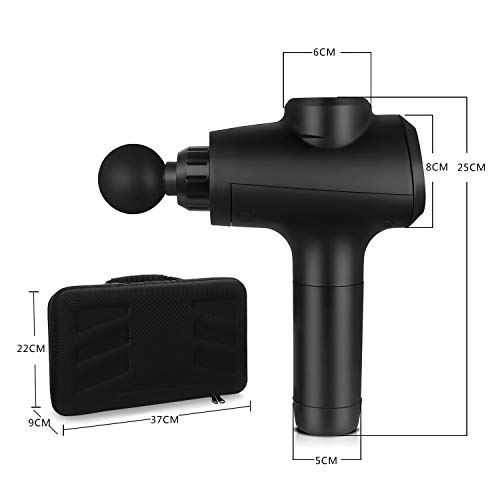 Go to Amazon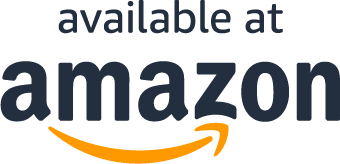 Read More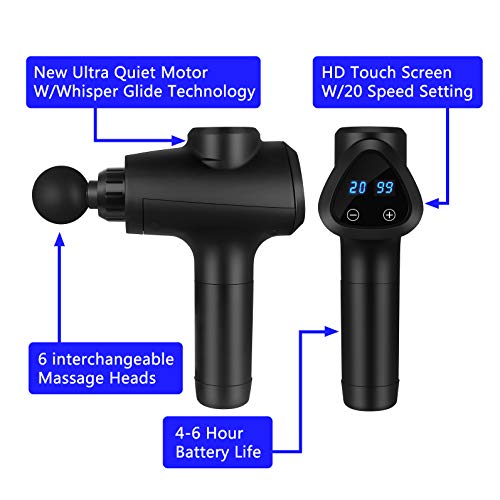 About the product
💪6 interchangeable massage heads --- This massage gun is packed with 6 massage head that is suitable for different body parts, which can help the user to activate the muscles, stimulate blood flow and relieve pain and relax from head to toe.
💪20 adjustable speeds levels --- This muscle massage gun is equipped with 20 speed adjustment, and you can choose different frequencies and amplitudes according to your needs, which is suitable for muscles warming-up, holistic relaxation and professional physiotherapy.
💪Portable and easy to use --- This Handheld Electric Body Massager is designed with LCD easy touch screen, so you can easily adjust the speeds of the device. Come with a carry case, which will help you to organize all the attachment well and take it anywhere.
💪Quiet and durable --- This Muscle Massager is made of high-quality materials, lightweight and durable. This new motor brings more power but less noise, it is quieter compared to other suppliers.
💪Warranty --- 1 Massage gun, 6 head attachments,1 power supply, 1 carry case and 1 user manual. We are committed to provide our customers the best shopping experience. Any questions, please email us.
Questions?
Does this include free shipping?