An Exclusive Offer For You
Maple Cotton Candy Made from 100% Pure Maple Syrup – Perfect Maple Treat for Parties and Dessert Decoration Single Unit
$9.99
Go to Amazon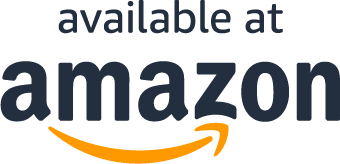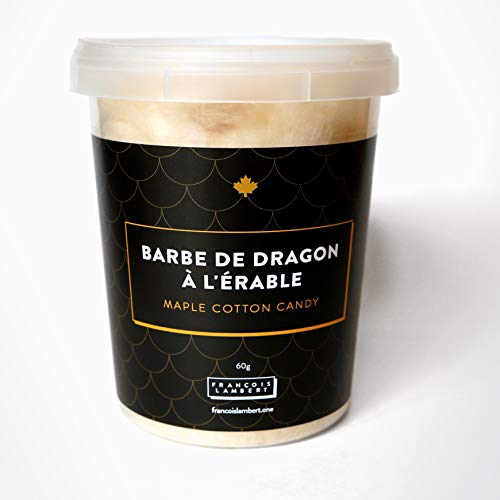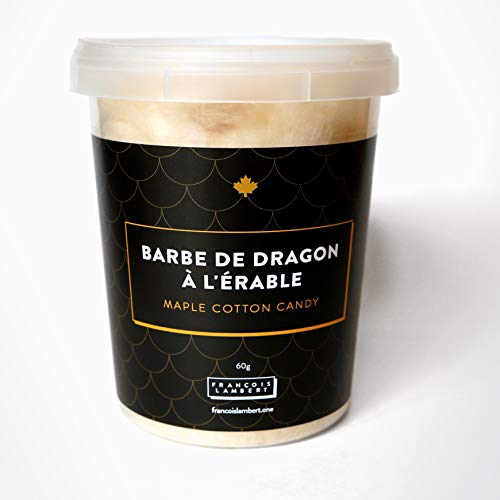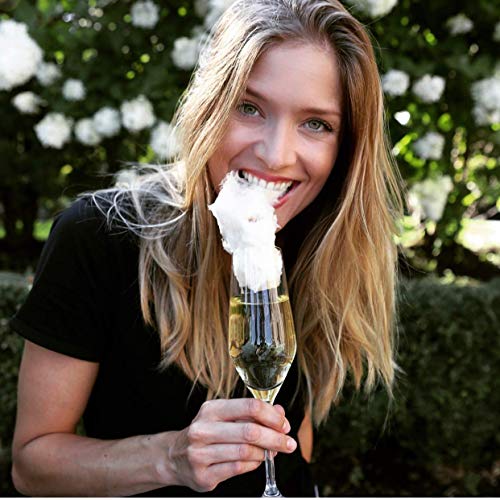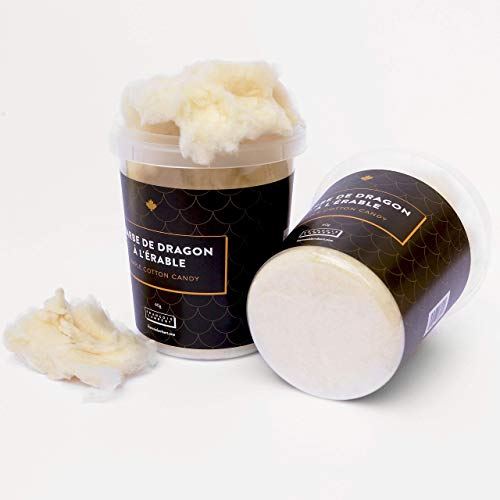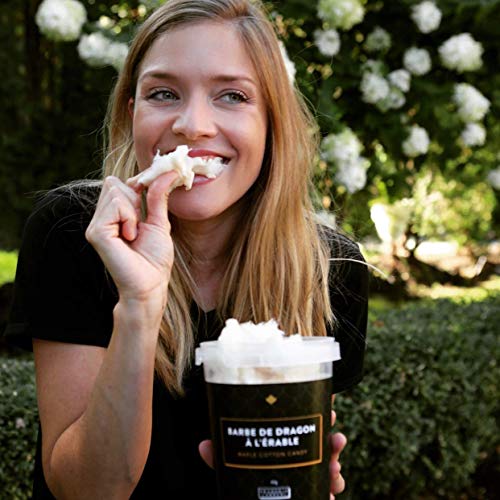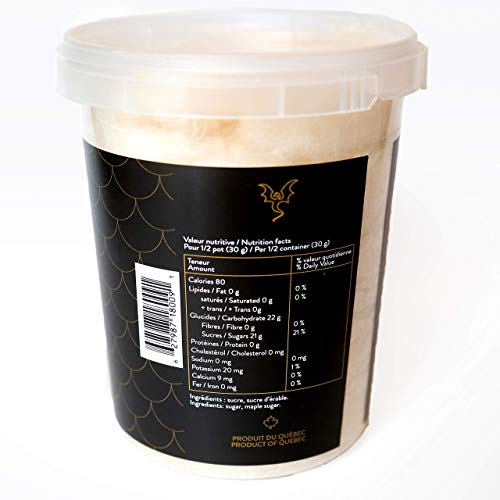 Go to Amazon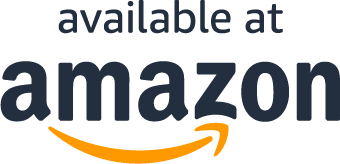 Read More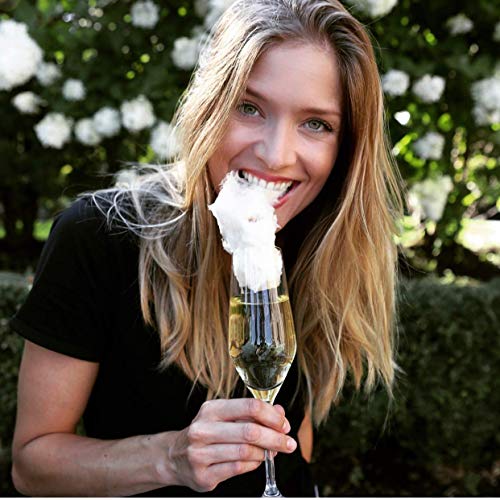 About the product
SWEET MAPLE COTTON CANDY: Made with Quebec Category A maple syrup, a combination of two classic sweet favorites to treat your taste buds.
DELECTABLE PARTY FAVOR: Perfect for gatherings and for all ages! Our cotton candy is an irresistible party favor that you and your guests will adore.
MELTS IN YOUR MOUTH: The remarkably soft cloud-like texture and rich taste of our maple cotton candy will leave you wanting more.
UNIQUE LUXURIOUS FLAVOUR: Enhance your party treats with our cotton candy, the best pairing for cakes, cupcakes or as something sweet for your signature drink.
100% CANADIAN MADE: Francois Lambert is proud to offer you this great maple product directly from our farm in Quebec, Canada.
What Our Customers Are Saying
Premium taste, forget the cheap cotton candy
This product is premium. I absolutely hate cotton candy, it tastes like industrial sugar..This product however tastes like heaven, it has a great balance of maple taste and light texture.
Excellent
Bought it for my mom and aunt for Easter as I could not be with them due to covid 19. They loved it. Said the taste was definitely maple which is what we were hoping for. Thank you for a great product. Delivery came very quickly too. Highly recommended 😁
OMG - if you love maple and sweet candy you must try this
I just loved the maple sweetness to this cotton candy. Came well packaged and sealed. Eat a little or eat a lot. It can be addictive.
Fantastic Cotton Candy
This was fantastic cotton candy. Great taste. Soooo maple-y. Amazing taste while still being super light and fluffy. Excellent choice. Will totally be buying again.
Une excellente découverte !
Wow ! La gourmandise par excellence !
Great taste
Great taste, very addicting. Always ensure that you seal the top right or it will shrink into a hard little piece of sugar.
Questions?
Does this include free shipping?