An Exclusive Offer For You
Mama Yo! Vegan Egg-Free Mayonnaise 4 x 500 ml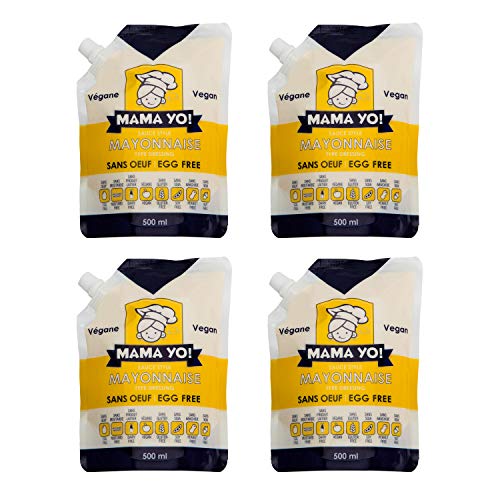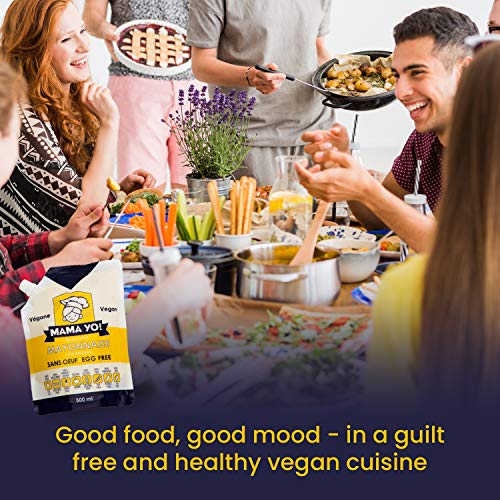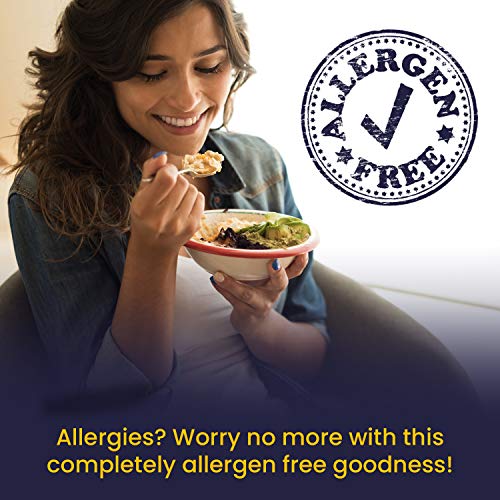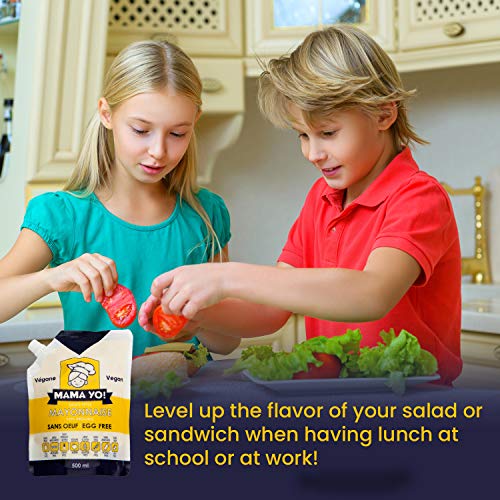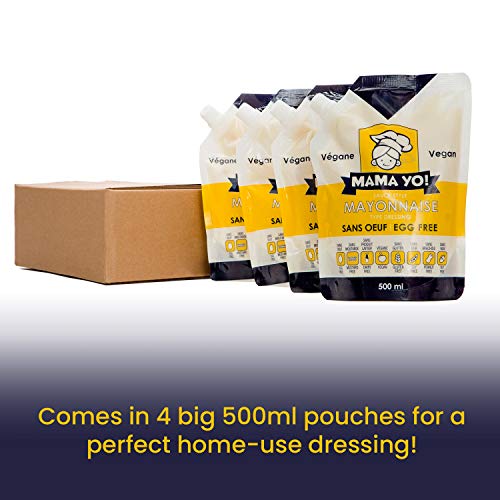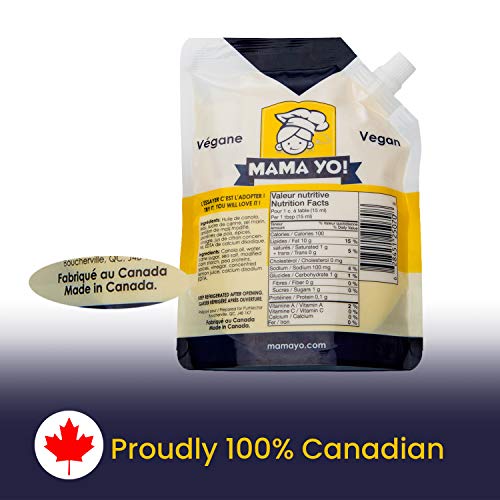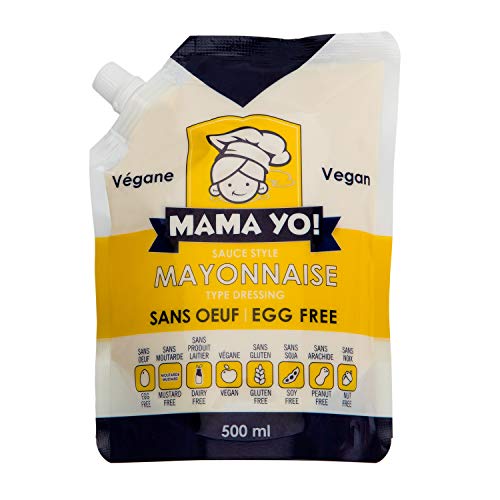 About the product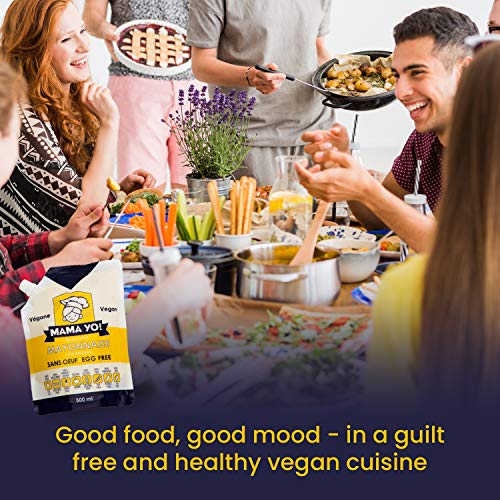 THE PERFECT OPTION FOR VEGANS: Treat yourself with this delightful taste of mayonnaise without feeling guilty; this is purely a vegan-friendly product that is totally cruelty-free.
NO MORE WORRIES: Let all your worries fly away, you can now enjoy a delicious and safe mayonnaise for yourself or your family with a mayonnaise that's totally 100% allergen free; Egg-free, soy-free, gluten-free, dairy-free, no mustard, Peanut and nut free.
BETTER THAN REAL MAYO: You won't miss the real mayonnaise, thanks to its smoothness, creamy texture and unforgettable taste. Healthy in all sense by coming in with 0% cholesterol, this is the perfect choice for your health.
BEST HOME-STYLE ACCOMPANIMENT: This egg-free mayonnaise is perfect for all your favourite side dishes. Make the best of it, use it with crispy potatoes fries, in your sandwiches, over your salads as a dressing and much more.
What Our Customers Are Saying
Ma mayo végane préférée!
Délicieuse sauce style mayonnaise. Texture et goût superbe, exempt des allergènes les plus communs et peut être stocké dans l'armoire avant l'ouverture :) Produit canadien en plus, c'est extra!
Questions?
Does this include free shipping?