A New Vegan/Egg Free Mayonnaise
Mama Yo! Vegan Egg-Free Mayonnaise 36 x 30 ml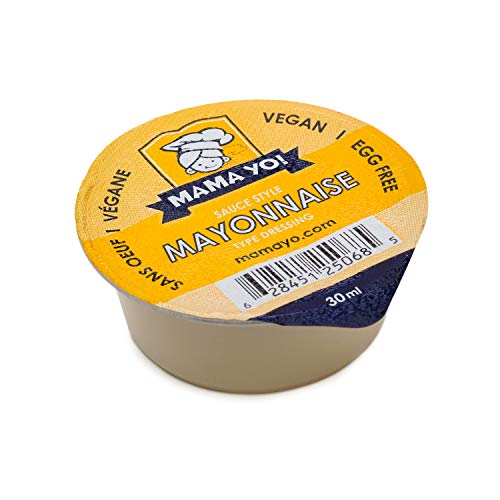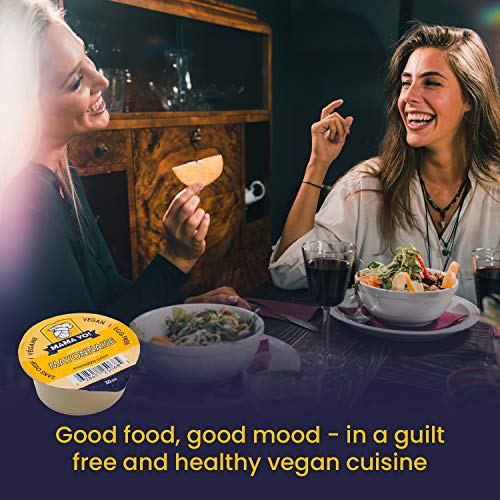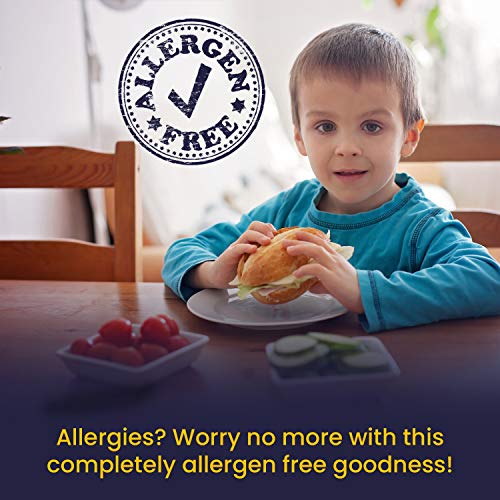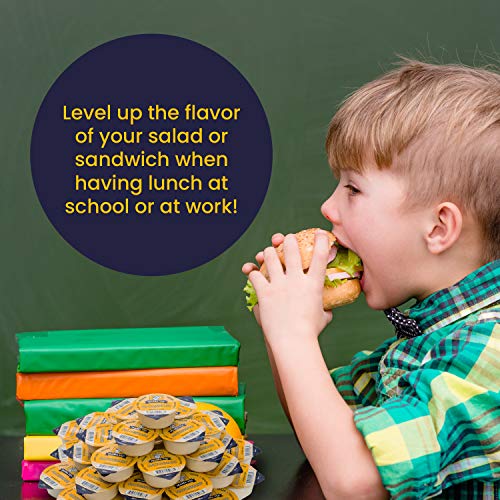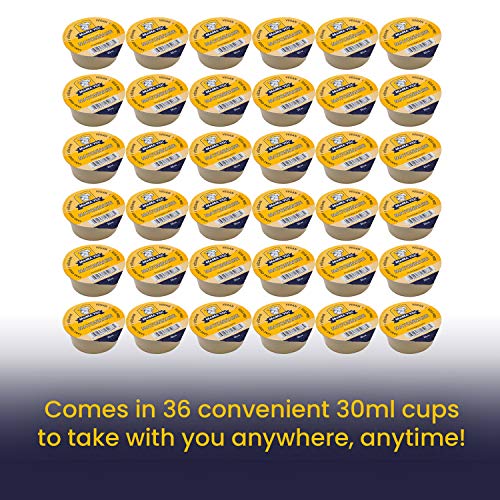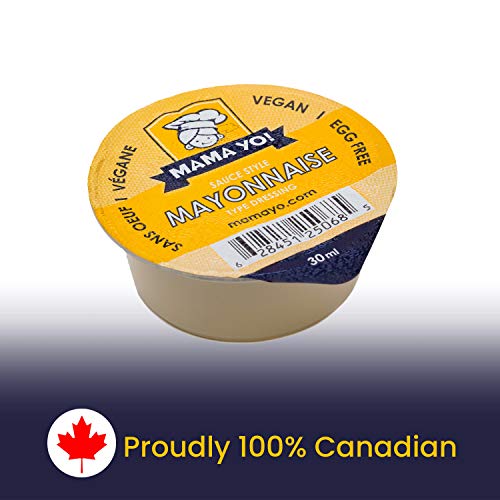 About the product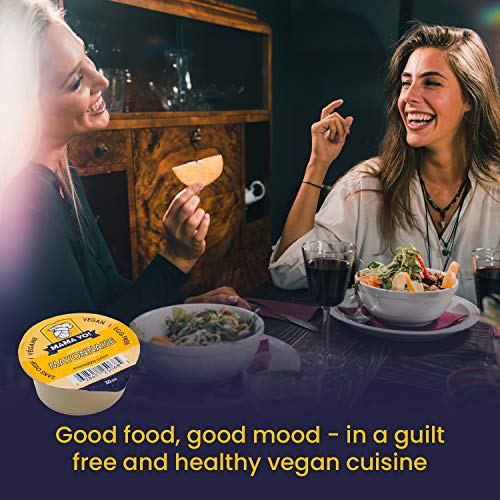 THE PERFECT OPTION FOR VEGANS: Treat yourself with this delightful taste of mayonnaise without feeling guilty; this is purely a vegan-friendly product that is totally cruelty-free.
NO MORE WORRIES: Let all your worries fly away, you can now enjoy a delicious and safe mayonnaise for yourself or your family with a mayonnaise that's totally 100% allergen free; Egg-free, soy-free, gluten-free, dairy-free, no mustard, Peanut and nut free.
BETTER THAN REAL MAYO: You won't miss the real mayonnaise, thanks to its smoothness, creamy texture and unforgettable taste. Healthy in all sense by coming in with 0% cholesterol, this is the perfect choice for your health.
BEST HOME-STYLE ACCOMPANIMENT: This egg-free mayonnaise is perfect for all your favourite side dishes. Make the best of it, use it with crispy potatoes fries, in your sandwiches, over your salads as a dressing and much more.
Questions?
Does this include free shipping?