An Exclusive Offer For You
MAGIC CLEANING ERASER SPONGE - EXTRA THICK - 7x3x10 cm - MELAMINE FOAM UNIVERSAL CLEANER FOR DRYWALL, MARBLE, LEATHER, WOOD, METAL. JUST ADD WATER TO CLEAN ANY SURFACE-THE QUALITY SUPPLIERS (20 Pack)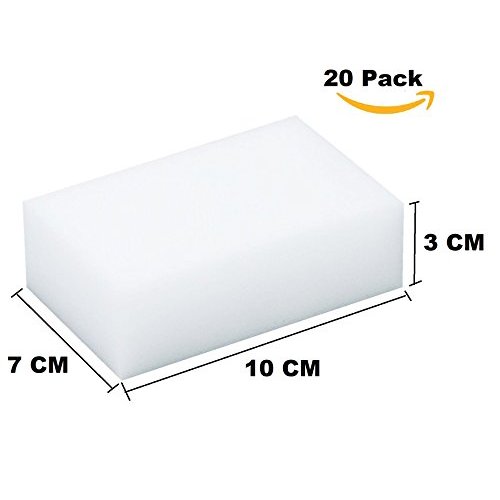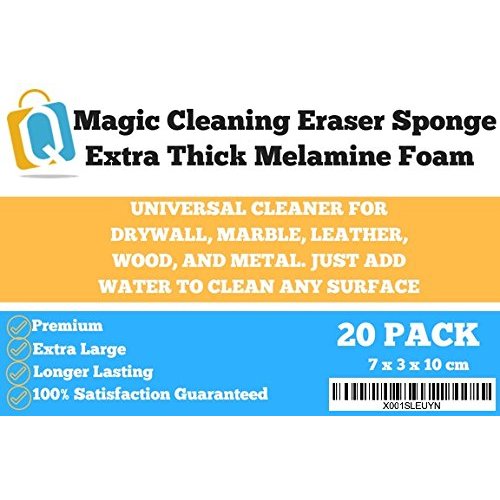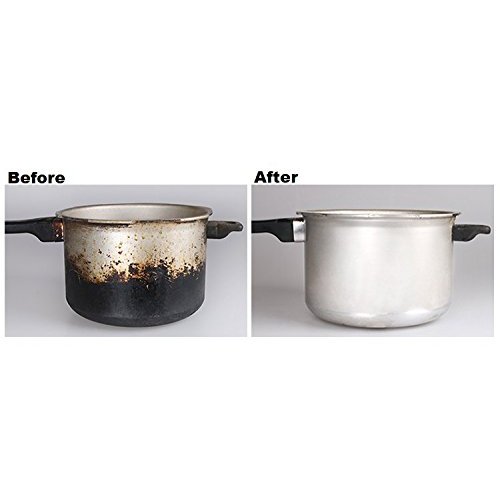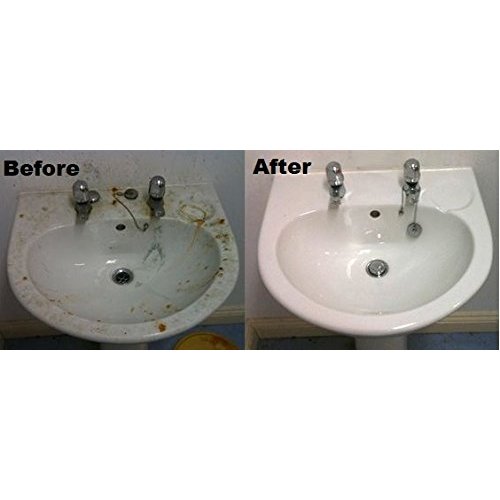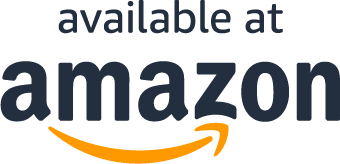 About the product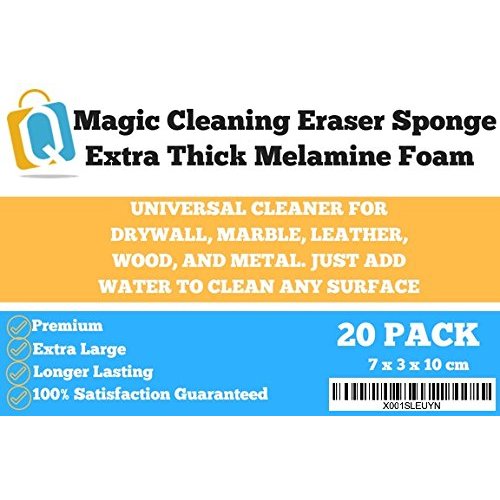 Enter your model number to make sure this fits.
THE BEST EXTRA THICK MELAMINE SPONGES ON THE MARKET - Our magic cleaning sponges are twice as thick as the leading brand for twice the cleaning power! We use high quality extra dense melamine foam that is tough on dirt but gentle on the skin and hands. The Quality Suppliers brand is trusted by professional cleaners everywhere.
GENTLE ON SKIN- No more caustic or corrosive chemicals needed with this magic sponge. Our sponge only needs water and can be safely used on any surface. Using it is easy! Just get it wet, squeeze, and then scrub! Dirt and grime never stood a chance.
CLEANS ANY SURFACE - From drywall to shoes to marble countertops, our sponge can be safely used on ANY surface without damaging it. Prepare to enter a whole new universe of cleanliness.
JUST THE RIGHT AMOUNT OF SPONGES - Our sponges come in packs of 20, which is twice as many as the leading brand. You will enjoy twice the sponges, for half the price, offering the best bang for your cleaning buck.
100% MONEY BACK GUARANTEE - If you are not completely satisfied with our 20 pack of magic cleaning sponges, then return it for a full refund. with no questions asked.
Questions?
Does this include free shipping?