Prime Day Deal
Lyzeo Glamorous Lashes & Brows | Natural Enhancing Eyelash & Eyebrow Growth Serum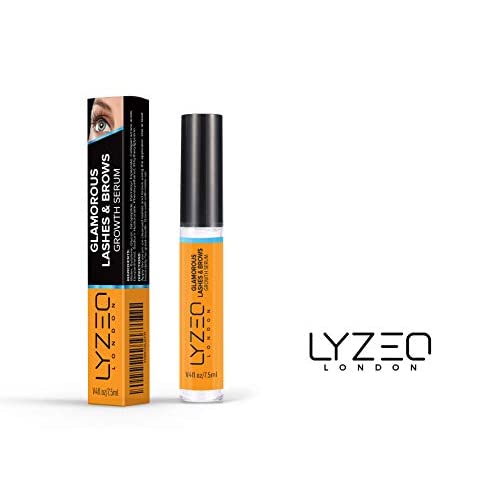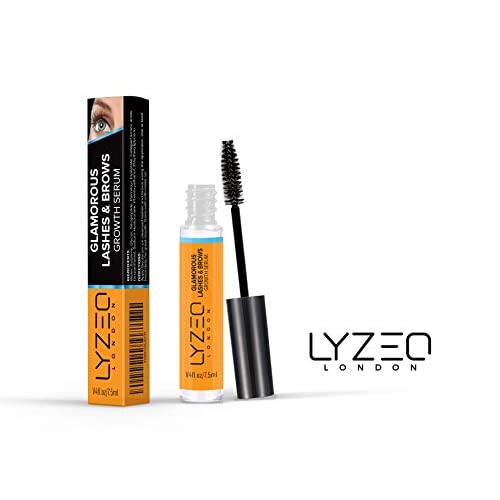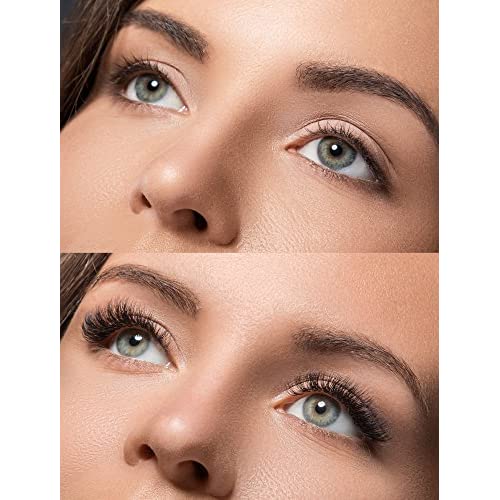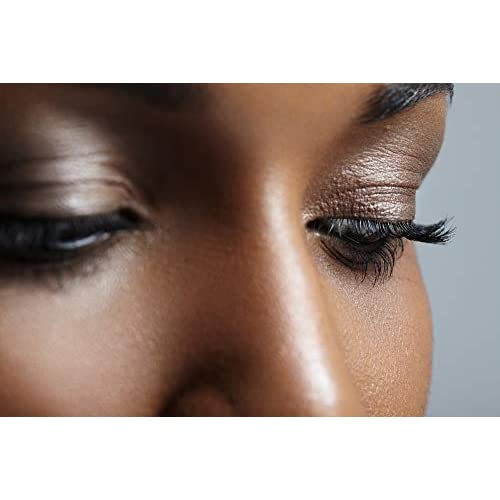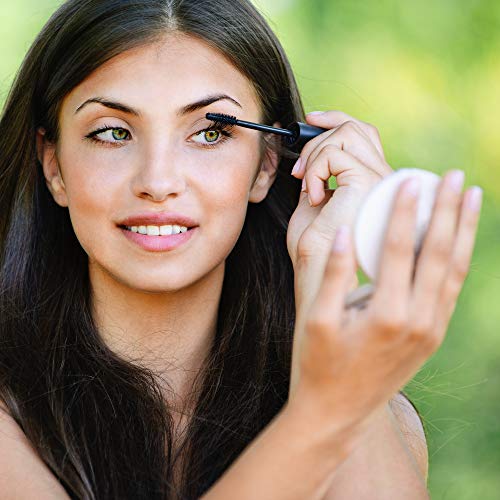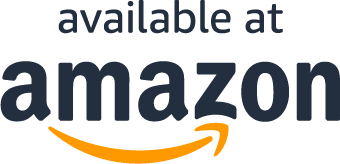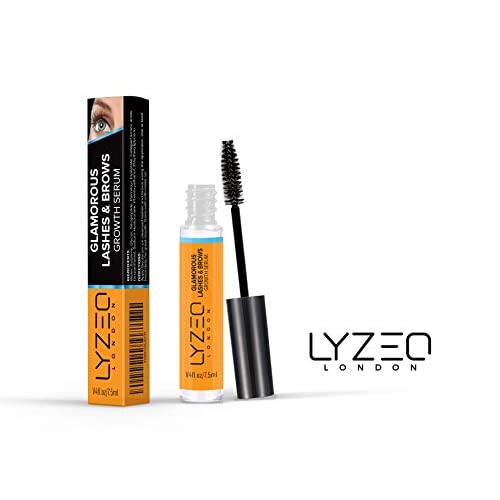 About the product
GLAMOROUS LASHES – Lengthens eyelashes to give more volume and impact.
GLAMOROUS BROWS – Thickens eyebrows for better shape, keeping them on fleek.
GLAMOROUS RESULTS – Visible results in as little as 2 - 4 weeks with consistent use.
EASY TO USE – Useful as primer for makeup. Absorbs into the skin without leaving stains or stickiness.
NATURALLY ORGANIC – Free from impurities and it's not tested on animals.
What Our Customers Are Saying
Glamorous Lashes & Brows
My wife likes this product. It is really handy and fits well in her makeup bag. She uses it now as part of her daily routine and has begun to see some results, which are really encouraging. The liquid is clear in colour and doesn't leave any marks on the skin or has a greasy feel to it. It also doesn't have any unpleasant odours. The applicator makes it really easy to use and there is a guard at the opening of the tube to reduce excess fluid being wasted or spilt. The tip of the applicator is good but it would have been better with a brush to make the application faster. All in all, it is a great product and I bet my wife will be telling her friends about it.
Great Product!!!
Been using it for about a month now, and I love it!
Noticeable Improvement on Eyelashes
This is working wonders for me after using it for a few weeks. I have tried other eyelash serums and this is the best by far. Doesn't irritate my eyes or skin and the growth is quite noticeable.
No regrets. It's a good product.
Bought this on offer at the time so I could test it and it was relatively cheap. I have to say that it works quite well and am glad I purchased this. Eyelashes and eyebrows are looking fuller. No regrets here.
Questions?
Does this include free shipping?