An Exclusive Offer For You
Lykoug True Wireless Earbuds, Bluetooth 5.0 Headphones, TWS Earphones (Extra Bass, Water-resistant, Built-in Mic, Universal Phone Control, Black-Gold)
$32.99
Go to Amazon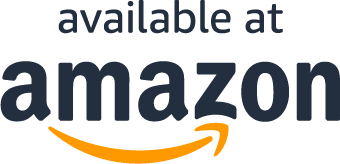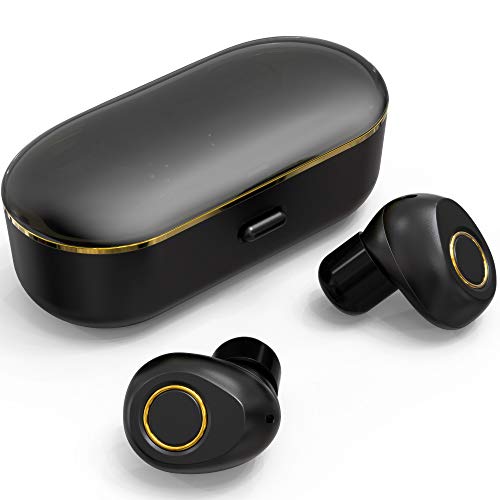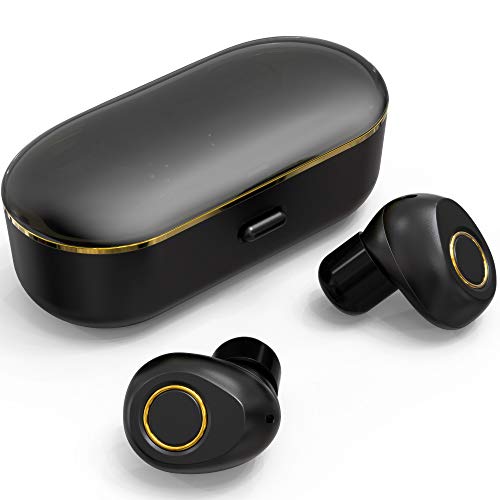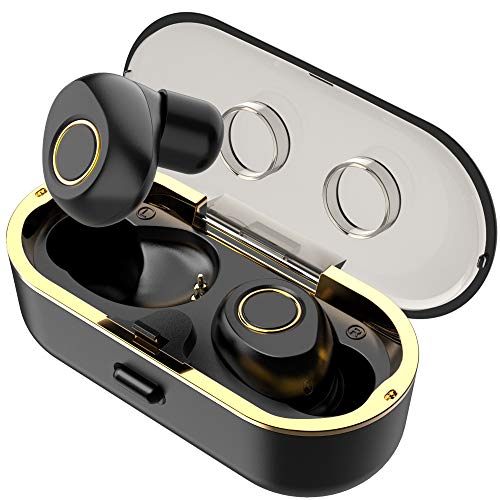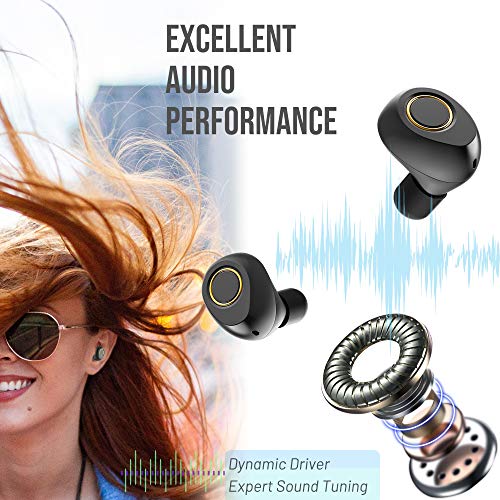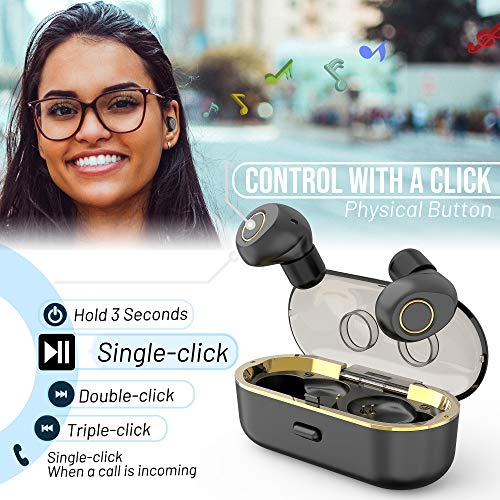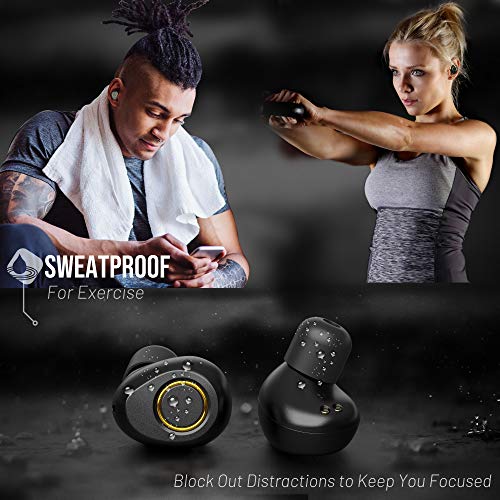 Go to Amazon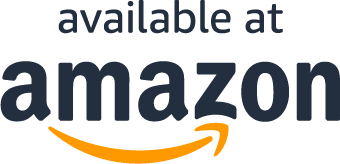 Read More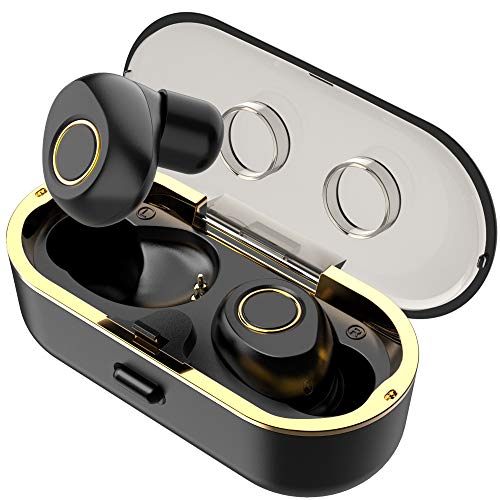 About the product
GOOD SOUND QUALITY - Powerful bass and crystal clear treble, The beats sound full and round. The higher strings sound crisp and brightly. The vocals are delivered with strong clarity.
SECURE FIT & COMFORTABLE - 3 Different sized ear tips are made from premium silicone, ensuring long-lasting comfort to your ears, great for running, cycling, working out at the gym and much more.
CONTROL WITH A CLICK - Switch tracks or take a call easily with a click on earbuds. Hands-Free, just leave your phone in the pocket. ( iOS users can use Siri)
FAST PAIRING & EASY CHARGING - 2 Earphones pair to each other automatically. Just place your headphones in the carry case to charge on the go.
SWEATPROOF & HIGH VOLUME LEVEL - Free from the noise and distraction. Staying focused, enjoy music while reaching your goal.
What Our Customers Are Saying
High quality-elegant-earbuds! Out shines my other pair.
Lykoug presents as beautiful, elegant wireless earbuds. As you can see in my pictures it is sleek with gold trim, unlike its competitor. The case is smaller so easier to slip into a small purse or little pocket. The case also snaps closed, which the competitor does not. The instruction manual is more in-depth for the Lykoug earbuds than the instructions of the competitor. The Lykoug has an automatic power back connection, which I love. The box you store it in is also the charging box, which keeps you from overcharging it, also, if you keep the box properly charged, then you will always have charged earbuds ready to go. Once you pull out the earbuds, they automatically connect to your device. This is such an important function to me because I have had so many wireless earbuds that I would have to search for from my device each time I went to use them, wasting my time when I wanted to start my workout.I love having no wires. It gives me greater freedom in head movement. The earbuds fit snuggly and comfortably in my ears. These are the bomb!!!
Pleasing sound and price!
I ordered these as a first pair to try out to see how I would like a pair. I didn't want to spend a fortune but I wanted some quality Earbuds. These are just what I needed for my first try. Easy to use. They fit comfortably thru out the day. Even when I was doing my walking for the day . They have great sound with a great Bluetooth range. The battery last a long time also. I really am impressed with the case as well. It's magnetic so the buds stay secure. I am very pleased with these and it's a great value for the price.
Great sound quality!
These are sleek and fit perfectly. The case they come in is easy to carry in my pocket. The case is also magnetic, so the earbuds stay secure. They charge while in the case, super convenient. I left my phone, and was able to walk to the other side of my house and upstairs without losing service. Definitely buy!
Good quality
It was nice and small and well made. Like the smooth sounds when I played my music. Perfect for me to play music while I am reading my books. Kids tried to use it but seemed not fit them that much. And they kept dropping them so I just took over and kept for myself only.
Great for planes and working out but the case..
I love the head phones and the case is nice but i had the lid, the plastic feels like it is gonna break on the case. I used these head phones on my 4 hour plane flight to mexico i didn't have any issues and i didn't hear the crying baby while i was on the plane. These headphones have way better sound than i expected they would for the price
Must get!!! Great product!
I think this is my all time favorite earbuds! Perfect for ALL daily routines. Great sound quality! Amazing fit and very very comfortable. Bluetooth range is impeccable! Battery life is astoundingly high: Comes within your budget. Absolutely must get!!
Questions?
Does this include free shipping?