An Exclusive Offer For You
Lenovo True Wireless Earbuds Bluetooth 5.0 IPX5 Waterproof with USB-C Quick Charge and Built-in Microphone for Work/Travel/Gym (Black)
$25.00
Go to Amazon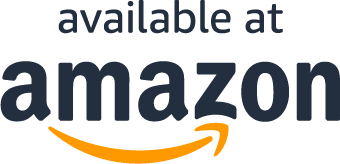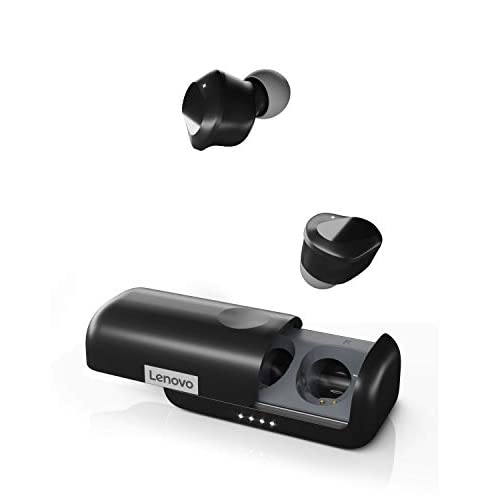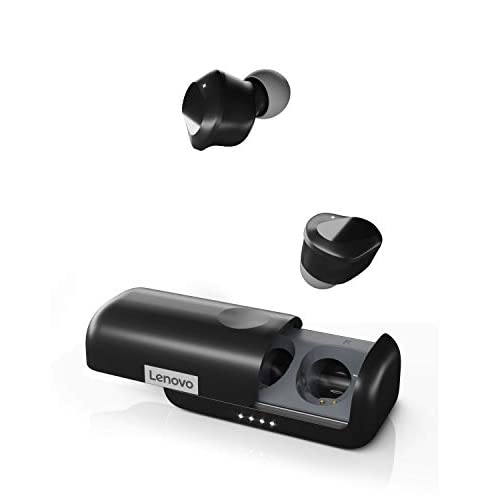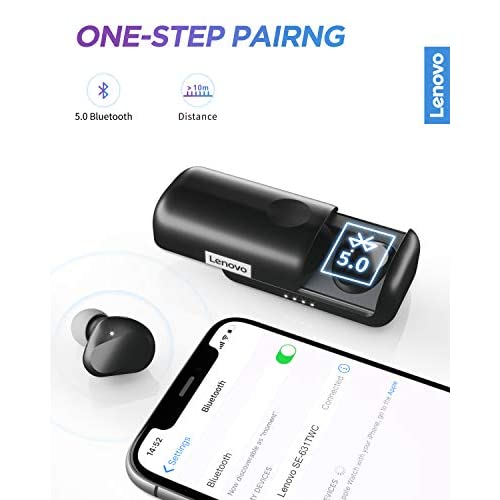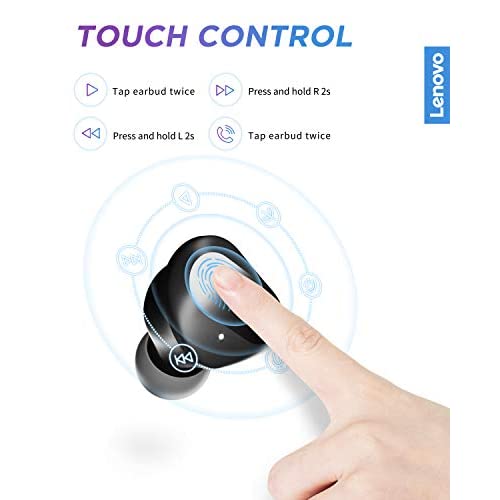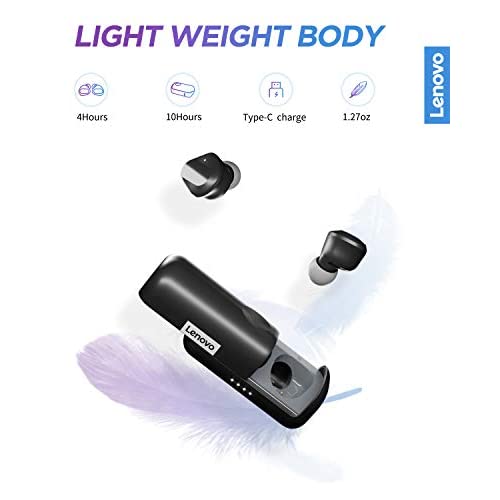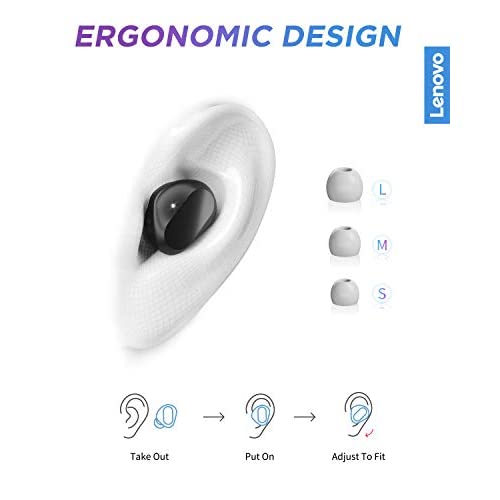 Go to Amazon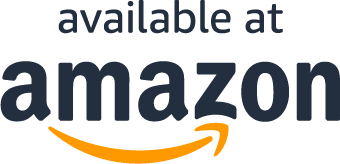 Read More
About the product
Touch Control: This Lenovo true wireless bluetooth earbuds has the sensitive touch panel that allows you to easily manage music, calls and voice assistant.
Superior Sound: Enjoy truly authentic sound with powerful Deep Bass performance with 5.8mm bio-diaphragm speaker.
Type-C Quick Charge: This Lenovo Wireless earphone get 4 hour's playtime from a single charge (only 1h charge time), and 10 hours total with the charging case.
Bluetooth 5.0 Technology: It supports to HSP, HFP, A2DP, AVRCP, providing in-call stereo sound and getring 2x faster transmission speed + more stable connect.
IPX5 Waterproof: This Lenovo earbuds resist sweat and rain effectively which makes it ideal for intense workouts and runs.
What Our Customers Are Saying
Great quality and reasonably priced
Feature: Comes with all the features you expect for a pair of quality Bluetooth earbuds: auto paring, lights on both the buds and charging case to indicate battery level, touch control.Fit: Did a 30 minute strength workout wearing these ear buds and they stayed in securely. It also comes with two other sets of ear tips so try them out and see what fits best.Sound quality: I'm pretty satisfied with the sound quality. When listening to music it's actually comparable to the wired Beats in-ear head sets I'm using.Overall very nice quality for the price. I'm pretty excited to be using these more. Will update review I'd anything new comes up.
Good battery and call quality
Excellent sound and features,It can be used for a long time on a single charge, suitable for listening to music for a long time, and the bass is great. Recommend, low price, I use coupon
Affordable price with good sound quality
The Lenovo wireless earbuds can be matched with my Android cell phone and iPad. The touch panel is very sensitive and I can easily tap it to play and pause YouTube videos.When I put the iPad in one room and I am in another room, I can still use the earbuds to receive music.For this price and with very good sound quality, I would recommend it to my friends.
Best Value hands down!
Automatic pairing with my Bluetooth transmitter connected to TV after turning on tramsmitter into pairing mode. Essentially this earbuds work out of box without need of configuration.Small size, fitting into ear snuggly; more securely situated inside ear than Samsung model which I also owned.Best is its charging box with sliding cover which is one of a kind stylish design, small, aesthetically pleasing.USC-C charging port is great, though wireless would be better however I do not expect wireless charging at this $30 price point.Sound quality is 10/10, measured with its ultra low price, though for absolute quality it cannot compare with airpod/Jabra which cost $150-250 price range.Everything considered this is the best valued true bluetooth earbud you can find in today's market. There is no close second in term of value. Certainly recommend this device.
Good sound quality
These earbuds are excellent. Sound quality is so good and clear. Easy to fit the ears and comfortable for anyone to use. Thats a random buy and really happy to select these ones .
Compact and value for money
Size & Fit - the carrying case is very compact (even smaller than airpods); the earbuds stick out a little but i got used to it in a day.Sound - good n decent base. One complaint is that it gets little distorted at high volumes.Value - this is where i am very convinced, for this price they are a steal
Questions?
Does this include free shipping?