An Exclusive Offer For You
LED Strip Lights with Remote - 32.8ft LED Music Sync Tape Lights kit 5050 RGB Color Changing Light Strip with IP65 Waterproof, 300LEDs Rope Light for Bedroom, Room, Party, Mood Tape Lighting
$24.00
Go to Amazon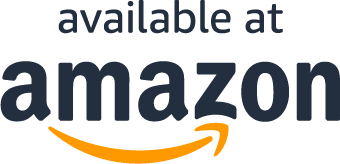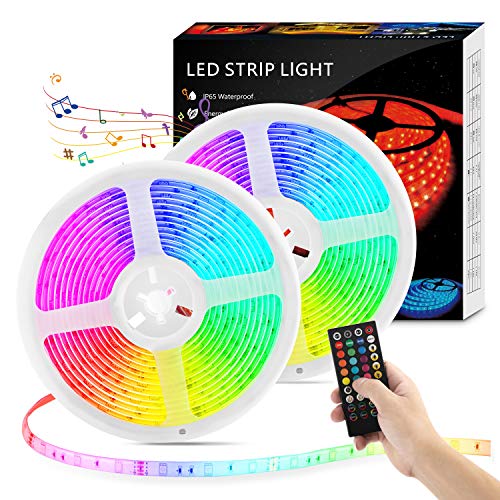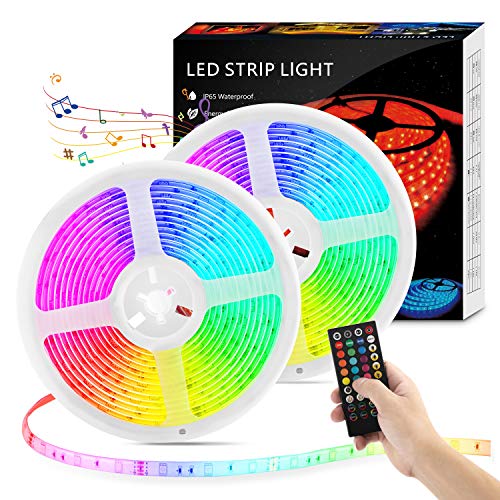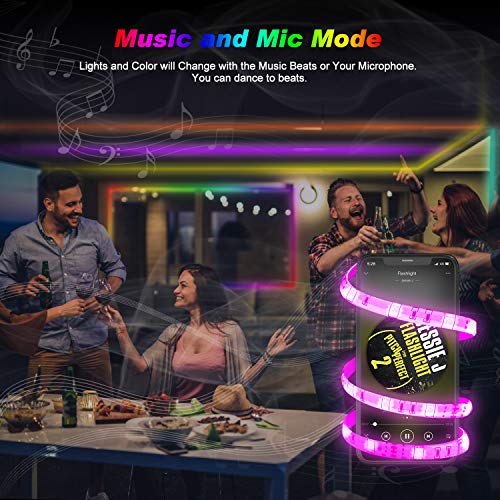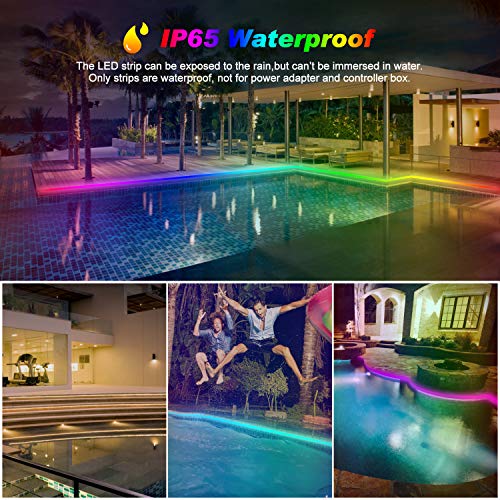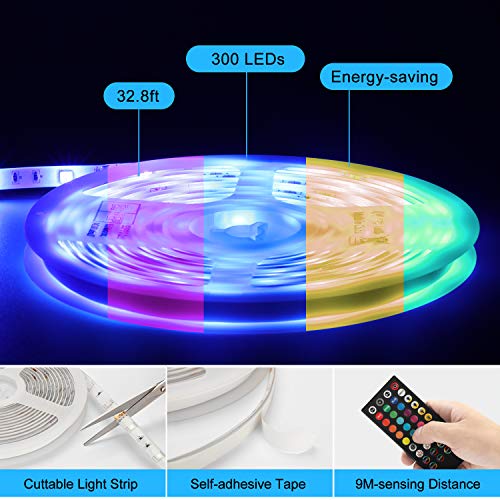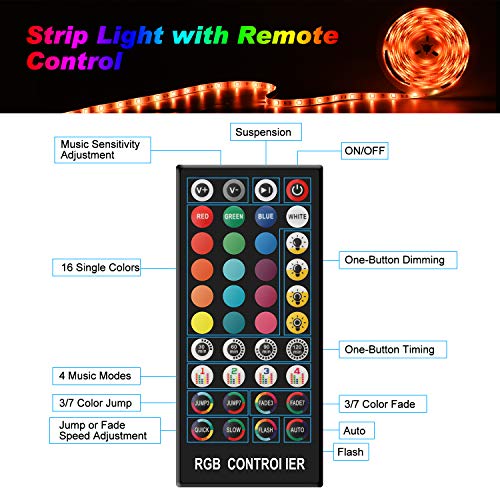 Go to Amazon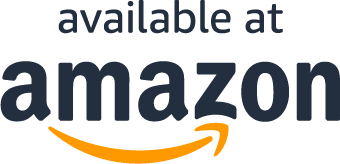 Read More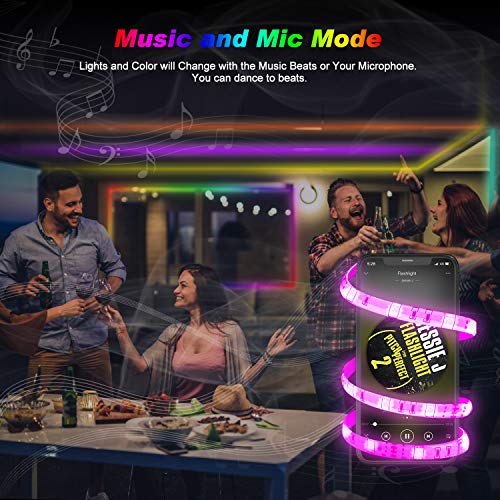 About the product
EASY TO INSTALL AND CUT -- Led lights for room is cuttable between every 3 leds along the cutting marks. Self-adhesive tape can be easily placed on any clean, dry and flat surface with strong adhesion, flexible to install anywhere you want. And if it is ANY ADHESIVE PROBLEM, you can contact the seller without pressure and you will get a SATISFACTORY ANSWER.
LED LIGHTS SYNC TO MUSIC -- 10m Dancing light will change colors and speed to follow the rhythm or the melody. It has 16 single colors, 4 music mode,8 light mode and timing mode. You could select the mode of 5050 RGB LED light strip kit directly from the remote control to create your great led mood lighting.
ENERGY SAVING -- EWEIMA color changing lights approved by UL, CE, RoHs and FCC certification, Low voltage, Low heat, no radiation. The unique four timing settings( 30min / 60min / 90min / 120min) and brightness-adjustable will help you save energy.
IP65 WATERPROOF -- Our Flexible LED Tape Kit are treated with IP65, perfect for indoor and outdoor, widely used in Hotels, Clubs, Show Exhibition, Computer Desk, TV, Garage, Under Cabinet, Wedding, Living Rooms, Porches, Bar, especially great for events like Christmas, Halloween, Parties.
RELIABLE AFTER-SALES SERVICE -- Please carefully read the User Manual before using. 24-Hour Customer Support, we offer a free after-sales service for the 24 months. If the LED Strip Lights is damaged or has other problems, please contact us for a SATISFACTORY ANSWER.
What Our Customers Are Saying
Great LED strip for the price!
I bought these to put up in my room once I finish painting in a week or 2. Right out of the box, very neat! I didn't have high expectations for the music future, but it really does seem to match the beat! I attached a video to this review of it! So many options for different colors and patterns you can chose from with the remote. Pretty bright too!
Works like it says it will
Great product and the best price I've found so far...only issue I have is with how dim it gets as you connect the lights. The issue is only with the white light but it's still somewhat frustrating since i do not want to have to had multiple power strips. So far for my whole room I've used 5 strings and two power sources.
Awesome bright led strip light
Led strip lights that sync to music are awesomeI put the in my awning for my camper and there are super bright and I can control them from a remote and turn them on and off there are waterproof so I don't have to worry about them. Getting shorting out the adhesive on the back of the light are very sticky and will stick to anything
The party is ready !
This LED Strip Lights is so cool that it can change colors. It's perfect for holiday decorations. I tried it and thought it was great. The quality is good and the lighting is satisfactory. The decor will look great in the living room, and parties with friends with music and colorful lights are great. This shopping experience is particularly good, and the studen prime are also very awesome.
Great functional LED strip lights set
These LED strip lights is amazing. With just less than $30 bucks, I can change the mood of my living room so easily. No need to ask for a professional cause it's very easy to set up. The instruction is very clear. I also like the music sync function which I did't notice when I purchased, what a big surprise. Now my living room is our family's favorite place to stay for relax and entertainment.
Lights and remote, best on the market!
I have been wanting lights for a while now but with so much competition out there, what do you choose?I'm so happy with my purchase.Shipping was super fast.You get two reels! The remote is super easy to figure out. The adhesive is good to work with. I put one reel around my door frame. Be careful with corners but you can overlap! It stays in place but doesn't pull paint off when you remove it. I'm going to update this review with a video.The lights are waterproof! But dont submerge them under water.Super cool to have at might by the pool. You can adjust the lights to turn on by sound! Music and pool at night or doesn't get cooler then that.40 key remote with 16 color options.You can set the timer for 30 mins 60 mins 90 mins and 120 mins.Customer service is superb.Did I mention I love these lights?!
Questions?
Does this include free shipping?