An Exclusive Offer For You
World Books Learning Ladders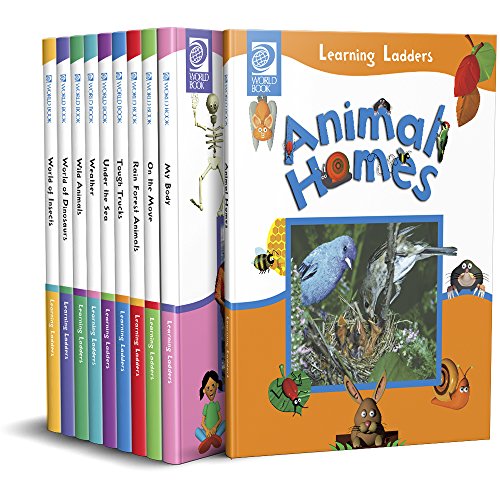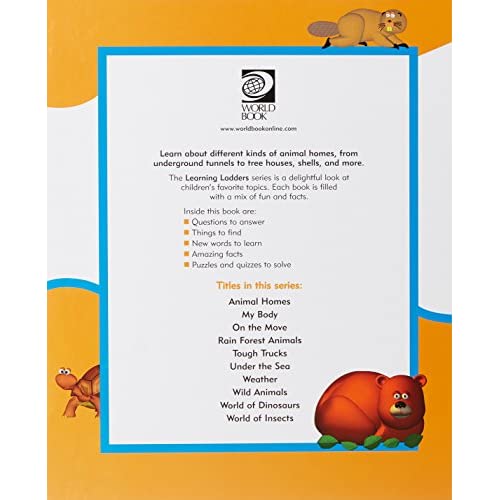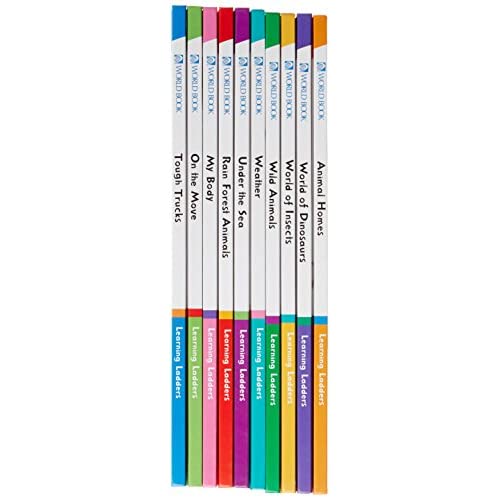 About the product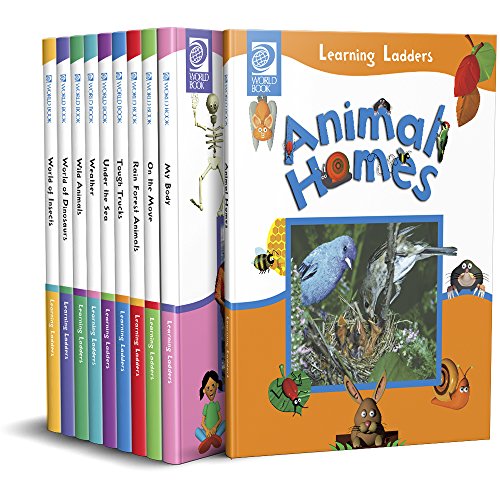 With two-page colorful illustrations, World Book's Learning Ladders series is for young learners looking to learn the basics about nature, science, and their communities. 
Each nonfiction book was created for three- to six-year-olds to learn about topics they're most curious about. 
Each book in the 10-volume series features colorful illustrations, fun facts, and easy to understand sentences. Words in bold type help early readers build vocabulary skills.
What Our Customers Are Saying
FABULOUS investment for children 3+
Learning Ladder books are like a themed book of encyclopedia (instead of alphabetically). My 3 year old son is a semi-independent reader and he enjoys looking at all the graphics (both the picture and photograph) He has learned many fun facts about many things (and I have also as there are some things that I learned along with him). In this series he really liked the book about Dinosaurs. And in the Learning Ladder set 2 he really liked the Community Helper book - which I did too! It was a great way to talk to him about how everyone's job should be respected and how each person has a very important role in society. I think most importantly it was to show him that all jobs are "equal" as sometimes in society we tend to put some jobs on a higher level than others but our garbage truck driver is super important to us! Especially during this pandemic where it's a fun biweekly interaction of just waving through our window or on our driveway to our garbage truck driver!If your child is a bit younger 1.5+ I would suggest looking at "Hello, Beautiful" rather than Learning Ladder at this time! Hope my review helps you choose a great series of books to enjoy with your child(ren)
Questions?
Does this include free shipping?