An Exclusive Offer For You
Learning Ladders 3 - 10 volumes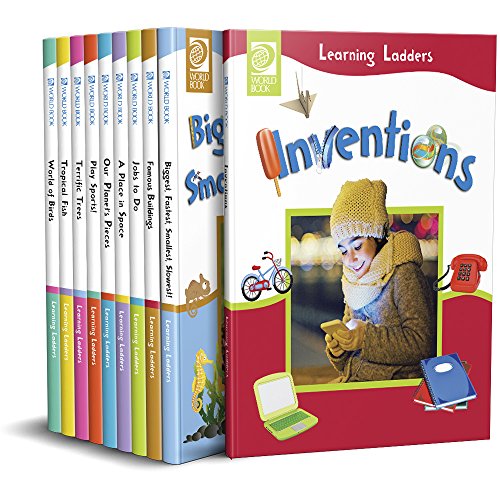 About the product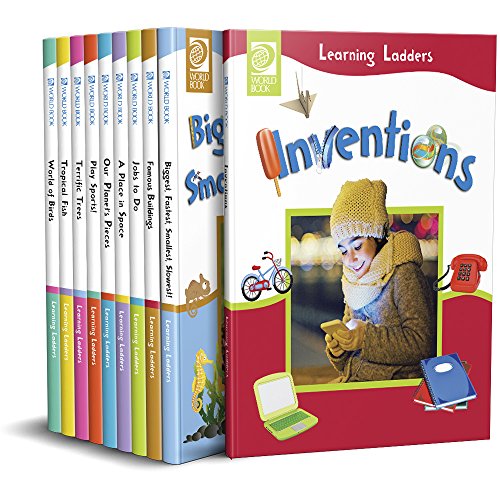 With two-page colorful illustrations, World Book's Learning Ladders series is for young learners looking to learn the basics about nature, science, and their communities.
Each nonfiction book was created for three- to six-year-olds to learn about topics they're most curious about.
Each book in the 10-volume series features colorful illustrations, fun facts, and easy to understand sentences. Words in bold type help early readers build vocabulary skills.

Questions?
Does this include free shipping?