Liquid Silicone Gloves with Fingers for Barbecue, Baking, Cooking, BPA Free
They're an essential kitchen tool that every home cook, chef & grill master needs!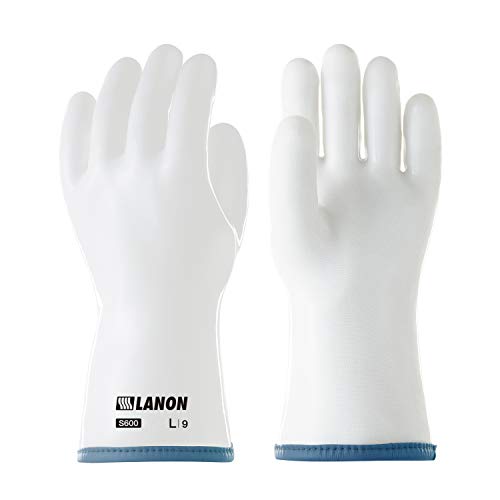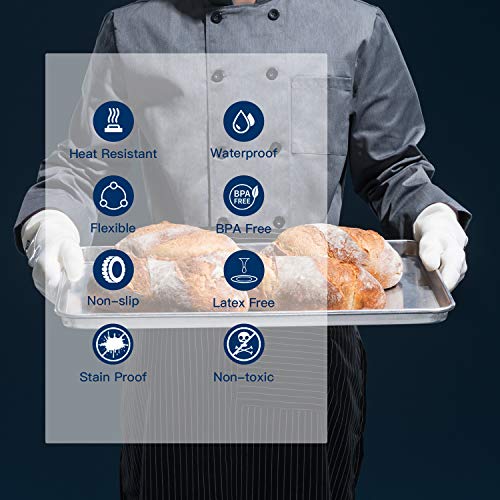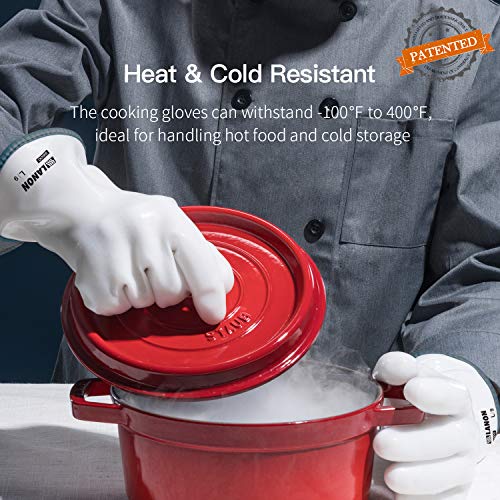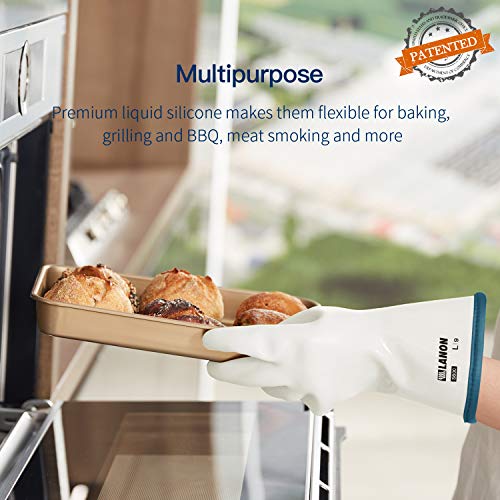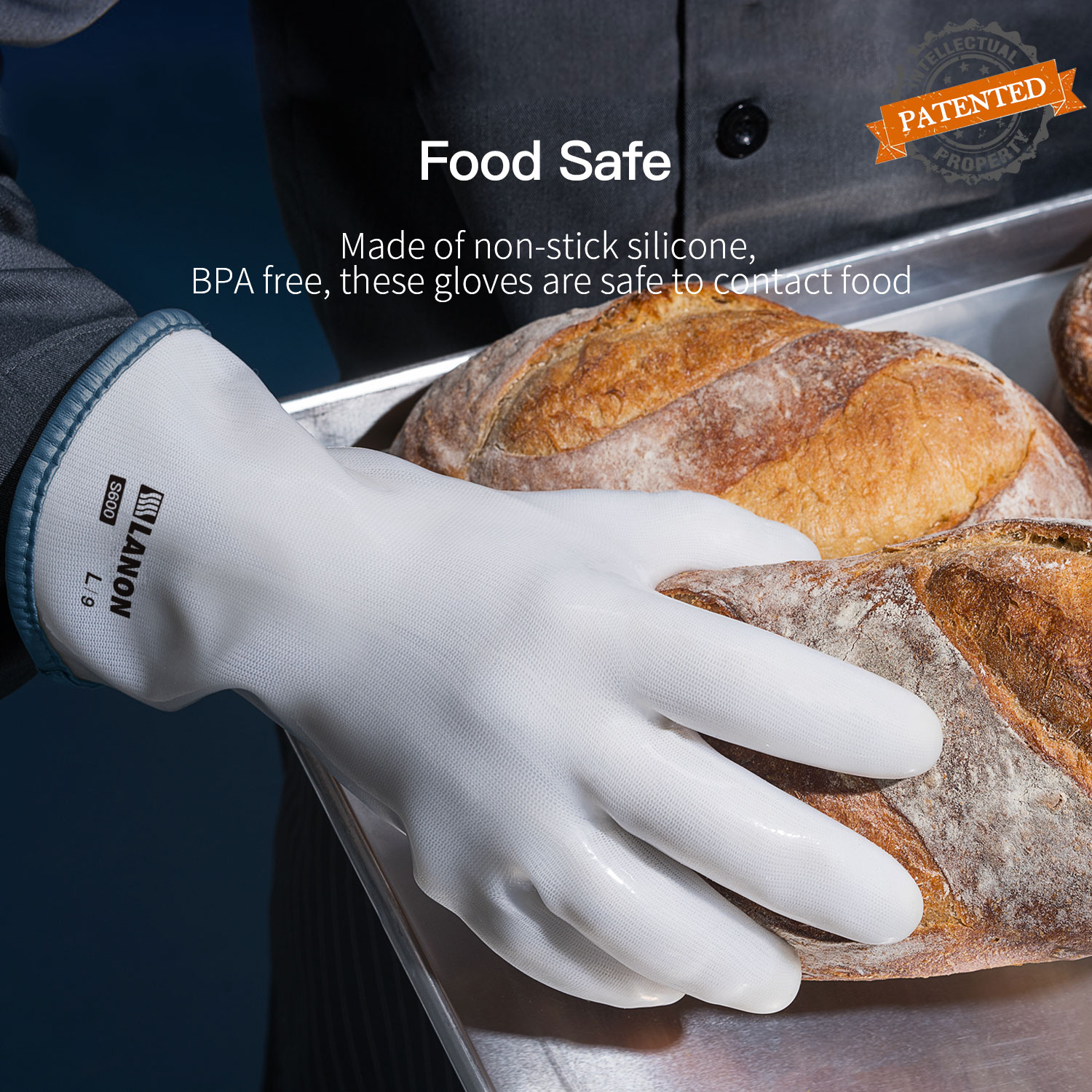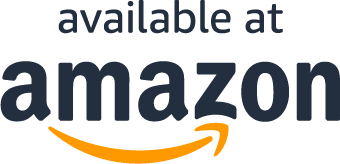 About the product
HEAT & COLD RESISTANT: LANON Silicone Baking Gloves, Silicone Oven Gloves Are Capable of Withstanding Temperatures Ranging From -100°F to 400°F for Extended Periods of Time & Up To 570°F of No More Than A Few Seconds.


MADE OF FOOD SAFE LIQUID SILICONE: Liquid Silicone Gloves With CE Certified, BPA Free, Will Not Leach, Odorless, Stain Proof, & Impervious to Grease.
HIGH QUALITY & DURABLE: Manufactured of Temperature-Resistant Extra Strong Liquid Silicone An Advanced Material That Possesses High Tensile Strength, Stands Up To Daily Use & Maintains Its Performance Day After Day.
FLEXIBLE & COMFORTABLE: Dexterous & Pliable Ensuring Maximum Comfort, Featuring An Interior Lining That Is Soft & Keeps Hands Cool & Free From Sweat. Easy to USE AS Grilling Gloves, Cooking Gloves, and Oven Gloves.
EASY TO CLEAN: While Wearing Gloves, Simply Wash with A Mild Dish Detergent & Hot Water, Rinse Well with Hot Water, & Allow to Air-Dry.
What Our Customers Are Saying
Work Great for Grilling, frying and cast iron cooking
I used these gloves when frying a turkey, used them for removing cast iron cookware from gas grill and charcoal grill, use them when cooking with cast iron skillet on stove top, worked great, no burning through, could not feel heat through gloves, they do get slippery when greasy or oily but wipe off and clean up easy. the size 10xl fit great and comfortable even as thick as they are i felt I still had good gripping. I usually wear large or xl regular gloves and large latex and nitrile gloves if that helps with sizing comparison at all.
Excellent gloves. Strong grip and easy wash
For me, these gloves are a better alternative to my old oven mitts. They have comfortable lining inside and silicone outside for strong grip on baking trays. Washing is easy under water and gloves are stain resistant. Heat insulation is also excellent. The extra large size is actually not too big. Both me and my family can use the same size gloves comfortably.I'm very happy that I bought these gloves: they work great for me.
Work great but size a little small
I bought the XL gloves and they work great and are perfect for shredding or carving meat, which is why I purchased them. The only warning would be the sizes are a hair small. If I were to order another pair, I would get a XXL.
Excellent heat protection
The gloves are exactly as the picture shows. It is pretty thick and provides really good protection from heats. I would recommend people who bake a lot to get a pair.
Does the "JOB" with excellent results!
Finally got the opportunity to use these with roasting my chicken. Oven was 375-400°FI had it in a Pyrex Pan & thanks for the "stickyness" of these (normal hot pads always slided or slipped)! Gloves the entire Pan removal was performed without spillage. XL is a bit on the large side,I wish they would be offered in 1 or 2 sizes smaller. Tkx. $$
Questions?
Does this include free shipping?