KOS Organic Beet Root Capsules
KOS Organic Beet Root Capsules 1500mg - Natural Nitric Oxide Booster Superfood Powder - Supports Healthy Circulation, Lower Blood Pressure, Energy Levels - 180 Capsules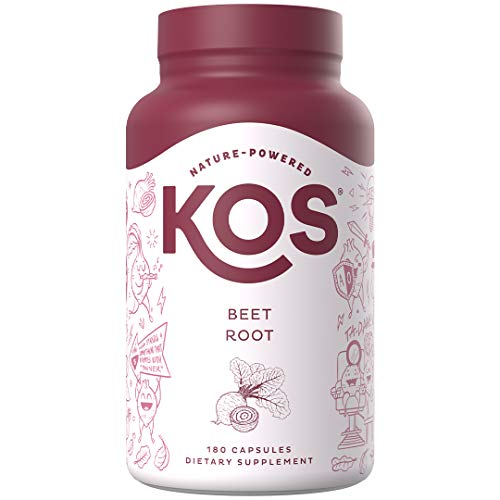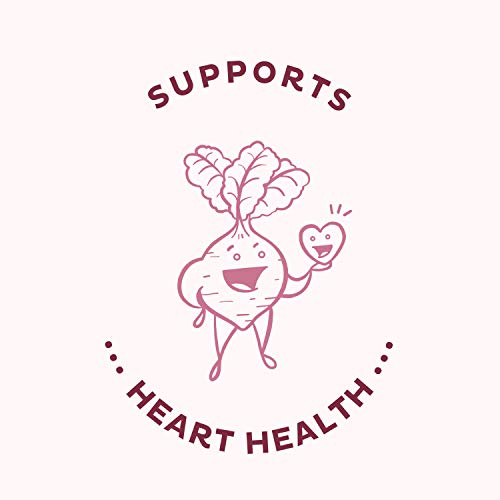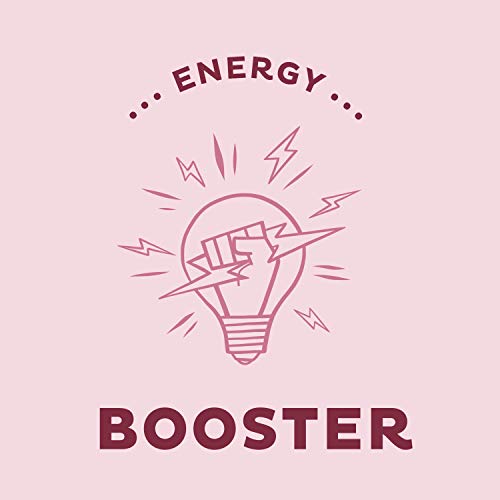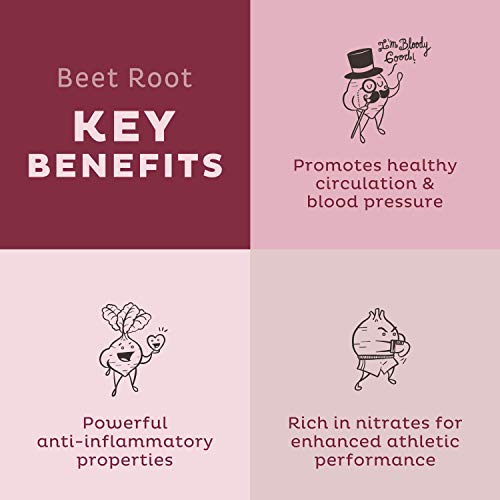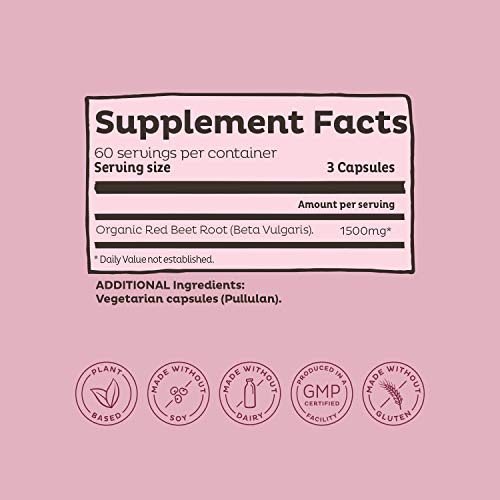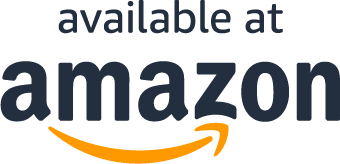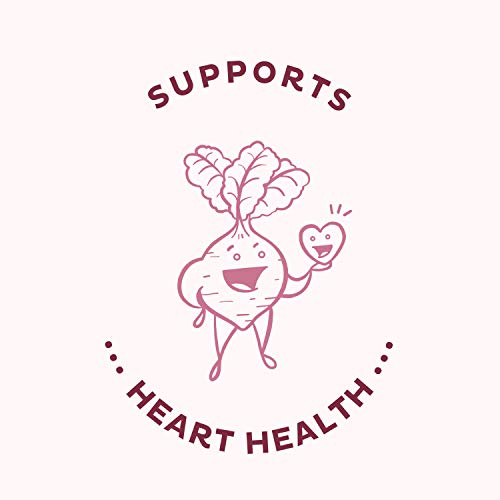 About the product
Feel the Beet: This humble red beet root boasts a basket full of benefits. Its ample nitrates support healthy blood pressure, athletic performance enhancement and cardio protection while antioxidants scavenge free radicals.
Heart Health: Superbeets (okay it's just beet powder) are known to increase nitrous oxide levels, which promotes healthy circulation and blood pressure. This is great news for your endothelium; the micro-thin lining of your entire vascular system.
Antioxidant-Rich : Beet juice gets its vivid red color from betalains, which are powerful antioxidants brawling with free radicals that protect your cells from oxidative stress and counter inflammation. Talk about a superfood powder!
Improve Athletic Performance: Beetroot powder, naturally nitrate rich, is turned to nitric oxide when consumed. Then, it is absorbed into the bloodstream to work its oxygen-boosting magic, which may help improve athletic endurance and stamina.
Premium Quality: Our beet root pills are processedin a GMP & NSF certified facility. Each batch is also lab tested by a Verified Third Party to ensure purity, potency and quality.
What Our Customers Are Saying
Good for my smoothies
I am happy I got this. I hate eating beets (which I do need) so I figured I would try this in a powder form which honestly is so much more convenient. you just add a scoop to your smoothie and done! it doesn't taste bad and I do feel an instant energy boost once I take it. I would highly recommend if you have a hard time eating your veggies
Best of the Beets!
Beets are one of the healthiest and vibrant veggies we can have BUT most people won't eat them (adults AND kids included). So much so that the federal govt doesn't even keep record of how many are grown and sold - yikes! That is a TON of nutrients we are missing out on - nutrients that can help with heart health, blood pressure, blood purifier (hello glowing skin!), anti-inflammatory, improve stamina, and *might* even help to prevent cancer and dementia! It has an incredible amount of potassium, vitamin C (great for those little one's who are sensitive to citrus!), calcium, vitamin A and Iron!I am not about to go out and buy a ton of beets to start adding to smoothies, making sauces with and adding into recipes BUT I will use an awesome powder that is ONLY 100% organic beet root.Insert, KOS Beet Root Powder. Alone, it tastes like a beet should..I would be worried if a beet powder didn't actually taste like beets. But, when you add it into say a smoothie, you would never know! I've had the powder for over a week now - I've put it in my 4yr olds smoothie or protein drinking every day, and he has zero idea. He'll happily drink it and then ask for more. Picky husband who does not like beets either - even if they are pickled, seasoned, anything - same thing. Throw it into his AM smoothie, no complaints! If you can have your beets and all their benefits without actually having to eat them, why wouldn't you!?The container comes with a scoop for 90 servings - 3 months worth if used 1x daily and all those super benefits! That is some great and very inexpensive nutrition!Need proof? Kids fought over the first smoothie with it - video caught it.
Blood pressure readings have gotten normal!!
All I can say is that since I've been adding this to my morning shake my blood pressure readings have definitely improved.
Give me all the beets!!!
This is amazing. It's a great way to get beets in if you love them or even if you hate them! I couldn't really tastes them blended into my smoothie. I love that it's organic there's only one ingredient (organic beet root powder). It blends well with anything and tastes great with the chocolate and vanilla protein powders by KOS!
Nice Energy Boost...
Tastes better than I expected.Trying to find something cheaper than the glass bottles of organic beet juice at whole foods - those run 7$ a bottle.This has less calories, and is more cost effective.Some of the cartoons on the packaging are amusing...
This company isn't leaving out any details when it comes to their beloved products
Really love this product as I am one that hates beets! They taste like dirt if you ask me. I had a bf who used to eat full beet salads everyday because he swore by them as part of his healthy diet and fitness regimen. So remembering that, I figured they're something I should probably be incorporating into my diet and was psyched to see a powder form. Cutting up beets to add to my smoothies made some beautiful bright red smoothies but it also made a stained mess of everything in the process. This, however, is super clean and easy to use. I have even tried it in my morning banana, coffee, whey and pb smoothies and no change in the taste. Even tried it in my Isopure Protein drinks and I think it mellowed out the sweetness in those a bit, which is exactly what I wanted. Can't go wrong with this product- no preservatives and the packaging is cute and fun to look at. Can't think of any other supplement company that puts that much into their packaging, which says that this company isn't leaving out any details when it comes to their beloved products. Exactly what you want in a supplement company.
Questions?
Does this include free shipping?