Killnoise has an Exclusive Offer For You!
Concert Earplugs

Killnoise Soft Earplugs for Concerts, Sleeping, Musicians, Swimming, Travel and Block Noise
$11.99
Go to Amazon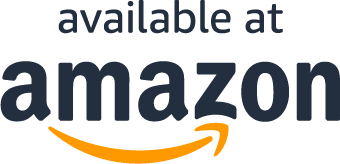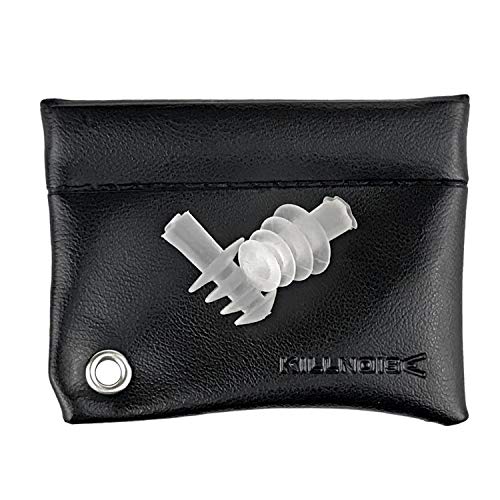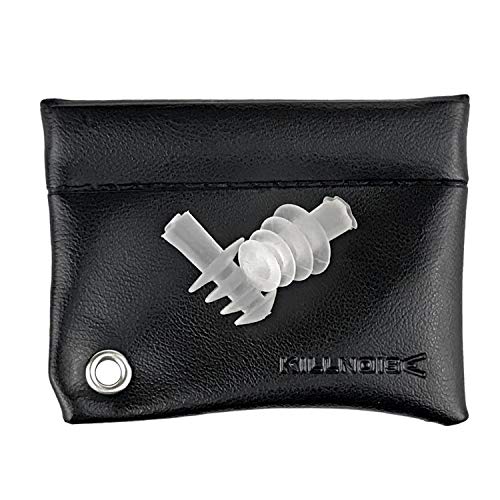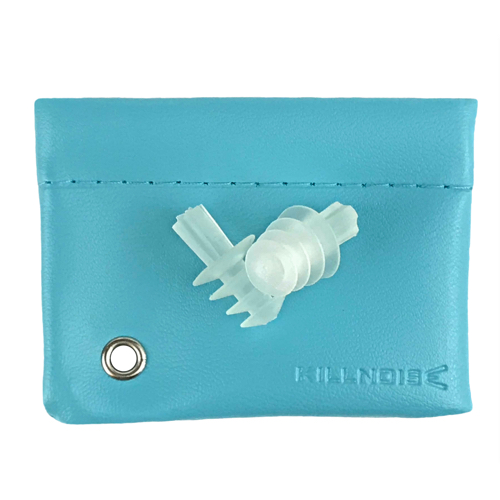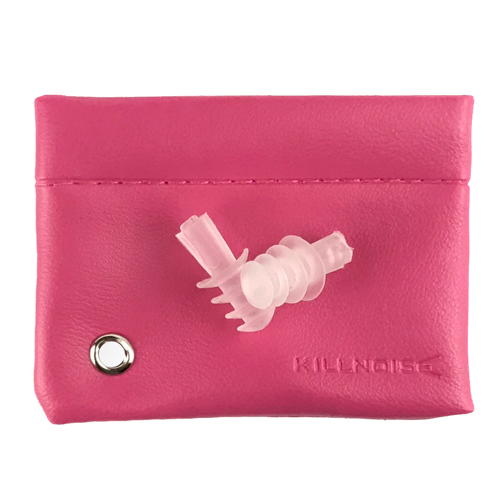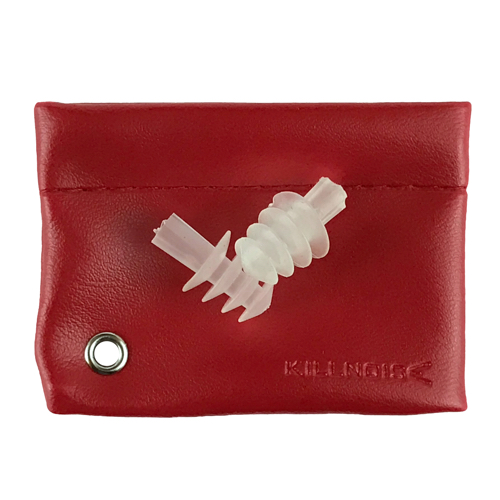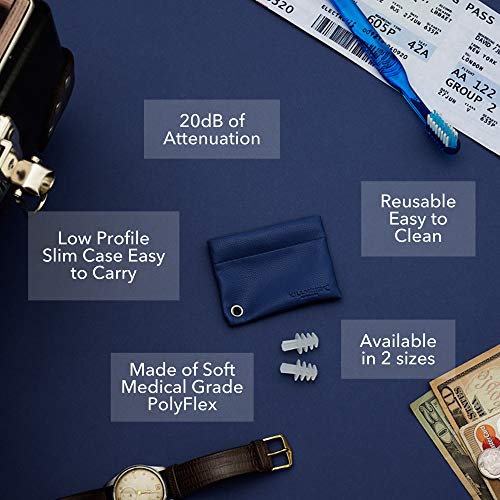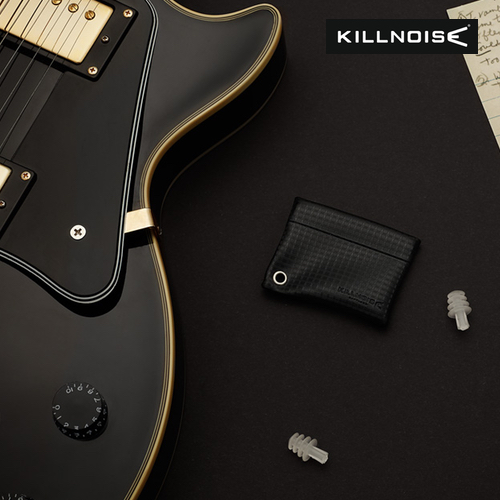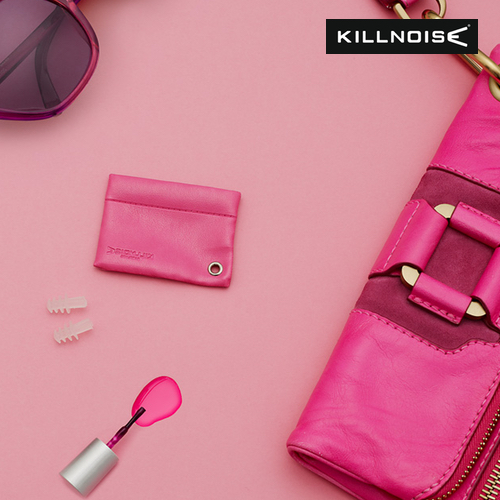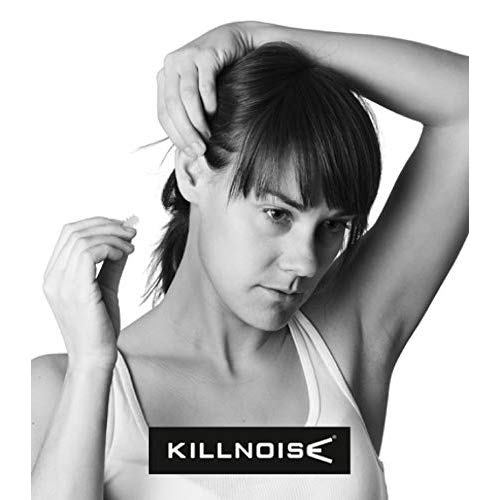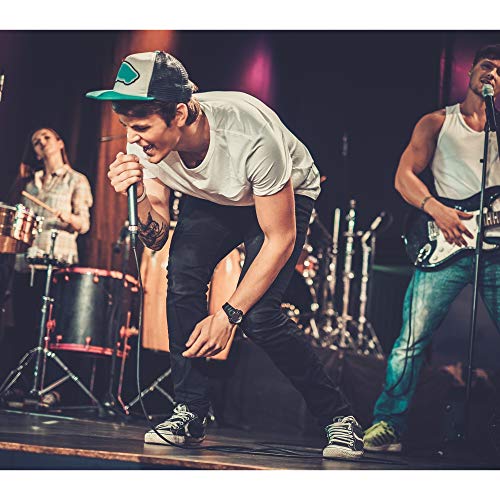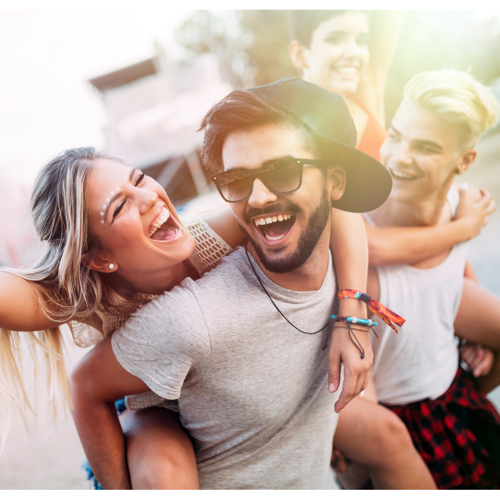 Go to Amazon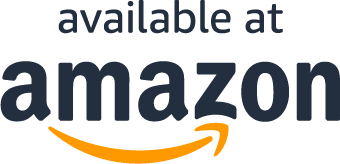 Read More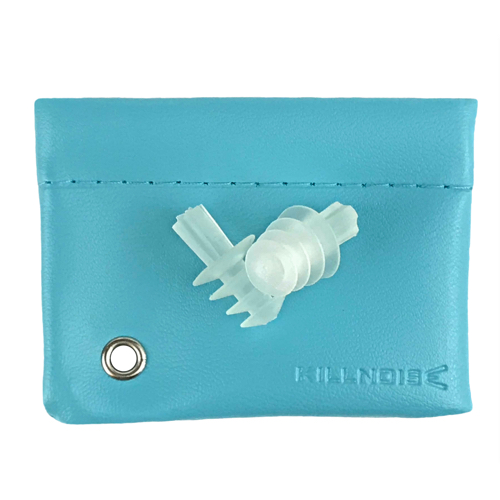 KILLNOISE
The Best Concert Earplugs Ever!
✅ HIGH FIDELITY EARPLUGS for use at concerts, music festivals and nightclubs. Protects hearing by reducing noise up to 20dB, without compromising sound quality, for a better concert experience. Slim pouch bag included.
✅ SOFT EARPLUGS DESIGNED TO WEAR FOR LONG PERIODS OF TIME, are great for sleeping and travel. ✅ Available in 2 sizes: SMALL for small ear canals (mostly kids, youth and small adults). And LARGE for average to large ear canals (most adults).
✅ PROTECT YOUR HEARING from harmful noise levels at loud events. Cut out excess sound from everyday life and your favorite activities. Tinnitus affects about 15 to 20 percent of people. Kill the noise Not the Sound.
✅ THESE EARPLUGS ARE BOTH REUSABLE AND VERSATILE. Great for motorsports, swimming, fitness classes, musicians, conventions, airplanes and noise reduction. Made of medical grade PolyFlex, which is a safe and high quality material.
✅ 100% warranty satisfaction, or your money back, simple.
What Our Customers Are Saying
These suckers work!
These suckers work. I used them at a recent Kiss concert and they blocked out much of the sound without making it impossible to hear the music. I loved it and my ears didn't ring for 3 days after the show. I'll always use them. As an added note, the little case is great and it even made it through the washing machine (my wife didn't know they were in my pocket) intact without any issues. Not only effective, but waterproof!
Perfect for shows
Great earbuds for concerts. I didn't notice a difference in the sound, yet my ears weren't ringing when I left the show. Awesome!
Great Product!!!
Been using it for about a month now, and I love it!
Questions?
Does this include free shipping?