New Year Brings Great Health!
❤️
Natural Immune System Booster For Kids
❤️
Fight Cold & Flu
High Elderberry Content
Daily Vitamin C & Zinc
2 Month Supply
Vegan, Gluten Free, Gelatin Free
No Artificial Flavors
Tasty multivitamin every kid LOVES

Get yours before the price increases!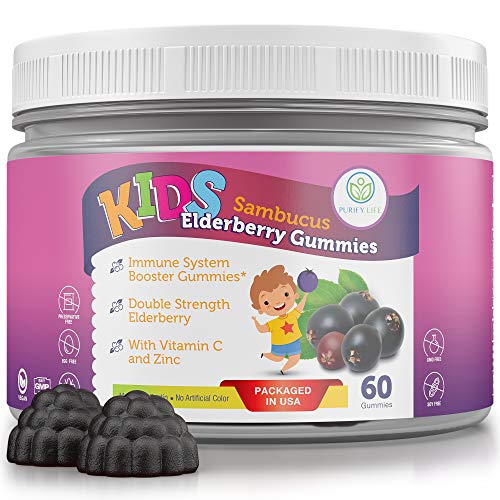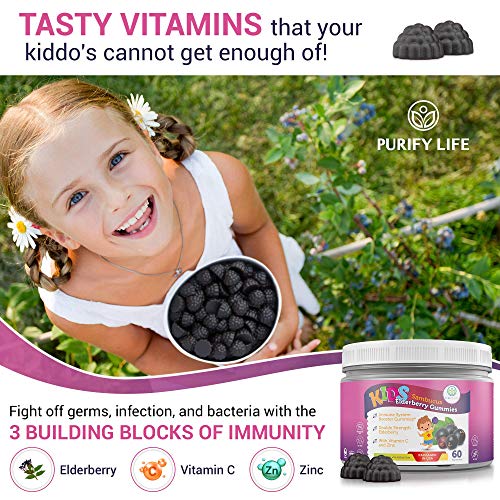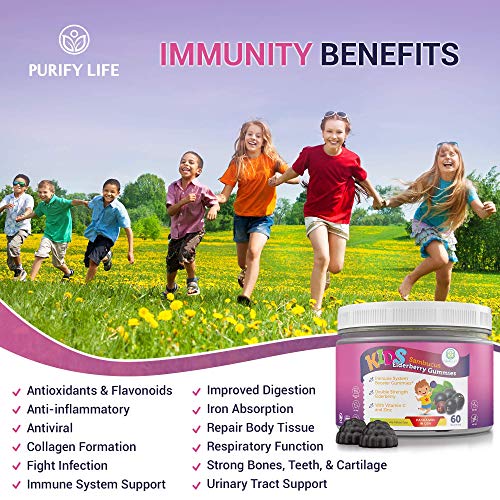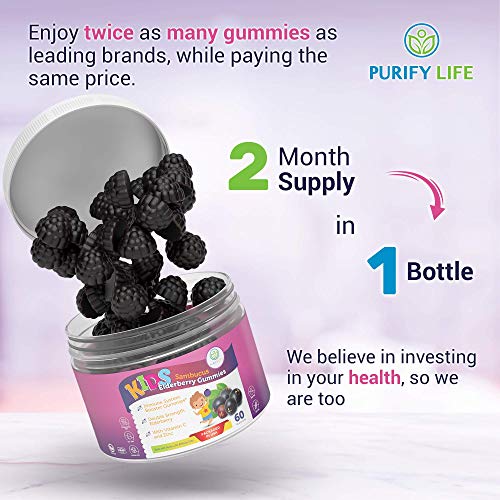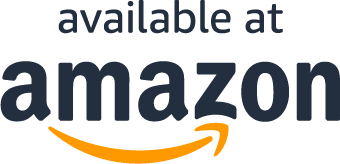 About the product
DOUBLE THE SUPPLY OF LEADING BRANDS: There are 60 servings in each jar of Purify Life Elderberry Gummies which is DOUBLE that of top brands available.
MULTIVITAMIN FOR MULTIPLE SYMPTOMS: Our gummy is proven help to avoid the common cough/cold and other allergic symptoms due to our combination of Vitamin C, Zinc, and Elderberry. This trio is loaded with antioxidants and flavonoids that fight off harmful infection.
NATURAL HERBAL BLEND: No gluten, no pectin, and no artificial colors. Our all natural sambucus nigra supplements are hypoallergenic and taste great!
SAFE FOR ALL AGES: Designed for kids, toddlers, and teenagers, this vegan gummy option is simple to chew and swallow without choking. Convenient and easy to use for all ages, these tasty yummy candy-like chewable nutriments are the premium choice for your child's natural defense.
PURIFY PROMISE: We are so invested in our customers, that if for whatever reason you do not enjoy our Elder Gummy product, you may message us within 90 days for a full refund.
What Our Customers Are Saying
The Kids like it.
I lobe that its made with Pectin. These gummies are very soft. Not hard. And easy to chew. You know that sometimes with elderbery gummies it has that slightly sour taste. Well these don't. This is helping to keep my toddlers healthy. I always test as well. I had no adverse reaction. Works well with digestion.
My kids love them
I bought these for prevention, and my kids love the taste (gave them a sample). With school starting back up during a pandemic, I wanted to make sure I had elderberry on hand to boost my children's immune system. I will be stocking up for cold/flu season, as well.
Great taste and size
I bought these gummies as an immune system builder for back to school for my son. He loves the ease of a gummy vitamin. In the past I have bought elderberry gummies for him, but they always had the sugar crystals on them to mask a horrible taste. I have no problems with my son taking these. They have a great taste and are small enough that he doesn't get choked. With Covid cases in Georgia being so high, I am very thankful I found these elderberry gummies.
Grandkids love the flavor
I ordered these for my 2 grandsons who are very picky eaters. I have had a hard time finding supplements that they will actually take because of the taste. There was no problem at all with these!They love the flavor and it makes it a lot easier to keep their immune system strong! Hoping these will be very helpful when school begins to prevent so many colds etc that they seem to always pick up from classmates.
Mom of 6 and kids approved.
I purched these gummies for my children. They have taken other elderberry gummies, but they were not a fan of the texture and taste of the old gummies. They love these gummies. They aren't gritty and do not have an aftertaste like their old ones did. I will be purchasing more of these.
Good Elderberry gummies for Kids (free of preservatives, artificial colors, gluten, egg, soy)
I like that these Elderberry gummies have double strength elderberry + zinc & vitamin C. Bottle also contains 60 gummies - 2 month supply). I like that they taste less sweet than other gummies I previously bought for my kids bc they consume too much sugar as it is.
Questions?
Does this include free shipping?