An Exclusive Offer For You
[3 Pack] OMOTON Screen Protector for iPad 7 2019 10.2inch/ iPad Air 3 10.5 inch / iPad Pro 10.5 - Tempered Glass/Apple Pencil Compatible/Scratch Resistant
£10.99
Go to Amazon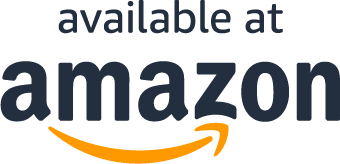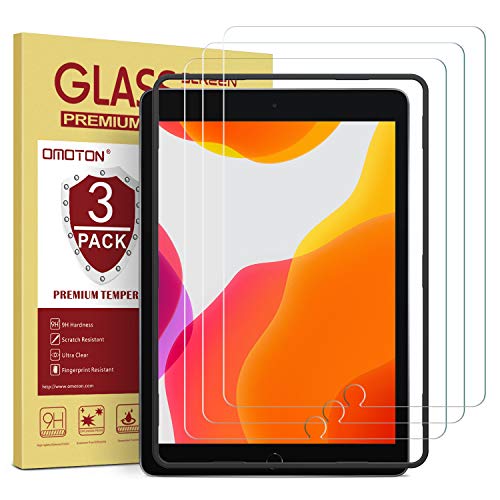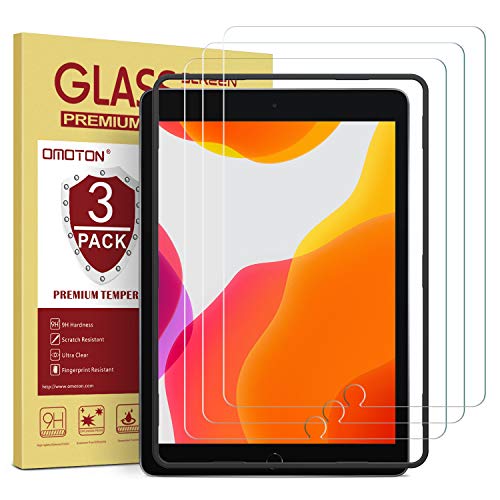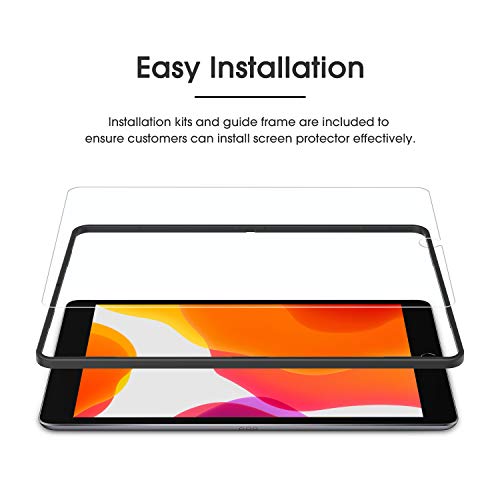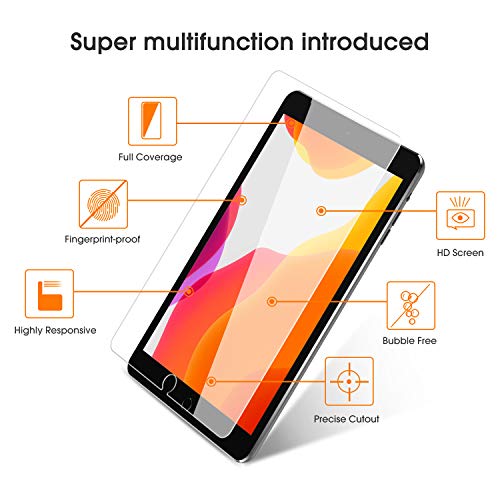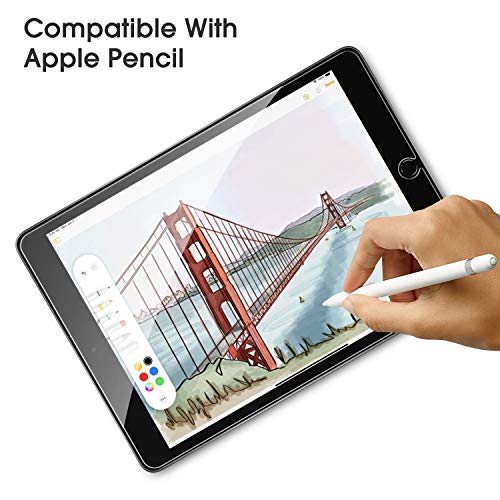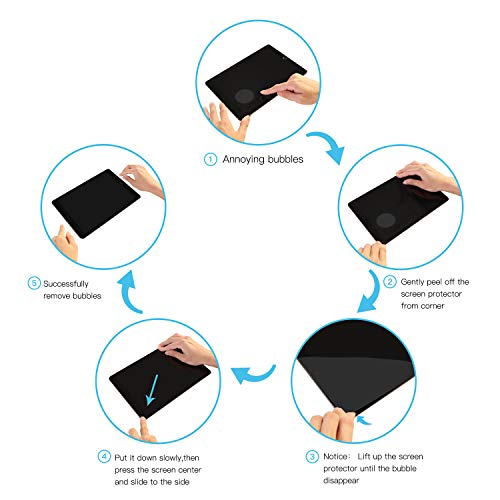 Go to Amazon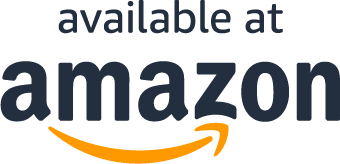 Read More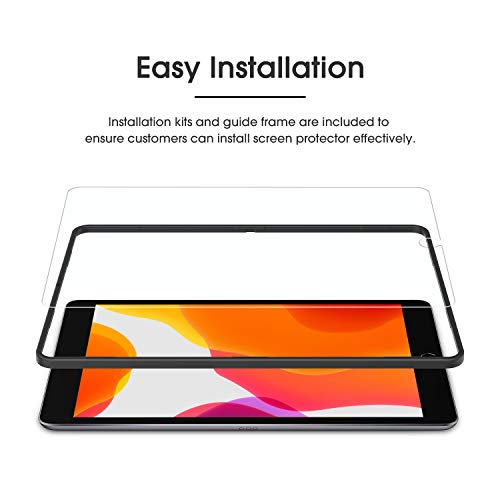 About the product
Particular Design: Designed to cover your iPad 7th 2019 10.2 inch/ iPad Pro 10.5 inch/ iPad Air 10.5's entire screen. It fits the iPad Pro 10.5 inch and iPad Air 10.5 inch
Scratch Resistant: The 9H Hardness rating enables you screen protector to protect your screen from pocket changes, scratches from keys and knives effectively
Easy installation: Great adhesiveness makes the installation bubble-free, easy and convenient
HD Retina Clarity: Offer 99% transparency and a clear viewing experience. The hydrophobic and oleophobic coating protects your screen from oil smudges, sweat and fingerprints while remaining its touch sensitivity
Apple Pencil Compatible: The screen protector is compatible with the use of an Apple Pencil
What Our Customers Are Saying
This is why you should buy this
If you know how to apply screen protectors then you'll know these hve no application issue whatsoever. The guide that you put the iPad in made it even easier. So far so good. I haven't cracked the glass so I don't know how resistant it is but the coverage is impressive. The only part that isn't protected is a small spot underneath the home button, but even high end screen protectors never had that covered, so no complaints there. The finish is nice and almost glossy in that my fingers slide over the screen really fluidly. Feels better than the actual screen. No detection issues at all with the glass which is essential. The fact that there are 3 in a package for 11$ is amazing! Definitely worth the money
Good value for new iPad 10.2 screen protectors
Great packaging. The iPad 10.2 screen protectors were delivered fast. Great price and value!The instructions were for an iPhone I think, but they were fine for an iPad too. Use the sticker guides for sure, and do it in a dust free environment.Great for our new iPad!
iPad Pro 10.5 inch
Very quick shipping. Easy to install and clear view once installed. I've ordered one of these before and really like the easy install and the materials that are included to help with the installation, that I bought the new 3 pack. I even put it on a little crooked, and it was easy to remove and place back into correct position without problems. Once you put into place it automatically sticks itself to the iPad. No bubbles occurred. I just took the wipe cloth and smoothed it out and cleaned the protected glass after placed onto iPad. Very simple! I would definitely buy again in the future!
Fancy and nice
The package was fancy and safe. They included hinge stickers which made so easy to install. The screen fits prefect and the glass is good quality. There are three sets of everything in there so it's like buying three brand new screen. Pretty good for the price compared other products with the similar price that only offer one screen protector. Totally recommend!
Great deal, easy to install and fantastic product
After I purchased the product, I received an e-mail with video instructions on how to install the screen protector and how to reach out for support. Once the product arrived, it came in a well packaged book with cleaning wipes, installation instructions, wipes and guide stickers.I had previously installed screen protectors so the process was pretty straight forward. After wiping down the surface of my iPad, I cleaned it off with the dust cloth then used the dust-absorber sticker to pick up any remaining particles. After applying the screen protector on my iPad, it took a few seconds for it to settle on the screen. It was bubble free and ready for use. I would definitely buy this again and recommend to others.
Must Have
I am so glad that I made this purchase. The product arrived on time and nicely packaged. The quality is fantastic. Cant beat the price. This is definitely a must have.
Questions?
Does this include free shipping?