An Exclusive Offer For You
Jasonwell Hand Operated Drone for Kids Toddlers Adults - Hands Free Mini Drones for Kids Flying Toys Gifts for Boys and Girls Hand Drone Kids Self Flying Drone
$20.39
Go to Amazon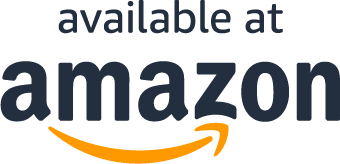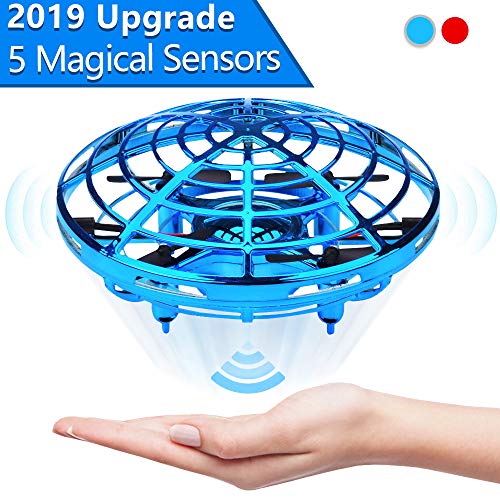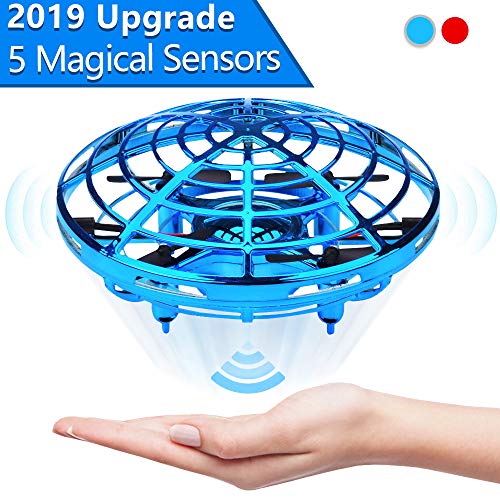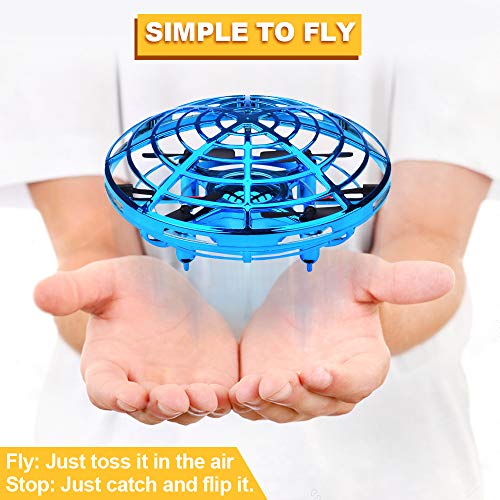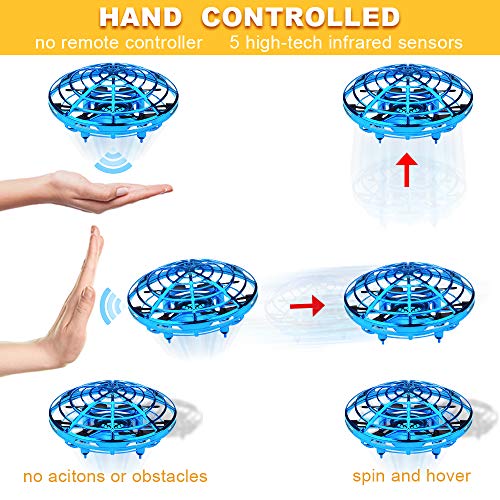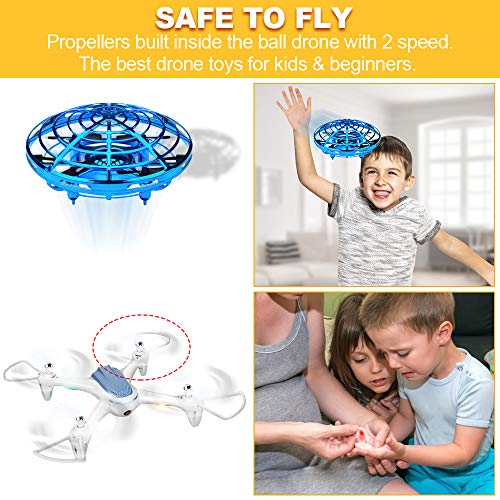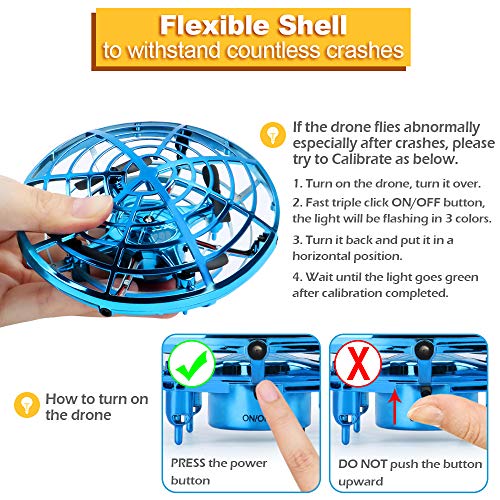 Go to Amazon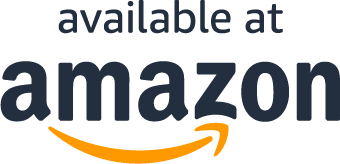 Read More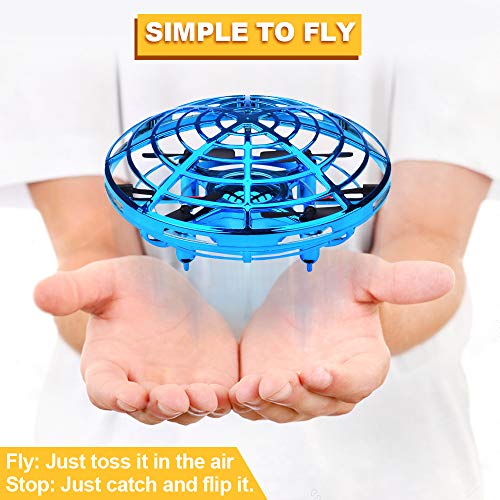 About the product
Make sure this fits by entering your model number.
High-Tech Hand Controlled Drone with no remote: UFO drones toys for kids use high-tech infrared motion sensors to detect obstacles and steer by hand. The best Kid drone toys gifts for 3 4 5 6 7 8 9 10 year old boys or girls or teens,growups.
SIMPLE & SAFE TO FLY - Simple- ATUO Hover - Just toss the hand drone lightly in the air and watch it hover around. Safe - the propellers is inside the samll orb / ball drone toys. No worries of hurt by propellers for little kids. 1-Key Take Off/Landing and Altitude Hold. 2 speed available. The best kids drone for beginners boy toys girl toys
USB RECHARGABLE - Charge the hand operated drone for about 40 minutes via the USB cable included.Play multiplayer games with these self flying drone toys for boys and girls
DURABLE FlEXIBLE BODY: The kid drone toys is made of non-toxic and high grade ABS material which is lightweight flexible and bendy to withstand countless crashes.
TAKE HAND DRONE FLYING TOYS ANYWHERE: This cool flying ball drone is a gravity defying hover drone perfect for any room, office or dorm and teen boy gifts; These indoor drones for beginners make awesome travel toys, kids gifts and fun birthday party activities. We'll provide a full refund if you're not satisfied with our hand operated drone flying toys for boys and girls
What Our Customers Are Saying
Totally Awesome!!!
This amazing toy is so cool I just ordered another one before I would write this review, I wanted to be sure we could get another one first!! It is with a dazzling metallic red finish, has the coolest drone sound and amazing lights that looks even more exciting in a semi dark room. There's no need to chase it although the kids love to. Once you get used to it hovering you can relax. It will move around in interesting patterns with flashing lights and automatically avoids running or bumping into things!!! Yes, we highly recommend this wonderfully created toy. Not sure what might happen with two of them flying at the same time. May need to update this later, after Christmas!!!Special note* It occurred to me this would be awesome for someone with limited abilities yet fun loving as it's great to watch as it explores your spaces. Mom approved!!!
Nice toys
This product is awesome!!!! The toy is for my son..!!he can control play this so well...very nice and cool...!!! I love play this too...I think I need to got one more for myself!!!!
mini toy
This is the school gift I bought for my son. When I received the gift, he was happy.The internet showing show it bigger It is not a while you have not a toy you would take outside. I found this out through other reviews. It never cracked broke when falling to the floor. So you must charge it often. We did not mind that.
Worth the money
My 7 yr old son loves this. He wanted a drone but I didn't want to get him expensive one. I found this one and he can actually control it with his hands. Worth the money and your child will love it.
So easy and so fun for all!
This is such a fun little drone. My kids love it and literally chased it from the backyard all the way down the street and back again. Was so fun for them to figure it out themselves, how to maneuver it and change it from regular speed to high speed. The battery charges so fast, and when it's getting low the red light shows up, the kids will quick go plug it in and only like a half hour later it's ready to go again. All the neighborhood kids are showing up asking to play with it too! Definitely worth getting!
Questions?
Does this include free shipping?