Long-grain Brown Rice
Non-GMO, USA Grown, 2 lb (Pack of 2)
Inland Cape Rice, Long-grain Brown Rice - 2 lb (Pack of 2)
$21.95
Go to Amazon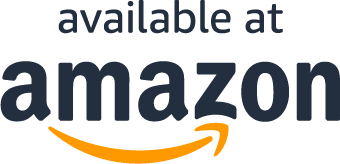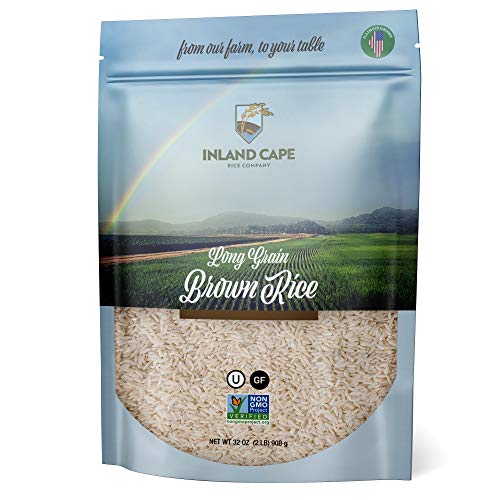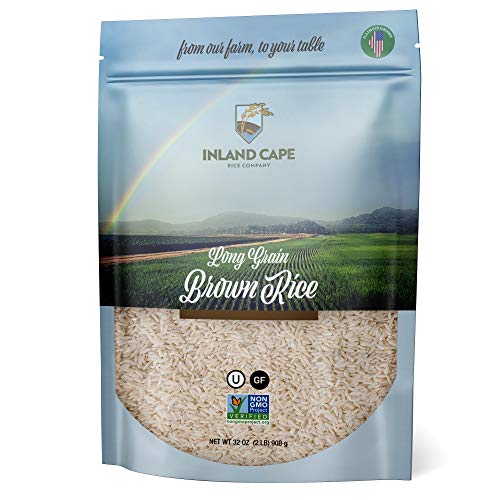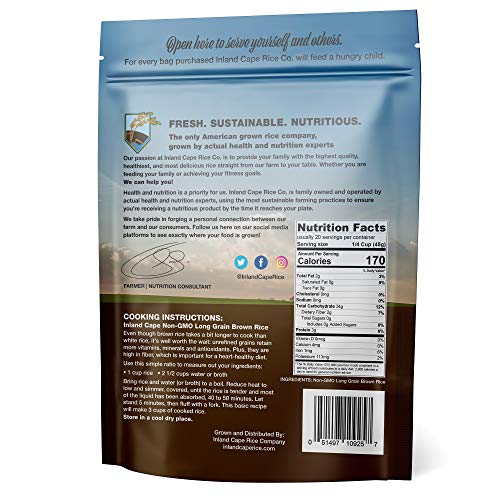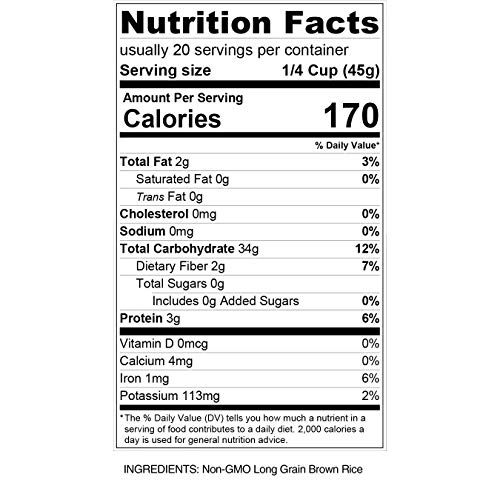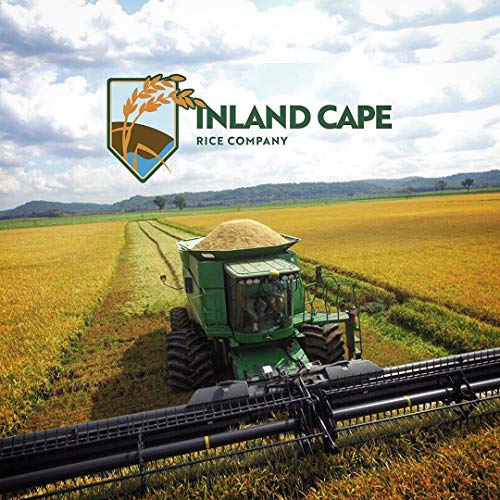 Go to Amazon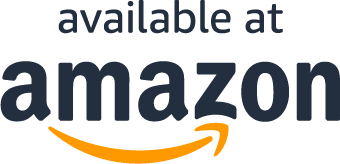 Read More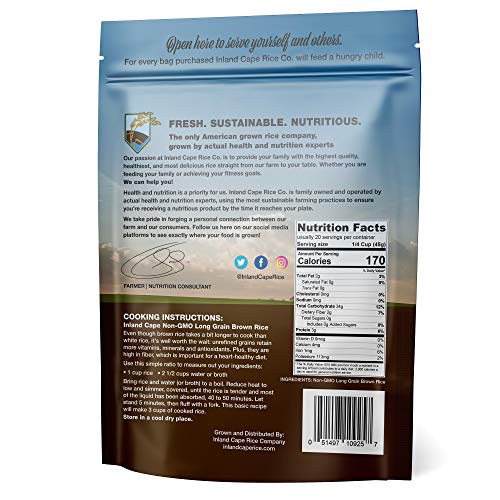 About the product
Set of two resealable 2 lb bags of Inland Cape Brown Rice; the highest quality, healthiest, and most delicious rice straight from our farm to your table
Our traditional long-grain brown rice is not your ordinary rice; this is sustainable, non-GMO verified rice high in fiber and nutrients - a staple for any healthy meal
Rich in manganese, folate, vitamins B1 (thiamine), and selenium; stays separate and fluffy when cooked
We're the only American-grown rice farm thats family owned and operated by health and nutrition experts; providing you with healthy all natural whole grains with a fresh, farm-direct, sustainable, nutritious rice
WE GIVE BACK - For every bag purchased, the Inland Cape Rice Co. will feed a hungry child
What Our Customers Are Saying
Great Product!!!
My hubby and I have really liked this rice. It cooks easily and tastes great! n using it for about a month now, and I love it!❤️❤️❤️
Great product!!
Great product and price. I prepare it like pasta and my picky eaters actually enjoy it.
Amazing product !!!
This is truly an amazing product, grown by a family farm who cares about their products! The white rice comes out nice and fluffy.

Questions?
Does this include free shipping?