**NEW** i-box Surge
Portable Battery Base for Amazon Echo

i-box Surge
Portable Battery Base Replacement Case For
Amazon Echo 2nd Generation (Latest Model)
£34.99
Go to Amazon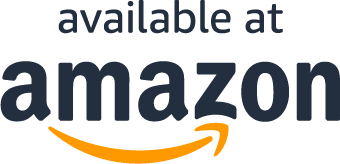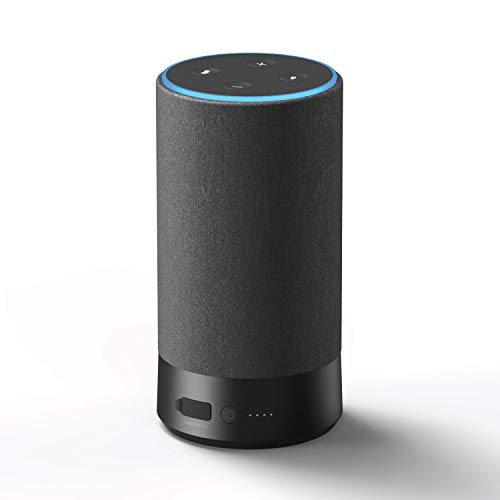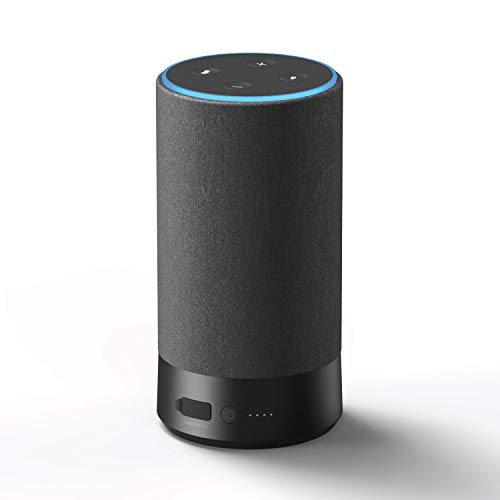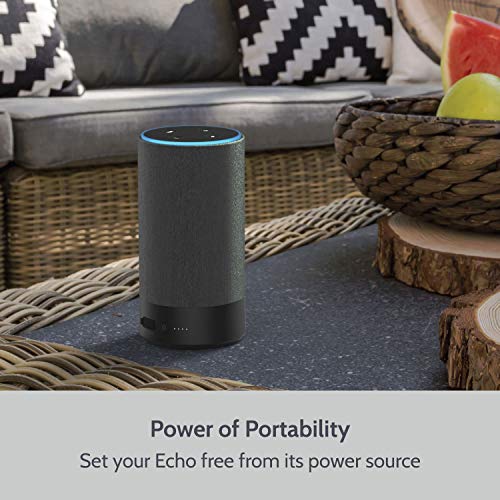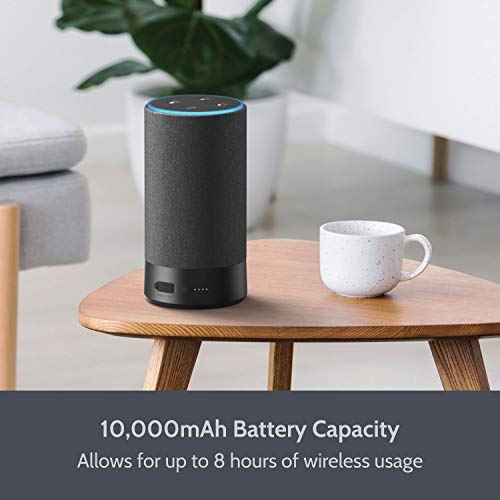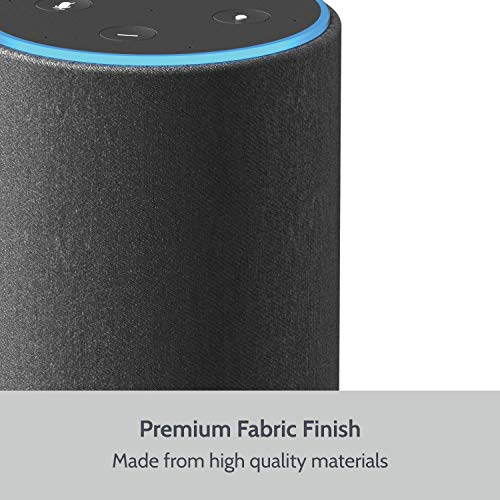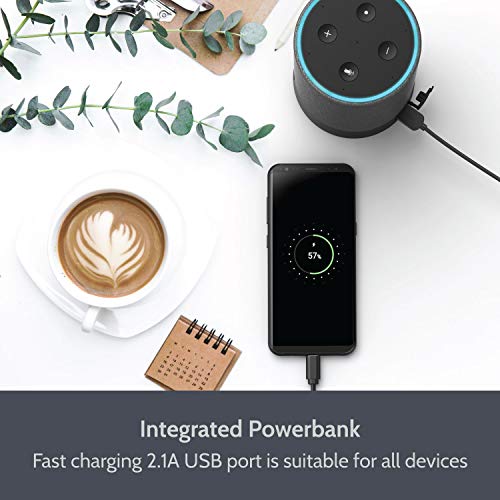 Go to Amazon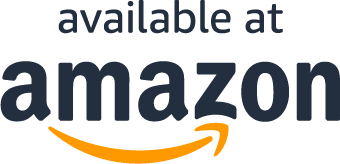 Read More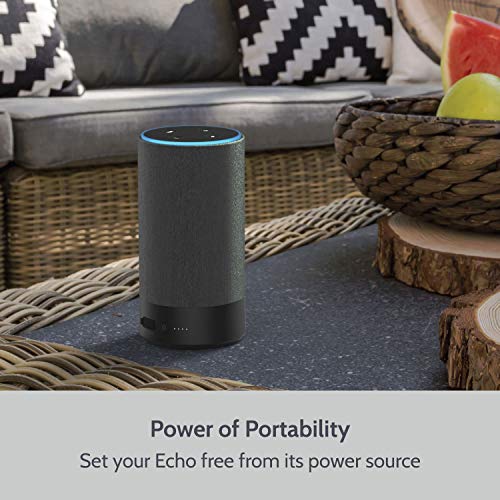 About the product
✔️ ALL-IN-ONE SOLUTION: The perfect accessory for the Amazon Echo (2nd Generation), not only is the Surge a high quality fabric replacement case for your Echo, it's also a portable high power battery base that enable you to free your Echo from it's plug socket, or even charge additional USB powered devices as a Powerbank

✔️ EASY TO USE: Simply remove the Echo 2 speaker from its original case, place it into the Surge battery base and connect the in-built DC power lead and you are ready to go! Set-up takes less than a minute and requires no tools or technical knowledge - but there is an easy to follow user guide just in case
✔️ CHARGE YOUR SMART DEVICES: The built in 2.1A USB outlet port means you can charge your smartphone or tablet directly from the Surge battery base! Suitable for most smartphones including all generation iPhone, Samsung Galaxy, Google, LG etc and tablets including iPad and Galaxy Tab
✔️ STYLE AND FUNCTION: The premium material fabric wrap makes an ideal replacement case for the Echo 2nd Gen and looks great in any setting, while the class leading 10, 000mAh battery lets you take your Echo anywhere - ideal for outdoors, kitchen worktops and desktop use and enjoy up to 8 hours of wire-free playback
✔️ BUY WITH CONFIDENCE: i-box are UK company specialising in high quality smart audio. We have served thousands of happy customers and offer a hassle-free 12-month warranty, easy return policy and friendly local customer service
What Our Customers Are Saying
Does exactly as advertised 5 STARS
Purchased the 2nd Gen Echo and this battery at the same time. i-box portable battery case. Perfectly packed and simple to setup. Unpacked and working within 3 minutes. Looks as good as the original grey tube cover. Adds some weight - but not that much for the versatility. Came fully charged. Sound is no different with or without the battery. Great quality. I now sling it in my backpack with my laptop. So great having Alexa portability. I have Bluetooth speakers - but having Alexa with the speaker and battery - what more could one want. Great product and very happy (Yes I purchased everything mentioned) Martin
Does exactly what it should
Not only does it do exactly as it should do, it has one feature that means I know it's been well designed. There are no LEDs to disturb me at night! The LED battery indicator comes on to let you know what the battery charge is, then it turns off! I small thing, but greatly appreciated in a world of blinking lights.
great device
the battery lasts well i have not had music playing with just on the battery for the claimed 12 hours but i have had about 7 hours solid, also if you don use up all the battery playing music it lasts about 24 hours in standby mode, after the 7 hours music the battery was flat the next morning. i think this is great as i can carry it around the house and even use it in the garden, you need your wifi coverage to be fairly good for it to work everywhere. Installation couldn't be easier, just pop off the existing case and drop it into the battery case, uses the existing echo power supply. i haven't found a fault with it yet, just hope the batteries last.
Excellent so easy to install
Excellent, just what the unit needed. Why it doesn't come like this originally is beyond me.
Simple to set up
I managed to attach the charger without the instructions - so very easy and quick. It looks sleek and the casing was the same as my original echo unit. Battery was charged, so was portable from the start. I haven't had an opportunity to check how long the charge lasts but so far so good.
Fantastic, 100% quality piece
What an absolutely fantastic piece of equipment, if your looking to make your echo portable look no further this is top quality. It's easy to set up,looks as good as the echo sounds as good as the echo. 100% satisfied with it.
Questions?
Does this include free shipping?