Get This Hydrolyzed Collagen Peptide Supplement 😍
Hydrolyzed Collagen Peptide Supplement Tablets with Vit.C for Men and Women
$23.99
Go to Amazon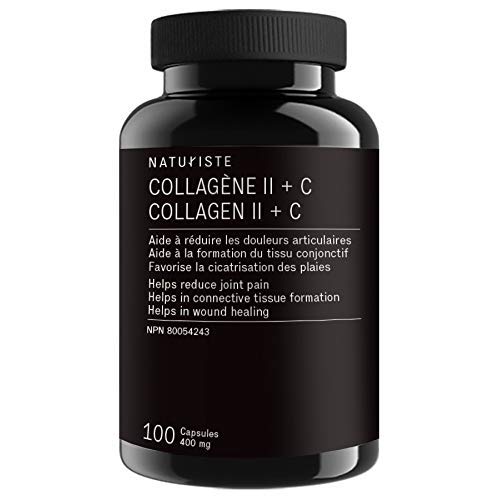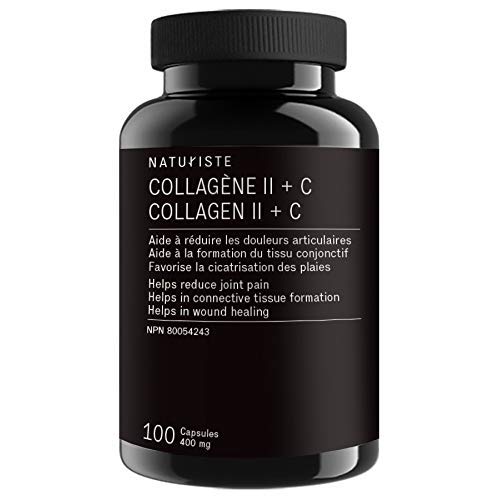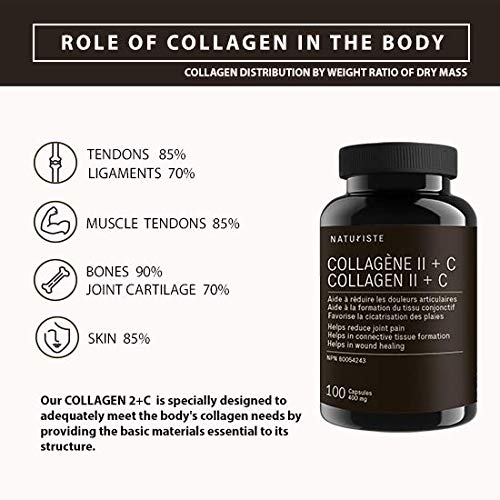 Go to Amazon

Read More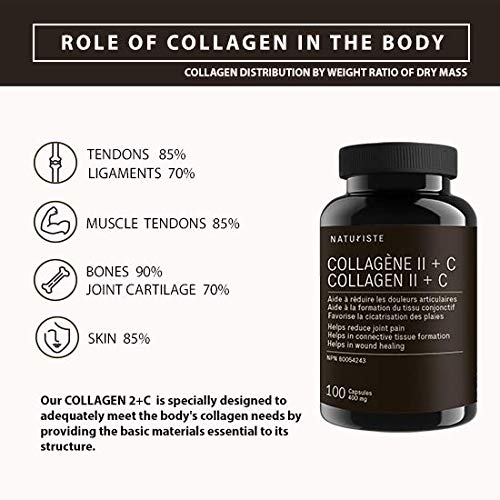 About the product
All in one supplement! Our supplement has the excellent formula that is capable to support collagen formation and protein synthesis. Unlike other collagen brands, this one are convenient capsules with fast dissolving effect and easy for you to swallow.
Perfect for your body! This premium hydrolyzed collagen tablets are efficient in helping on the formation of connective tissues and reduce joint pain. It can also aid you in achieving a good health.
Too many benefits: Our product has a lot of benefits that your body can take advantage of it. It is responsible for healing your wounds and also keeps your cartilage, teeth, and bones healthy.
Composition: This supplement is made up of 400mg of hydrolyzed collagen with 6 mg of vitamin c. We didn't also add any artificial preservative, aroma, and colorant.
Directions: Take 1 capsule 3 times a day. It is advice to use it for a minimum of 5 months to see optimal effect.
Questions?
Does this include free shipping?