An Exclusive Offer For You
Humane Bark Collar For Dogs - Vibrating Anti Barking Dog Training Collar - No Shock, Rechargeable, Waterproof, LCD Screen - Stop Barking For Small, Medium and Large Dogs
$37.99
Go to Amazon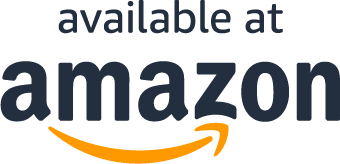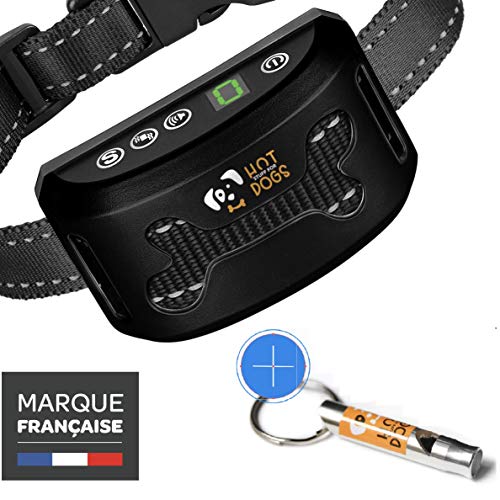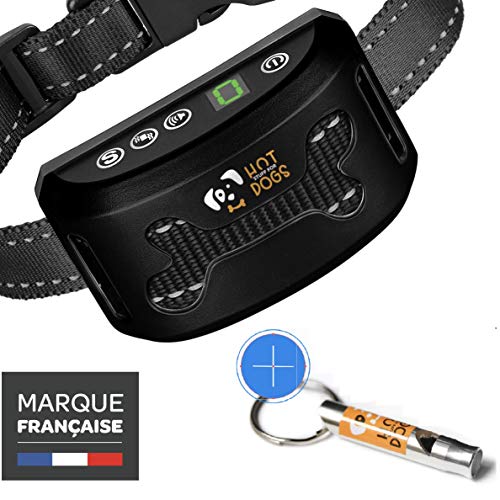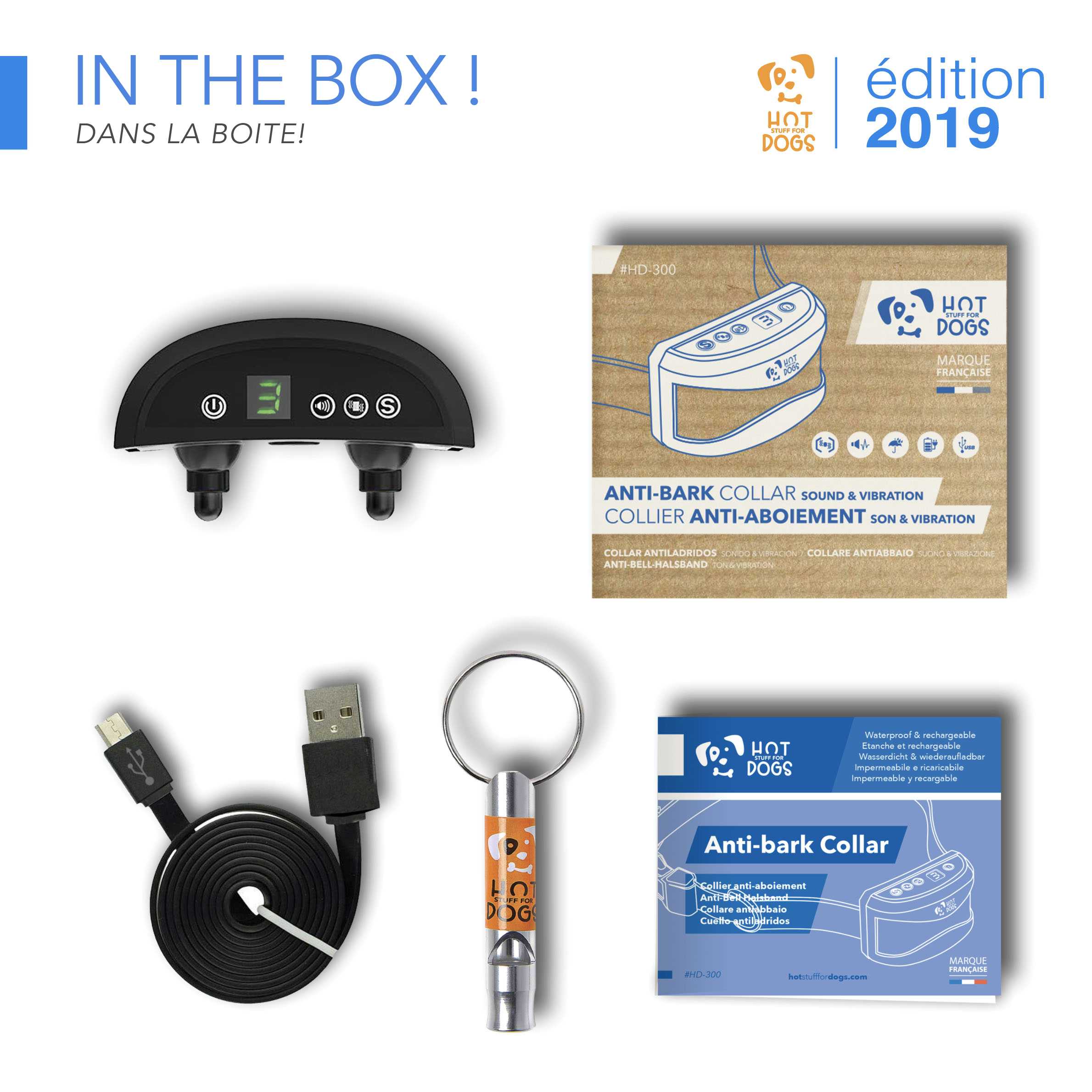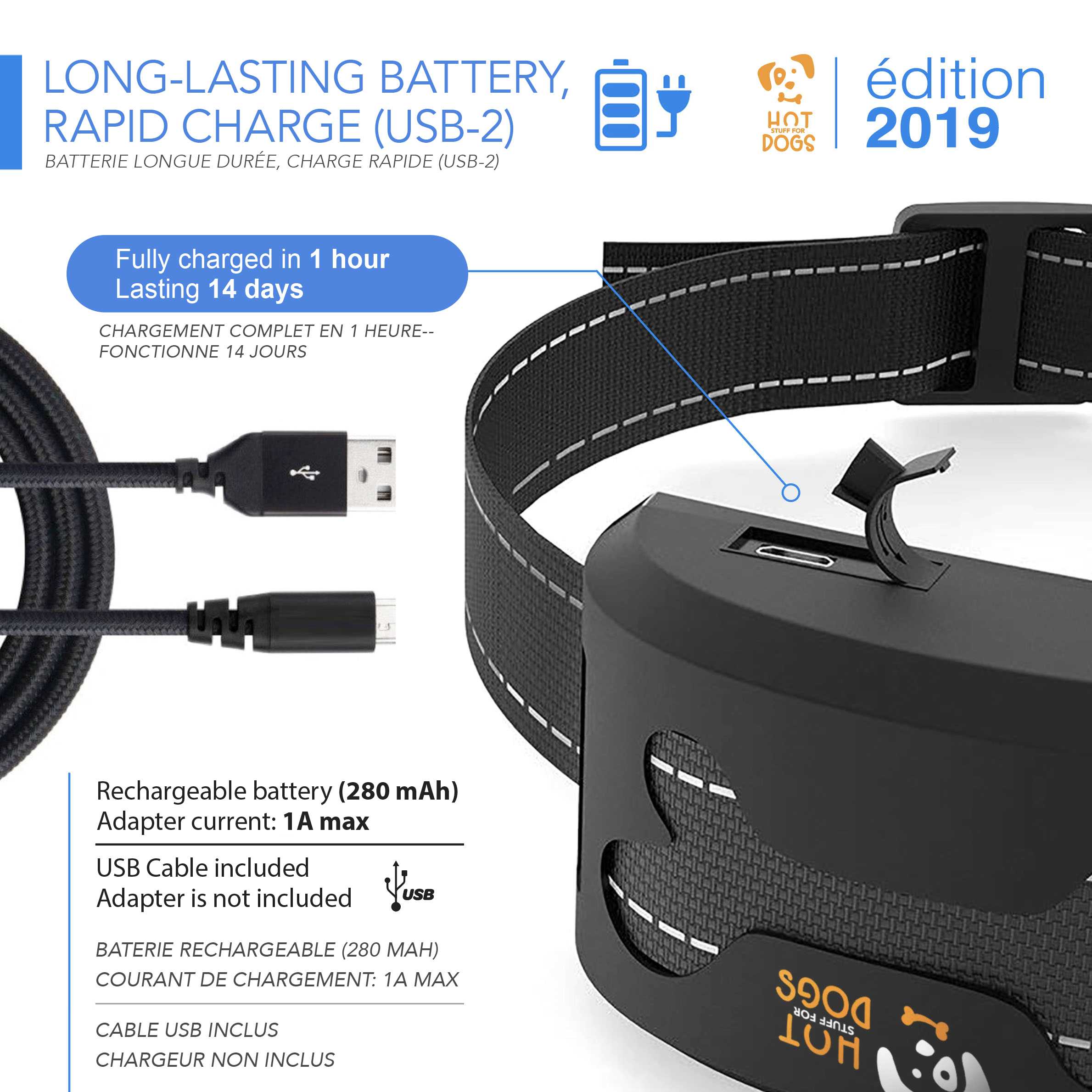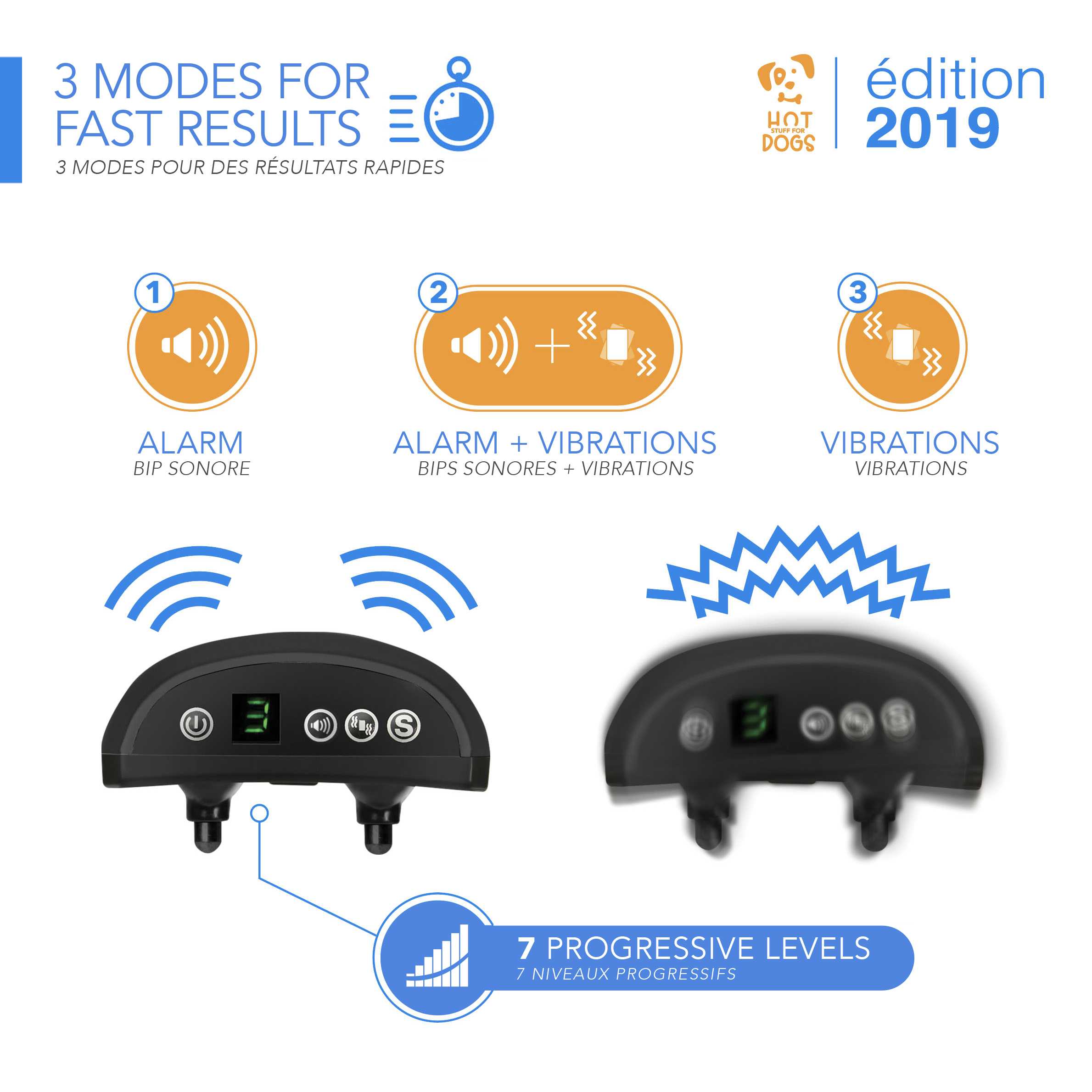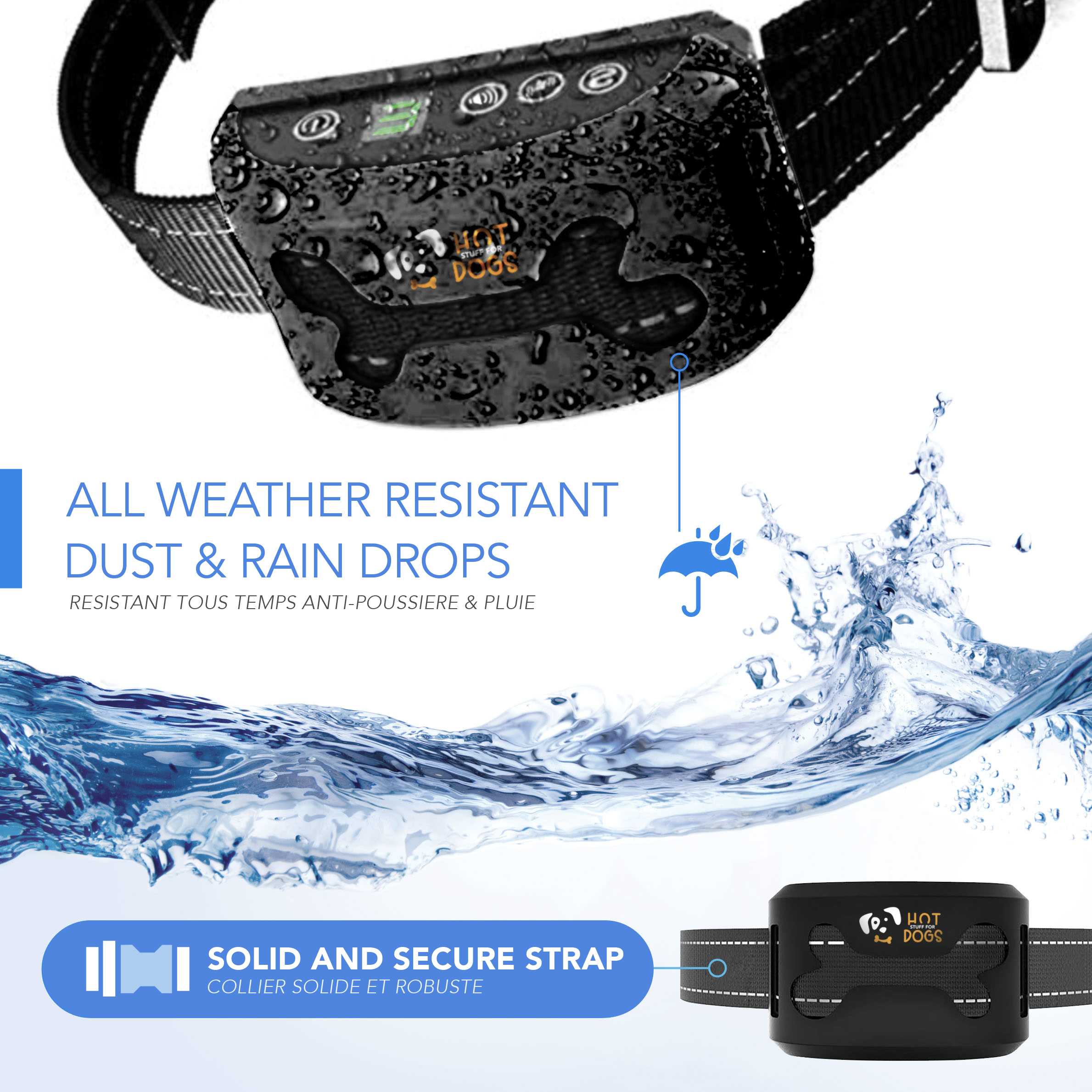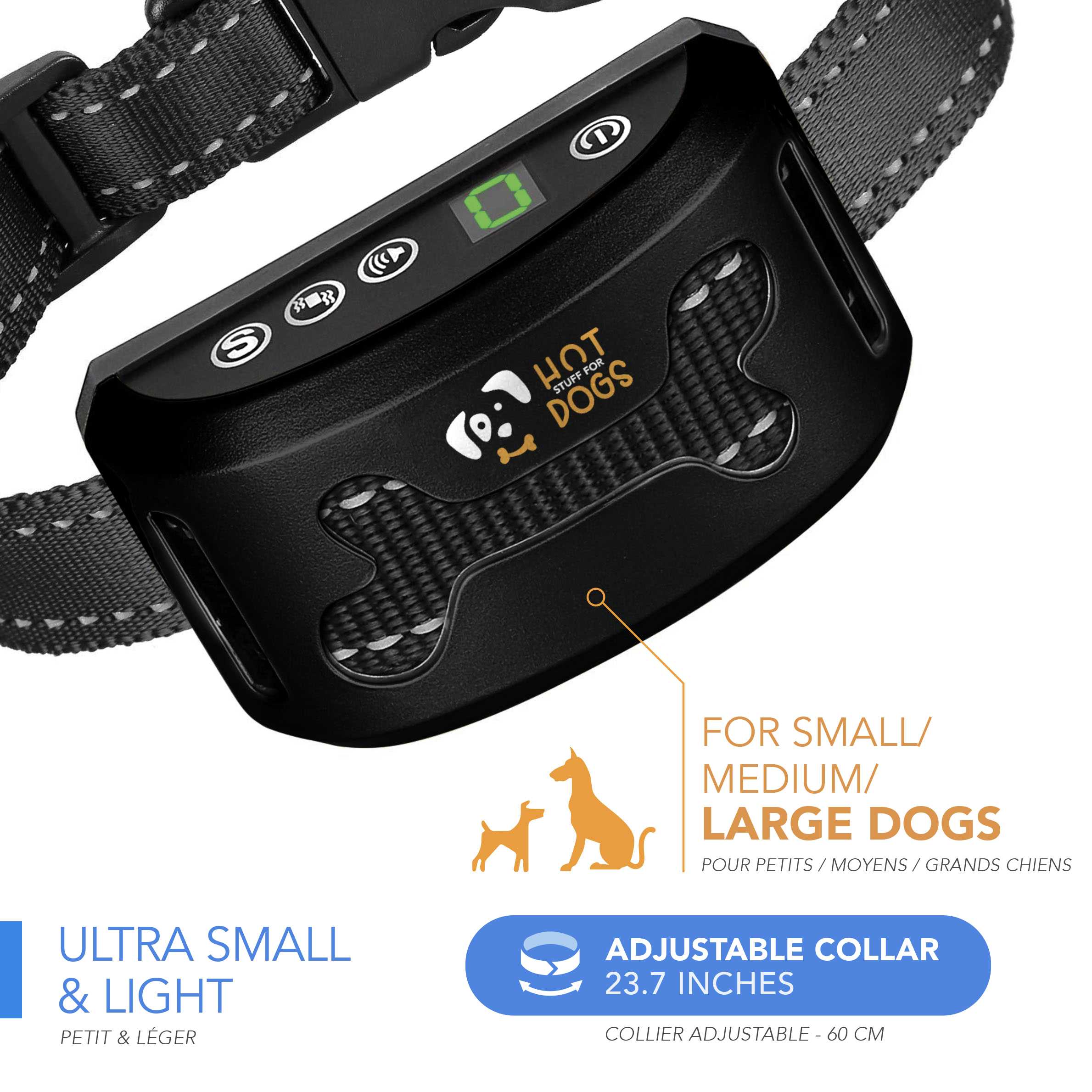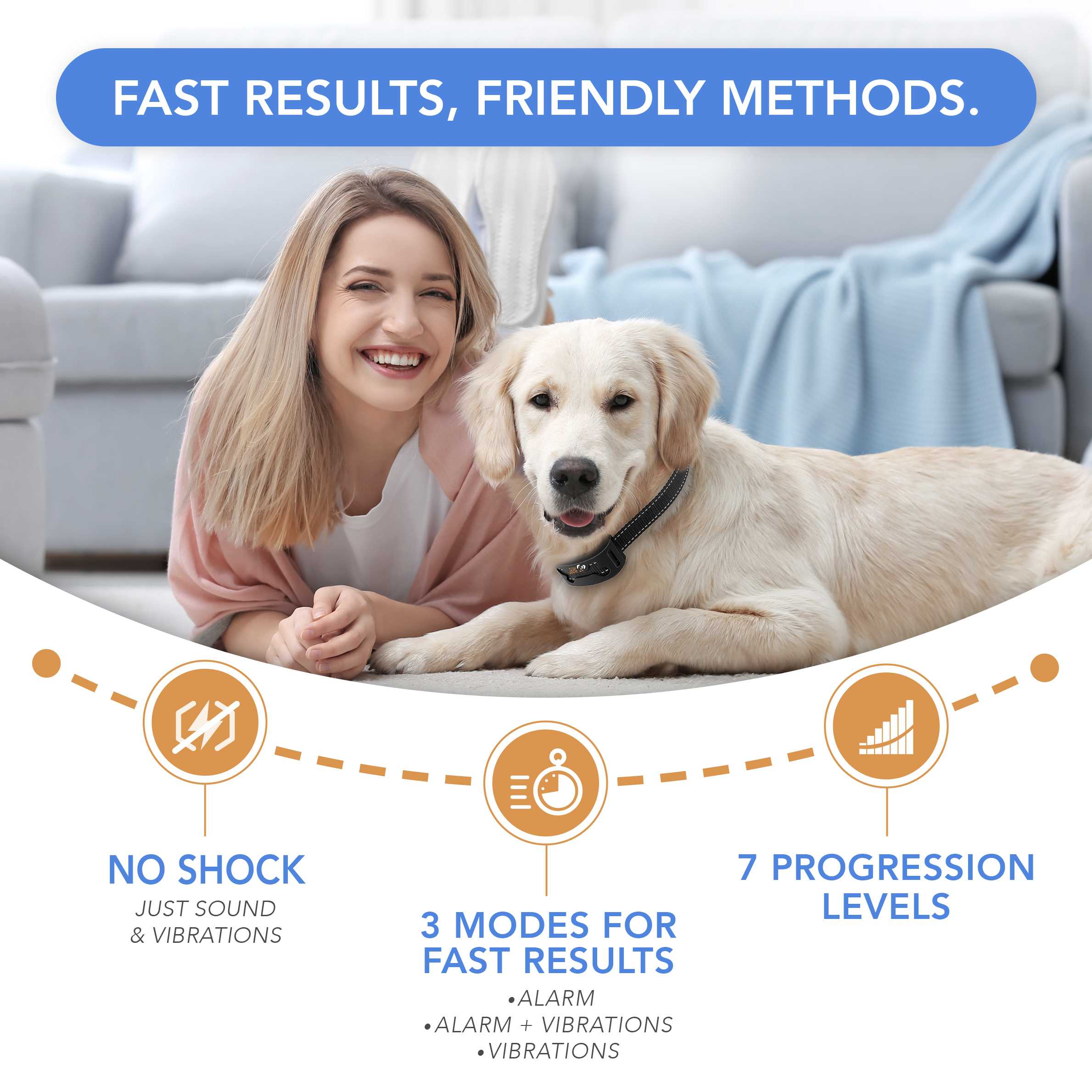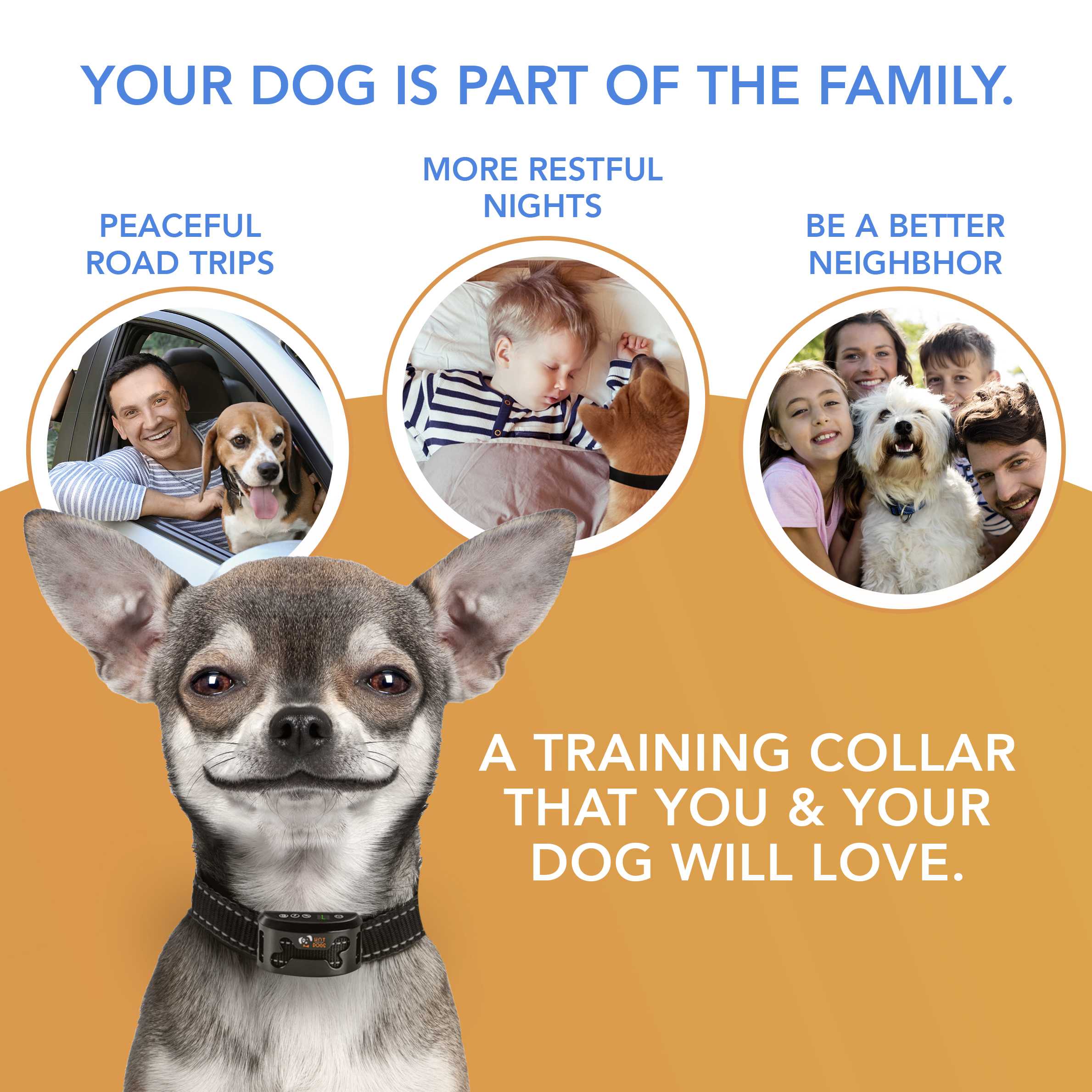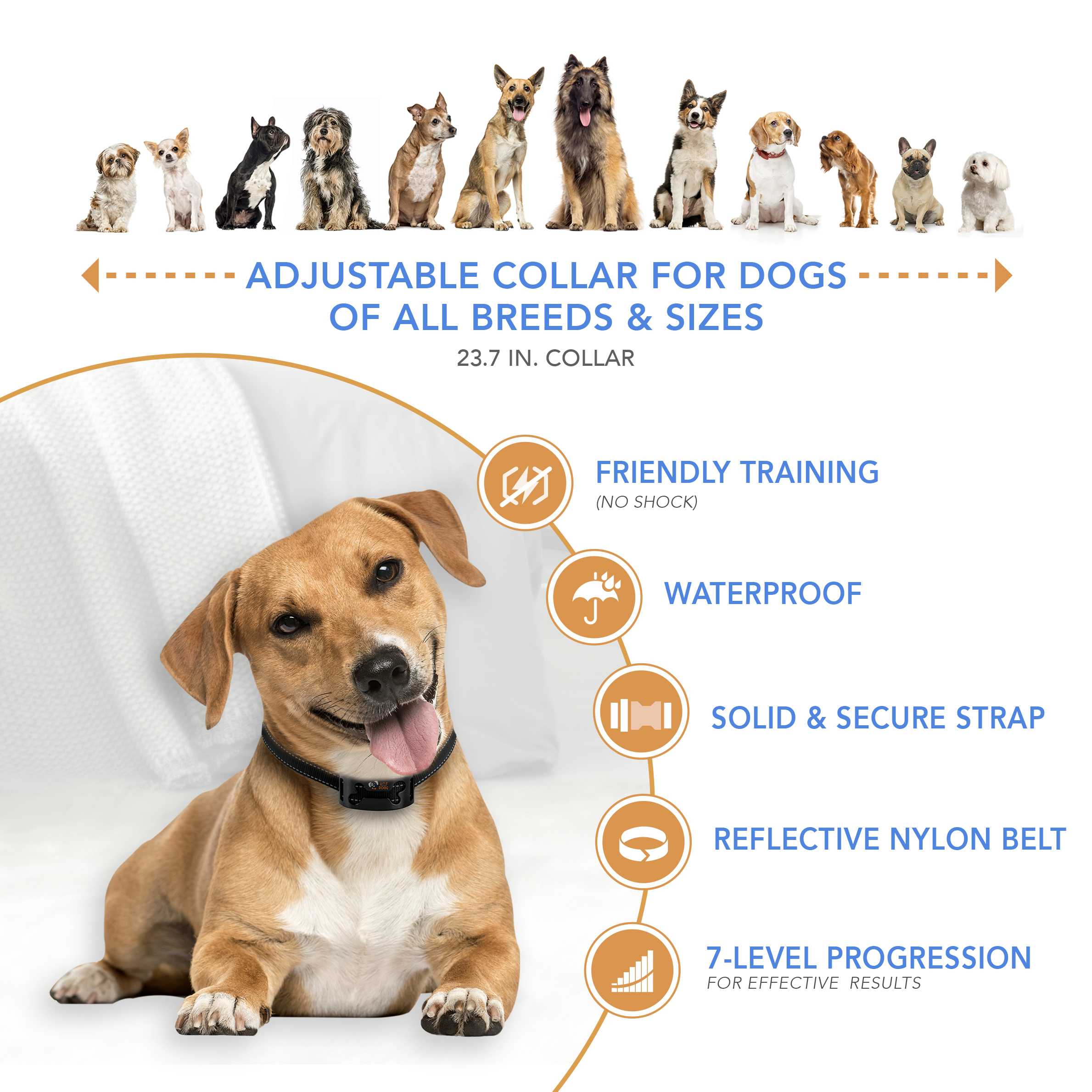 Go to Amazon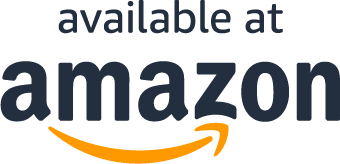 Read More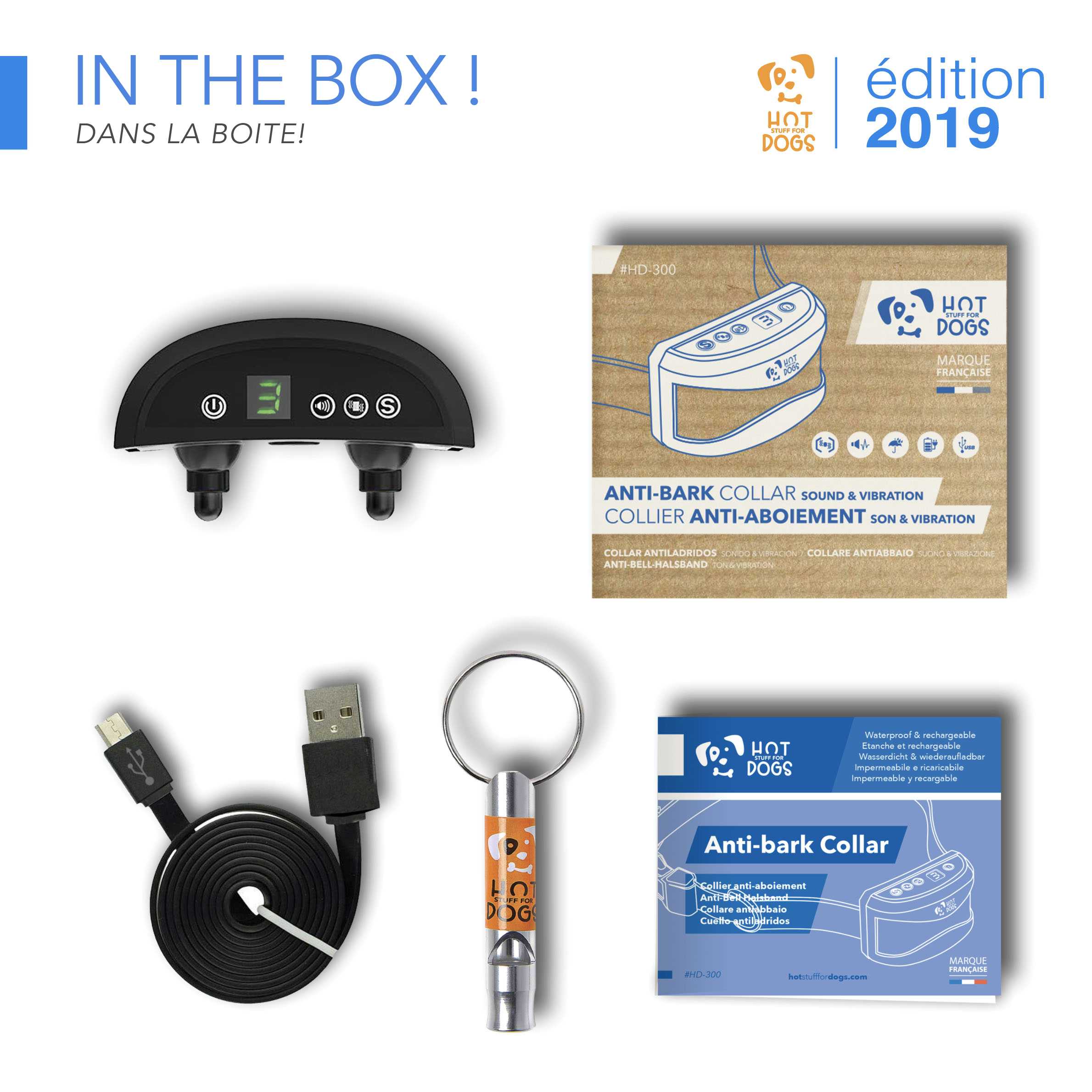 About the product
💡 [SAFE & EFFECTIVE] While most other dog barking collars don't work, go off when other dogs bark and hurt your dog with powerful shocks, our dog training collar emits a sound and harmless vibrations when it detects your dog is barking. Your dog will quickly learn to stop barking.
📏 [STRESS LESS & ENJOY MORE] You want to STOP your dog from barking and waking the family up at night or annoying the neighbors. We designed the most effective & efficient anti barking collar to help your dog stop barking. THis will help you enjoy more precious time with your loved ones, including your pup. Less noise, more fun.
🔋 ☔ [ADJUSTABLE, COMFORTABLE, LONG-LASTING & WATERPROOF] Adjust the intensityintestiy of the vibrationsvirations, sound volume and sensitivitysenstivity, easily from the LCD screen. The reflective strap is light and pleasant for your dog to wear. Measuring 60 cm in length, it can be worn by any type of dog (15-150KG). And, unlike other anti-bark collar devices whose battery drain fast, our device comes with a low-energy consumption battery which can be charged rapidly.
🎁 [FREE WHISTLE FOR MORE FUN] The anti-bark collar comes with a free dog training whistle. This high frequency whistle enables you to train your dog to do simple tricks. Hot Stuff For Dogs is a brand based in France, specializing in dog training solutions and anti-bark collars. Do not hesitate to contact us for FREE help on use of this collar. Any questions? Our support team is always available to answer your questions. We reply to your questions within 1 working day !
😃 [100% SATISFACTION GUARANTEED!] If our anti-bark collar isn't working for your dog, send us a message and we will make a full refund, no questions asked. Moreover, the Hot Stuff For Dogs collar is guaranteed for 2 years. Do you want to live in a world free of barks? Add our anti-bark collar for dogs to the cart NOW!
Questions?
Does this include free shipping?