An Exclusive Offer For You
Hevanto Wireless Charger, [TOP Speed] [QI-Certified] Fast Wireless Charging Pad 7.5W for iPhone Xs Max/Xs/XR/X/8/8 Plus, 10W for Galaxy Note 8/9 S9/S9 Plus S8 & Qi-Enabled Phones (NO Adapter) (Black)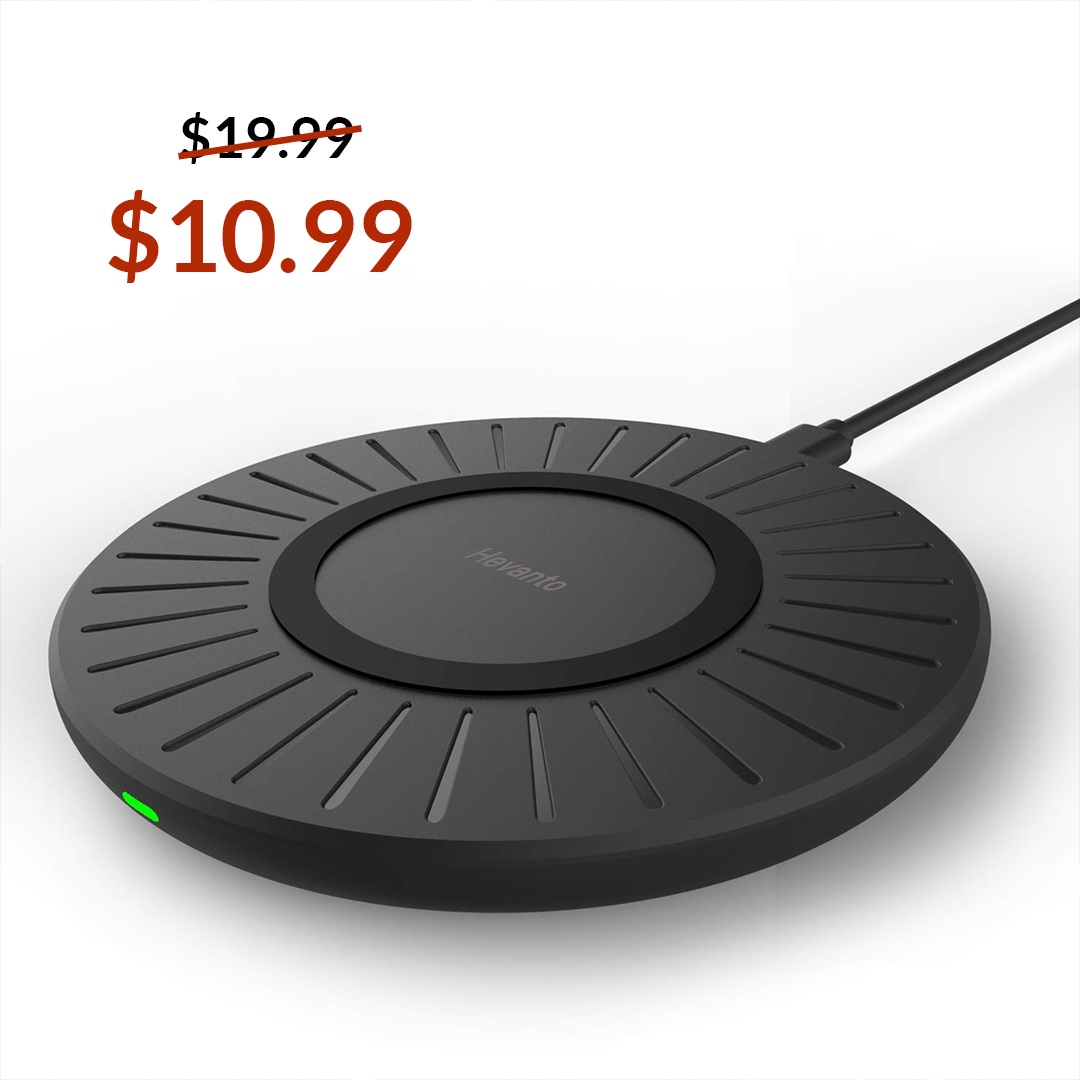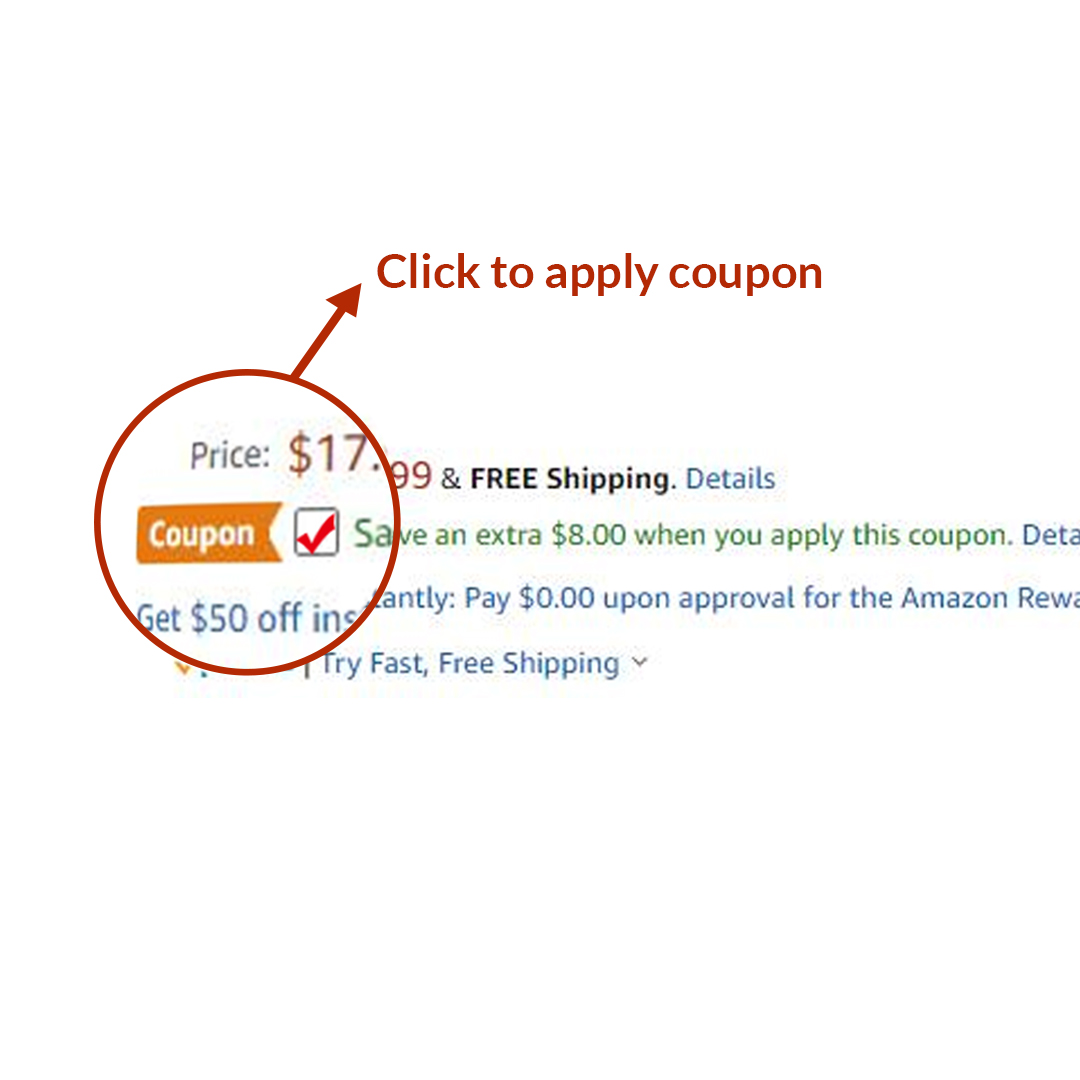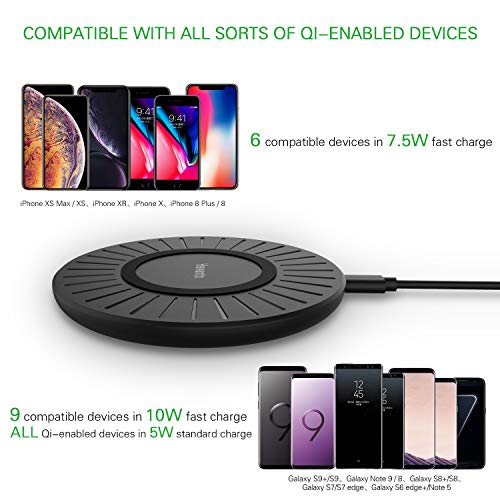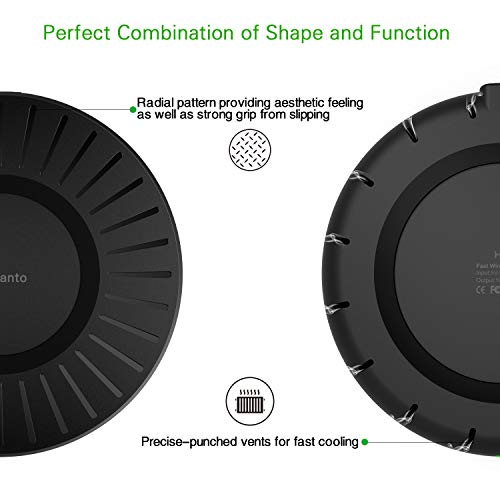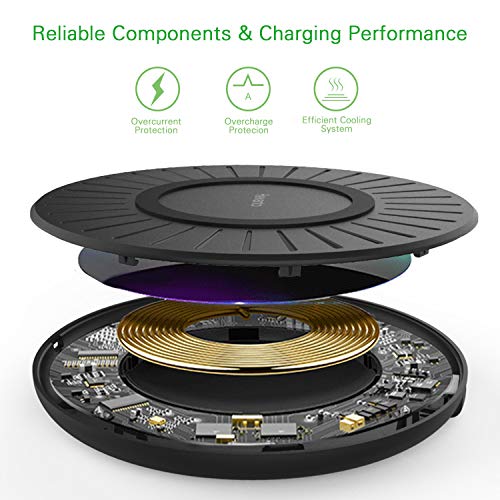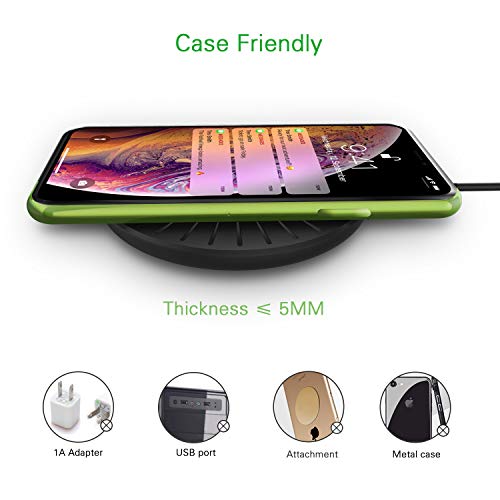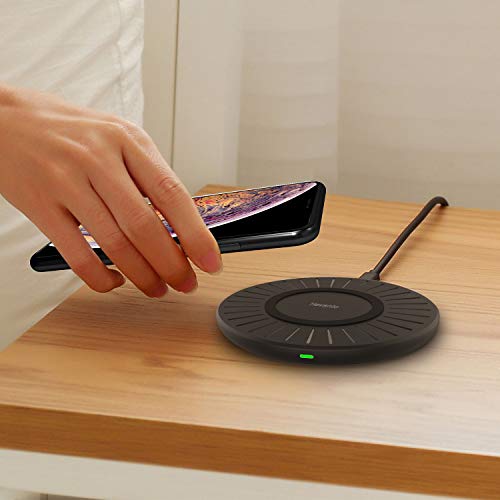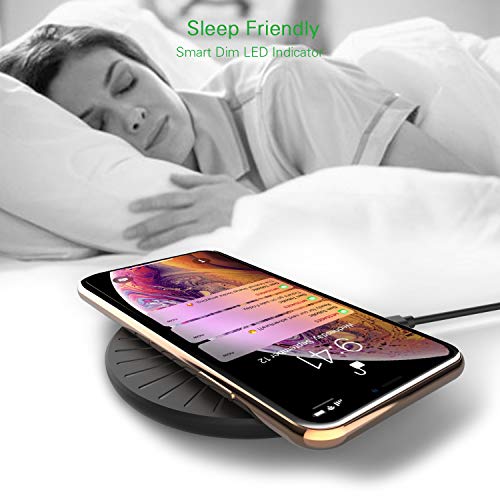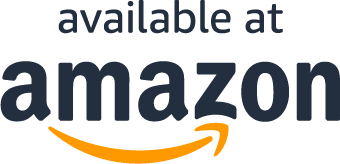 About the product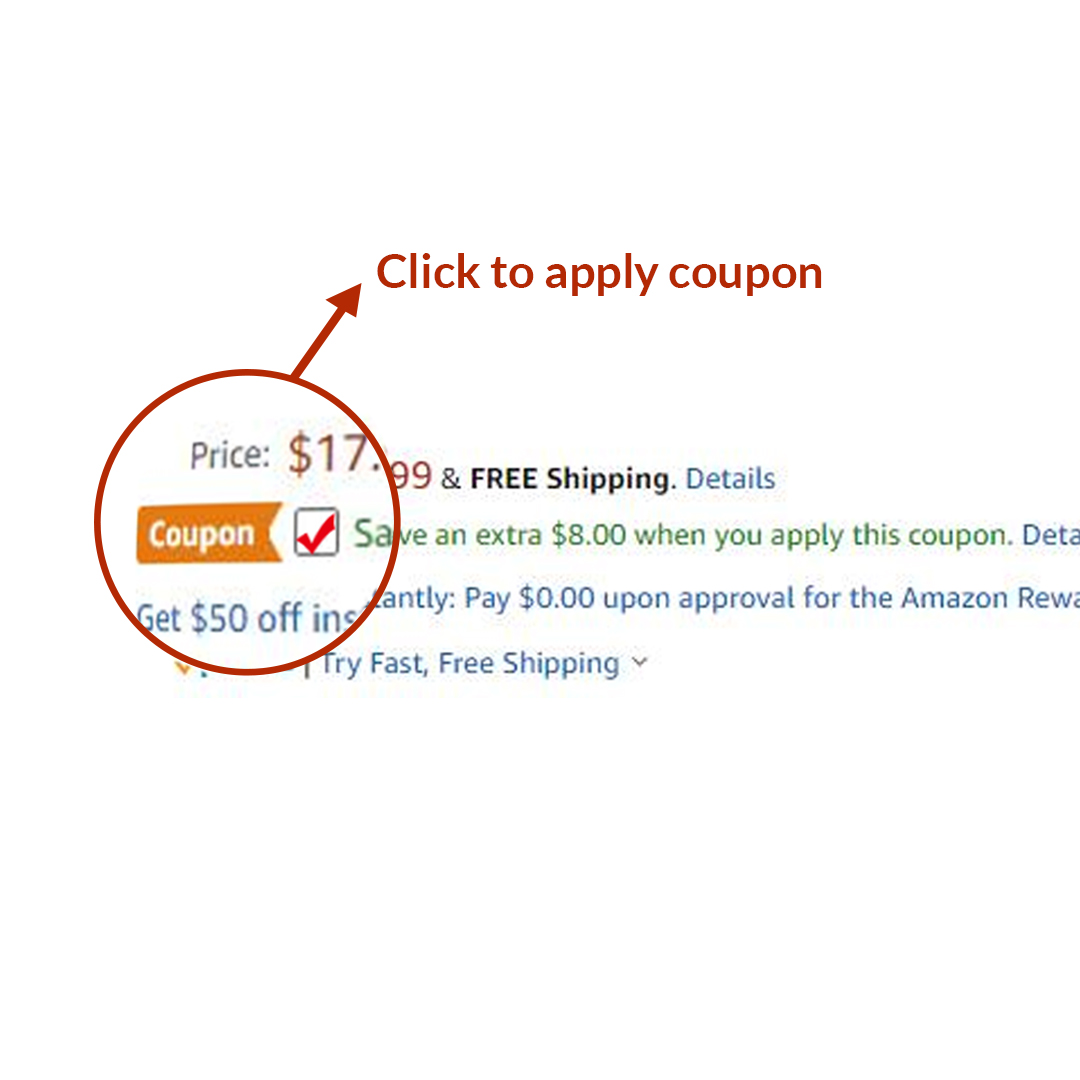 👊 FAST CHARGE: Market-leading fast wireless charger for 7.5W MAXIMUM CHARGING POWER FOR iPhone Xs Max / iPhone Xs / iPhone Xr / iPhone X / iPhone 8 / iPhone 8 Plus. Charge up to 1.4x faster than standard Qi wireless chargers! Stylish and modern ultra-slim body designed for portability. Fits easily on desktops and nightstands or into bags or drawers for clutter-free, on-the-go charging.
👊 NEXT-GENERATION COOLING DESIGN: Creative cooling vents at the base of the Qi wireless charging pad lower charging temperature which avoids heated plastic smell like with other chargers. Other design features include user-friendly low-key noiseless LED light indicator for ease of nighttime use or while sleeping. Includes built-in protection against overheating, overcharging, and short-circuits. Additional FOD system also guarantees 24/7 protection.
👊 SUPPORTS ALL QI-ENABLED DEVICES: 10W Qi-Enabled Fast Wireless Charging Modes for Samsung Galaxy S9/S9+/Note 9/Note 8/S8/S8+/S7 Edge/S7/S6 Edge+/Note 5. (Needs QC 2.0/3.0 AC adapter for fast wireless charging). Supports standard wireless charging at speeds of 5W with other Qi-enabled devices. Other devices may require additional Qi wireless charger receiver (not included) for wireless charging functionality.
👊 CASE-FRIENDLY DESIGN & USER-FRIENDLY LED INDICATOR: Charge with maximum protection. Case-friendly, this charging station supports charging through most cases up to 5mm thick (with the exception of metal or magnetic cases). Built-in LED indicator light tracks charging process. LED lights up green during charging, blue when fully charged, and flashes green if charger cannot charge an unrecognized device.
🌞 NO RISK FULL GUARANTEE AND REFUND: Try out life without wires! Break away from messy cables! A perfect gift for friends, family, or co-workers. Satisfaction is our main priority so our wireless phone charger is backed by a 60-day FULL MONEY BACK GUARANTEE in addition to an 18-month FREE REPLACEMENT GUARANTEE.
What Our Customers Are Saying
Really great charger
Really works great, Hevanto makes a good product but most important is they have excellent customer service that really cares about the customer and the product.
Questions?
Does this include free shipping?
What is the port type of the charging pad?
Is it portable? I want to take it for my trip.
What kind of wall adapter should I have/buy to work with the charger?