An Exclusive Offer For You
Hairgenics Pronexa Clinical Strength Hair Growth & Regrowth Therapy Hair Loss Shampoo With Biotin, Collagen, and DHT Blockers for Thinning Hair, 8 fl. oz

20% off discount is applied automatically for you when you click from this landing page only.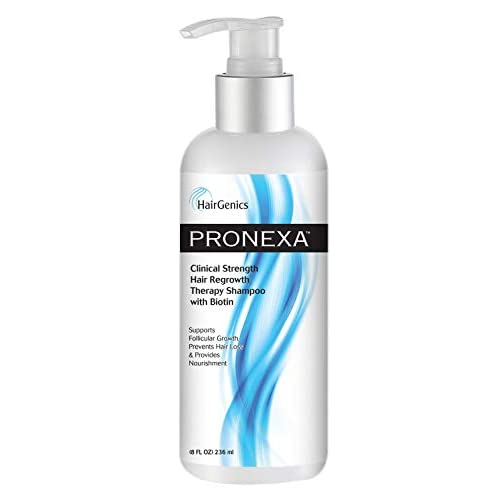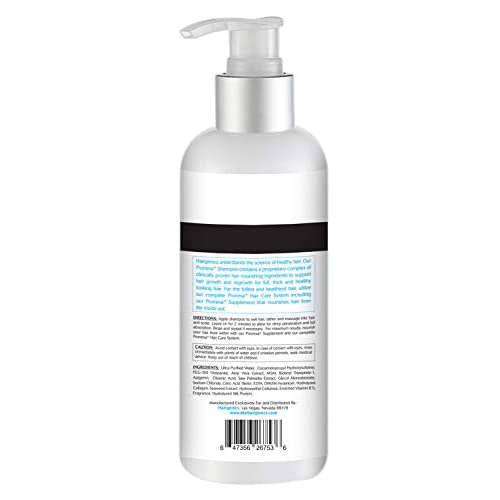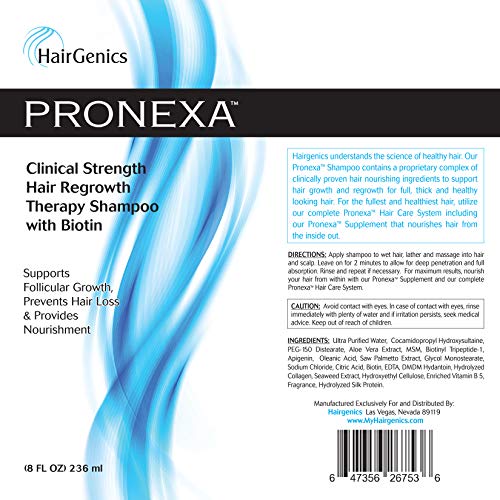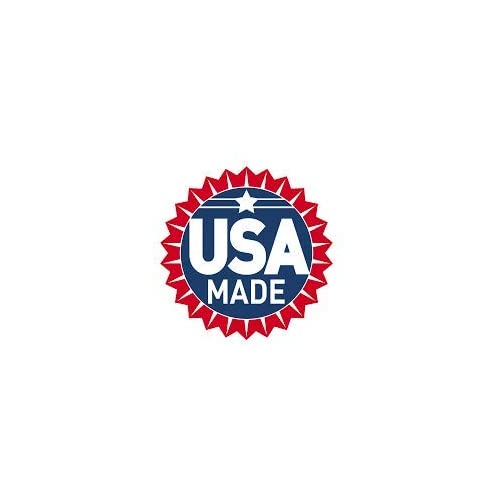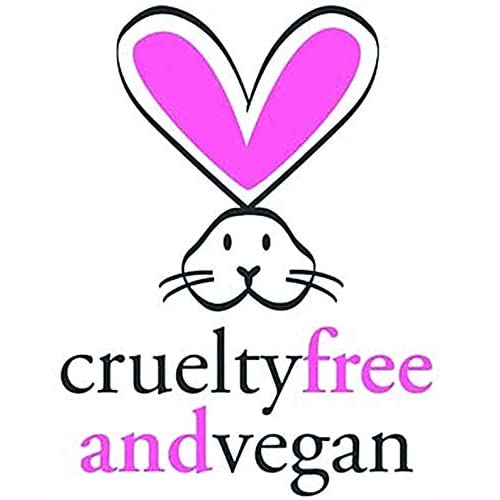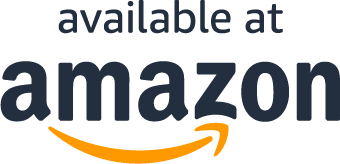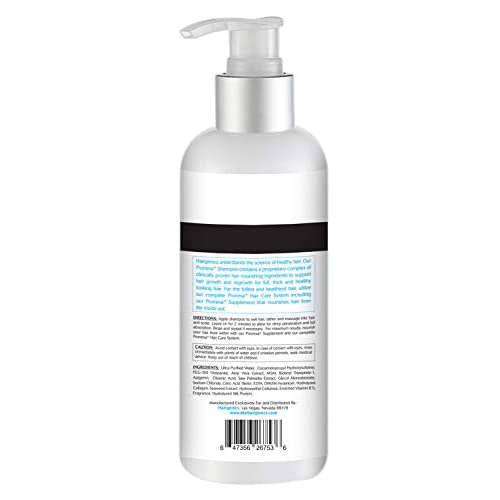 About the product
Hairgenics Hair Loss Shampoo and DHT Blocker for thinning hair is a Biobased Certified Product, Certified Organic Ingredients: Ultra Purified Water, Cocamidopropyl Hydroxysultaine, PEG-150 Distearate, Aloe Vera Extract, MSM, Biotinyl Tripeptide-1, Apigenin, Oleanic Acid, Saw Palmetto Extract, Glycol Monostearate, Sodium Chloride, Citric Acid, Biotin, EDTA, DMDM Hydantoin, Hydrolyzed Collagen, Seaweed Extract, Hydroxyethyl Cellulose, Enriched Vitamin B5, Fragrance, Hydrolyzed Silk Protein.
Contains clinically researched levels of hair growth vitamins such as Biotin, Vitamin B5, and Collagen Peptides for maximum hair regrowth and health. Biotin for hair growth not only promotes healthy hair growth but also prevents hair dryness. Biotin also increases the elasticity of the hair cortex, thereby strengthening hair, minimizing hair breakage and helping hair grow longer, healthier and thicker.
For the best results, use for at least 6 months and utilize the complete Pronexa Hair Care System including our Pronexa Hair Growth Supplement that nourishes hair from the inside out to achieve full, thick and healthy looking hair and stops hair loss and thinning in its tracks.
Scientific research on hair loss has shown that the number one factor in hair loss is the production of dihydrotestosterone or DHT. Pronexa Shampoo contains clinically proven DHT blockers including Saw Palmetto Extract which effectively block DHT and prevent hair loss. Pronexa Hair loss shamppo is safe for men and women of all ages.
Hairgenics products are NEVER tested on animals, and made in the USA. Only the best, and highest purity ingredients go into our products! 100% Money Back Guarantee for any reason.
What Our Customers Are Saying
Costly but seems to have stopped hair loss
I bought Pronexa Shampoo and Conditioner out of desperation. My hair started falling out suddenly and rapidly, I lost 1/4 of thicknesses in less than 2 months from all over the head. I started using Rogain and new hair was growing in but fell right out. Having nothing to lose I stopped the Rogain and started using Pronexa, today is the 5th day I washed with it (I wash my hair daily) the hair loss was less by the 2nd day and today I could count the strands of hair that fell out (6 in the shower and 4 combing through). It might be too soon to say that it works but my hair is softer than it ever was, it feels clean and light not sticky or hard like it was when I used Rogain, the scent is very pleasant and it's no longer falling out by handfuls every time I touch my head. I will continue to use this shampoo and will take pictures to see if there's a noticeable change and hair re-growth.
Decreased hair loss
While I haven't noticed new hair growth, I am very happy to see a huge decrease in the amount of hair falling out when I combed it after shampooing. (Before I startedusing this shampoo and while using this shampoo I always use a detangler conditioner unaffiliated with this product so the decrease is n hair loss wasn't because of less knotting or pulling. ). Now there's virtually no hair loss. My hair also feels much thicker and more textured. I wash my hair 2-3x/week. It took about 2 months to get to this point.
Decreased Hair Loss
Within a few weeks of using this product I noticed a decrease in the amount of hair loss that I was experiencing.
Prevents hair loss and helps to regrow it
I love this product! I notice I did not lose as much hair while washing my hair and when I brushed it since the very first time I used it.
definitely can see a difference. would recommend.
Hair loss.
Works for me!
I felt my hair feeling healthier! Definitely want to keep using this product.
Questions?
Does this include free shipping?