Helps support hair, nail and skin health 😍
HAIR, NAIL & SKIN - Helps support hair, nail and skin health, Biotine, L-Cystine, Wheatgerm oil, 120 capsules, 60 serving
$35.99
Go to Amazon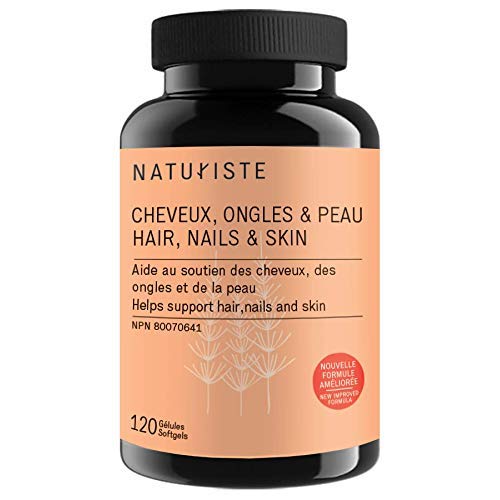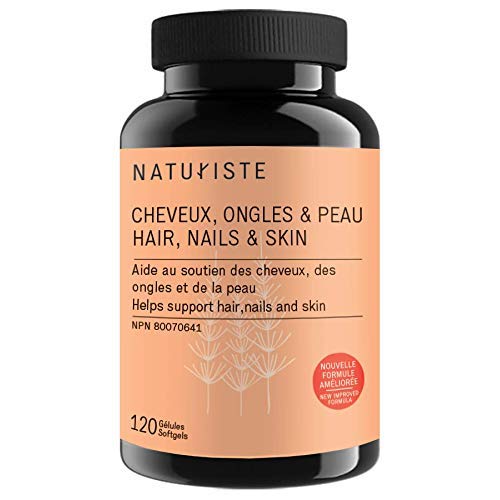 Go to Amazon

Read More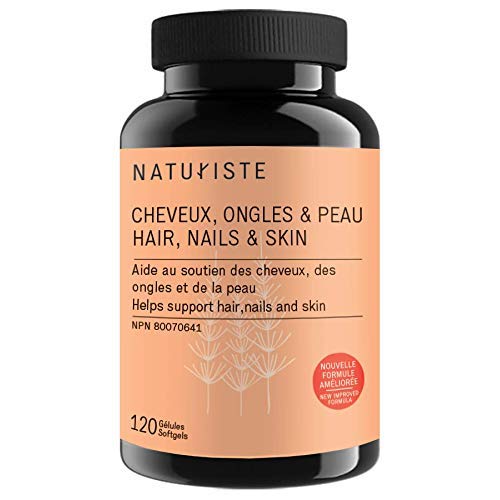 About the product
Hair and Nails provides the benefits sought for strength and beauty of nails and promotes healthy growth, luster and health of the hair.
Hair and Nails is an exclusive natural complex of active ingredients, comprising amino acids, herbs and specific vitamins to maintain the integrity and health of the integumentary system (particularly hair and nails).
ADVANTAGES: Helps in connective tissue formation. Helps to maintain healthy skin. Supports hair, nails and skin
COMPOSITION: Biotin, Vitamin B5, Folic acid, L-Cystine, Methionine, Vitamine B3, Vitamine B2, Silicon, Vitamin B1, Wheatgerm oil, Vitamin B6, Vitamin E, Zinc.
DOSAGE: Take 2 softgels, 1 time per day. Take a few hours before or after taking other medications. Take with food.
Questions?
Does this include free shipping?