Best Selling Touchscreen gloves since 2009!
GliderGloves Copper Infused Touch Screen Gloves.

Great Stocking Stuffer
Hottest Tech Gift for 2018!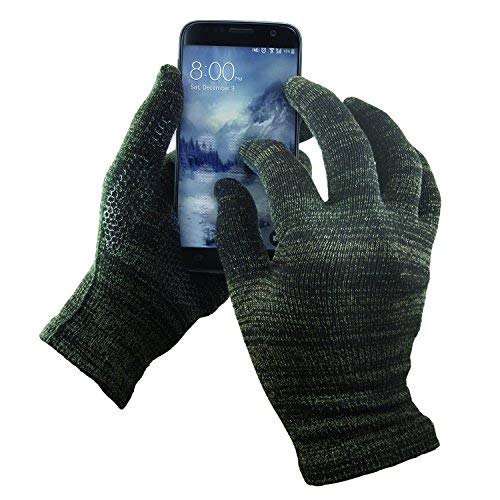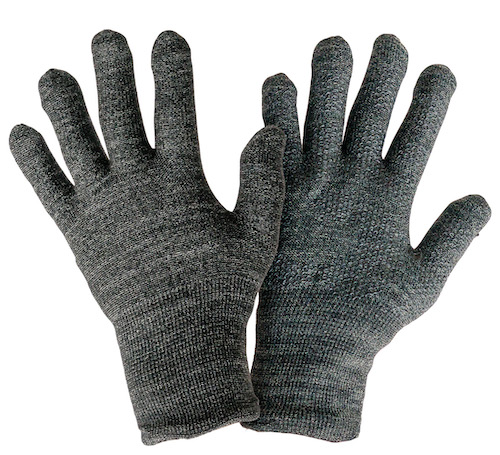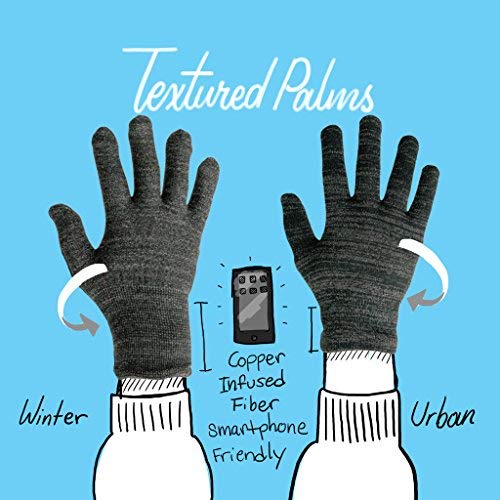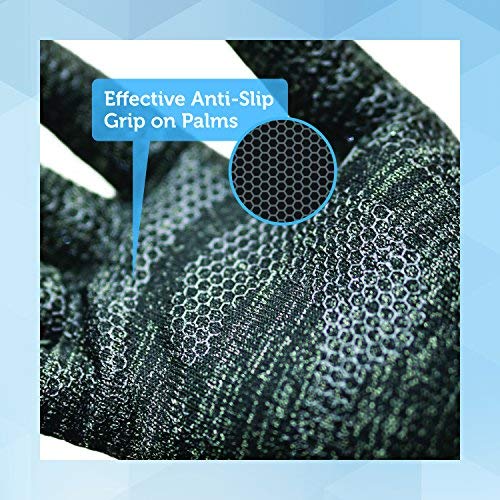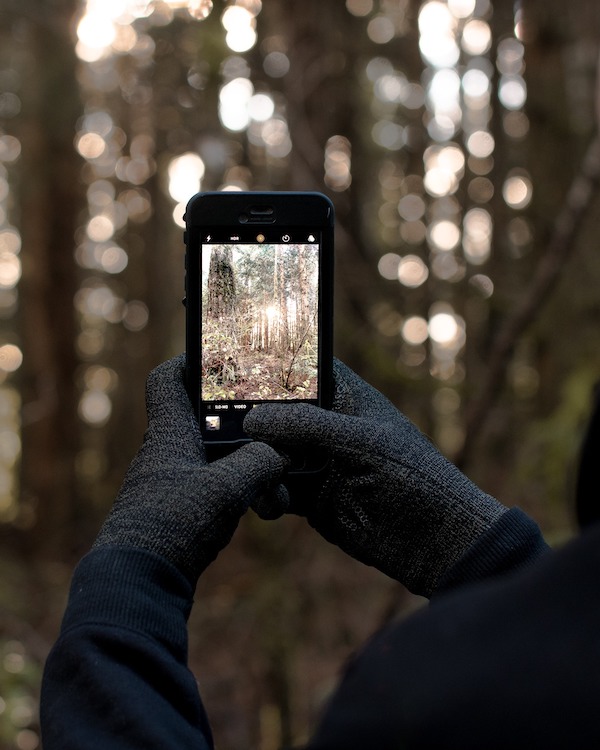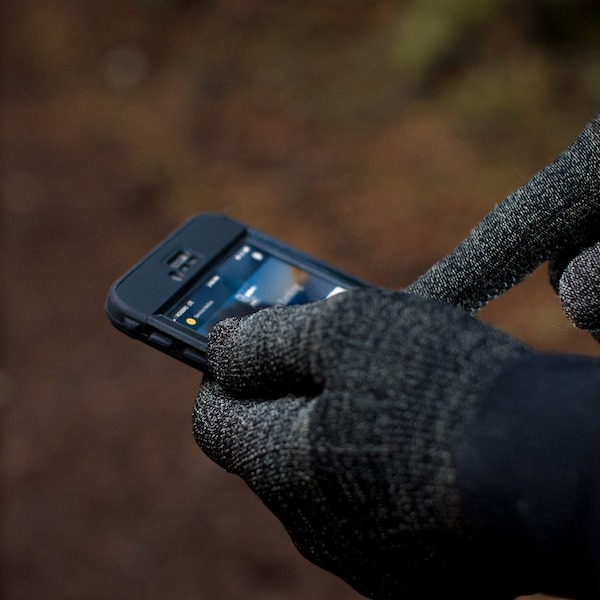 ❤️ We're a small company with a big heart ❤️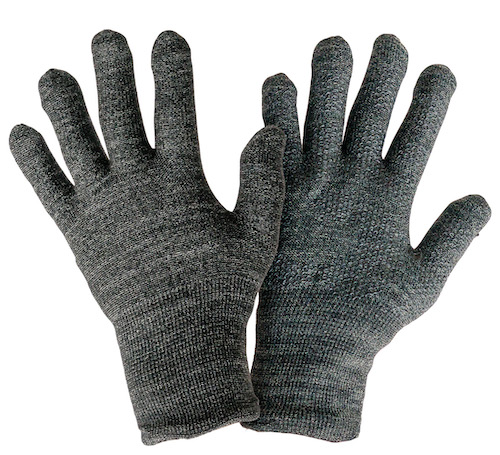 Gloves are like shoes in that everyone has their favorite pair. Having a favorite pair means lots of wear and tear, and that means worn off coated tips on conductive gloves. Not with GliderGloves! Our conductive copper yarn is weaved with spandex, acrylic, and nylon so the entire glove is conductive and longer-lasting.
When you're trying to hold onto something, gloves can be the worst. They tend to be slippery and you just might end up spilling more of your coffee than drinking it. GliderGloves are made with strong materials like spandex, acrylic, nylon, and copper-infused yarn, topped with a strong anti-slip grip so your hands will be not only warm, but strong, too. Stay warm while you text or play in the snowy cold.
Our Winter and Urban style gloves can accommodate all needs. Our Urban style are slim fitting with a soft-brushed interior, keeping your hands warm but without the bulk like ski gloves. Our Winter style are made with extra layers and an extended cuff which conforms to your wrist and helps to hold in the heat, keeping your hands and your throwing arm warm during ski trips and occasional snowball fights. Consider yourself covered.
Love to spend your winter outdoors? GliderGloves is made to support active lifestyles with its copper-infused yarn. That means there's no need to take them off so you can check your fitness tracker when cross-country skiing, your GPS while on a motorcycle (ride safely), or to call your spouse to see what gifts you still need for the kids. GliderGloves are made for every winter activity.
At GliderGloves, because we're 100% dedicated to your complete satisfaction, we're giving you a 100% money back guarantee if something breaks or doesn't work properly. Simply buying from us automatically assures that you're covered by our Customer Warranty Program, no questions asked.
What Our Customers Are Saying
Thank you for a great item.
After looking for a pair of gloves that can keep my hands warm and operate my smart phone for a long time, I can say I found them. I will be purchasing two more as gifts. Thank you for a great item.
Great Gloves!
Comfortable fit, easy to use on phone or tablet.
Works!!
Works! Can stay warm and text at the same time. Great!
FAQ
What is the difference between Urban Style and Winter Style?
What if I don't have an Amazon account?