An Exclusive Offer For You
Galaxy Projector, Night Light Projector, Star Projector with Led Nebula Cloud, Sky Light Projector with Remote Control 14 Light Effects 360-Degree Rotation for Kids Adults Bedroom Party Home Theater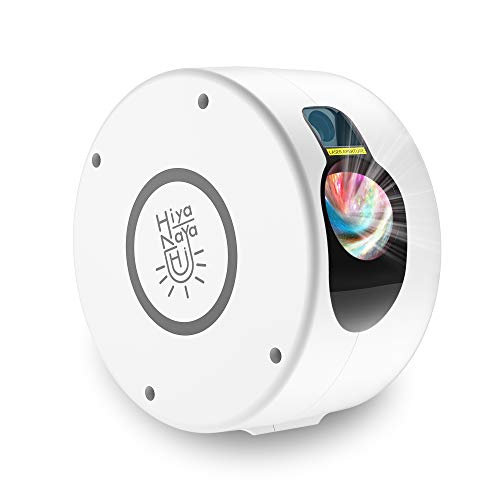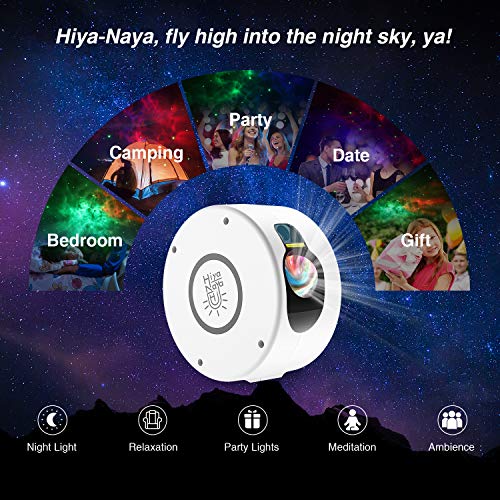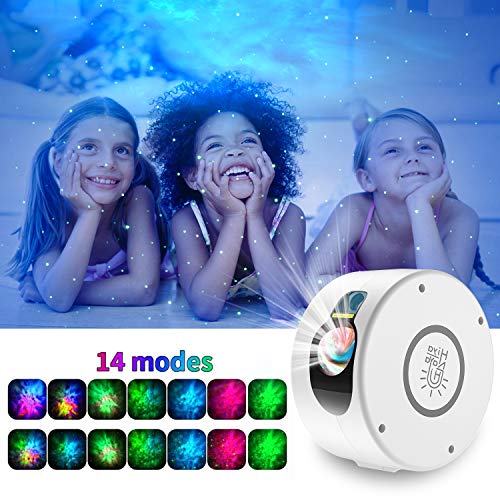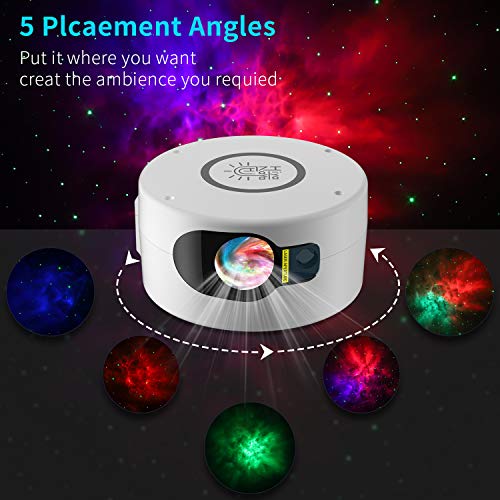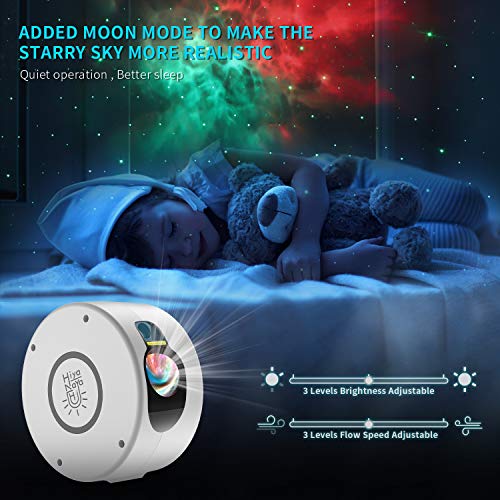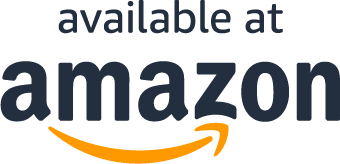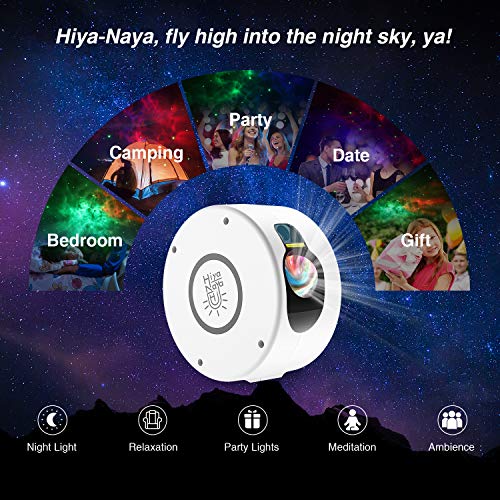 About the product
🌟Advanced Laser Technology & Astonishing Star Projector - Hiya-Naya galaxy projector incorporates a direct diode Laser, precision glass optics and holographic technologies to creates an otherworldly visual experience. You can make both stars and cloud effect working in unison or independently. They can be static or moving, fast or slow, flashing or solid, creating a starry and incredible ambiance to any room.
🌟Remote Control Night Light Projector - The star projector with a remote control which make it easy to cycle through light effects, adjust brightness, or start / stop the rotating motion. Freely Set it to a desired mode, brightness, and light color, then you can enjoy a pleasant atmosphere before going to sleep. This is a warm and quiet bedtime experience.
🌟2 Colors Star & 7 Nebula Cloud Galaxy Projector Show – 14 light modes in total. The colored clouds alternately rotate and project high-resolution green stars. Gorgeous aurora effects that bring a romantic and dreamy night. This star projector can use as a brightness-adjustable night light, starry ambiance light, constellation night light, stage party light, disco ball, game room, home theater accent, strobe lamp, DJ lighting, enjoy wonderful time under the stars.
🌟 Brightness & Speed Adjustable - 3 brightness levels and speed levels for your option and you can adjust a most appropriate brightness & 360° rotation speed. The 30% brightness adjustable can achieve a sense for physical and mental relaxing effect and do good to sleep on the night. It also works by sparking your kids into imagination, thereby making them feel relaxed.
🌟Perfect Gift for Kids & Family - This galaxy projector made of Eco-friendly ABS materials, when normal using this star projector will not hurt eyes. This starry projector is a great mood maker and excellent gift for adults or kids, creating relaxing or romantic atmosphere and soothing ambiance for any room, perfect for birthdays, parties, weddings, room decoration, children's day, Christmas and anniversary gifts.
What Our Customers Are Saying
Great gift idea for those whom are difficult to buy for
Your browser does not support HTML5 video. I decided to buy this for my son for Christmas, he is 11 and difficult to buy for. I wanted to hook it up and make sure that he would indeed like it. I know that he is going to love this in his room! I am a 34 year old woman and don't want to turn it off in my room, haha! Great value for your money in my opinion.
Very cool effect!
I'm quite pleased with this projector! There are a lot of these on Amazon, and I took a chance on one of the less expensive ones. I'm glad I did, the effect looks fantastic! You can adjust the brightness of both the laser and the LED, along with the rotation speed of both, turn one or the other off, change the LED aurora colors (R/G/B), etc. I can't speak to the longevity as I just got it, but so far so good!Disclaimer: The company offers a reward for a review, as many do these days. I would not sell out my integrity, and am genuinely very pleased with the product.
Love it! Great for babies.
Your browser does not support HTML5 video. I love this projector! I got it to help my baby fall asleep easier and it works. The first time she saw it, her eyes widened and she couldn't take her eyes off of the ceiling until she eventually fell asleep. The different color schemes have something for every occasion. It is much brighter than I thought it would be. Perfect for a nightlight. The remote is easy to use and it remembers your settings unless you press the reset button. I am definitely not disappointed with this product. It works well for smaller rooms.
BEST THING I'VE BOUGHT YET
Your browser does not support HTML5 video. The best thing I've ever bought, it has shooting stars, it looks soooo good on my ceiling, this is honestly beautiful. Just doesn't come with tripple A batteries and took awhile to get here. ARMY SOLDIER APPROVED
Great ambience for media room ceiling.
Size of the Galaxy projector is bigger than I expected. I like the white color as it goes well with my wall.The light projection is superb on the ceiling. It projects green laser for stars and multi color galaxy ambience light, which is spectacular. This light enhanced the movie watching experience.The green colored star laser color cannot be changed - but can be turned off, and have only the galaxy light.The projector came with a electric plug and a remote. The remote ll need 2 AAA battery to work - and the batteries do not come with the projector. I had to get them separately.It would have been great if they included with the package.The beaming design makes it easy to set the light in one end of the room at head level and project light on ceiling. So the beamed light will not fall on eyes while walking.
Worth of
The baby is very good, the picture quality is very clear, originally bought to do training, the result found that watching the movie effect is also very good.The sound quality is also excellent, turning off the light at night to see the effect is very good, there is a feeling in the cinema, watching 3D movies is not too cool, it is worth it, you can do a lot of things, in the day in the company can use this training, at night to take home to see a movie, a lot of.It's small and easy to carry
Questions?
Does this include free shipping?