Get A Healthy Skin Get Fundamental Collagen Powder Now!!
Fundamental Collagen Powder healthy Skin Joint Suport Protein Synthesis 250g
$29.99
Go to Amazon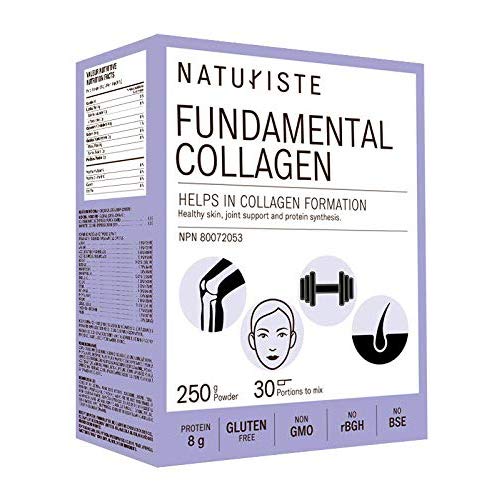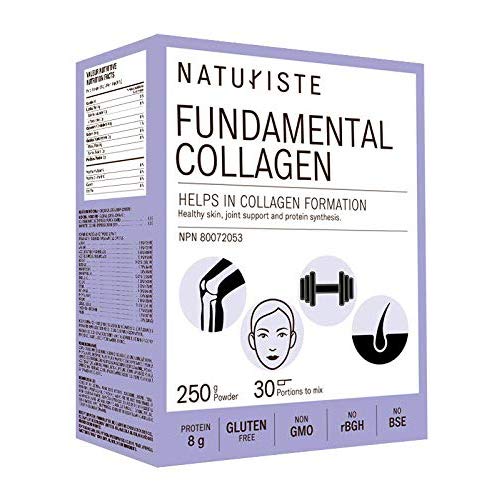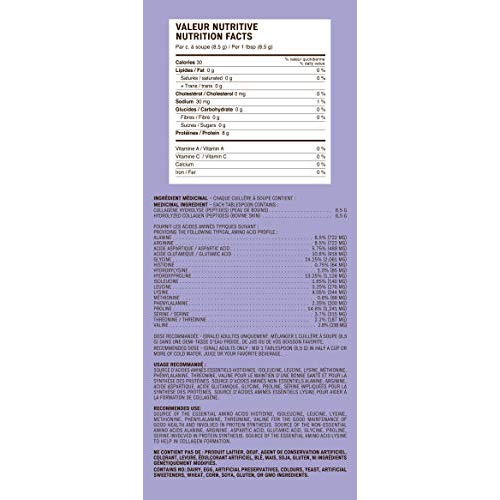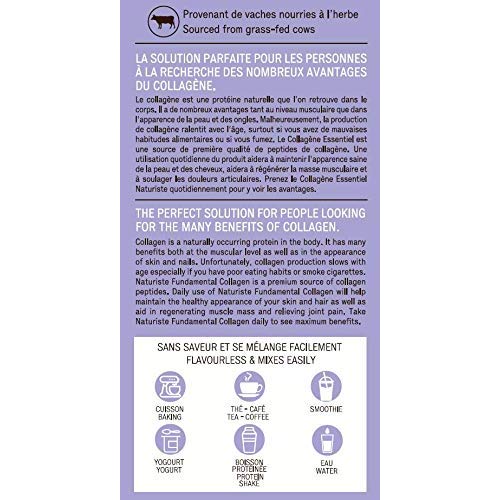 Go to Amazon

Read More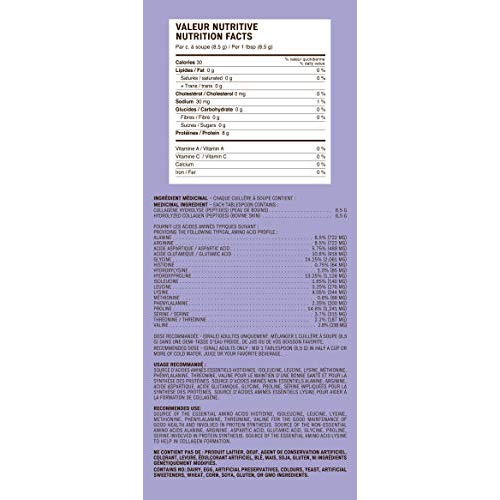 About the product
Premium source of hydrolyzed collagen that promotes collagen formation for a healthy skin, joint support and protein synthesis
Daily use ofe Naturiste Fundamental Collagen will help maintain the healthy appearance of your skin and hair.
The use of our Fundamental Collagen also help in regeneratin muscle mass and relieving joint pain
COMPOSITION: Each tablespoon contains 8500 mg of pure Hydrolyzed Collagen peptite ( bovine skin). Lactose free, No artificial preservative and artificial colours
Take 1 tablespoon ( 8,5g) in half a cup of cold water, juice or your favorite beverage
Questions?
Does this include free shipping?