An Exclusive Offer For You
BLU Studio Mega 2018-6.0" HD Unlocked Smartphone with Dual Main Camera -Black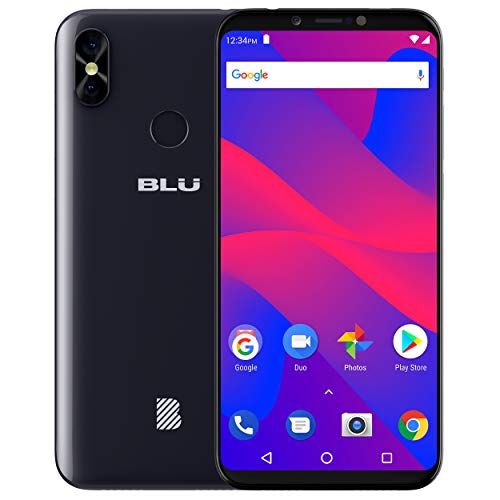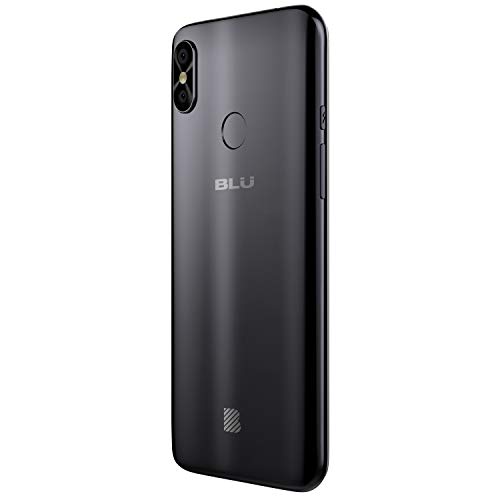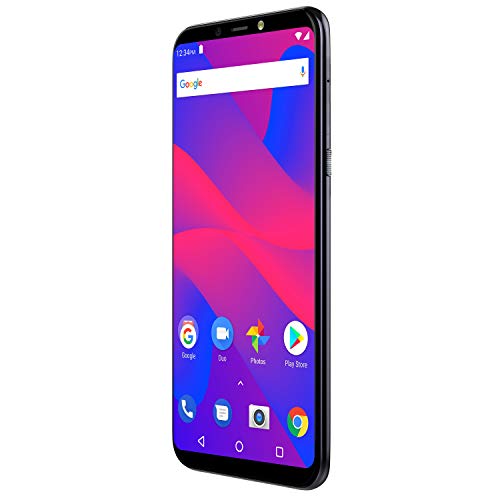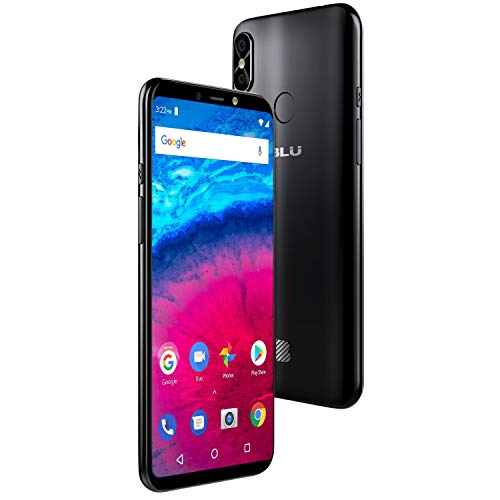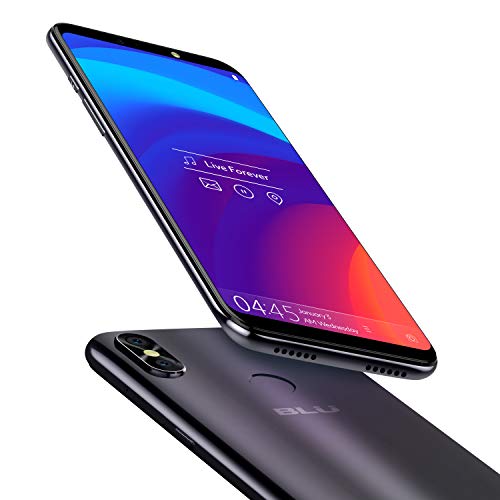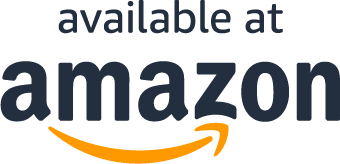 About the product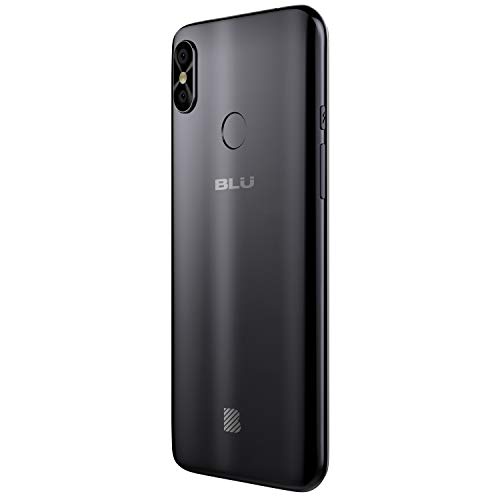 6. 0" HD+ 18: 9 curved glass display; premium metallic finish design
Dual 13MP+2MP Main camera's with flash and 8MP front Camera with flash
16GB Internal memory 1GB RAM Micro SD up to 64GB; 1. 3 GHz Quad Core Processor
Fingerprint sensor and Android 8. 1 Oreo (Go Edition)
3G: (850/1700/1900/2100): US compatibility Nationwide on all GSM Networks including ATT, T-Mobile, Cricket, Metro PCS, Straight Talk, and others
What Our Customers Are Saying
You get WAY more than you pay for!!
Don't believe the hype behind brands when it comes down to buying a phone! It doesn't have to break the bank to be a worthy purchase. I spent 70$ on the BLU studio mega 2018, after my Zte maven 2 (which lasted 2 years) broke and i can't be happier that this is the pone i chose. It sets up like any other android and doesn't come with 30 apps you'll never open. It has TONS of free space and works quickly. It's a great phone for those just learning, and those who have had every phone under the sun! This phone arrived with a silicone case, a charger, a sim eject key, a brick, a screen protector and (get this) HEADPHONES! Honestly it made my day, while i did end up purchasing a different case, it's just because i like the color of the one i bought more than the one it came with. It has easy instructions and a killer battery life. Honestly i love this phone. You wouldn't get this Amazing quality anywhere else. Why pay 100, 200, 300 dollars on a phone that sucks, when you can get one that doesn't for less? Trust me when i say, i love this phone.
Barato y util
Es un telefono de gama baja, por lo que funciona bien con pocas aplicaciones. La camara es de calidad baja.
Buen producto
Me parece un buen producto. Lo compre por recomendación y para el uso que le doy resulta muy bien.
Questions?
Does this include free shipping?