An Exclusive Offer For You
Foot Peel Mask 2 Pairs - Natural Foot Peeling Mask with Antioxidant Rich Formula for Softer, Smoother Feet in a Week | Remove Calluses & Dead Skin | Moisturize & Exfoliate Rough Feet | Baby Foot Peel
$15.95
Go to Amazon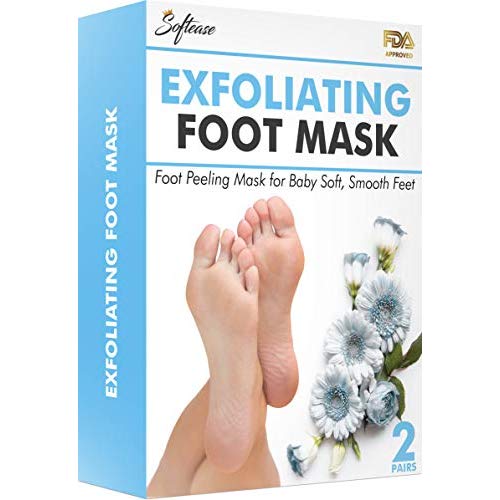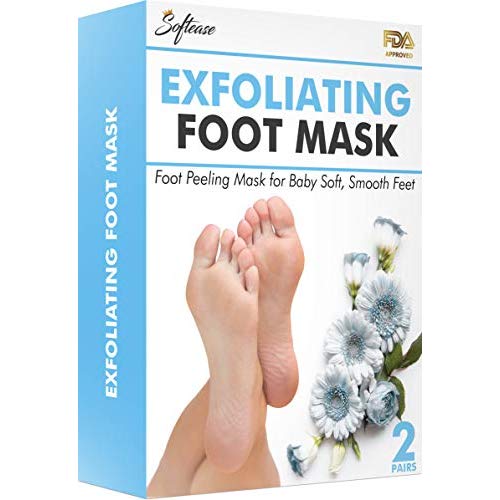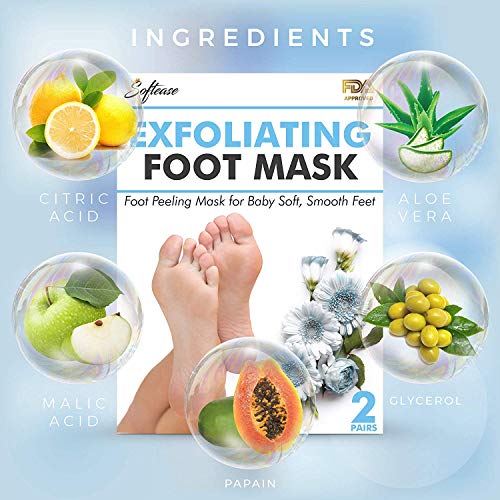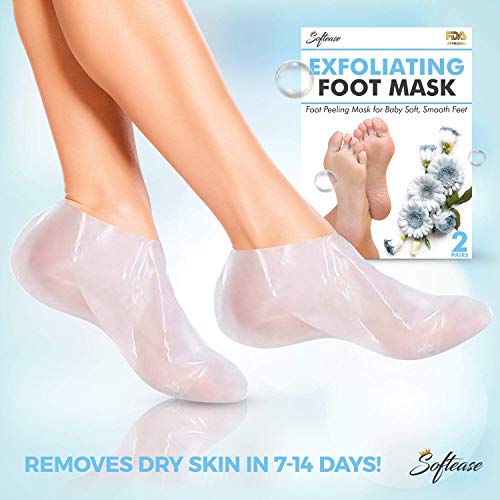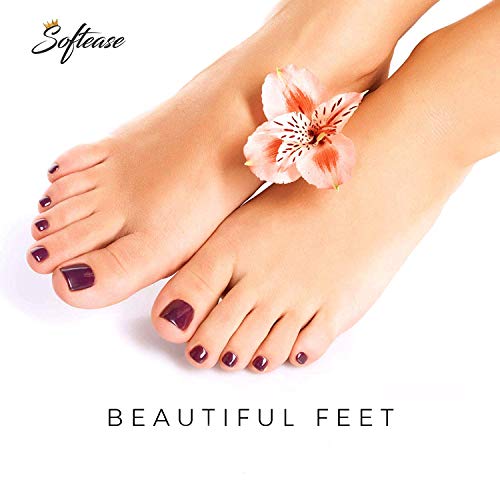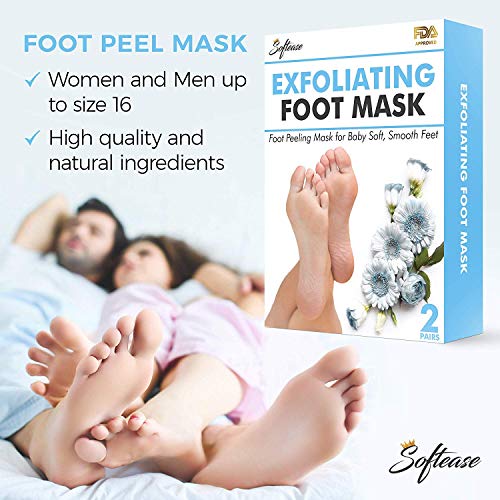 Go to Amazon

Read More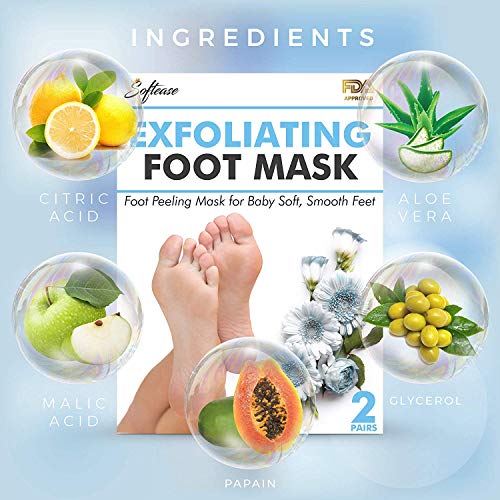 About the product
UNCOVER SILKY-SMOOTH FEET – Gently remove stubborn calluses and dead heel and toe skin, and unveil the baby-soft feet that are hiding underneath. Our exfoliating foot peel mask penetrates deep and intensely softens skin to revive dry, cracking feet like magic!
MIRACULOUS RESULTS IN JUST 7 to 14 DAYS – After just a week of using our quick peeling foot mask, you'll notice dramatic results as it sculpts and exfoliates your feet. Watch as thick, hard calluses and rough, dead flakes soften like butter and magically peel away!
GENTLE AND NOURISHING – Forget foot peeling masks that contain harmful, irritating chemicals. Our revitalizing baby foot peel mask contains concentrated amounts of natural, antioxidant-rich ingredients so you can safely get your feet back. Perfect for sensitive piggies!
FUSS-FREE PACKAGING – Get satin-soft baby feet with our foot peel 2-pack that's super easy to use. Just cut a hole in the foot peel booties, cover your feet and leave on for 45 to 60 minutes while relaxing with a glass of wine or curling up with a good book!
FITS FEET BIG AND SMALL – Whether you're a Size 6 or have feet even Shaq would envy, our botanical foot peels are the best foot peel masks for getting that soft, luscious skin your feet crave. Fits up to size 16 feet for both women and men!
What Our Customers Are Saying
Loved it!
Oh my gosh, really liked the results I got. First off, the directions were easy to follow and the foot mask was easy to use.With these booties, I was able to put my socks and slippers over them and walk around in the house. A few days later, my feet starting peeling. A lot! Am pleased with how much softer my feet feel. Now, 10 days later, they look much better than before. Will repurchase.
Great Product Highly Recommended!!!
I tried out the Softease foot exfoliation to remove some thick skin on the back of my heel. The booties fit my size 7 feet very well. I kept the booties on for one hour and my feet started peeling after two days. It did a great job of smoothing out that thick skin around my heel. Would Recommend!
Works great. Easy to use and your feet are so soft
Wow did this product leave my feet soft and callous free. I live in a warm climate and my feet get dry and my heels crack. It takes about 7 days for the old skin to start to peel off. I love this product
Love these
They actually work. Within a few days my feet started peeling.
Questions?
Does this include free shipping?
How many packs does one order have?
How long do I have to wear the foot peel mask?
How often can I use the foot peel mask?
Is there a way to walk around in the house with the booties on?