An Exclusive Offer For You
Feagar Lumbar Pillows Back Support-Cushion Lumbar Memory Foam Pillows Car Office Home Chair, Ergonomics Orthopedic Design Relieve Back Sciatica and Tailbone Pain, Black
£29.99
Go to Amazon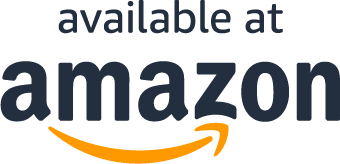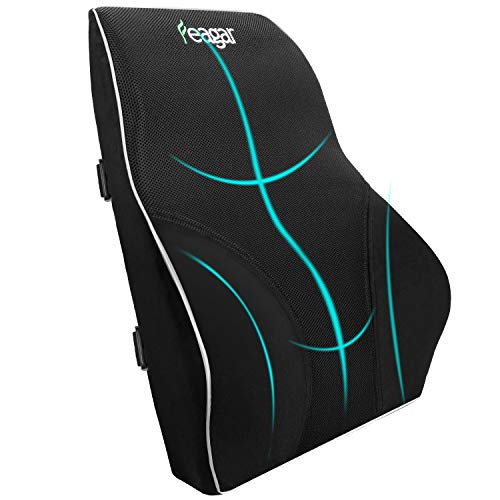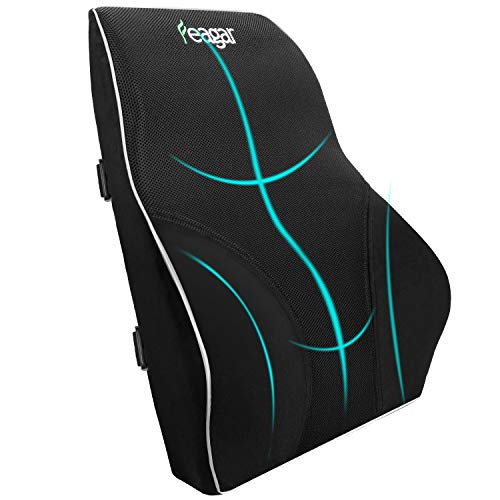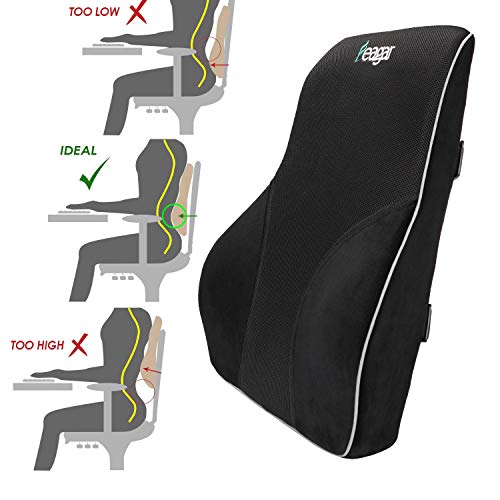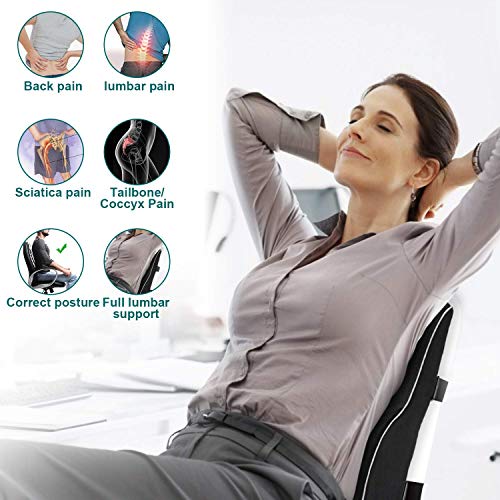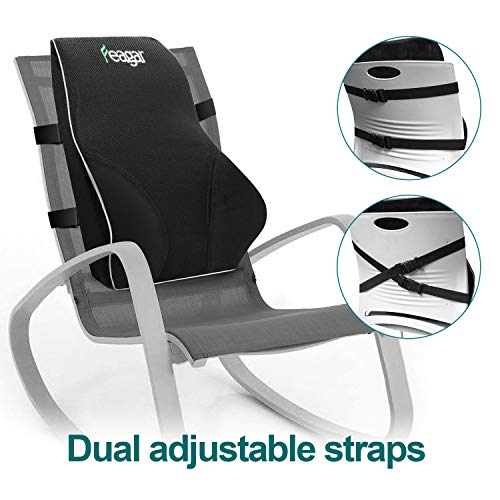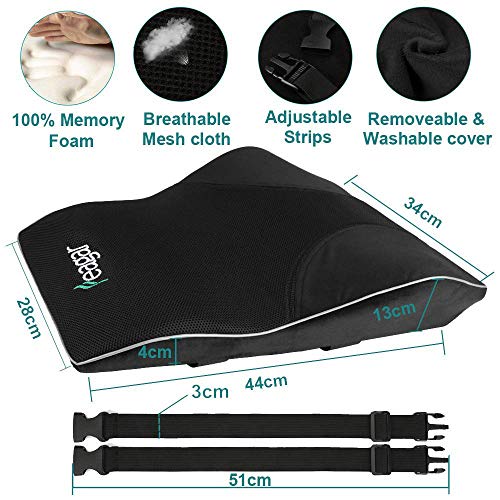 Go to Amazon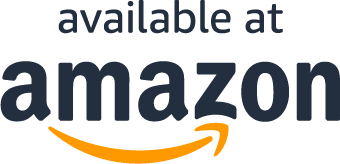 Read More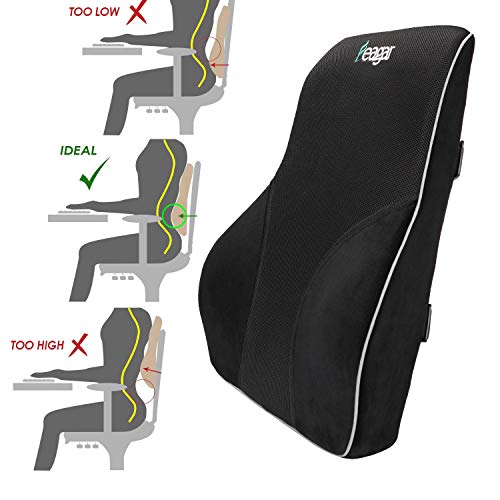 About the product
Ergonomic Design: Our lumbar pillow support is designed for upper, middle, or lower back and spine pain relief. Use this back cushion can correct your posture, and relieve pressure while driving or working.
100% Premium Memory Foam Viscoelastic Lumbar Pillows: Use thick, high density memory foam to keep its shape, feel soft. The softness of the cushion will change a little as the temperature changes, providing better support and improving comfort.
Healthy & Safety - Feagar Lumbar Pads will make you feel great and provide orthopedic comfort. Keeps your spine in proper alignment. Dual adjustable strap keep the back support cushion in place and prevent the chair back cushion from sliding down.
Wide Application: Our chair back supports cushion with bonus extension strap is suitable for different body shape, good for drivers, teachers, students, pregnant women, office workers. Can be used in many places, lumbar support for office chair, car seat, wheelchair, armchair or seat on a bus, airplane or train.
Breathable Washable Velvet Cover: Orthopedic lumbar support cushion with 4D mesh keep your back breathable and comfortable. The softness velvet is very comfortable. Removable and washable chair cushion cover is easy to clean.
What Our Customers Are Saying
Wraps round the back and gives support where needed
You do need to fit it at a height that will allow you to sit correctly. I got this to improve my office chair as I was having back problems. It has worked a treat. As soon as I received it I tried it out in the car. The car seats are reasonably comfortable but this made them feel like they were made just for me. I can't say that it has solved all my back problems but after a day sitting in an office chair I can get up and feel human again. Would I buy it again? Most defiantly YES
Comfy!
As a general back cushion, or if you want something to support your ENTIRE back, you'll find no better than this.VERY comfy back cushion, scored high against all the different models I tried on Amazon. It's nice and wide, very comfy, and supports your upper as well as lower back.Slight negs are that it's quite thick (as stated in the measurements it's 13cm at deepest point) so pushes you forward a bit, (just take this into account based on your chair), and the lumbar bit squishes ever so slightly, since the whole thing is very "cushioned". For a pure "support" cushion, the lumbar bit could do with being a tad firmer. For a comfy back cushion though, it's the best.However overall this is a bloody good cushion.
Best lumbar support ever
Needed a brilliant back support as my new car toyota rav4 icon tech has no lumbar support, this was the second best decision i have made this year, great quality, superb comfort, no more back ache when or after driving, many thanks.
Brilliant
I bought this for my dad to help with his back in normal chair. Very pleased
Good quality
Very comfy on a long car journey, would definitely recommend this product.
Very good quality back rest good upper support and some support ...
Very good quality back rest good upper support and some support to the lower back. The booklet that came with it was very informative and useful.
Questions?
Does this include free shipping?