Put an end to that feeling of pure torture to the heel/feet with the Fitbury plantar fasciitis orthotic insoles!
Why get the Fitbury insoles?

😍You get 2 pairs (4 in pack)
😎You get a FREE eBook
👍Instant pain relieve
😎Machine washable
😍Podiatrist approved
👍Excellent value for money

£12.99
Go to Amazon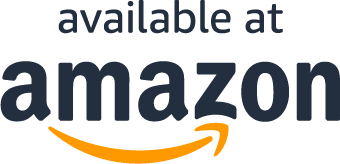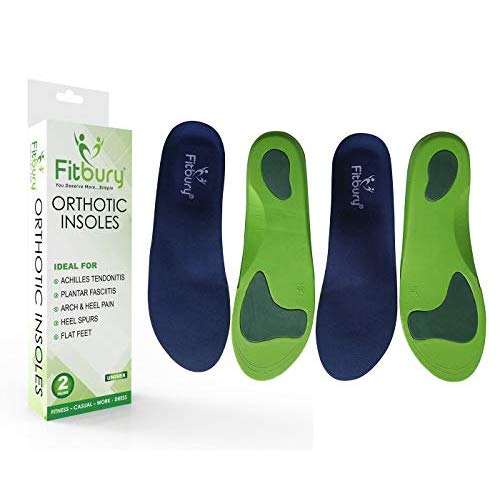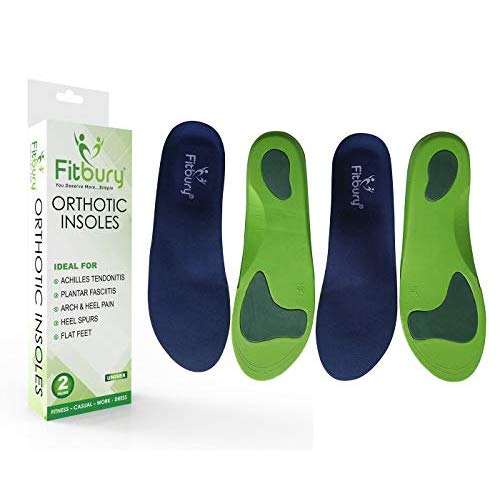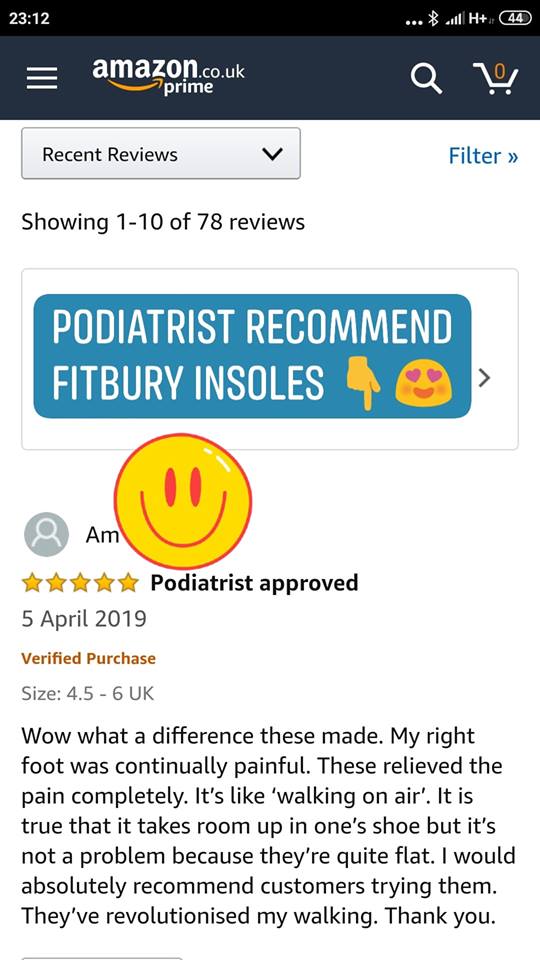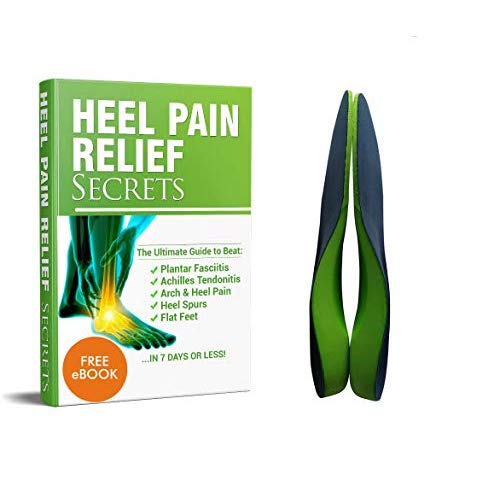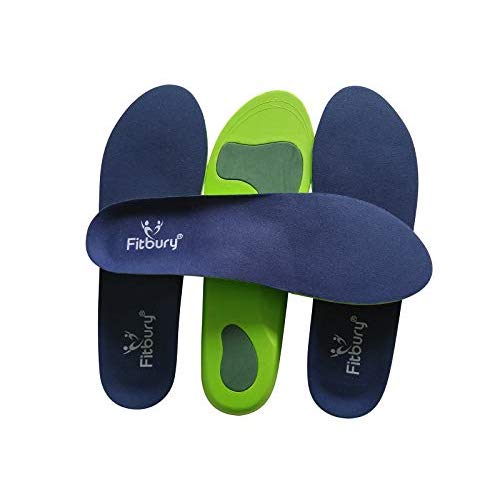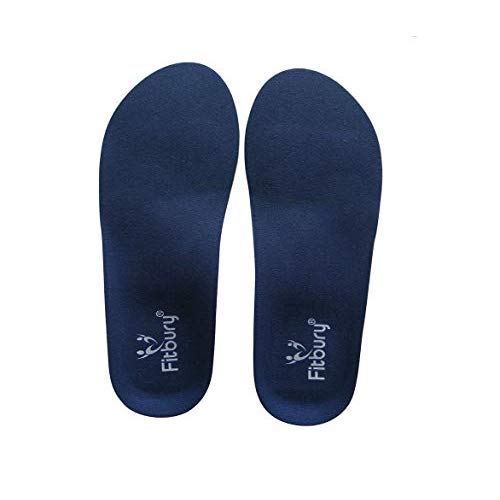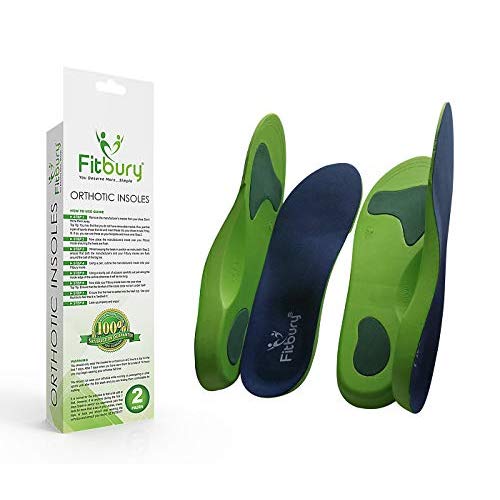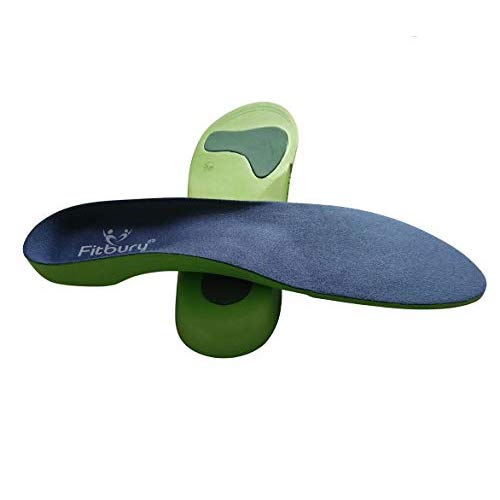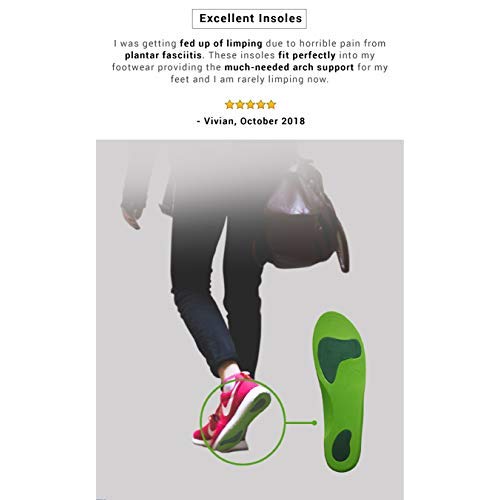 Go to Amazon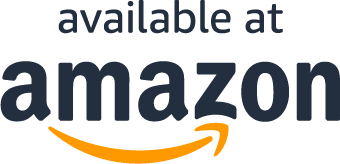 Read More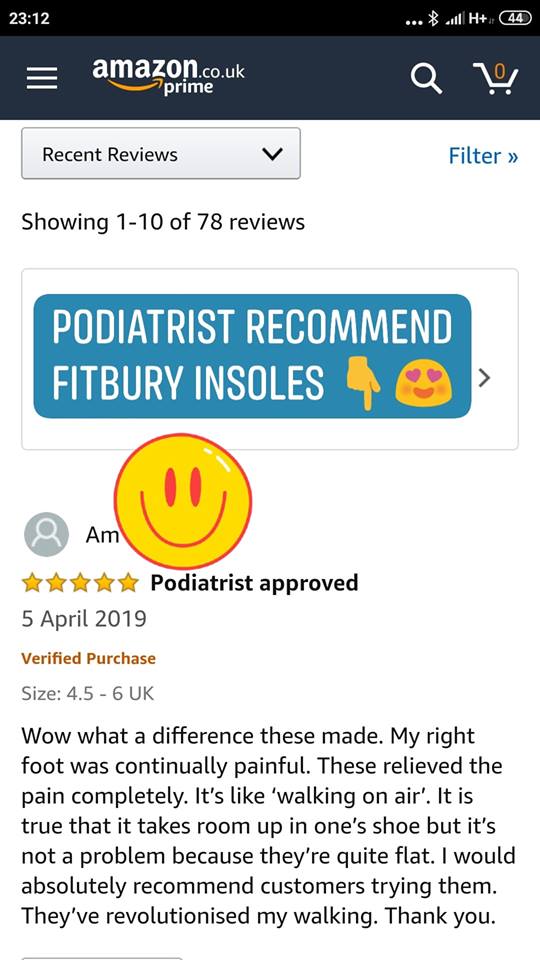 About the product
Full length orthotic insoles in 2 pairs (4 in Pack). Easy to trim with scissors to exactly fit your shoe size.
These orthotic insoles full length with arch supports are lightweight, smooth, solid and fit easily into shoes once trimmed to fit. Full instructions on how to use the cushioned insoles are on the product packaging.
FREE Heel Pain Relief eBook: Your eBook will be automatically sent to your email, ready to download & read once your order is confirmed on Amazon.
These orthotic insoles arch support & arched insoles will provide additional support at the heel to help relief pain caused by plantar fasciitis, achilles tendonitis, metatarsalgia (ball of foot pain),

flat feet, shin splints, fallen arches,

heel spurs, morton's neuroma.
What Our Customers Are Saying
good product
They were bought for my wife, as she has to wear safety boots at work. Her own thoughts are they have made a huge difference. so I definitely give them five stars , happy wife , happy me
Immediate relief felt in my back
As soon as I used the Insoles, I noticed the difference straight away. Provides excellent support to the feet, back and heel. I also found the 'how to use' guide at the back of packaging helpful too. Will definitely recommend!
Good insoles great price
Great cut fit shoe size are comfort but only wear hour at time first week then build up help with foot pain great value as u get two ors
Podiatrist approved
Wow what a difference these made. My right foot was continually painful. These relieved the pain completely. It's like 'walking on air'. It is true that it takes room up in one's shoe but it's not a problem because they're quite flat. I would absolutely recommend customers trying them. They've revolutionised my walking. Thank you.
Questions?
Does this include free shipping?