Comfortable [2 Pairs] arch supports & FREE eBook to provide relief from plantar fasciitis👇

Why the Fitbury arch supports?
👍Absorb foot pressure
👍Relieve heel pain
👍Relieve knee pain
👍Relieve back pain
👍Stabilise foot motion
👍Improved heel cushioning
👍Better foot alignment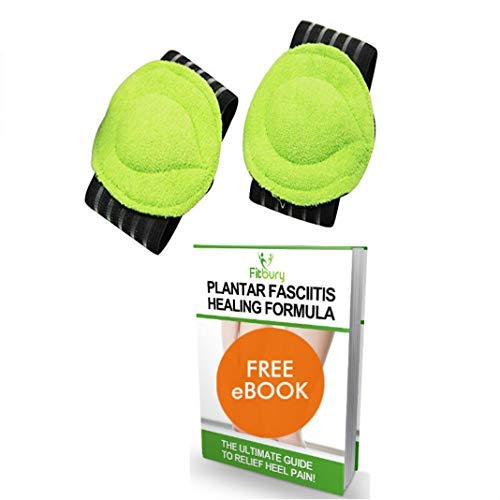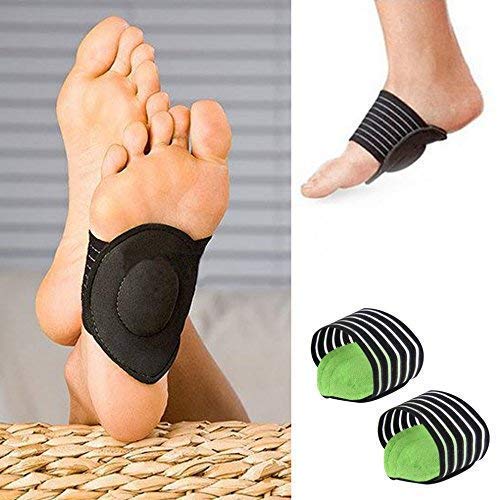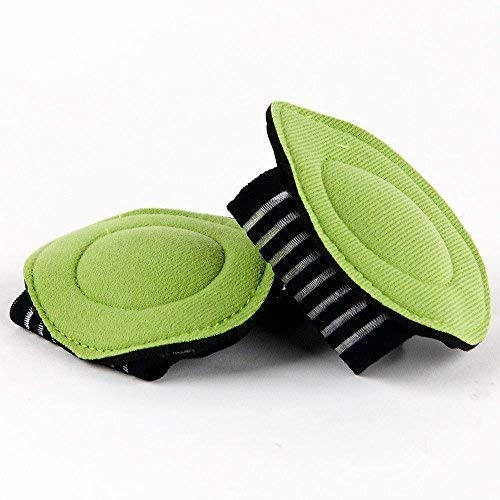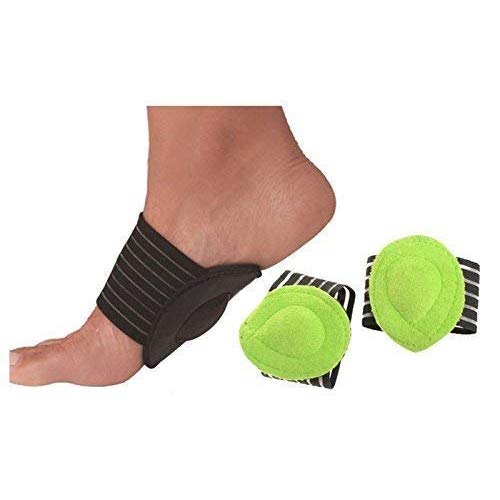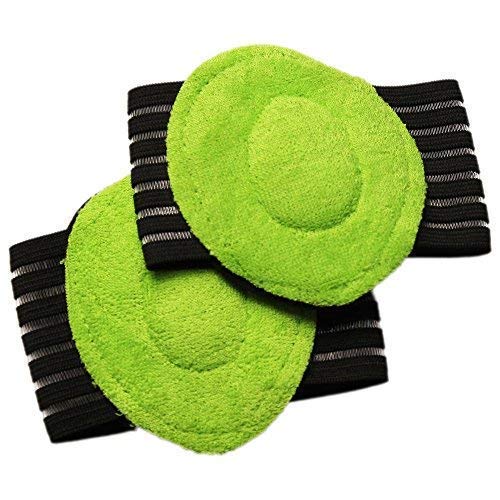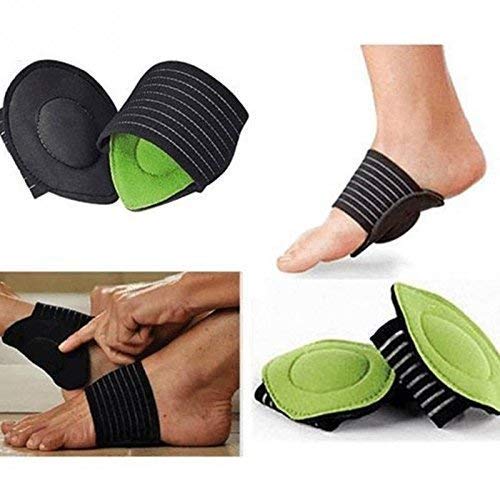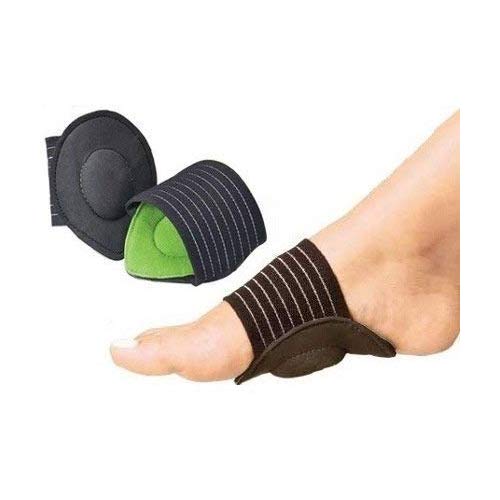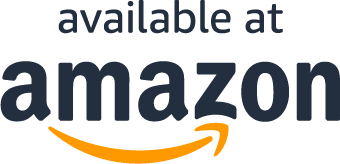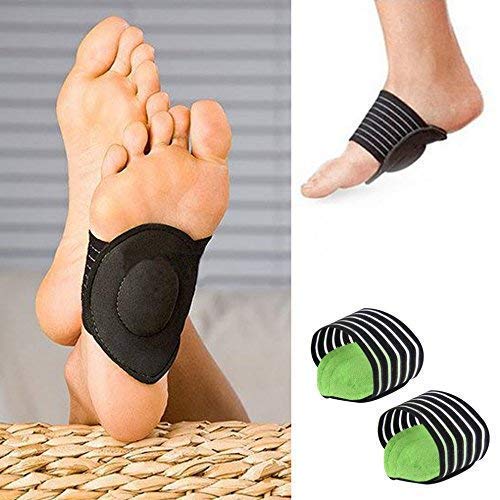 About the product
👍Foot arch supports in 2 pairs (4 in pack). Very comfortable to wear and makes a huge difference which can be felt almost instantly. 

💪FREE Heel Pain Relief 65 pages eBook: Your eBook will be automatically sent to your email, ready to download & read once your order is confirmed on Amazon. This detailed heel pain relief eBook will show you step by step how to treat your pain for good.
😍These insoles & arch support for plantar fasciitis provide immediate and all-day relief of pain from plantar fasciitis, flat feet, fallen arches, achilles tendonitis, metatarsalgia (ball of foot pain) & heel spurs.
What Our Customers Are Saying
Great arch support
I've worn these to work as I'm on my feet for eight hours a day and walk too and from. I'd definitely recommend these. I noticed they helped from the first wear. You can wear them under or over socks. A great buy.
Relieved to be pain free
The first day I put it on it was absolutely fantastic, pretty much took the pain away immediately. Second day I wore it to work for a ten hour shift on my feet in a busy hospital. The first few hours were great but the pain did return but no to the extent it was before. I would definitely recommend this product, it really has helped me and will definitely be purchasing some more.
Don't look much, but they work
This product doesn't look much, but it really works. To be honest, I was a bit sceptical about it, but have worn them a few times and my feet feel so much better, especially as I'm on my feet a lot. Am very pleased with them. They arrived promptly and I received an email with information about them and the condition. Very impressed
They actually work!
My wife has been suffering with plantas fasciitis for several months and none of the options given to her my doctors and physios has worked much. Then I can across these on Amazon and figured I'd give them a try. Both my wife and I were openly sceptical but, to our great amazement, they seem to have helped greatly. That's not to say that they've cured the issue completely but my wife no longer has to hobble like a geisha to the loo in the morning and it doesn't hurt so much to walk (critical as she's a dog walker). In summary, not a miracle cure but a 90% improvement in my wife's symptoms. Oh, and we've not even read the ebook yet so I can't comment on that angle.
Very good support of the arch
Great product and very good value, highly recommend if you have foot problems. I think the arch has dropped in my foot, from too much walking bare foot in the sand and wearing flip flops. Haven't been able to get it checked yet, but have been using this product for a few weeks now (as well as changing to sensible footwear), massive improvement in pain, can walk longer distances again now using this, easy to put on and such good value with 4 in a pack. My feet are size 6 and not particularly wide, this product fits really well, but if my feet were wider they might be a bit tight, even so would still be good for using while walking. I'm even back in flip flops occasionally too, very happy with this product, and the delivery was very quick too.
Questions?
Does this include free shipping?