An Exclusive Offer For You
Fire TV Stick 4K streaming device with Alexa built in, Dolby Vision, includes Alexa Voice Remote, latest release
$49.99
Go to Amazon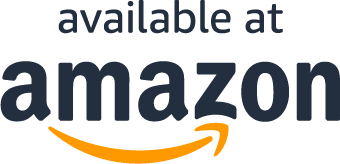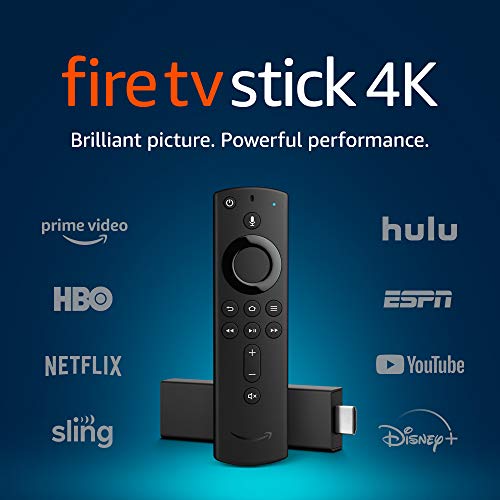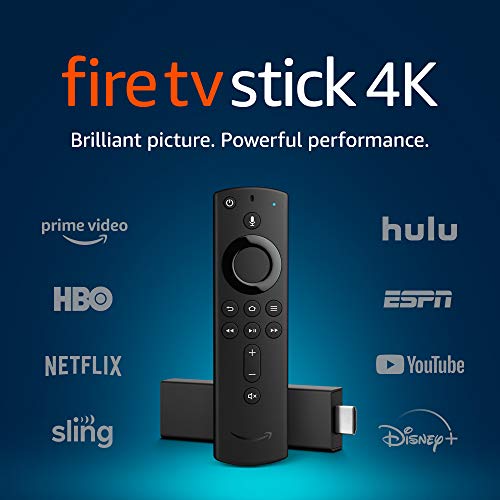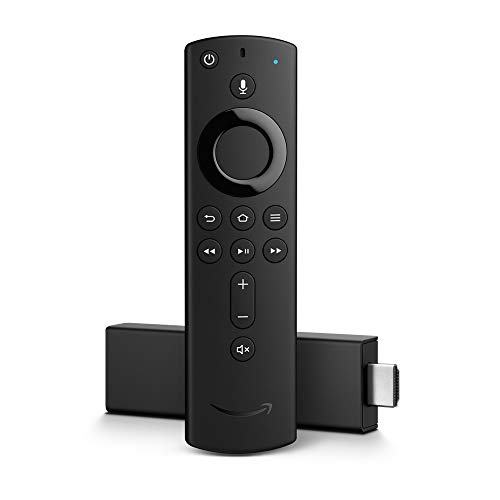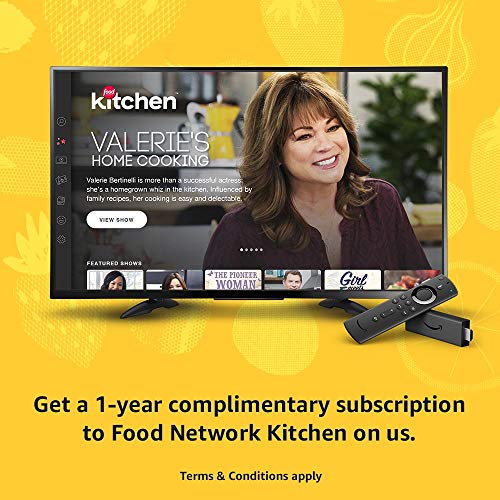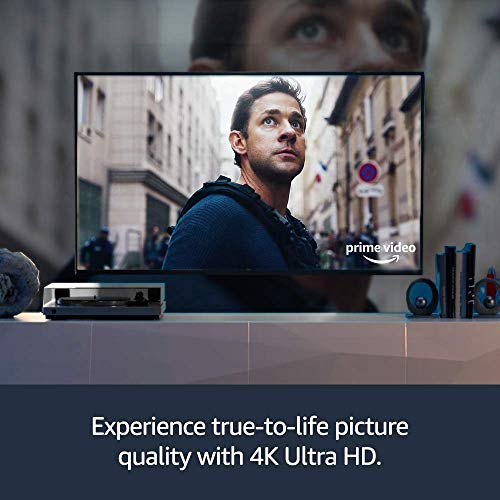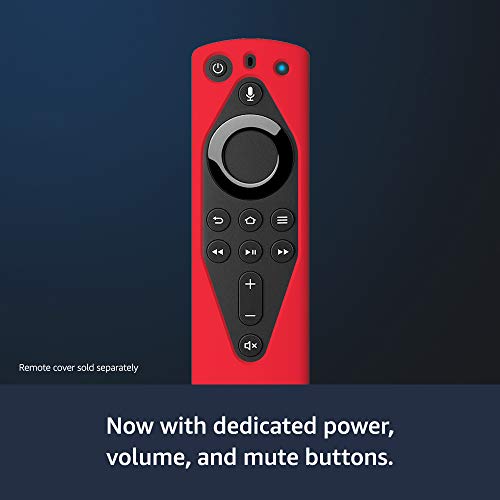 Go to Amazon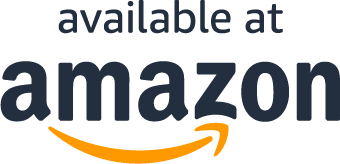 Read More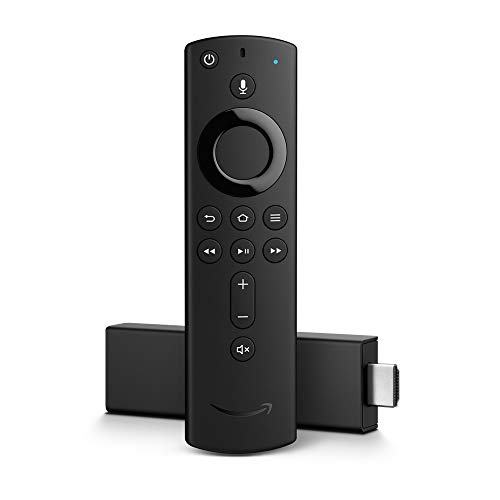 About the product
The most powerful 4K streaming media stick.
Watch favorites from Netflix, YouTube, Prime Video, Disney+, Apple TV, HBO, and more. Stream for free with Pluto, IMDB TV, and more.
Launch and control content with the Alexa Voice Remote.
Enjoy brilliant picture with access to 4K Ultra HD, Dolby Vision, HDR, and HDR10+.
Choose from 500,000 movies and TV episodes.
More storage for apps and games than any other streaming media stick.
Experience tens of thousands of channels, apps, and Alexa skills.
Alexa on Fire TV provides the most comprehensive voice experience of any streaming media player.
Amazon Prime members get unlimited access to thousands of movies and TV episodes.
Live Q&A with culinary expert and more with a 1-year complimentary Food Network Kitchen subscription.
What Our Customers Are Saying
Fire TV Stick 4K is an improvement in every way. Upgrade!
I received the Fire TV Stick 4K on launch day. I own the previous model and this is a much better experience. First off the remote is a huge improvement. The power button on the remote can turn on my tv, my receiver, fire stick, and switch the inputs automatically so the fire stick is on screen and ready to go with just one click of the power button. It's really nice. This is how it should have been all along. It gets even better though... lets say my TV is already on, and my receiver is set to a different input such as my FIOS tv box? All you do is click the home button on the remote and the remote switches the receiver to the correct hdmi input on the receiver for the fire stick! One remote to rule them all, and yes it controls volume on the receiver too! This is excellent. It's highly configurable. The setup is quite nice. You can define which inputs get picked when hitting the power and home button. You can define which device the volume buttons control. Amazon has done a great job with the Fire Stick 4K.It's faster than previous fire sticks. No more menu lag. Things are smoother and faster overall. I've used Roku, Chromecast Ultra and Fire Stick... I like them all for different reasons. I also dislike chromecast because 5.1 audio will not work on my receiver because chromecast refuses to support Dolby Digital or DTS 5.1. Fire stick has no problem handling DD5.1. This makes my plex and netflix experience much more enjoyable. The remote is better than not having a remote (chromecast). Roku's are very nice as well. All 3 of these options are great in their own way and frankly I had thought fire stick was the least desirable but recently I've come to realize I prefer Fire stick so I pre-ordered the 4K fire stick and I could not be happier with it. Amazon needs to keep up the good work. The 4K stick is a solid product and an excellent upgrade from the previous model
Questions?
Does this include free shipping?