slim.
PORTABLE.
secure.
Your significant other will have no idea they're going to be surprised with one of life's most precious moments.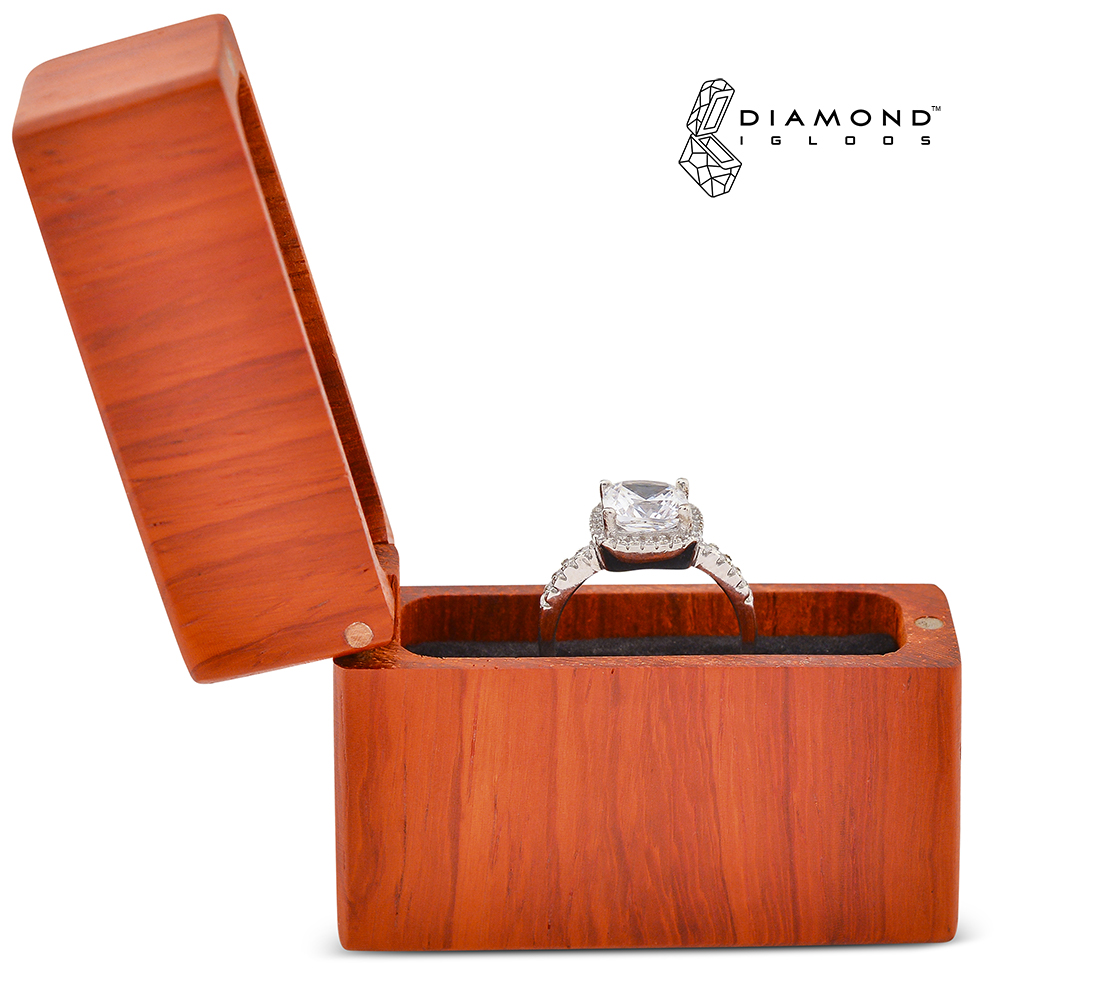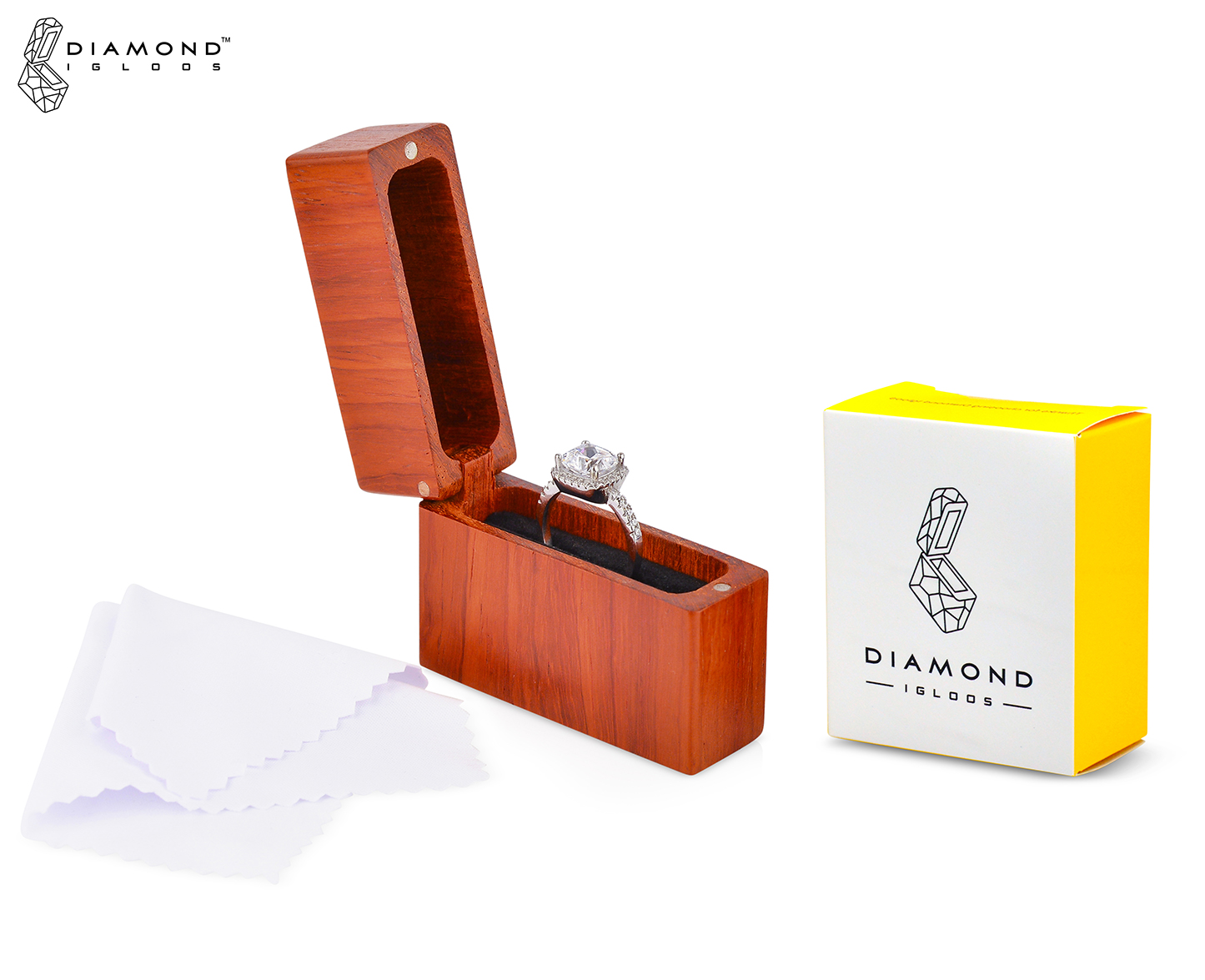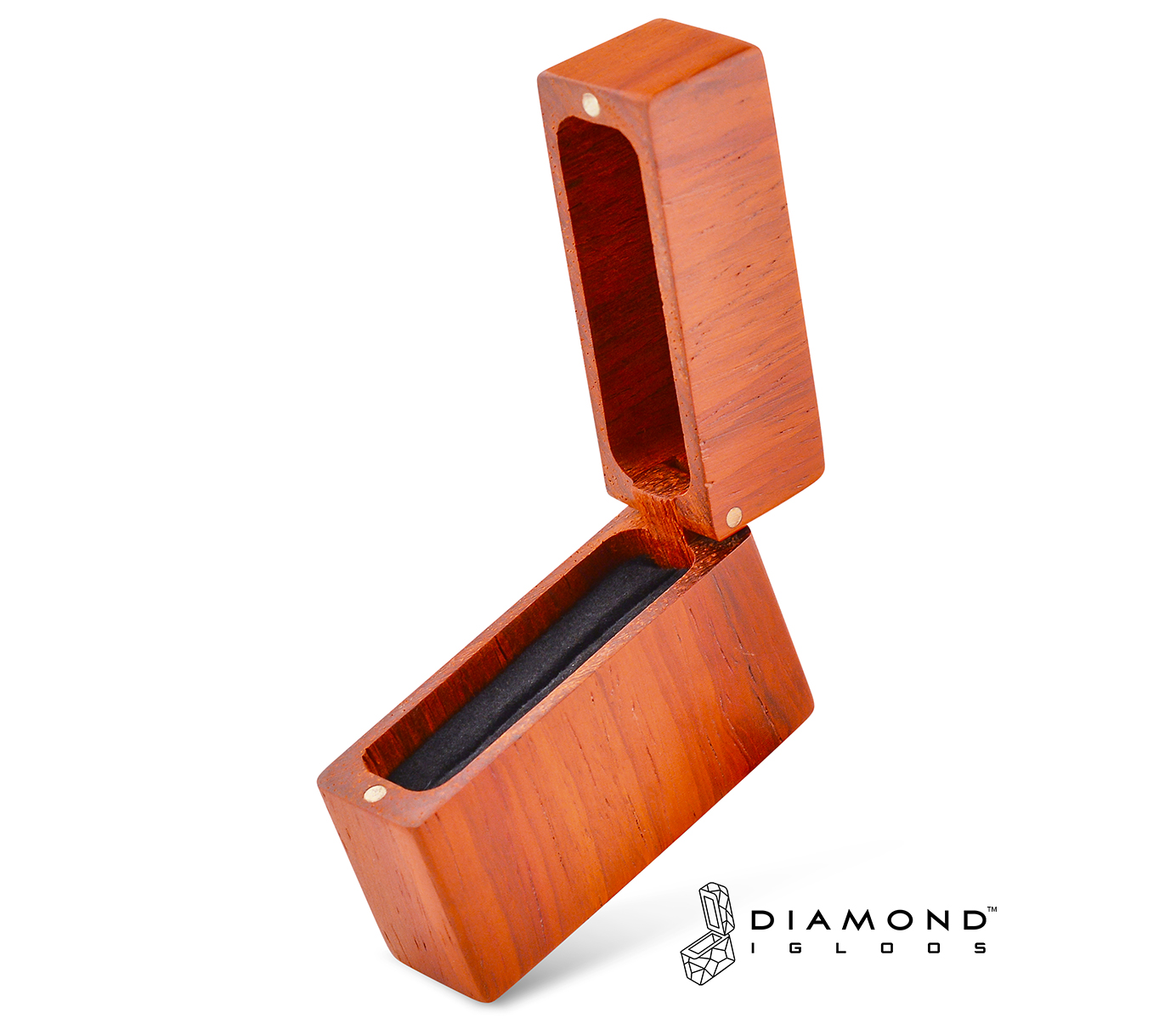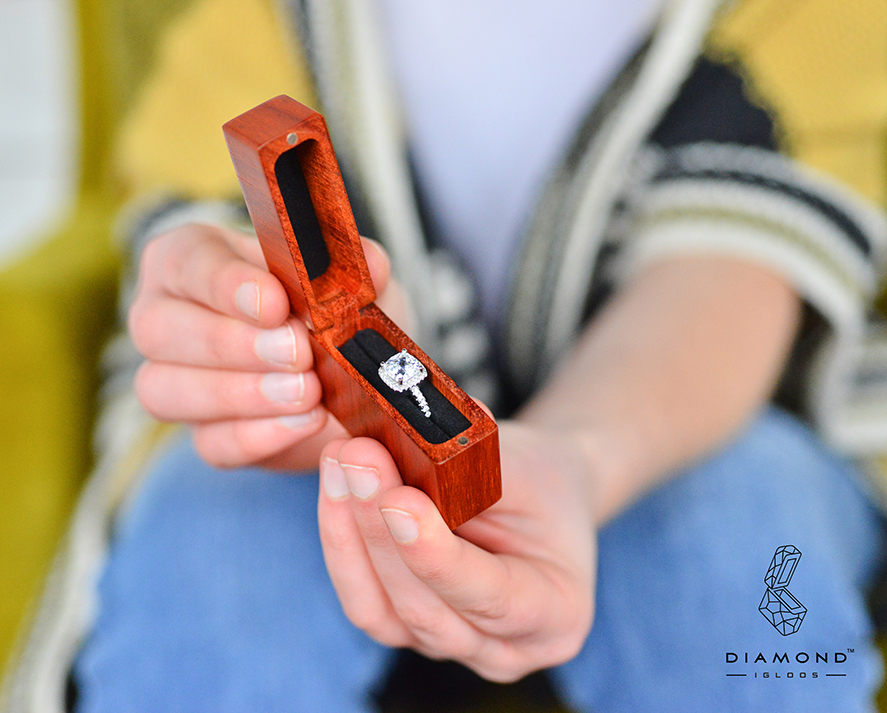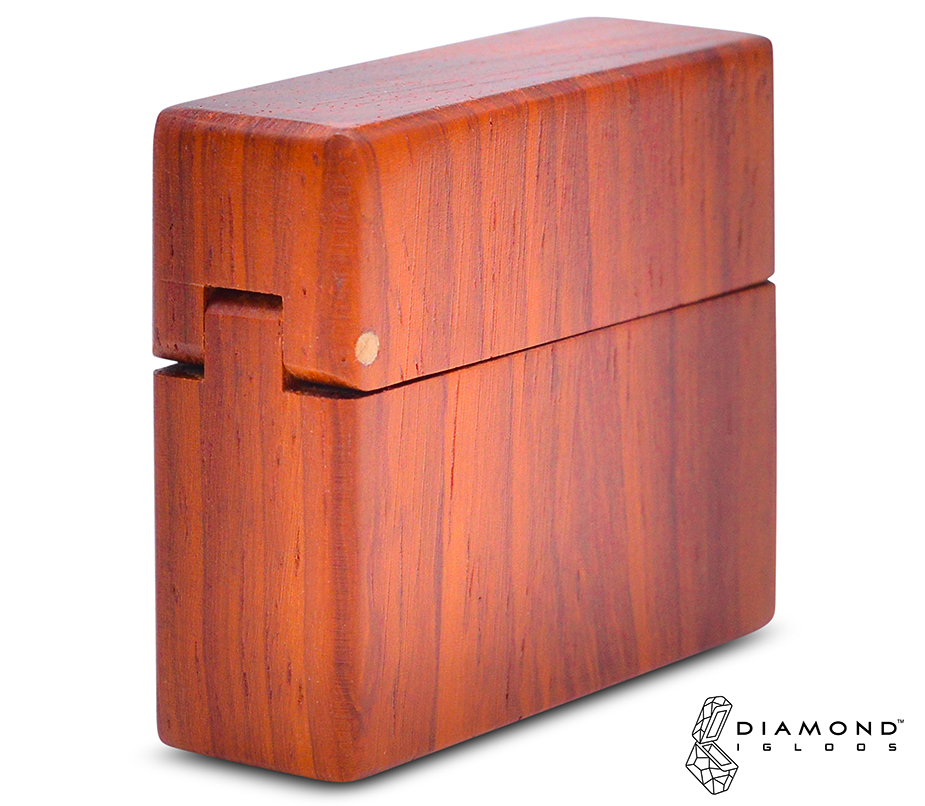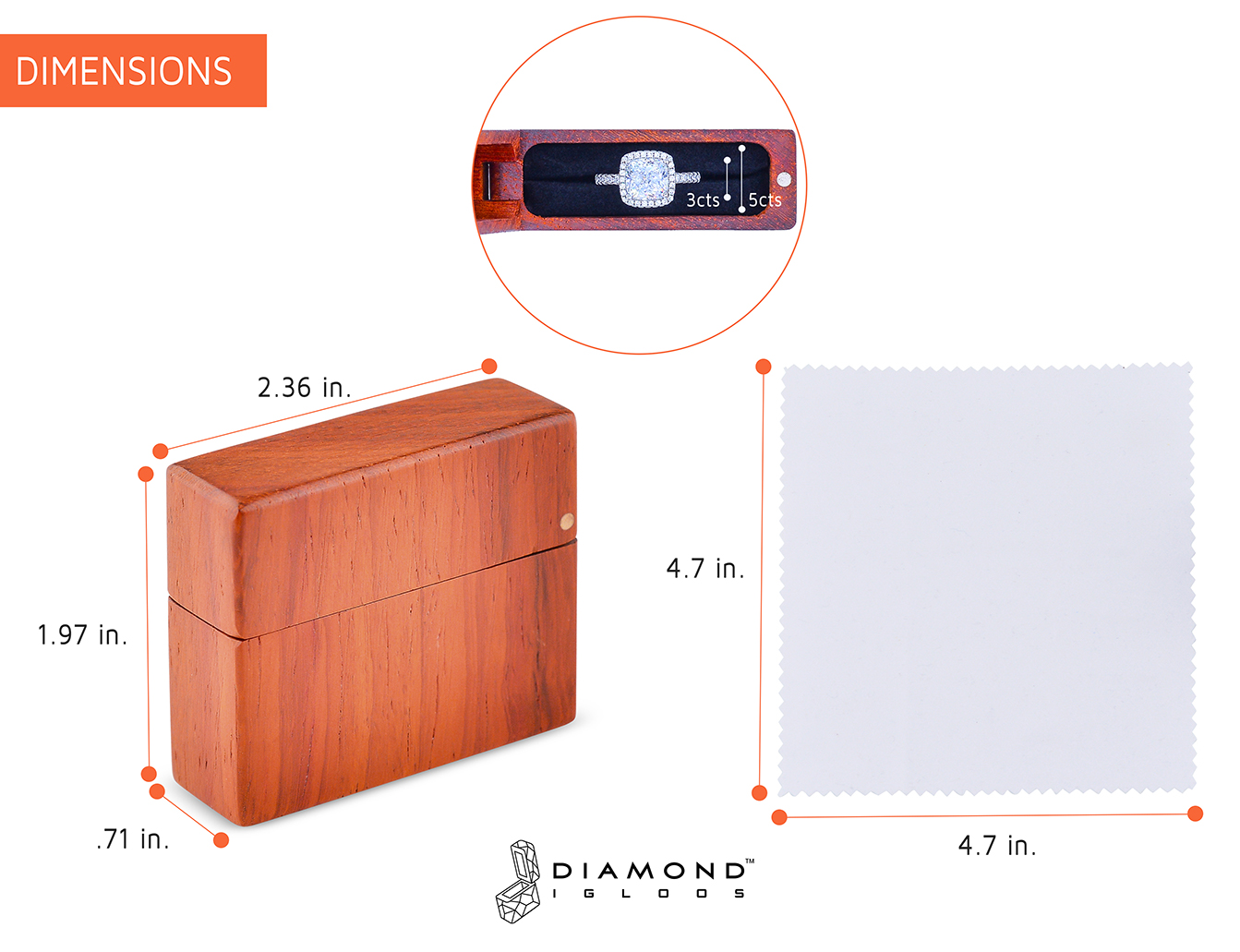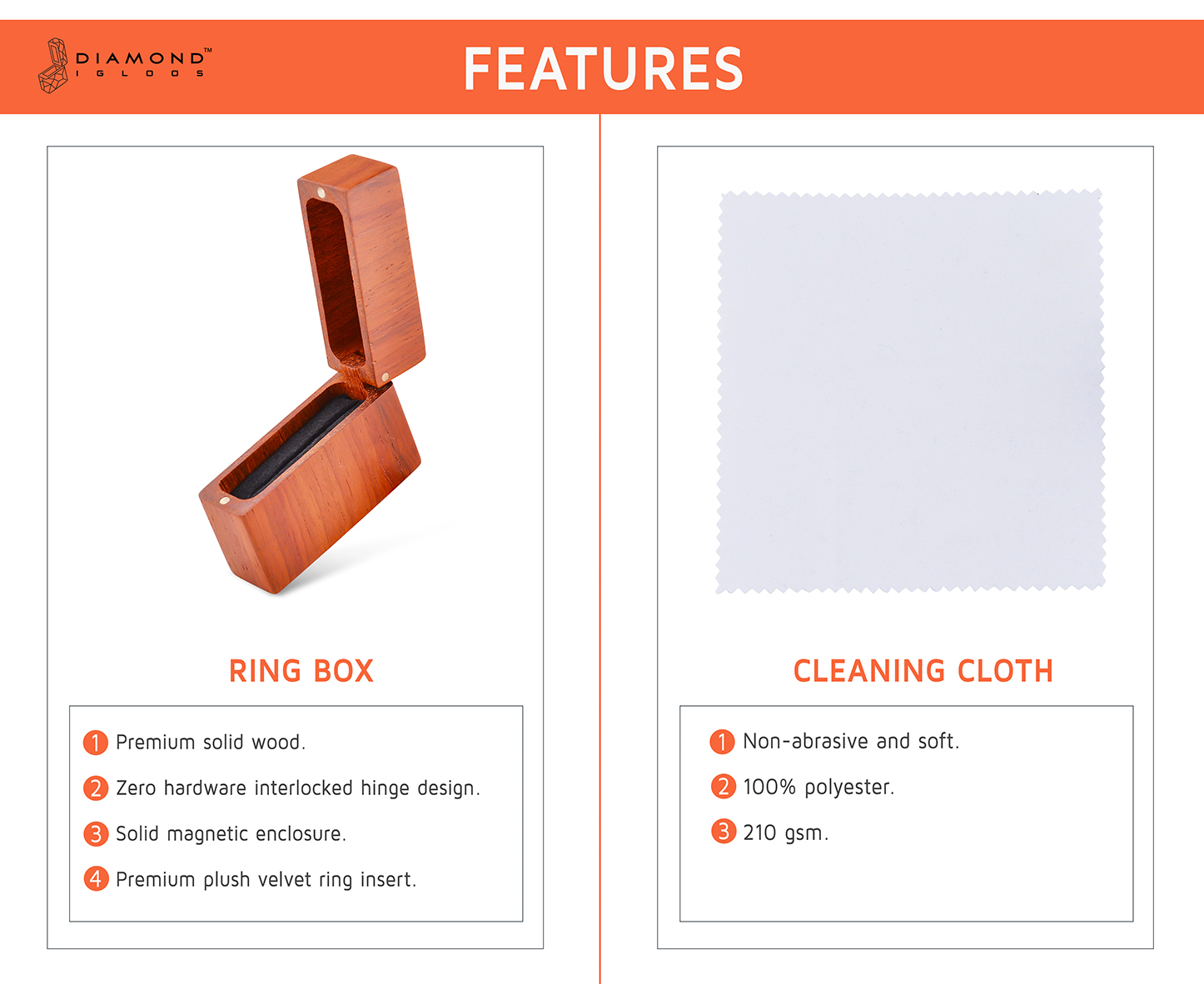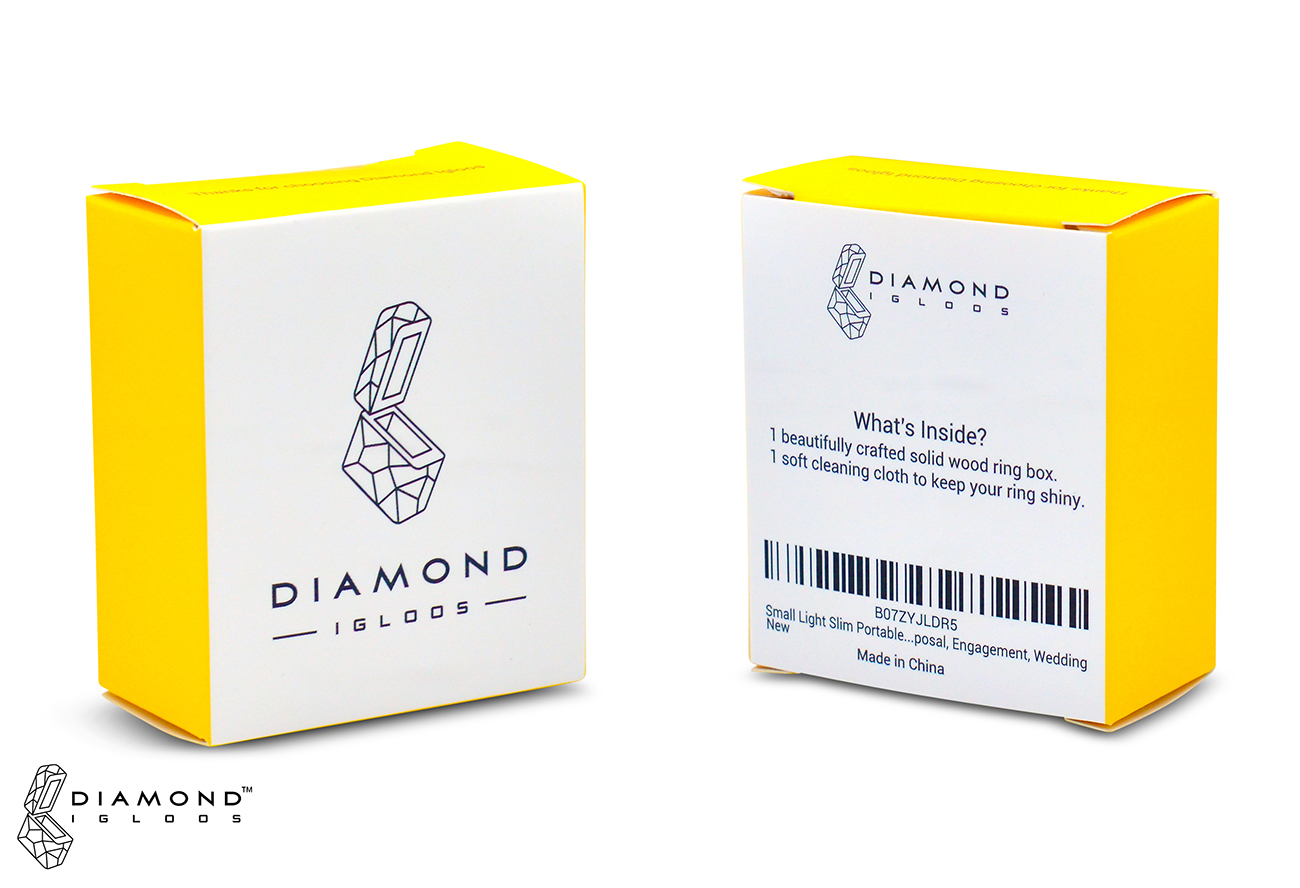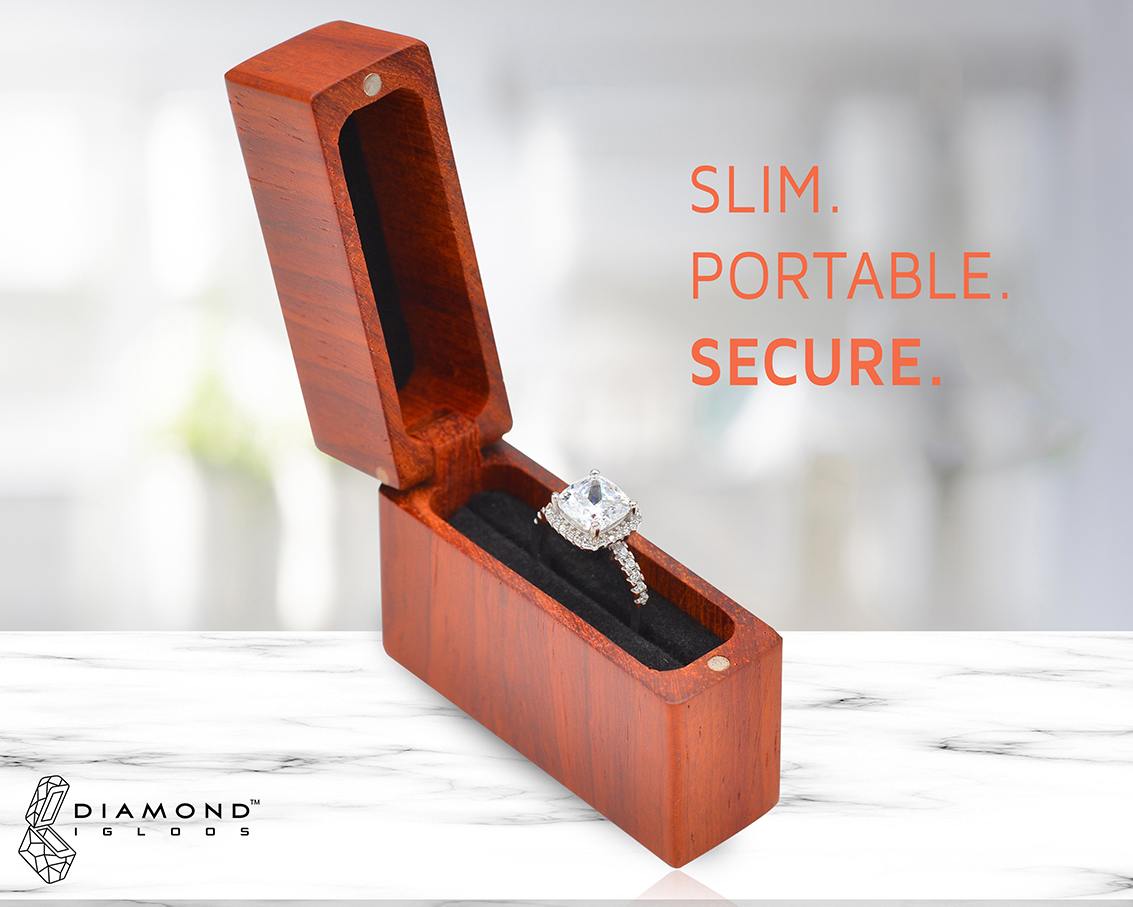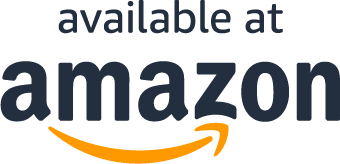 Benefits & Features
✨PERFECT SIZE & WEIGHT - Our lightweight, small, slim, portable ring box is the PERFECT size and weight to conceal in any pocket. If you're looking for an engagement ring box to propose with, or need that perfect ring box for the wedding ceremony, or just looking for something small and portable to keep your valuable ring protected and safe, our ring box is the PERFECT size and weight.

✨PREMIUM QUALITY - Our beautiful ring box is meticulously handcrafted using solid rosewood and smoothly polished to perfection. The intelligently designed interlocking hinge provides a smooth transition as you open and close the lid. Open the lid and you will find a high quality, premium, soft plush velvet ring insert that will keep your ring safe and secure. Our intelligently engineered magnetic lid will remain closed and provide your ring the perfect amount of security and protection.
✨BEATS THE COMPETITION - Our ring box is able to safely store larger rings with taller settings and larger stones. Our ring box does not contain any screws that can potentially loosen so you'll have nothing to worry about on your momentous day. Lastly, unlike our competitors, you will NOT have any problems identifying which direction the lid opens because the lid hinge is clearly noticeable.
✨WHAT'S INCLUDED - A beautifully handcrafted wooden ring box to store your ring with a super soft, non-abrasive jewelry cleaning cloth to keep your valuable ring clean and free from dust or dirt. All of this is beautifully packaged in a custom designed box that is gift ready.
✨100% SATISFACTION - We designed our ring box with love, in California. We hope you and your loved one will enjoy it as much as we do. You will receive the same speedy Amazon delivery service that everyone loves, and a NO questions asked FULL REFUND return policy if you're not 100% satisfied.
Questions?
Does this include free shipping?