An Exclusive Offer For You
Fansteck iPhone X/iPhone Xs Waterproof Case - Full Sealed Cover IP68 Certified for Waterproof Snowproof Shockproof and Dustproof - Built-in Screen Protector (5.8-inch) (Mint Green)
$17.99
Go to Amazon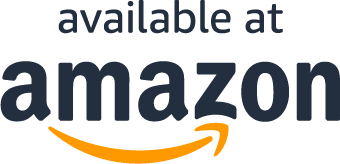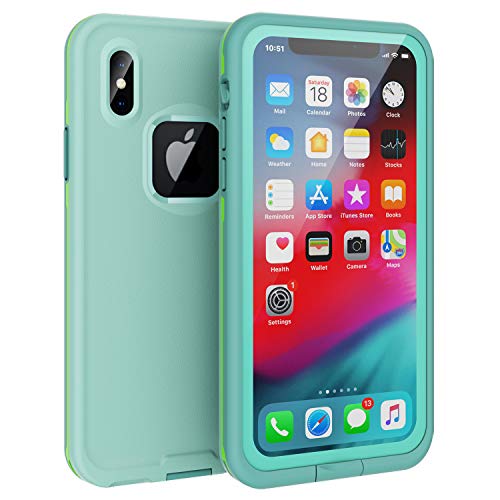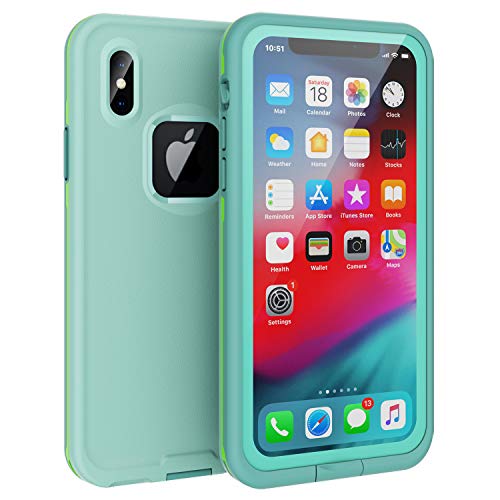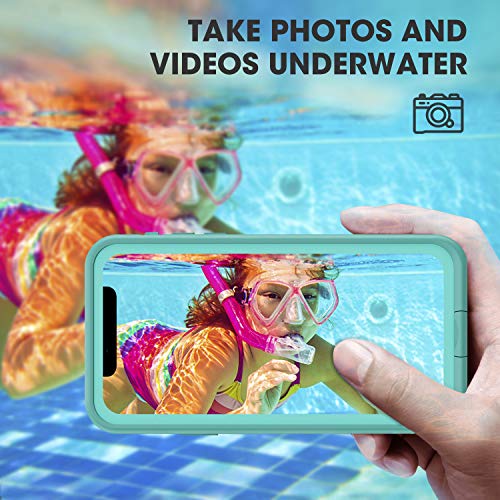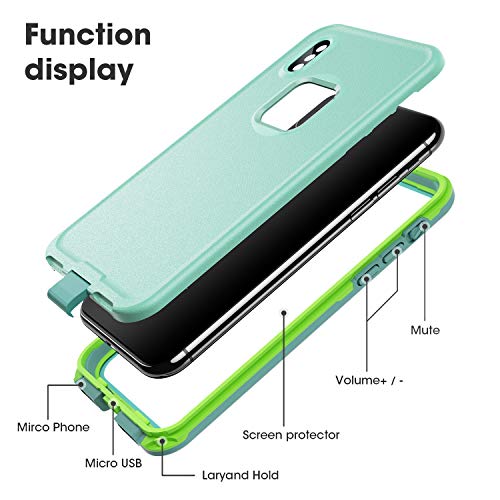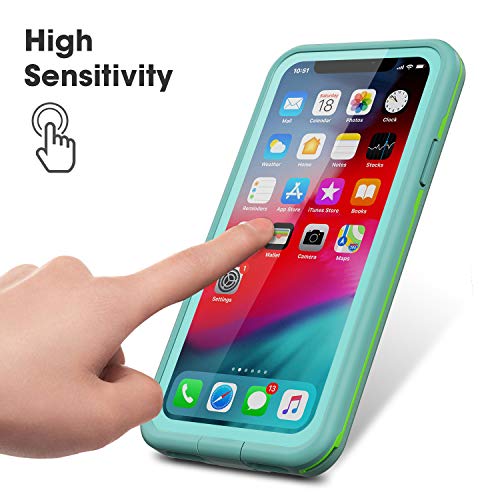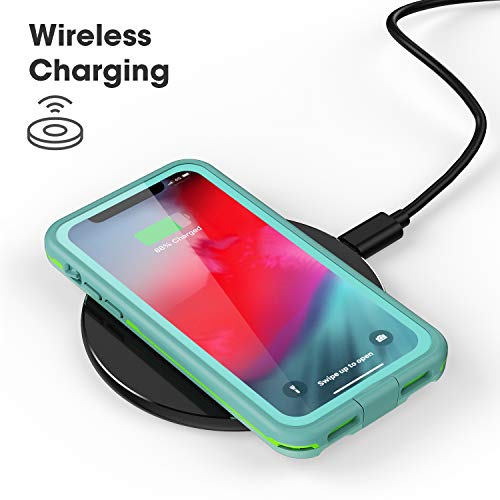 Go to Amazon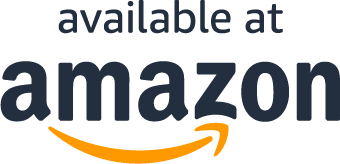 Read More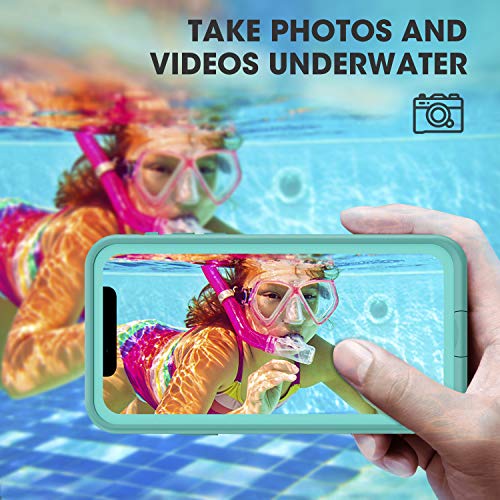 About the product
IP68 Waterproof & HD Photos: After around 1000 tests, no leakage or water damage during 2 hours 6.6ft deep underwater. The front and back covers enable high-quality, high-definition photos and videos even underwater.
Wireless Charging Support: iPhone X/Xs waterproof case will not block the wireless signal when wireless charging, you do not need to take off the case which provides great convenience to your daily use, it supports most kinds wireless chargers.
Perfectly fit: Compatible with iPhone X/Xs, waterproof case perfectly fits your iPhone X/Xs 5.8 inch, precise cut and design allow easy access to all ports, sensors, speakers, cameras etc.
High Sensitivity: Anti-scratch sensitive Touch Screen protector with perfect clarity delivers complete touchscreen protection, TPU membrane makes touch ID works more sensitively.
What You Get: Waterproof case for iPhone X/Xs, lanyard, cleaning cloth, pry open tool, universal stand holder and instructions, our 12-month worry-free product assurance and friendly customer service.
What Our Customers Are Saying
Cute and Durable
Very good case. It looks like it's thin and won't do anything but it's first test came when my daughter threw my phone out of the car in one of her terrible-two tantrums while we were still in the driveway. I picked up my phone and the case wasn't even scratched. I really don't want to test the waterproof side of it but everything looks sealed up pretty nicely and my daughter can't open the bottom where the charger goes which is GREAT. My last case, she was able to open and broke it and there went the waterproof protection. I like that the case is hard to open once it's on. I'm happy with the screen protector, the durability, everything. Thank you!
Best waterproof case I've ever bought!
I absolutely love this waterproof case! It's a really nice looking case for starters, and is the only waterproof case I've ever had that doesn't get the rainbow effect on the front screen. The volume is not effected at all, so I don't understand the reviews that say it is, because it definitely isn't. If anything the volume is louder, especially if you're watching a movie or something on your phone. Also, the screen is nice and clear unlike the LifeProof case screen, which is all grainy and horrible looking. Lastly, it's definitely waterproof too. I've used it in the pool several times to take under water videos, and it's never once leaked on me. Only possible con with this case is that the buttons sometimes rattle a little bit, but you can barely even notice it, and it's not bad at all.
Buy this case for sure!!!
I used this product for over 2 years and my phone is constantly around water and dust. Never really sure of how well my phone is being protected. It was time to get a new case so I bought the same because of its protection against drops. I have dropped my phone several times and landed on the corners more than half of the time. The phone never broke!!!! 😀 I never performed the water test so I took my old case and put in some tissue inside of it. I was fully expecting it to take on water within 10 minutes. Nope it's a been over a week now and still no water inside the case while completely submerged!!! So would I recommend this case...🤔....YES!!!! YES I WOULD!!!! Great product!!!!😃
Update: Amazing Customer Service! Ultra thin and waterproof!
UPDATE: This Seller is Amazing! Gave quick responses on when they would have more in from their next production run since these sell out fast. They fit so thin and work amazingly well. Even tho the phone, itself, is water resistant, it is only resistant for up to 30 mins and I have a little that loves playing in the bathroom. Anything could go wrong. With this case, I don't have to worry about water or drops damaging my phone. My phone has been flung to the floor many times and all is still great thanks to this case!!! And I love dealing with this seller. They ship out fast and get back to you with great customer service!This is the second time I've bought this case. The new one has another piece of foam and the seal is black instead of clear. The old one was waterproof and I've had it for 8 months. My kid has thrown my phone to the floor and I was expecting some sort of crack but only the case was cracked and not the phone. Over time people couldn't hear me but I wasn't sure if it's the service or the fact that the case was a bit cracked. Before the crack I did take it into water and it was waterproof. What I love about this case is that it is waterproof and ULTRA thin. What I don't like is that the screen plastic can dent and over time the edges may be less sensitive for touchscreen but it's worth it since it's soo thin. This new one did have some smudges on the screen but I hope they keep making this case bcos it's awesome! It's only the Mint Green one. Also- the new case is even better!
It really works.
I was hesitant at first, we all know how much does an IPhone X cost lol. I'm glad I took the risk! This case works perfectly.Took it to the beach and kept my phone safe.I have a swimming pool at home and I enjoy making videos in the water.
Worth it❤️❤️❤️
Love this phone case worth every penny but my only problem with this is when i have calls people can't hear me...when i have this case maybe because of the rubber on the mouthpiece area that makes it "waterproof "....aside from that I've dropped my phone like 10x already and it's doing it's job👍🏻👍🏻👍🏻
Questions?
Does this include free shipping?