An Exclusive Offer For You
❤️FACTORFIVE Anti Aging Cream❤️

In just weeks...
-Reduce wrinkles
-Reduce sunspots
-Cleanse and refine pores
-Improve skin's texture
-Regain tightness and youthful glow

Fight The 5 Signs of Aging today!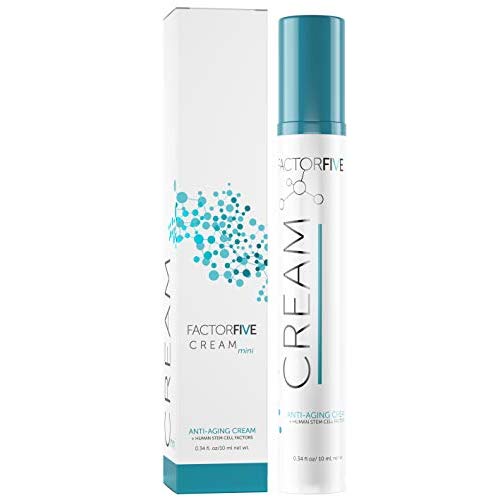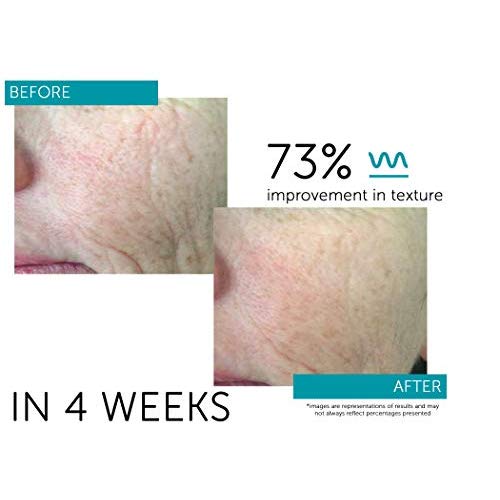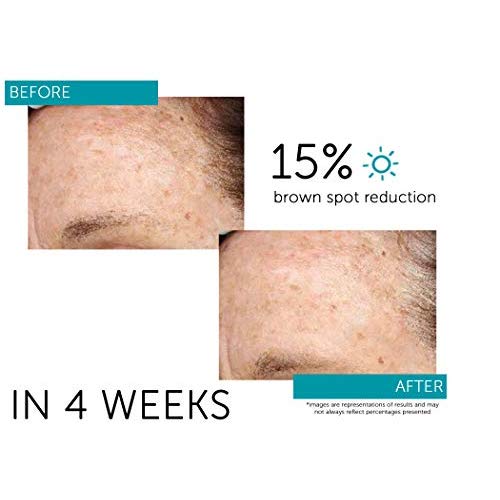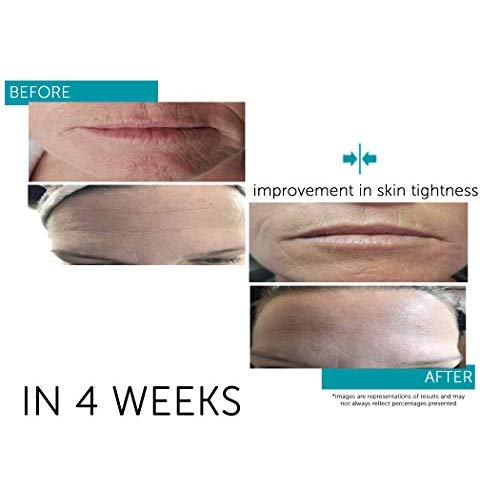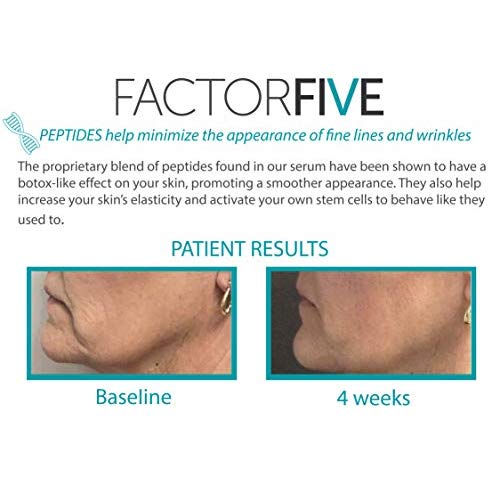 Go to Amazon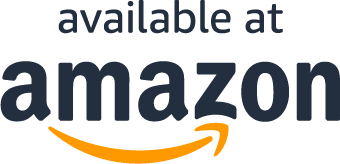 Product details and how it works
REDUCE THE 5 SIGNS OF AGING: Visibly improves the 5 signs of aging; appearance of wrinkles, the visibility of sun spots, regain tightness and leave the skin feeling rejuvenated, nourished, and youthful.
PROVEN RESULTS IN 4 WEEKS: reduce redness by 73% and improve the skin's texture by 71%, by cleansing and refining for smaller pores.
ALL NATURAL INGREDIENTS: Our ingredients are ethically derived, all natural, and formulated without parabens, mineral oil, sulfate detergents, phthalates, urea, DEA, or TEA. Not tested on animals.
HOW IT WORKS: This anti-aging cream combines powerful human stem cell factors with a comprehensive array of moisturizing ingredients to visibly reduce aging.
MADE IN THE USA: The items are independently tested and manufactured in the USA to the highest standard, using ELISA and Luminex Assays for protein density analysis.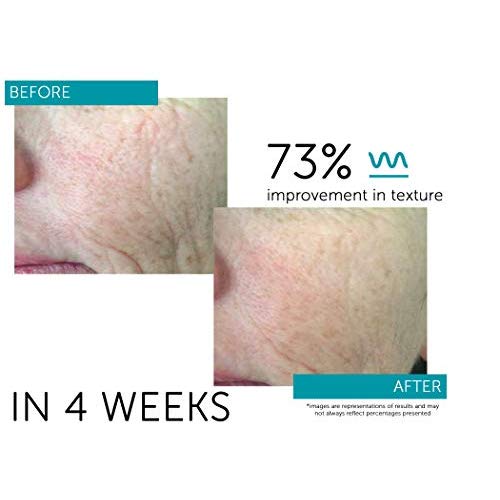 What Our Customers Are Saying
You're going to love this
This product feels like gold on your face. I'd been looking for a serum that contained stem cell in it, and after doing some research I chose FactorFive. I've been using it in the morning and right before bed and after less than two weeks I can already see a difference. My face just glows brighter, my pores are looking smaller, I love this stuff!
Minimizes sun spots and smoothes skin
I've been using the Factor Five Serum for a while now, and I finally found time to put my input about it.I moved to LA a year ago and to my surprise I saw such a difference in my skin due to the weather and air quality in los angeles. This serum is super light, smells delightful, and I saw a difference in my skin just shortly after a week.My ultimate goal is to reduce sunspots and smoothe my skin and that's exactly what it did because it contains human stem cell factors for regrowth cells, which revives skin and prevents aging. It's also formulated w/o parabens and not tested on animals which is a huge additional factor on why I love this serum.All you need is a pea size amount, I usually apply it all over my face after I shower. In my pic I'm wearing nothing on my face but the serum :)
Life changing
This is now a must have staple for my skin care routine!! Can't believe i ever lived without before. I've noticed a huge difference in my sunspots and skin elasticity. Even my coworkers have commented on my skin since i started this product.
My girlfriend is stoked
My girlfriend had been complaining about how dry her face had been recently, so I did some research and decided to surprise her with this serum. It arrived as scheduled, packaged neatly and sealed properly. She was thrilled when she read it was derived from actual stem cells, knowing its property benefits and eager to try it out.It's been two weeks since she's been using it consistently and she's never been happier with a skin care product. She talks about how her face glows, the texture improvement, and most of all she's pleased with how hydrated she looks while using it.Would highly recommend this product.
Smaller pores within days!
I've only been using for about a week but my pores appear to be smaller, the serum has a nice scent and I'm looking forward to seeing what my skin will look like over time-so far so good!
Serum with peptides and great for travel.
I've been using Factor Five for about a week now. I like to really let new products do its magic before giving a review. First impressions are that the size is perfect for travel and you only need one pump per use, so I can tell that even though it's a smaller tube, it's going to last me for a good while! It's not greasy or leaves any kind of film, it sinks right into the skin and I love that it layers perfectly in my morning skin routine! Going to continue using to keep the wrinkles away.
Questions?
Does this include free shipping?