An Exclusive Offer For You
Evoretro Pixel Beads Art Kit – 6800 Colorful Fuse Beads to Unleash Kids Creativity and Fine Motor Skills, Create 2D Pixelated Wall Art, Video Games Characters, Animal and Flower Design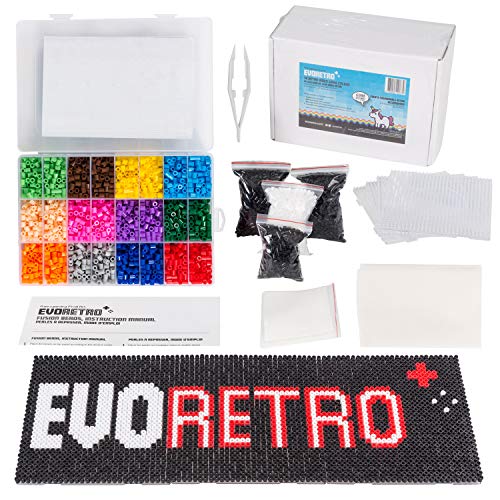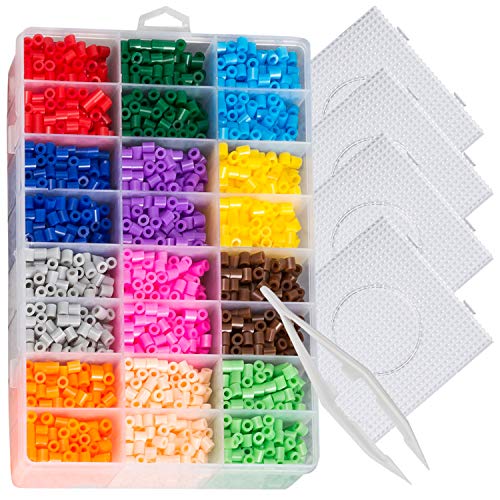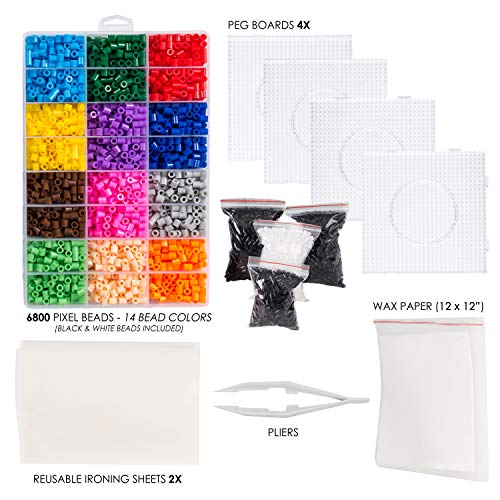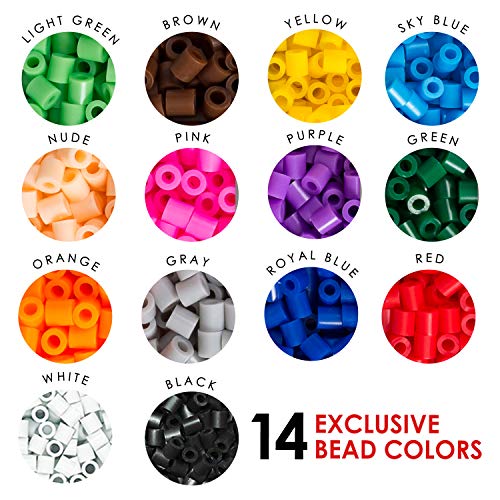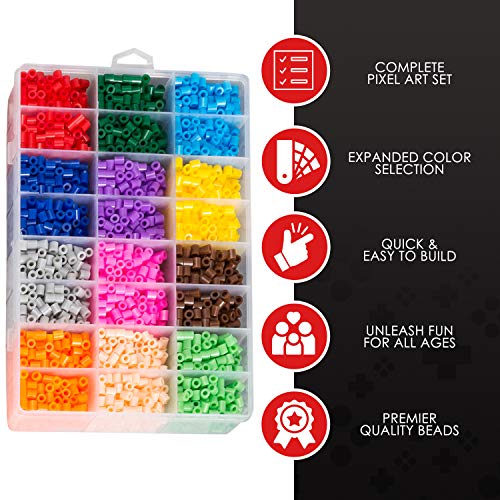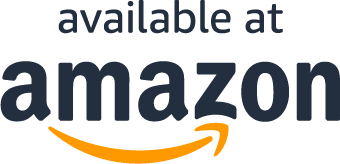 About the product
Complete Pixel Art Set – You'll receive thousands of colored beads, wax paper, 2 ironing sheets, one pliers, and four pegboards to create gorgeous accessories or wall art.
Expanded Color Selection – Each set comes with 6800 total pixel beads in 14 exclusive colors to give you even more creative versatility in designing characters!
Quick & Easy to Build – Using the pegboards and your own imagination, recreate Mario, Harry Potter characters, Princess Peach, Samus, Link, Mega Man and more!
Unleash Fun for All Ages – Great for kids and adults ages 6 and up, our pixel art kits are perfect for creating vintage 2D designs alone or with friends and family.
Premier Quality Beads – These small beads are BPA free and boast bold, vibrant colors to give every artist the opportunity to create colorful designs with unique flair.
What Our Customers Are Saying
Oh Hell Yeah
I'm 36 years old and these things are awesome. This kit comes with everything you need to get started minus an iron. So many patterns online. People out there are wild with what they create. So far I'm sticking to 1-to-1 creations of 8 and 16 bit videogame characters but the choices of projects are endless. I used parchment paper instead of the included wax paper. If you haven't used parchment paper you should go out and get some just because parchment paper is amazing for cooking and works great for ironing fuse beads.
Good quality. Complete Start kit.
My son loved it. He was so excited when he received the package. I think it is a healthy way to entertain; it is much better then video games and YouTube. The arts are so beautiful. I will buy it again for sure. I attached the pictures of last 3 projects he made. Very satisfied.
Great item
Really like this product. It came in a great box that will be great for storage.
Giant pixel art!
It was very nicely packaged. The colors are nice and the set is packaged well. I was pleasantly surprised that the pagboards interlocked so giant pixel art pieces could be made!
Would buy again
Just as advertised.. son has already went through over half the beads! May have to purchase more :P everything in the box.. from the paper, beads, templates only need an iron!
Kids love it!
I bought this to try to keep the kids occupied during the quarantine. I have to say that they got more use out of it than I could have ever expected! They have spent hours making their own art, as well as finding designs on google and copying those ones. We've run out of most of the colours now, so I will be buying a larger refill pack. This kit is a great starter pack though to see if the kids enjoy it, and it includes everything you need to do it aside from an iron.
Questions?
Does this include free shipping?