Exclusive Offer For You
Eloquor Skin Perfect Spot Treatment Cream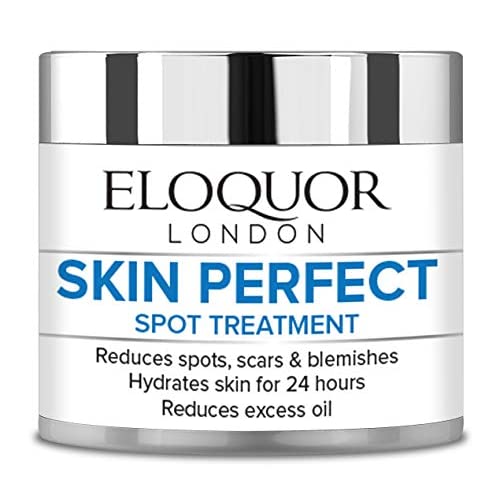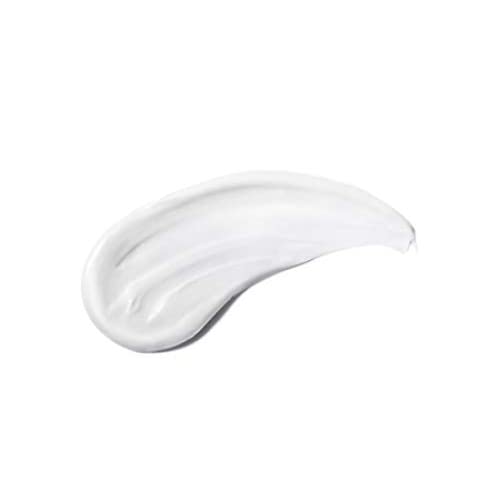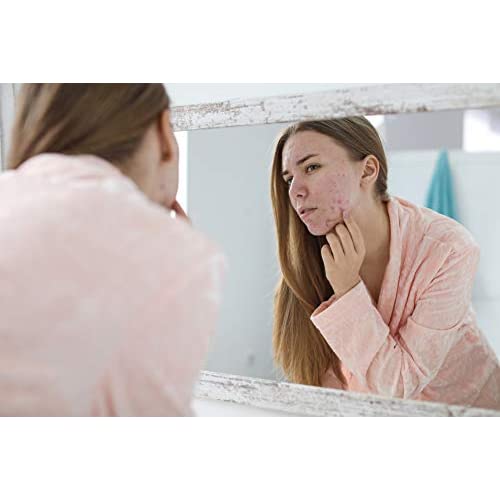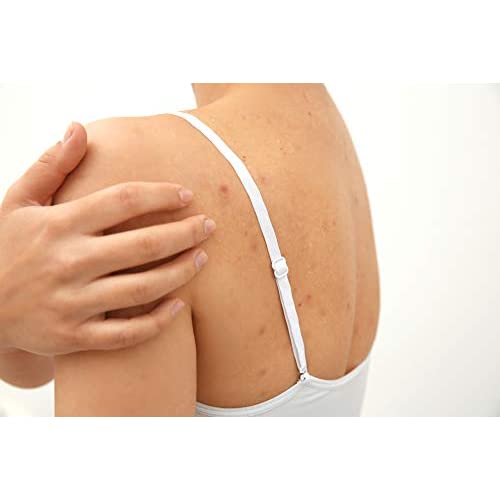 Go to Amazon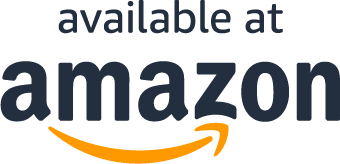 About the product
FAST ACTION - Works incredibly fast to reduce spots, scars and blemishes as well as reducing excess oils in the skin causing inflammations.
DEEP CLEANSER - Uses a powerful combination of tea tree oil, vitamins and lactic acid for a deep cleansing action to combat acne, blackheads and other skin irritants.
PERFECT SKIN - Helps to improve skin texture and pigmentation by smoothing scars and evening out skin tone.
CLEAR RESULTS - Irritations, redness and spots are quickly and visibly reduced within hours of use. Skin stays hydrated for up to 24 hours.
NATURAL INGREDIENTS - Dermatologically approved, all ingredients are natural, organic, vegan, cruelty-free and sourced from sustainable environments..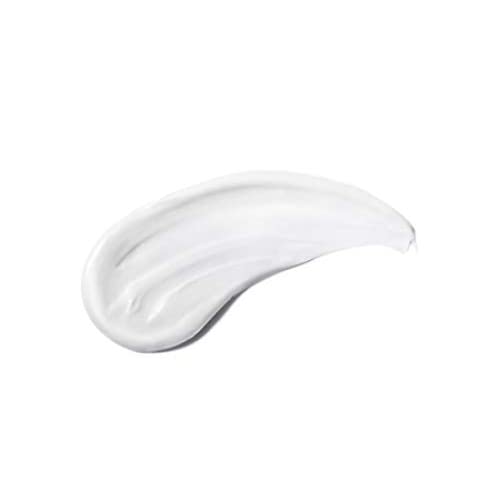 Questions?
Does this include free shipping?