Prime Day Exclusive Offer
Eloquor RegeneLift Hydro Serum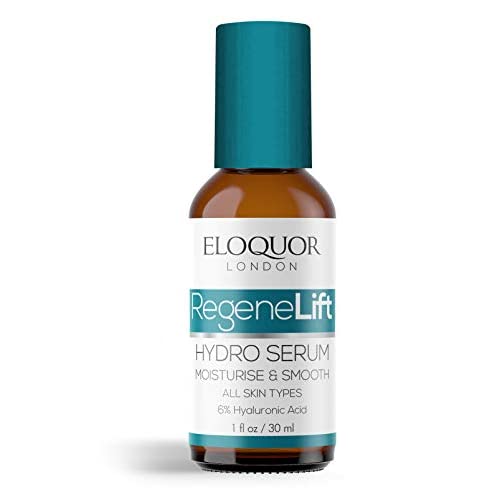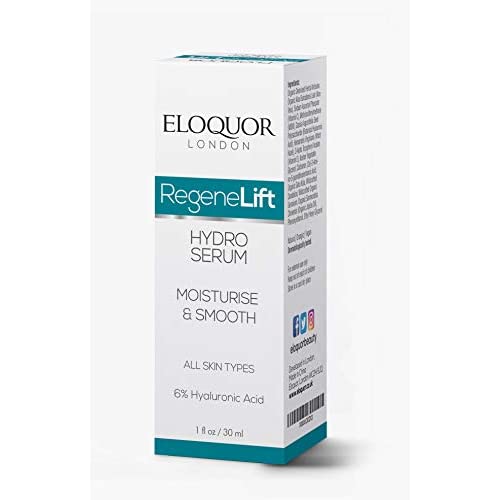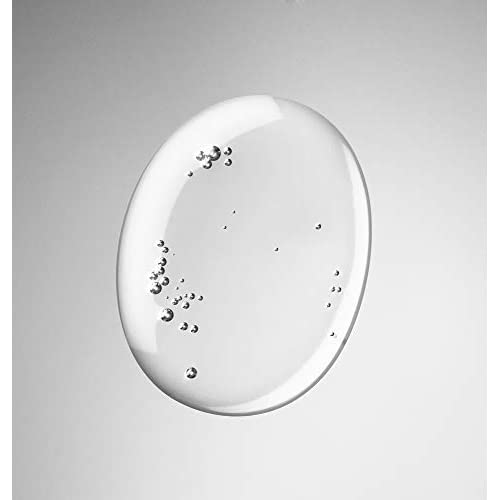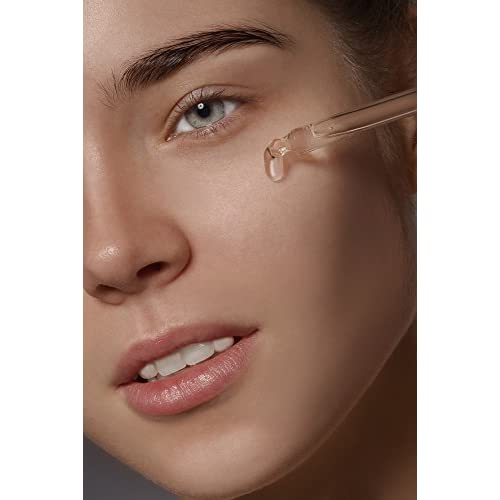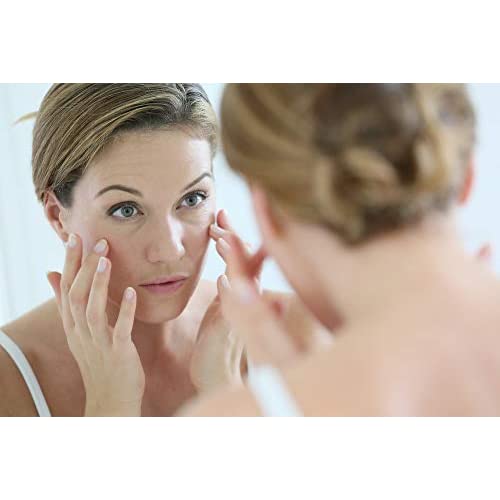 Go to Amazon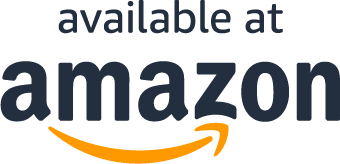 About the product
HYDRATED SKIN - Hydro Serum combines the potent power of Hyaluronic Acid with the moisturising nature of Aloe Vera to deliver an amazing serum that targets fine lines and wrinkles by boosting skin hydration to ensure smoother, plumper, younger-looking skin.
KIND TO SKIN - Lightly scented and textured, Hydro Serum is non-comedogenic so it's easily absorbed into the skin leaving no residues ensuring the best results for all skin types, especially sensitive skin.
NATURAL INGREDIENTS - Enriched with plant extracts sourced from sustainable environments, all ingredients in Hydro Serum are organic, natural, and fairly traded without any tests done on animals.
EASY TO USE - Hydro Serum has a pump or pipette to dispense the right amount of serum needed to moisturise your face, helping to reduce waste and any contamination. Apply daily, before day or night time care.
TRIED. TESTED. TRUSTED - Join thousands of people across the world who have experienced positive results from using our products. Based on a recent consumer-led evaluation study at 4 weeks, 90% of Hydro Serum users said that it made their skin more supple and firm, when used as directed. Don't believe us? Simply read our reviews, and if you're not satisfied with your purchase, we're happy to refund you.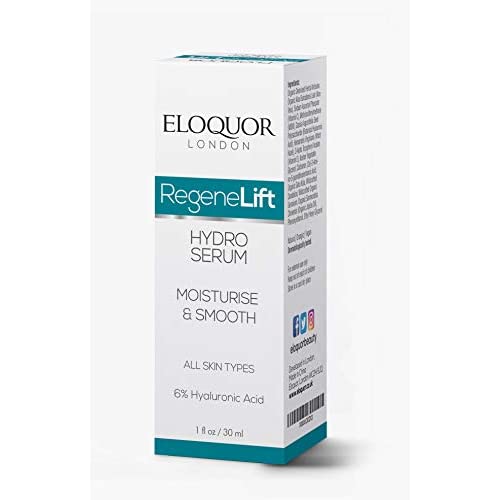 What Our Customers Are Saying
A Hydro Serum that really works!
Thanks to the seller for a quick turnaround on this sale. We use it as part of our daily skin routine and get good comments wherever we go. Would recommend using this along with the Creams they sell. Thanks again!
Great Product
Works really well.
Great product with organic ingredients
Eloquor Regenlift Hydro Serum does a nice job with removing fine lines face and neck areas which bothers most of us once you are over 30. Best of all, it is made with organic ingredients which gives me the comfort that it is safe for my skin and will not have terrible side effects. Thank you Eloquor! Highly recommended.
Great Product!!!
Been using it for about a month now, and I love it!
Questions?
Does this include free shipping?