Prime Day Exclusive Offer
Eloquor RegeneLift Glow Serum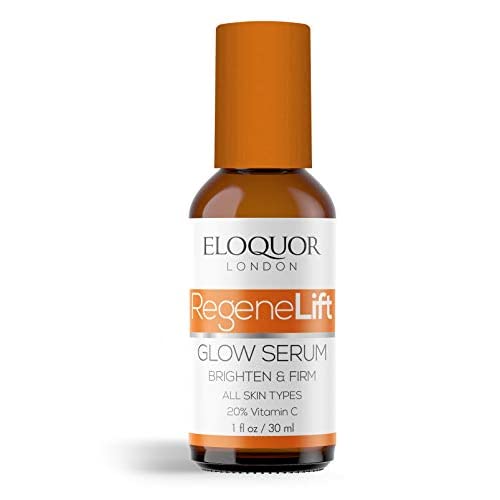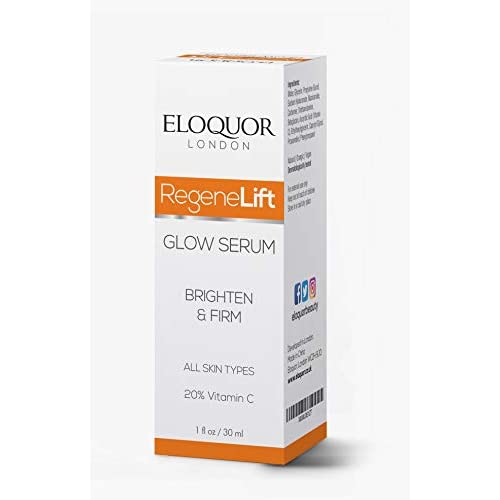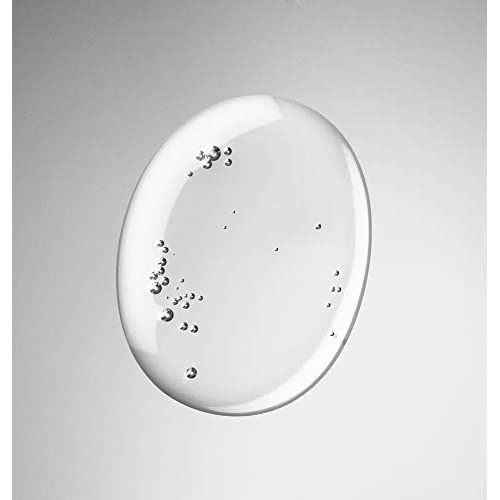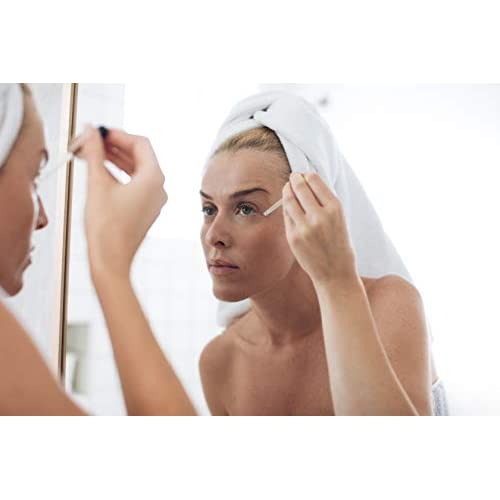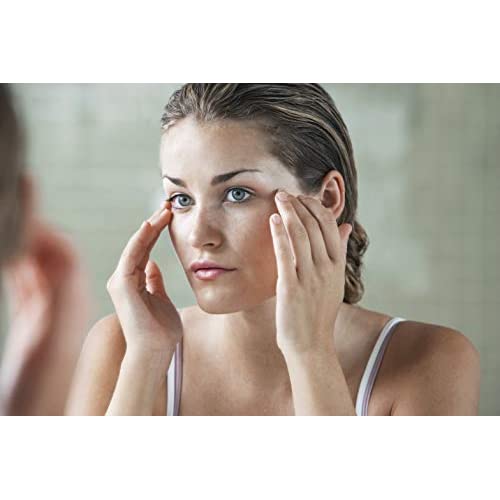 Go to Amazon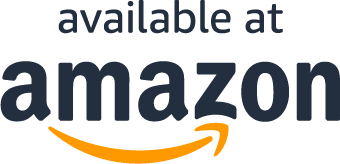 About the product
GLOWING SKIN - Glow Serum targets uneven skin tone, hyperpigmentation, and other blemishes using the potent power of Vitamin C to promote clearer fairer skin, coupled with Sodium Hyaluronate, to improve moisturisation and firmness.
KIND TO SKIN - Lightly scented and textured, Glow Serum is non-comedogenic so it's easily absorbed into the skin leaving no residues ensuring the best results for all skin types, especially sensitive skin.
NATURAL INGREDIENTS - Enriched with plant extracts sourced from sustainable environments, all ingredients in Glow Serum are organic, natural, and fairly traded without any tests done on animals.
EASY TO USE - Glow Serum has a pump or pipette to dispense the right amount of serum needed to moisturise your face, helping to reduce waste and any contamination. Apply daily, before day or night time care.
TRIED. TESTED. TRUSTED - Join thousands of people across the world who have experienced positive results from using our products. Based on a recent consumer-led evaluation study at 4 weeks, 91% of Glow Serum users said that it made their skin brighter and clearer, when used as directed. Don't believe us? Simply read our reviews, and if you're not satisfied with your purchase, we're happy to refund you.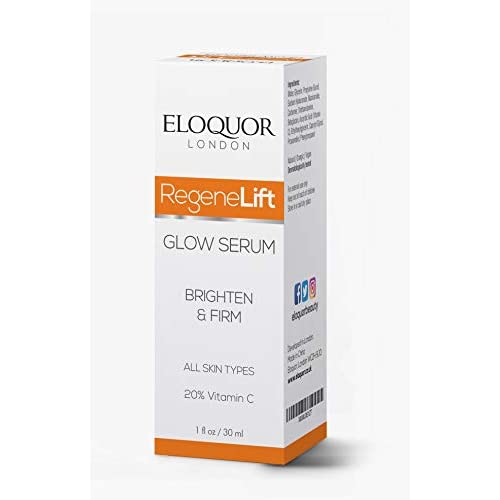 What Our Customers Are Saying
Great Product!!!
Been using it for about a month now, and I love it!
Great value for money
Feels nice on skin
My Skin is Glowing!
The delivery was quick and on inspection, the packaging is very neat, written in a language easy to understand and the design is visually appealing. The product itself comes in a bottle with a pipette which is different from the pictures but that was noted as part of the description. That said, the pipette does make it easier to manage how much fluid that is used. Per the instructions, I use a few drops daily and massage into my skin and I've noticed some positive results so far. My skin feels smoother and my skin tone is blending well. The fluid doesn't feel sticky and dries quickly after applying. I'm inclined to try other Eloquor products as well, especially as the price is affordable.
Questions?
Does this include free shipping?