An Exclusive Offer For You
Electric Underfloor Heating Kit - 120V - Floor Heating Cable + Digital Non-Programmable Thermostat - Covers 10 sq ft - 25 Year Warranty
$358.99
Go to Amazon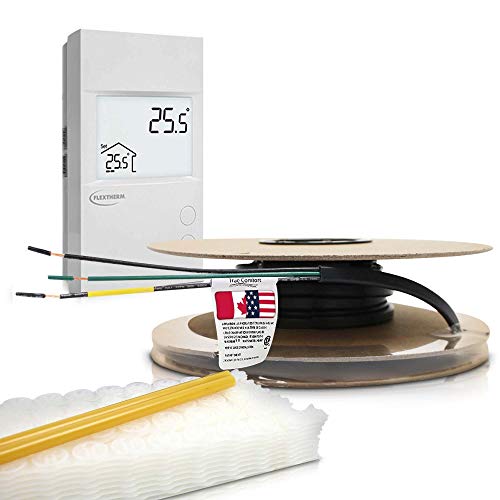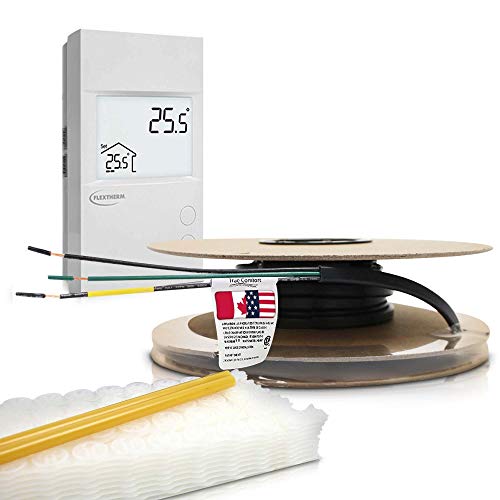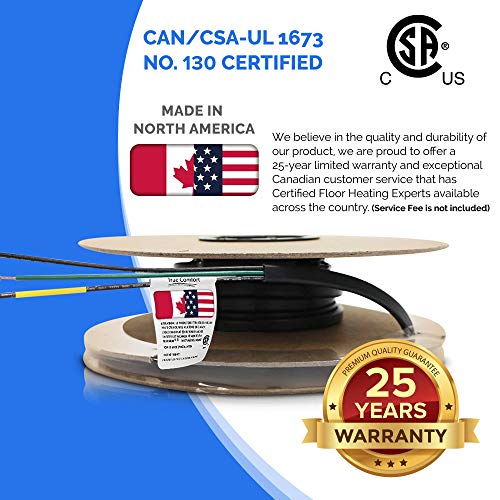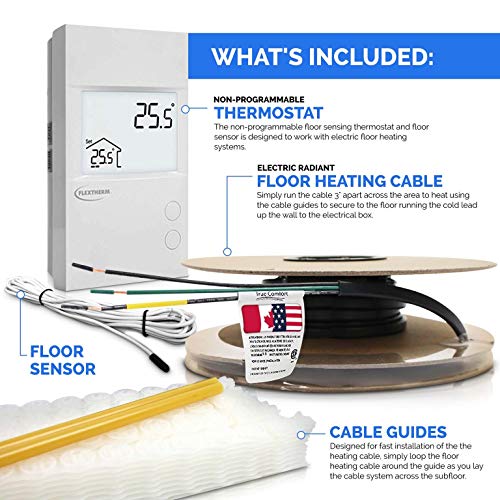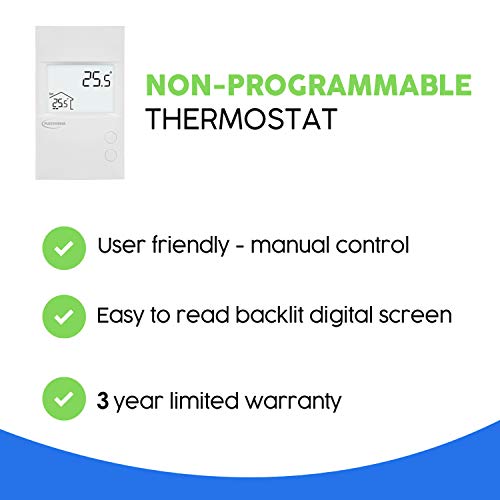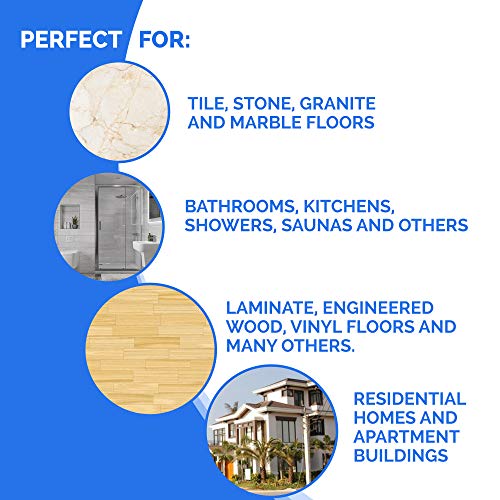 Go to Amazon

Read More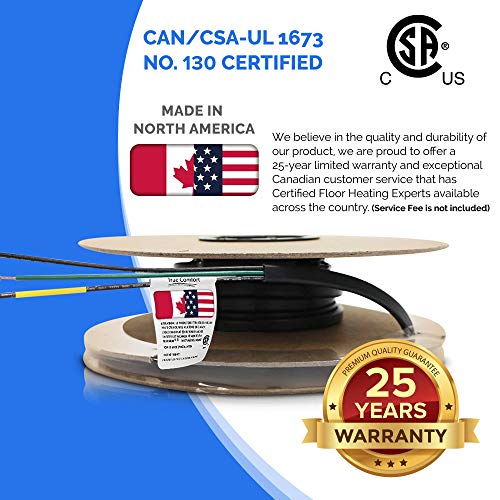 About the product
MADE IN CANADA + A 25-YEAR WARRANTY - We believe in the quality and durability of our product, we are proud to offer a 25-year limited warranty and exceptional Canadian manufacturer customer service and Certified Floor Heating Experts across the country.
EASY TO INSTALL - The kit contains a heating cable 120V that covers 10 sq ft with a 7-foot cold lead, floor probe sensor, hot glue sticks, wifi programmable or non-programmable thermostat, gauges and step by step complete instruction guide with pictures.
DESIGNED TO FIT AND HEAT ANY ROOM - Covers surfaces no matter the shape or size of the room. The high pliability of our floor heating cable easily allows you to go around ground obstacles. Enjoy radiant heat in every corner.
COMPATIBLE WITH MOST FLOOR COVERINGS - Evenly distribute heat under several types of floor covering materials and room sizes. It is compatible with ceramic and natural stone, floating floors, vinyl, linoleum, parquet and engineered wood or even carpet (without rubber or padding).
DIGITAL THERMOSTAT - Control your level of comfort and save up to 28% energy; adjust your floor temperature with the simple push of a button. This user friendly and sleek thermostat ensures you enjoy all the benefits of your heated floors.
Questions?
Does this include free shipping?