An Exclusive Offer For You
Noise Isolating Earphones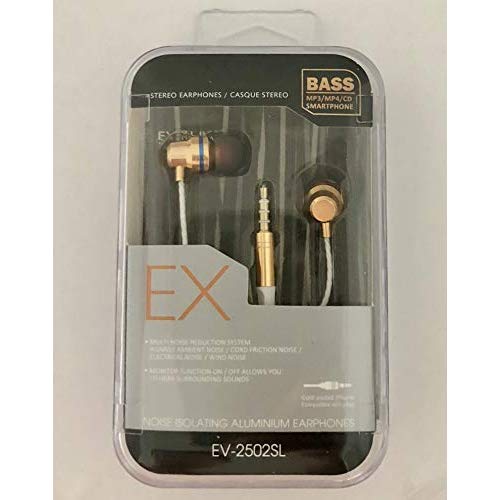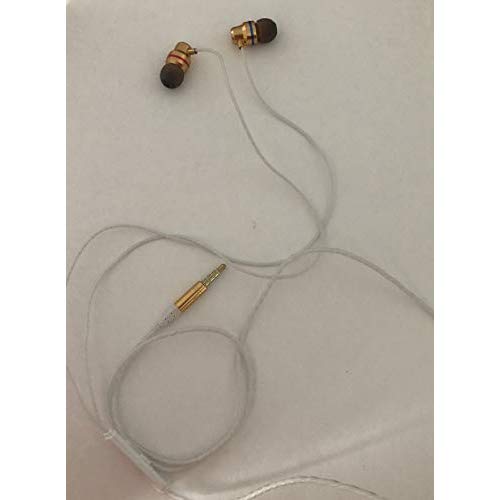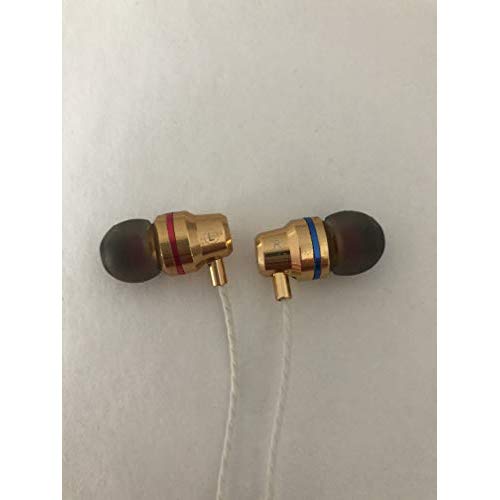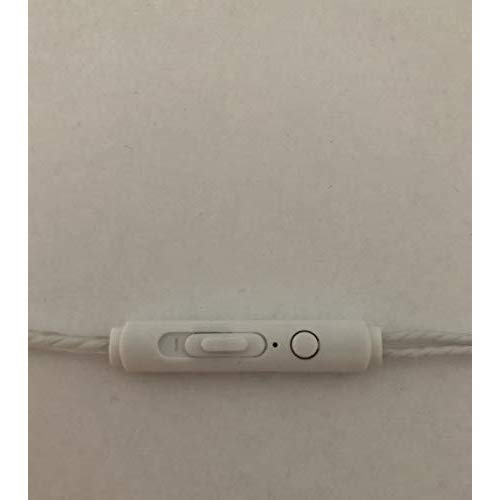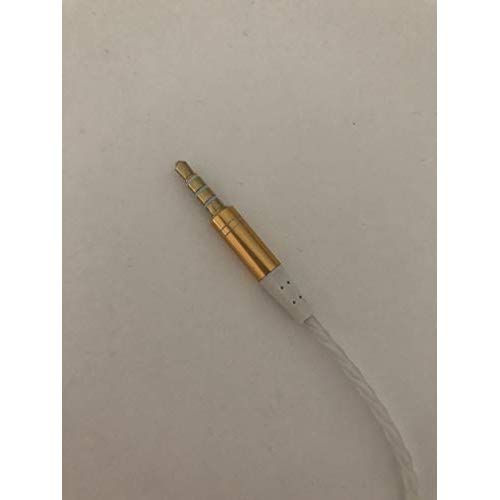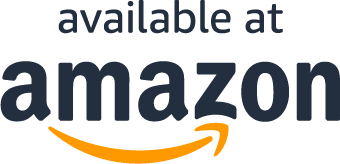 About the product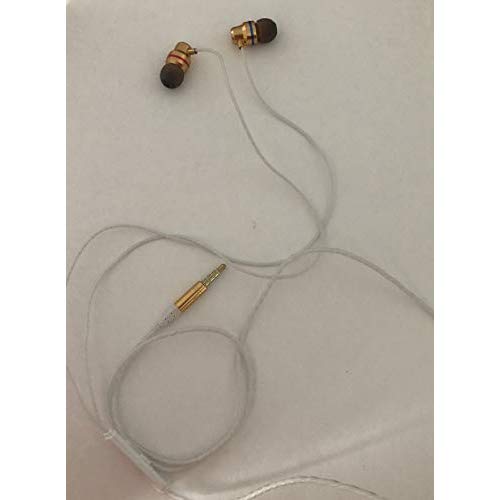 ONE SIZE BUDS FOR ALL EAR TYPES: The Onyx Deluxe Bass Earphone Set is the goldilocks of headphones . Regardless of how big or small your ears are, we guarantee this portable sound system will comfortably fit snugly in your ear canals, creating a tight sealant that provides surround sound and prevents you from continually re-adjusting your buds mid workout or activity . The headset also comes with replaceable pieces.
NON-SLIP, FULL-STICK : Comprised of silicone ear pieces , the material actually wicks away moisture so that your headphones will stay in place no matter how hot it is outside or how much you sweat through a bike ride, run, aerobic class, crossfit, or pilates class . The full coverage of the silicone also guarantees noise isolation so you won't be distracted by outside noise.
NO HASSLE, NO TANGLES: Whether you are snowboarding, skiing, jogging, hiking, or working - the last thing you want to do deal with is stopping whatever you are doing to untangle your headphones or take them off to answer your cell phone . The Onyx Bass headset with mic is engineered with tangle-free cord technology, so listening to your tunes is effortless . With an ultra-clear microphone , you can also respond to phone calls and dictate volume control without ever reaching for your phone.
SINGLE HAND CONTROL: These high-end, high-tech smart headphones are compatible with just about any electronic device including iPhones, Androids, Galaxies, iPads, tablets, Kindles, and video games. They come with a control on the cord so you can change volume and the song without having to mess with your music device . Now, you don't have to stop running on the treadmill or doing abdominal exercises to change the tunes.
WORKS ANYTIME, ANYWHERE: Onyx Bass earbud headphones provide continuous music no matter what you are doing. With bluetooth headphones, you have to worry about battery life and service. Our headphones provide an uninterrupted sound experience even if you are out in the middle of nowhere. We also use solid construction at pivotal pressure points where wear-and-tear and rubbing is particularly common. Count on these earphones to provide exceptional quality sound and for years to come.