Tired of Tangled Cables, Cords, and Rope?
Dura-Winder Combo - Cord, Rope, and Cable Wrap Storage, 2 Pack
$29.99
Go to Amazon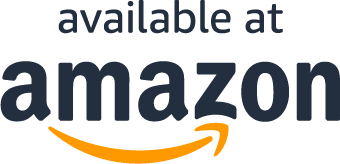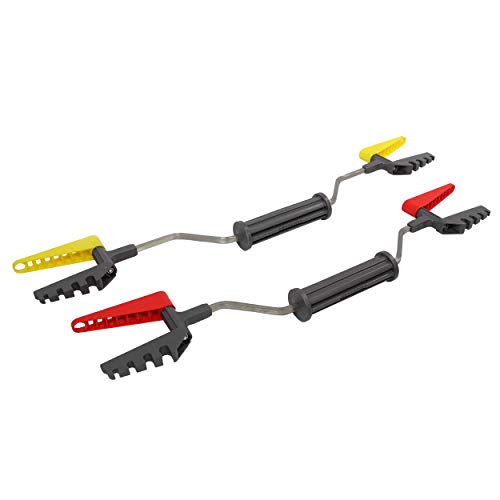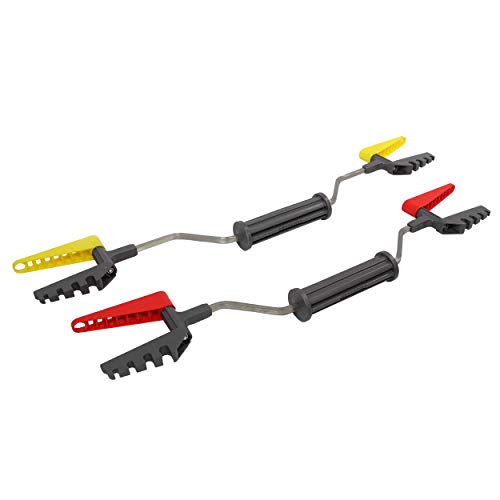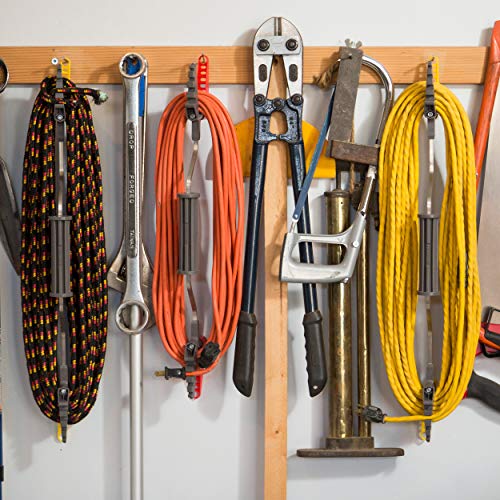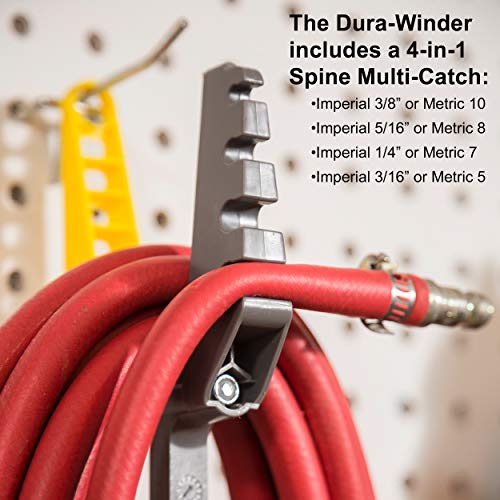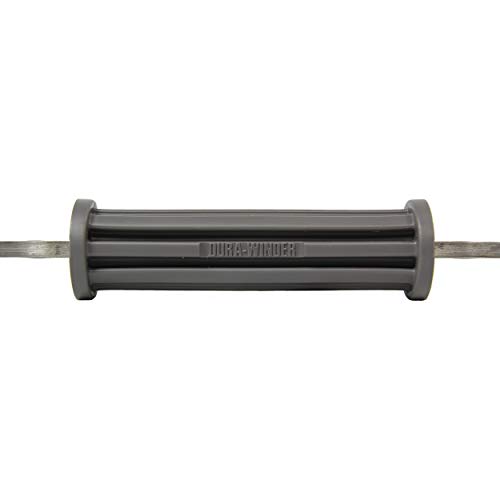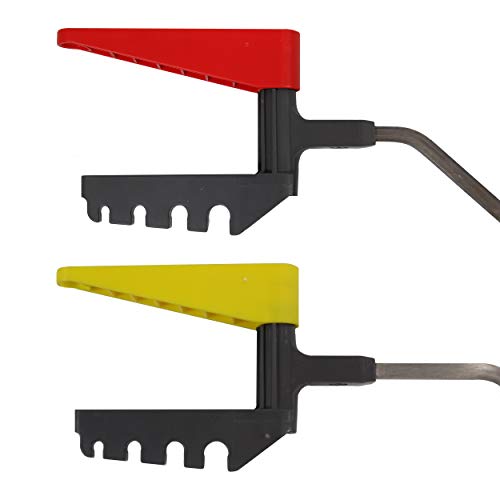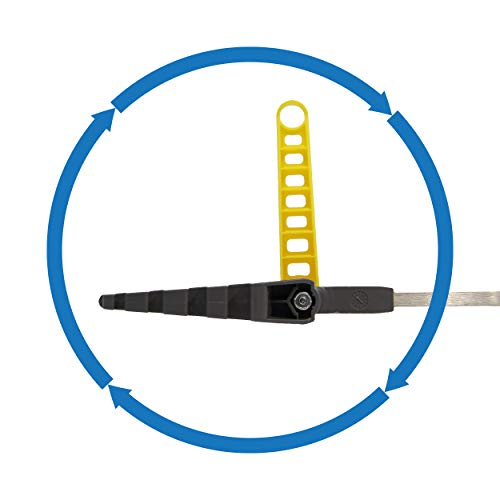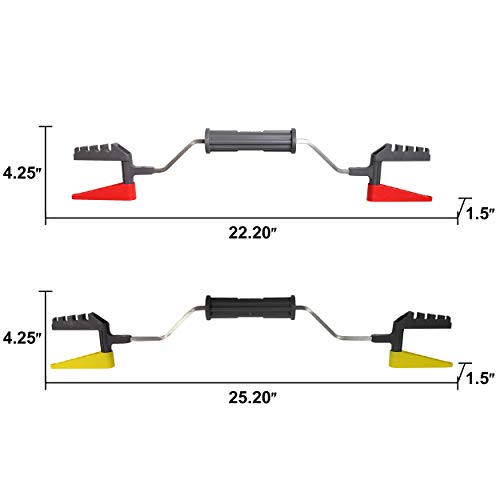 Go to Amazon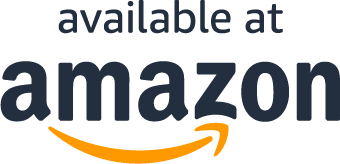 Read More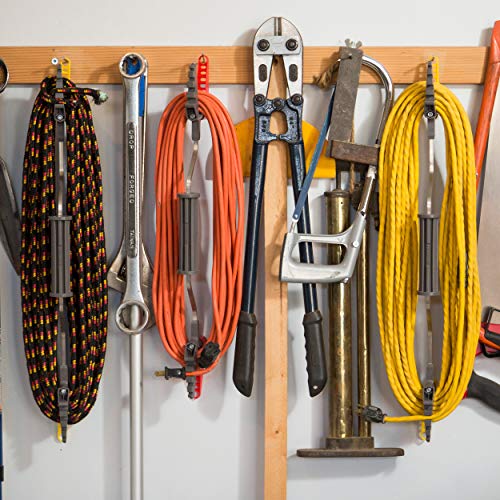 About the product
This combo 2 pack includes 1 medium and 1 large cord wrap storage device; medium capacity ranges from 5 feet to 75 feet, large capacity ranges from 5 feet to 150 feet

Each storage device has a 4 in 1 spine multi-catch that fits Imperial 3/8, 5/16, 1/4, and 3/16 inch cords or Metric size 10, 8, 7, and 5 cords
Features colorful 360-degree pivot arms that can be used to hang your device on hooks or nails; adjust the pivot arm tension by quarter turns using the screw at the pivot joint
The pivot arms can also be used to conveniently release your cord from the device; the comfort center grip allows you to handle, move, and carry the device with only one hand
Organize your life by untangling and storing extension cords, cables, air compressor hoses, ropes and more around your home, garage, boat, or job site; constructed of impact-resistant composites and stainless steel
What Our Customers Are Saying
Durable and Unique
The Durawinder has been great. The design is really simple, but well thought out. One feature that stands out as unique is the rotating fork (take a look at my pictures). The red portion can turn, which allows me to remove my extension cord without having to awkwardly unwind it first.
Great quality
I ordered these for my husband who is currently renovating our home and he has already suggested we get a few more. It's helped with dealing with the array of cords that were annoying and time consuming to keep organized. Now they can be wound quickly and easily hung on our shed wall. My husband is VERY particular about the quality of products he uses. He was super impressed with the quality of materials used and the attention to the design. The handle is comfortable to grip while you wind and it's easy to slip your cord off after you wind it by rotating the colored part of the fork. Worthwhile product to own and finally a gift he uses!
Great Product!!!
Been using it for about a month now, and I love it!
Customer Questions?
Can I Shop with Confidence?
Does this include free shipping?