The Padded Pouch
What does this pouch consist of? Hemp – Recycled Polyester – 3 pockets – mucho padding – rad colors – that's it, that's all. Our padded pouches come in 22 different colors. Yes, I repeat 22 eye-catching colors.
$24.99
Go to Amazon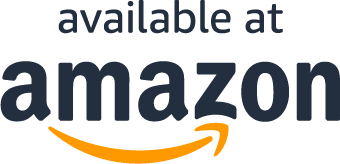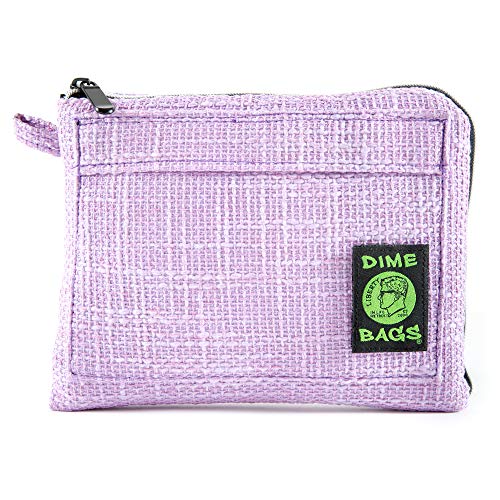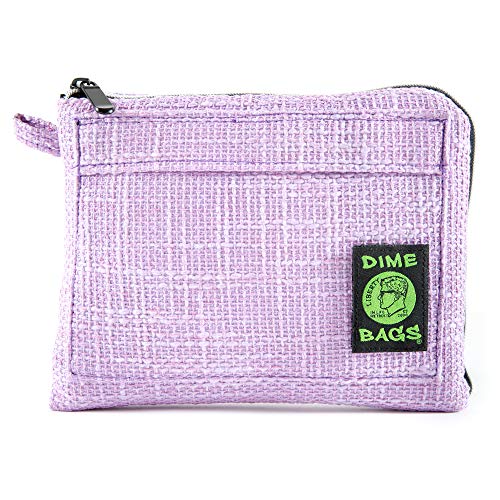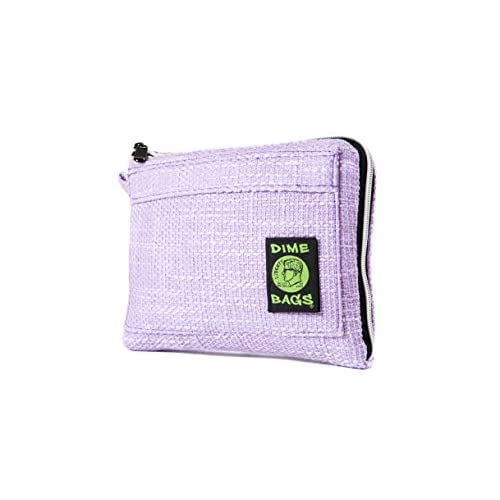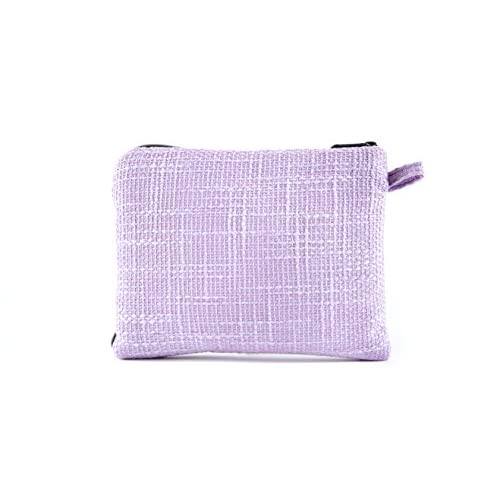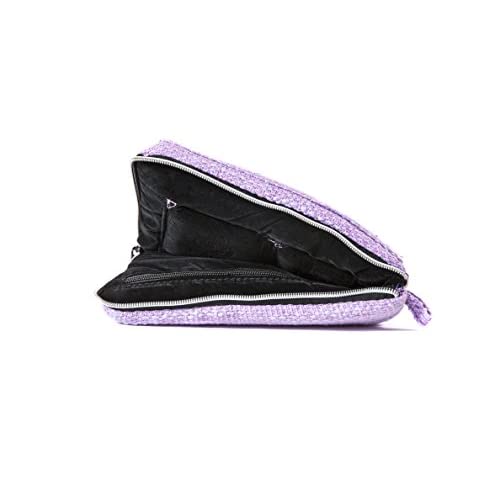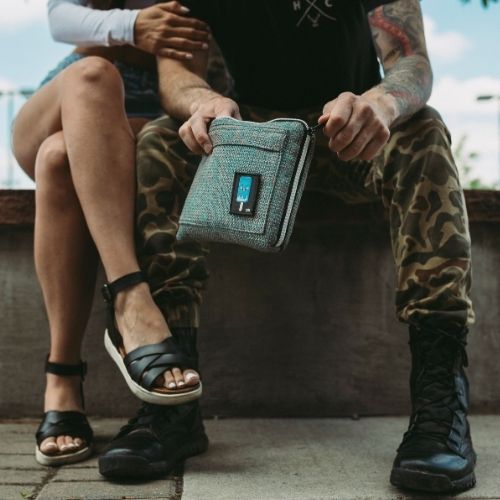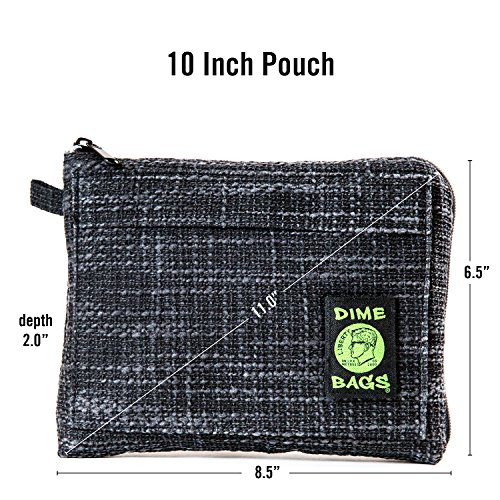 Go to Amazon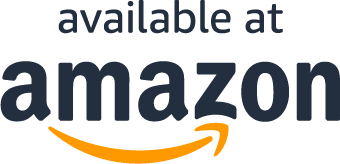 Read More
Padded Pouch Features:
DURABLE HEMPSTER FABRIC - Our Hempster blend fabric maintains all of the eco-friendly, sustainability of pure hemp with an improved smooth and soft, but durable, texture.
SOFT PADDED INTERIOR - This pouch's soft padded interior is designed to keep pipes and other fragile items safe. It's shed-proof velour padded lining keeps your items undamaged and in one convenient location while you're on the go.
REMOVABLE SMELL-PROOF STASH BAGGIE - The pouch comes with a clear stash baggie that is both removable and smell-proof for discreet transportation.
HEAVY DUTY ZIPPER & TRAVEL LOOP - The pouch's durable zipper is designed to avoid binding, biting and separation. The zipper makes it easy to open the pouch when you want to and keeps it firmly closed when you don't.
CUSTOMIZABLE VELCRO LOGO - The padded pouch features a removeable velcro patch that can be switched out with any other stylish Dime Bag patches for endless customization. Express yourself!
What Our Customers Are Saying
EXACTLY WHAT I WAS LOOKING FOR!!!
Great product kind of wish it came with the rolling tray wasn't aware that it didn't now I'm kind of on the hunt for it heavily padded works well for holding multiple pieces came with two patches smell proof bag and the color is exactly what I was looking for very pleased with the product just wish it came with a rolling trayEDIT- not long after posting review on Amazon I was contacted by dimebag directly about my issues if your on the fence about this bag stop!!! GO BUY ONE OR TWO seriously they went the extra mile even when they didn't have too. I ordered this off "amazon" and dimebag fixed my issue directly in 36hours from my original post ..... HOLY $#!T they make sure what they say they actually mean ...... CUSTOMER SATISFACTION IS EVERYTHING and I TRULY BELIEVE THAT!
Love it !!!
I've had some time to use this pouch and I love it !! Although I am not surprised because I have this brand in other styles as well. But are used this one to carry my mod and ceramic burner . It held all my things wonderfully and has two little slide pockets and a zipper one. The color is true to image
PeRfEcT!!!!!!!!
I ordered the smallest 5 inch one, I just needed something for my backpack fav vape to have with me ..... as you see perfect fit, with the charger!!!!! The bigger ones with pockets seem perfect, I have a case already for my "goods" but this is so cute and so well made and sent with thought and lil cards, magnets, thank yous, I may just get more 😁💖
Love it
This is from the actual 'Dime Bag' company. Very nice quality. I love it so much!... do take notice, the only part that's smell proof is the little ziplock baggie that comes inside :)
Perfect little bag
My husband used to have one of these bags several years ago and we loved it, so when we randomly got new vapes with our friend group we got everyone one of these bags to keep them in. THEYRE PERFECT. I got the 5 inch bag and it fit my Yocan perfectly. They look very sturdy and beautifully colored. I was extremely looking forward to the stickers and whatnot mentioned in other reviews so we could trade and enjoy among ourselves but sadly didn't end up getting any. But overall great product!I added two pictures as a visual comparison between the 5 in and the 7 in bags.
Great Product!!!
Been using it for about a month now, and I love it!