The Original Hemp Backpack
Whether you're headed back to school, going on a road trip, or just need a day-to-day pack, this hemp backpack will go above and beyond.
$89.99
Go to Amazon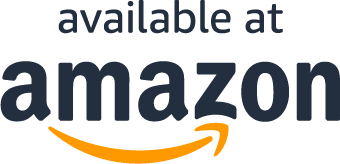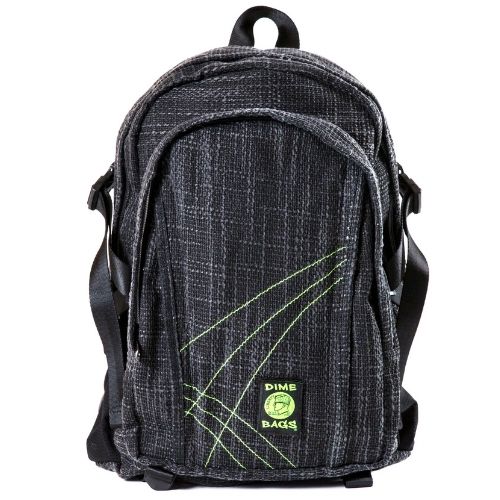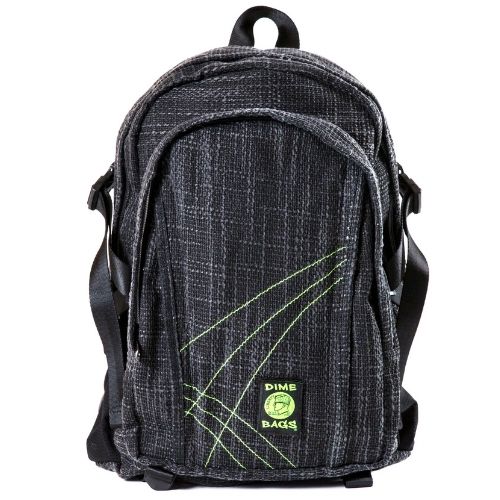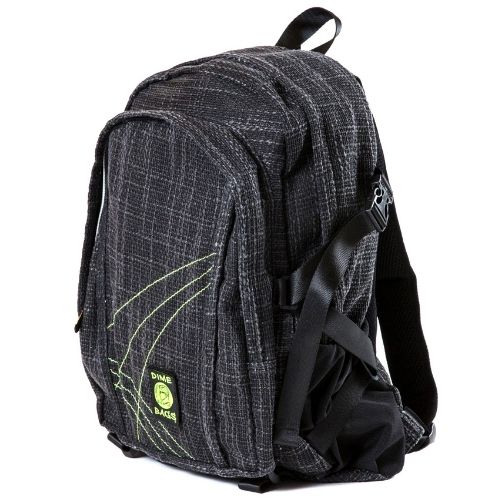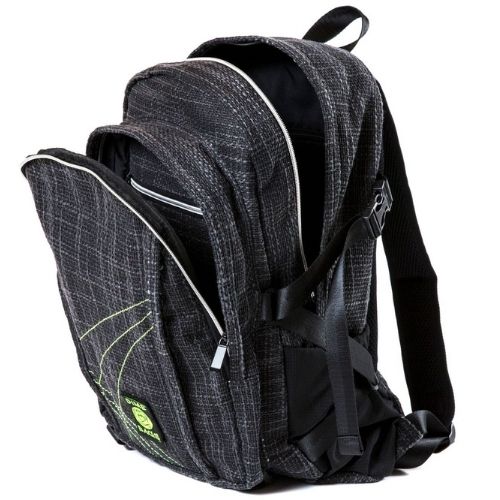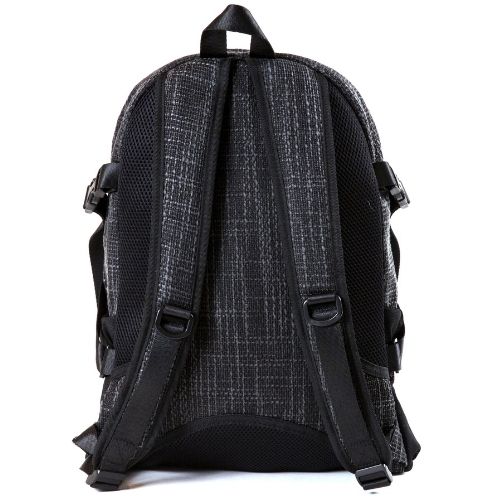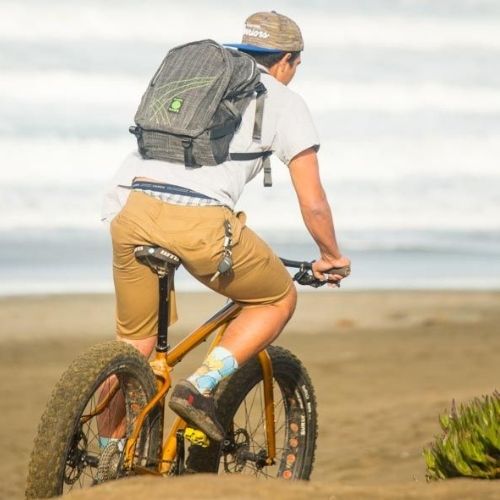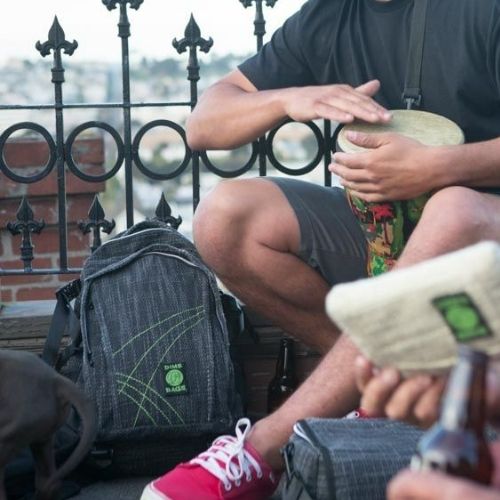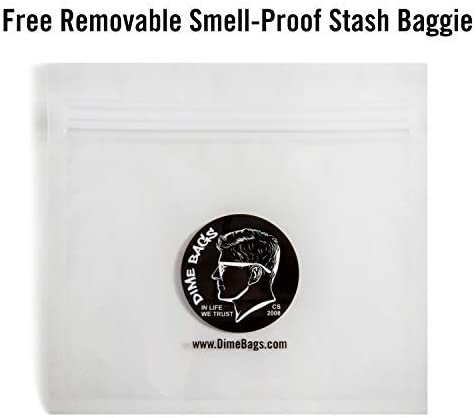 Go to Amazon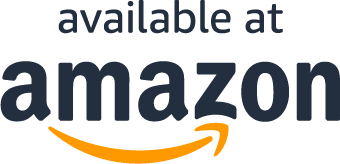 Read More
The Original Features:
DURABLE HEMPSTER FABRIC - The Original hemp backpack offers all the earth-friendly sustainability of pure hemp with an improved smooth and soft feel. The fabric resists fading, so colors last.
COMFORTABLE FIT - This bag has adjustable side straps and contoured shoulder straps that allow you to adjust the backpack to your desired fit and support.
SECURE, DISCREET DESIGN - The Original has heavy-duty zippers that are easy to open and don't pinch or bind. The backpack features a secret pocket to offer a discreet storage option in addition to 4 large main compartments and 2 water bottle holders.
CUSTOMIZABLE VELCRO PATCH – This backpack features a removable patch that can be switched out with any other stylish Dime Bags patches. Our hemp backpacks offer endless customization. Express yourself!
SMELL PROOF POUCH INCLUDED – Like all Dime Bags backpacks, The Original comes with a removable dual-seal smell proof bag for discreet transportation of all your goods. This complimentary baggie protects your stash and prevents unwanted odor from escaping.
What Our Customers Are Saying
Beyond happy with my purchase!
Absolutely in love with this backpack. I bought this bag for work mostly. I can put my laptop, books, lunch, snacks.. and all the other random small items I'd normally toss in my purse. The straps are wide and comfy, and their are so many pockets for whatever things you need to stash in them!I highly recommend this bag to anyone looking for a stylish and quality backpack. This is my 2nd Dimebag purchase and I will continue to shop their products!
Great bag for whatever the day holds...
Loved this little bag when I had the first one, why I sold it I'll never know. But now that I have another it will be worn often. This is the perfect get around town/lake/wherever and whatever bag. Coupled with a dime bags pouch for essentials, this is ready for any gathering of like minded people. I won't let this bag go again.
So many pockets
Yes it has enough space for a bluetooth-speaker, water bottles, some clothes, food all together and you can still store all the small stuff like your purse, earbuds, tissue, pens, keys and what else not in different pockets.The one and only criticism I have is that the secret pocket should be a little harder to find. Because the zipper is visible there is a chance someone who is searching/stealing from your backpack could find it. However it could also be overlooked.All in all I can recommend this backpack and also this company <3
A girly girls dream
This is the cutest bag ever. The design is nice. So many pockets. I use this as my "purse". I carry my drawing stuff and day to day essentials and still cant fill it. It's very sturdy and well made. I have a few hemp products and love the material.
Great Product!!!
Been using it for about a month now, and I love it!